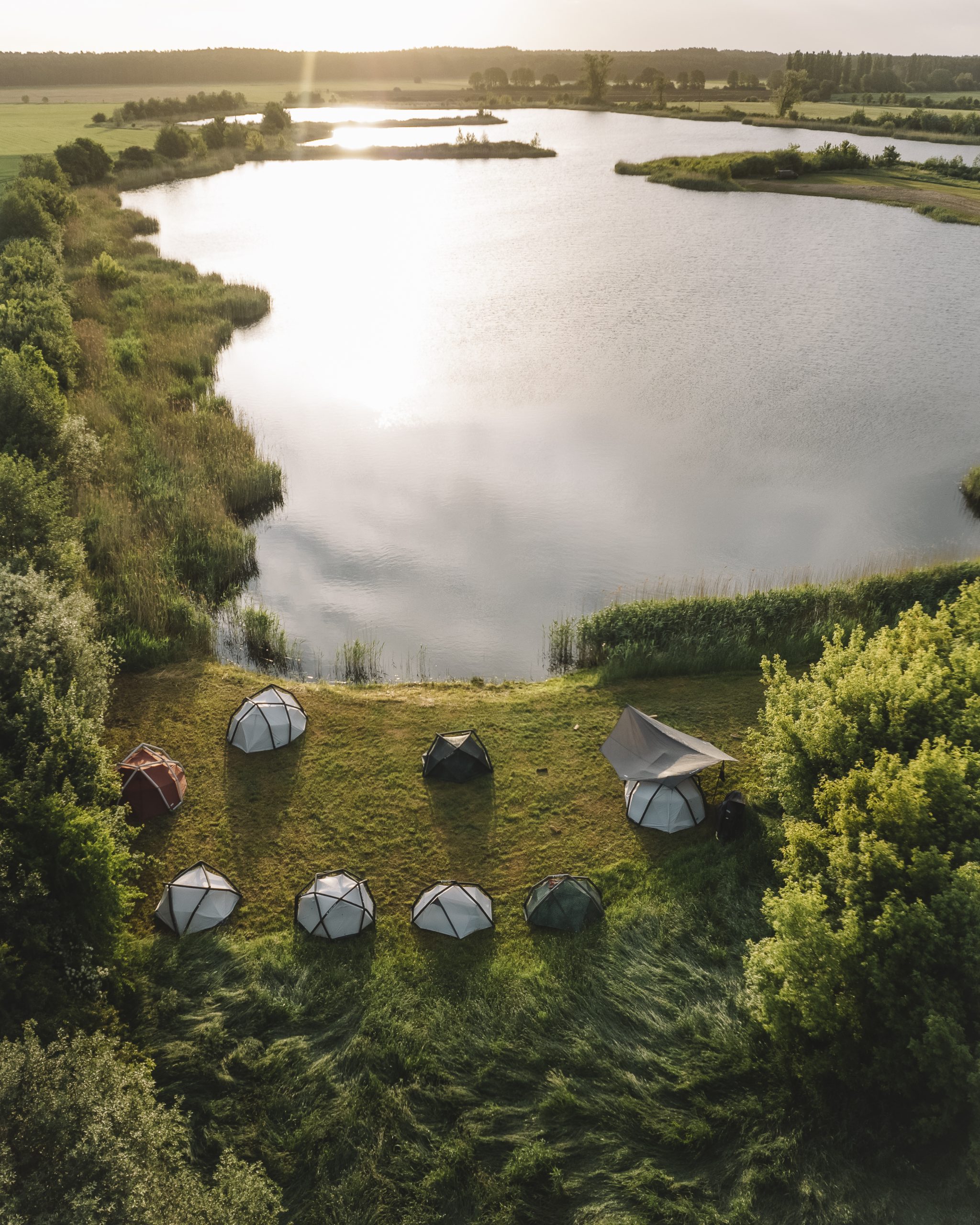 Heimplanet 2023 Great Outdoors Preview
Retail Buyers Guide: Great Outdoors 2023 Retail Buyer's Guide
Brand: Heimplanet
Interviewee: Stefan Clauss, CEO Heimplanet
Two years after the pandemic hit Europe: How has Covid-19 impacted the Outdoor Market? People have discovered nature for themselves. Since long-distance travel was no longer possible, they focused on their local area. One could say: to the obvious. The outdoor market has experienced a real boom. Younger people have discovered the outdoors and what used to be uncool is now hip.
How has Covid-19 affected your SS23 sell in plans (delays/ range cancellations/ carry over)?
I guess we could feel the same as everybody else: difficulties in the availability of materials, logistic and delivery problems.
What are the major trends in the camping segment in spring/summer 2023?
Actually, we could feel that the outdoor were becoming a trend before the pandemic. What we sense now is that outdoors, in general, shifted from being an alternative (you are not able to afford something else than a camping trip) to first choice. People choose to be outdoors and they do it quite consciously because they wanna experience nature. They celebrate the natural experience.
But what we also see is that it is now connected to mindfulness and well-being. People don't want to eat a can of ravioli, they wanna take the time, to prepare and cook food properly over the fire. They want to create small rituals like making coffee in the morning. Taking time makes things special. The same applies when it comes to equipment. People want to create an outdoor living space that feels modern. I guess we first saw it with the Van Life movement. Now camping can absolutely be an elevated experience with a carefully selected assortment of items and accessories that help you truly enjoy your time. Basically, it's what we try to achieve at our Heimplanet Season Opening. A truly luxurious, upscale outdoor experience.
Which items should every nature lover take with him on the next outdoor adventure?
For us, tarps are a huge thing which creates the outdoor living space we were talking about before. It stands for simplicity – just being outside, because it does not enclose a space but cover it. You feel a greater connection to your surroundings. At the same time, it creates a protected space. Even if it rains all day, you are protected. You can take it everywhere because it's more lightweight than a tent. You can use it with several people at a time and wherever you want to.
Please talk us through your 2-3 of your key products for 2023
We are relaunching our tent segment. We updated the material (more durable and sustainable), the usability (easier and made more intuitive) and the color range (three versions for each style: Classic, Cairo Camo, four-season)
There will also be two new tents (launch august): Kirra and Cloudbreak