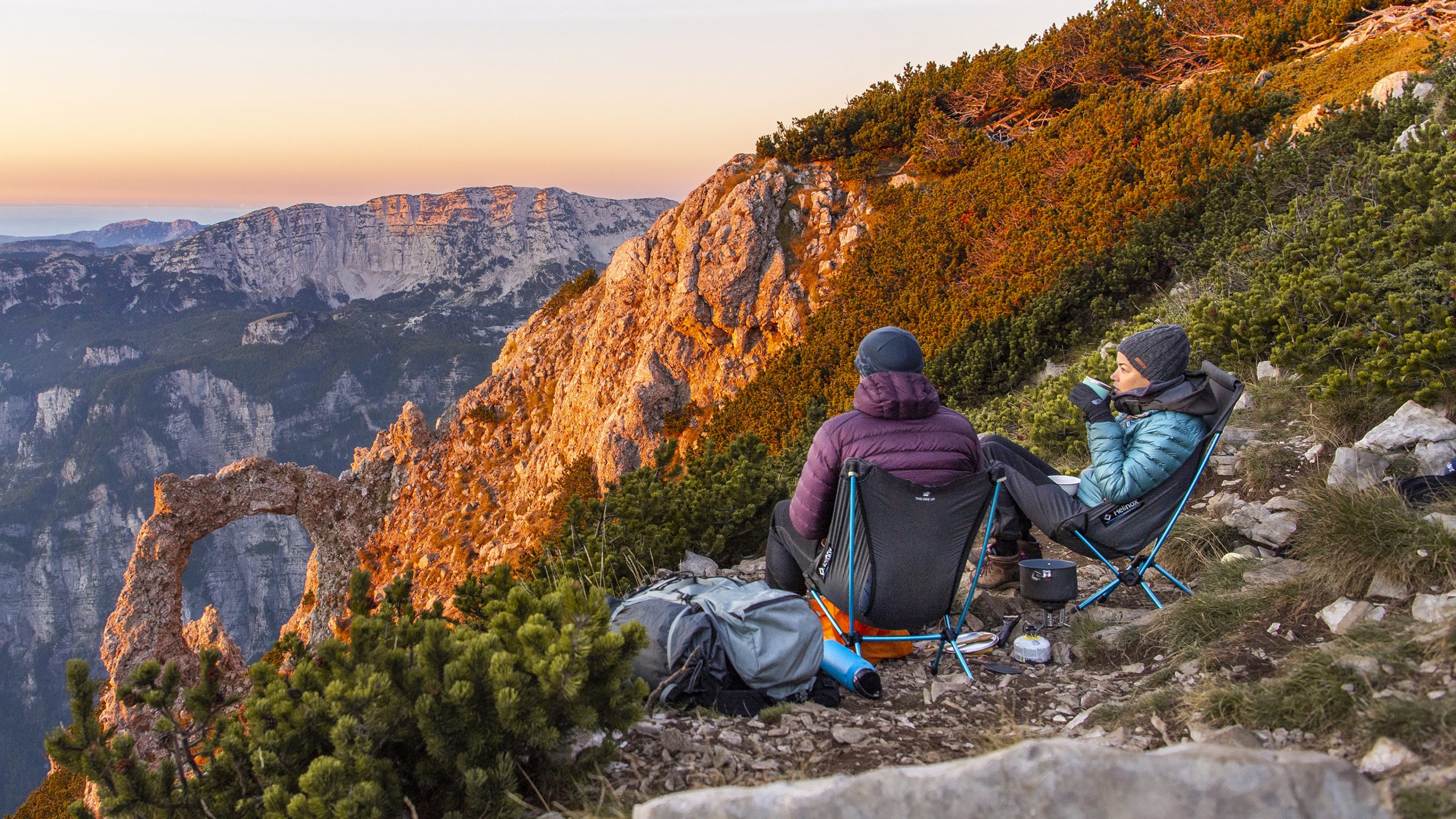 Helinox 2023 Great Outdoors Preview
Retail Buyers Guide: Great Outdoors 2023 Retail Buyer's Guide
Brand: Helinox
Interviewee: Joe White, Head of Marketing (Europe)
Two years after the pandemic hit Europe: How has Covid-19 impacted the Outdoor Market?
The outdoor market has been affected in much the same way as other adjacent industries such as snow, skate & bike. High demand for outdoor products thanks to increases in participation have been tempered by slower logistics and supply chain challenges. As we all know, In Europe, the macro-economy is suffering substantial inflation post-covid, charged further by the situation in Ukraine. Together, these factors create a demanding environment for any business. However, I believe the outdoor brands that have their fundamentals in the right place will continue to do well. It's simple, make great products that perform well and can be trusted, work with great retailers to build long and sustainable partnerships and finally, always listen to your customers and respond to their needs. 
How has Covid-19 affected your SS23 sell in plans (delays/ range cancellations/ carry over)?
In any moment of high volatility, it is essential to work on stabilizing what you can. In SS23 we are focused on delivering the products that people want at the time they need them with as little disruption as possible. We are working with the best retailers in outdoor and other near-in industries while also maintaining a strong D2C business. It's all about getting back to basics, doing more with what we already have and continuing to build the best products we can and get them to market. 
What are the major trends in the camping segment in spring/summer 2023?
I hope in the post-pandemic world we're moving beyond seasonal trends toward a more sustainable future. Making well-designed products that last a long time and do as little harm to the environment as possible is a focus for Helinox this season and will continue to be for many seasons to come. 
Which items should every nature lover take with him on the next outdoor-adventure? 
A Helinox Chair Zero Highback, a flask and a good pair of binoculars. It's time to kick back and enjoy nature at a slower pace because, let's face it, the last few years have been hectic! 
Please talk us through 2-3 of your key products for 2023
The Chair Zero Large – The lightest, most compact camp chair in the world now comes in a large version for people who need a little extra capacity and a little more room to sit.
Rainbow Bandana Prints – Bring some joy to the campsite with our new rainbow bandana colourway.