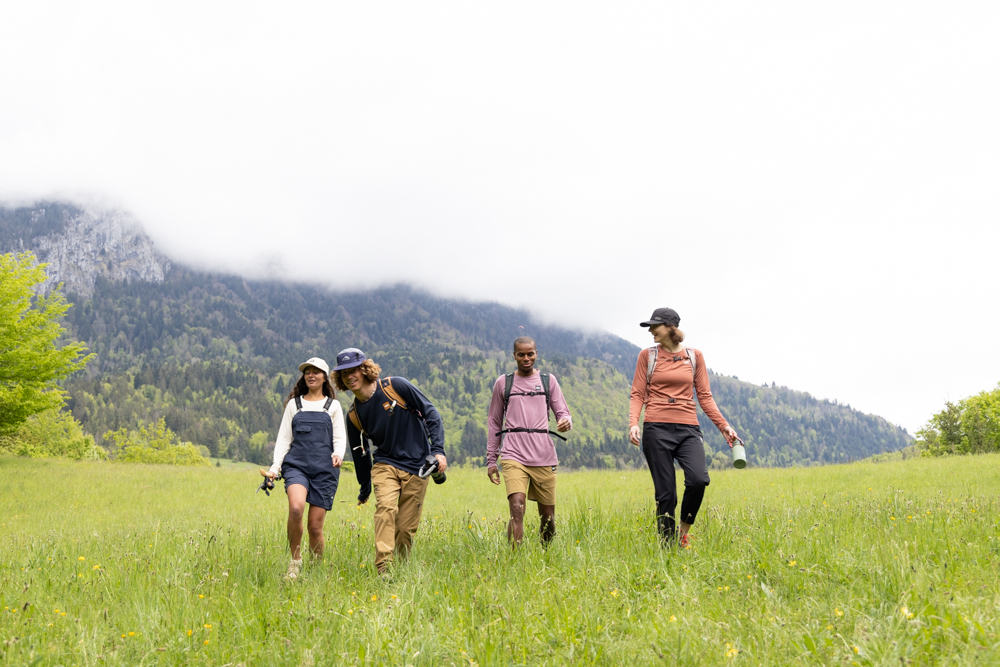 Picture 2023 Great Outdoors Preview
Retail Buyers Guide: Great Outdoors 2023 Retail Buyer's Guide
Brand: Picture
Interviewee: Julien Durant, CEO
Two years after the pandemic hit Europe: How has Covid-19 impacted the Outdoor Market?
The year after the pandemic, the market has had a big boom and sales has almost doubled for everybody, everyone wanted to go outside and enjoy great outdoors. The second year after the pandemic is almost still the same : we are struggling for what's happening now with inflation so we are wandering if the global inflation will impact the outdoor market, but for the moment it's very positive.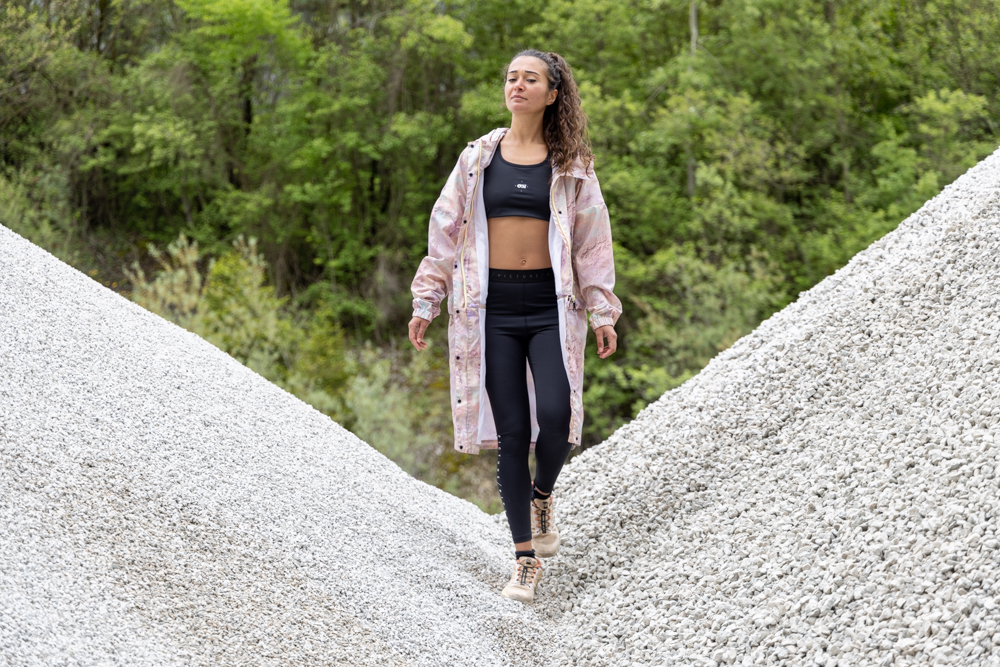 How has Covid-19 or the economic status affected your SS23 sell in plans (delays/ range cancellations/ carry over)?
For SS23, our sell in plan is very positive. We have increased our sales by 80%, we have developed our business on the outdoor side very strongly, especially in the DACH area and North America. We are struggling with delays because some of our products are delivered now in May instead of January because we are all dealing with containers and production delays : which is what limited us to increase the business for next seasons.
What are the major trends in the Outdoor Apparel market next Spring/Summer?
The trend started 5 years ago with the at leisure trend. The fact that outdoor trends are trendy in the street/urban universe, but you also have to be now trendy in the outdoor universe as well. So it's not only about function, it's about function with style. And that's how Picture positions itself as an action-outdoor brand, coming from the inspiration of skateboarding and action sports, stylish sports, aestheticism with the functional needs of the great outdoors.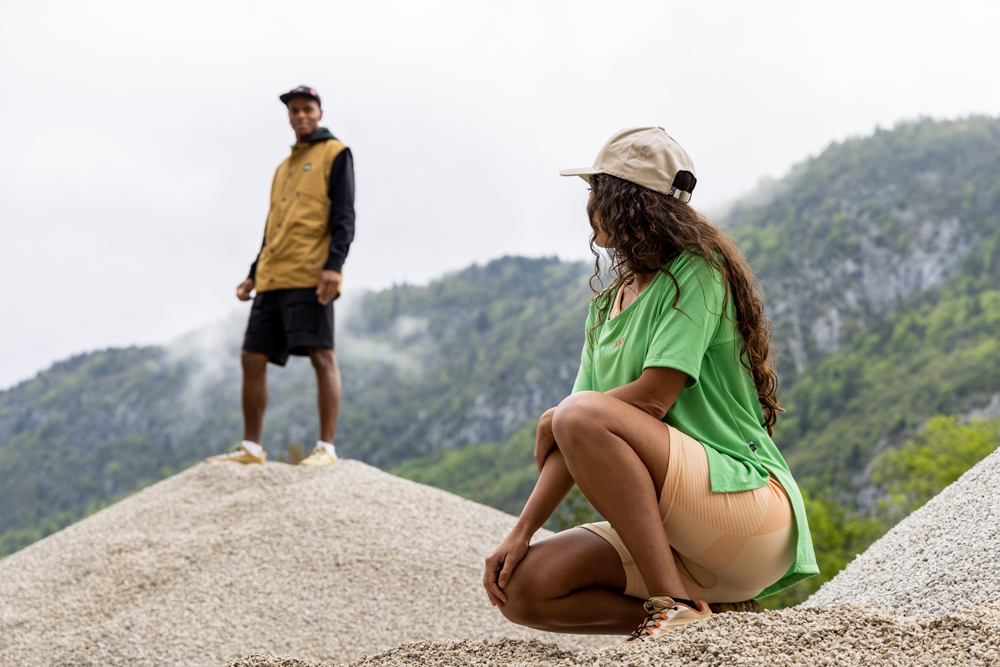 What marketing stories and themes are you telling in your Outdoor Apparel line for SS2023?
For SS23, we are proud to launch our first MTB collection, which will be connected and related to the activewear line. This line is really dedicated for an all-mountain use. The collection is made of 30 SKUS with shorts, pants, tops, jackets, layers, gloves… It's a very complete range and the launch will be focused on the Alps area and the Rocky Mountains in NA.
What are the most important technical features & materials?
We are launching a new sustainable innovation : the circular polyester. The launch is very innovative because that material is made of recycled garments. As you know, our industry creates so much waste since after use, the products (for most of them) are trashed or either burned and we that solution, we are starting to create a fiber which is based on 40% recycled garment post-consumer use, 60% made from waste of production cuts and that material will be launched on all our technical shells (outdoor) and will be spread in the winter range on 80% of the collection.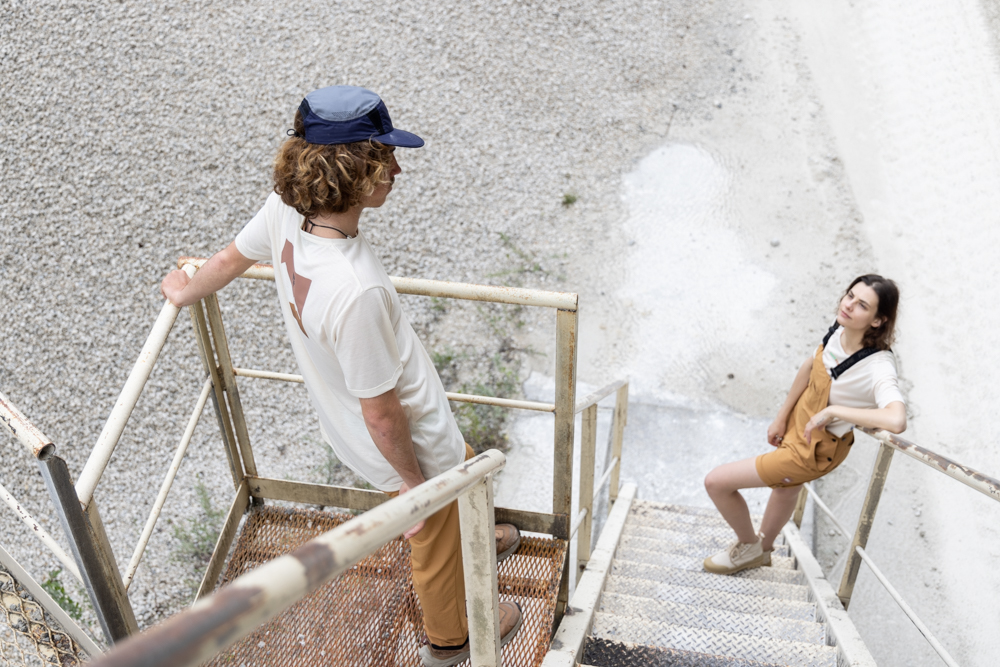 What about silhouettes, looks & styles?
When we talk about silhouettes, we talk about a new way of selling the Picture products. We don't want to sell only pants or T-shirts and tops anymore ; we really want to sell full silhouettes. This is the way our design team develop the products and our products team brief the needs per use as silhouettes. So silhouettes are now very important for us and there is no options to sell our products differently.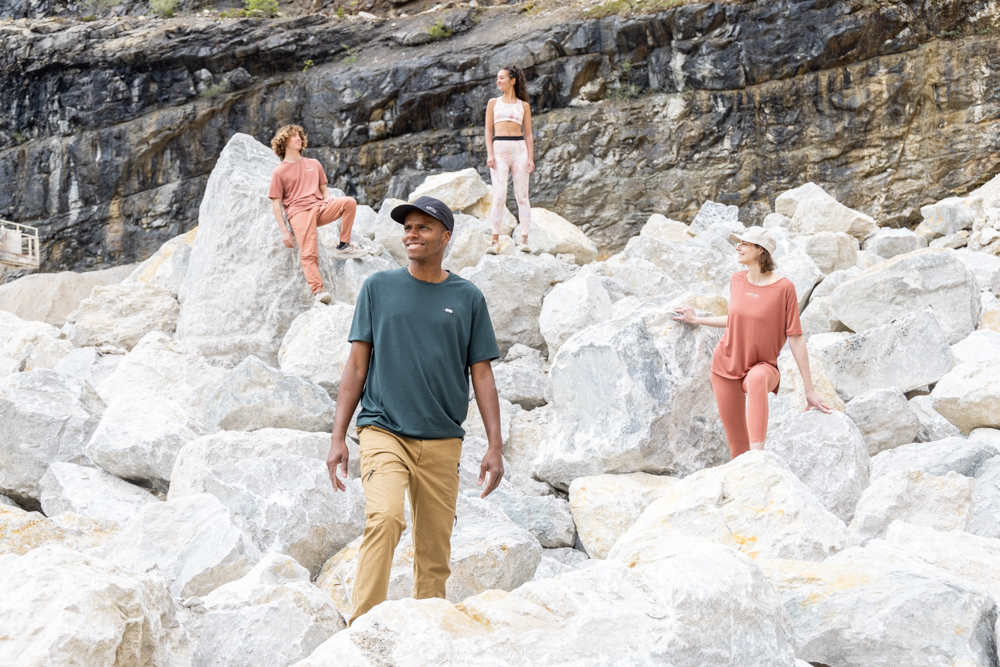 Key Products 2023
The Abstral franchise : it's our shell collection which exists for 5 years now. It includes shell jackets, pants,… they are all made from circular polyester with our 10k/10k or 20k/20k membranes. We have different options since this program exists in 3-layers and in 2.5-layers for summer. These products are very light and packable and convenient : they are essentials of our collection.
ABSTRAL 2.5L JKT : Our Abstral jacket is a 2.5-layer stretch shell for men featuring Picture's exclusive 10K/10K waterproof-breathable Dryplay Membrane. Eco engineered with recycled polyester and a Teflon EcoElite™ PFC-free DWR finish, it also has fully taped seams, an integrated brim, and reflective detailing for full protection while playing in the wildest environments. The stretch fabric, elasticated brim, and adjustable wrists offer a great fit as well as unparalleled freedom of movement. And finally, this light technical jacket packs into its own pocket, for efficient and space-saving storage. Picture offers this outdoor essential a modern yet unconventional design.
The Alpho Pant : it's a pant for a very crossover use, made of polycotton construction. It's a very comfortable, stretch and useful pant for traveling, outdoor activities and even daily use.
ALPHO PANTS : Whether on a weekend hike through the mountains, bicycle trip, or voyage overseas, our Alpho pants adapt to any adventure. Thanks to their amazing design, you can wear these pants when strolling around town or rambling through the wildest environments. Made with a comfortable, stretchy, nylon and organic-cotton mix for fantastic freedom of movement, our Alpha pants also include quick-drying technology to keep you dry all day long. Carry small essentials in the side pockets and zippered thigh pockets. An adjustable drawcord around the waist and elastic bands at the hem make these the perfect pants for an active lifestyle. With a decidedly modern look for committed outdoor adventurers, wear these versatile and comfortable outdoor pants on any occasion.
The Grid Fleece (Tahita for women and Bake Grid for men) : It's a layer which breathes very well and keeps you warm. It's a product which proposes an all-year-round use and then we can really talk about versatility, which is very important.
TAHITA GRID FLEECE : Our Tahita grid fleece is made with a breathable, structured-grid fabric. This warm and breathable mid-layer also dries quickly. Made with eco-friendly recycled polyester, it includes our Dry Now technology to quickly wick away moisture and a Dry Feel treatment to keep you fresh for as long as possible. It features a YKK® center-front half zipper closure and zippered hand pockets to carry your essentials. The perfect piece for playing in the great outdoors.