Brand: SINNER B.V.
Interviewee: Boukje Bontenbal, Product Manager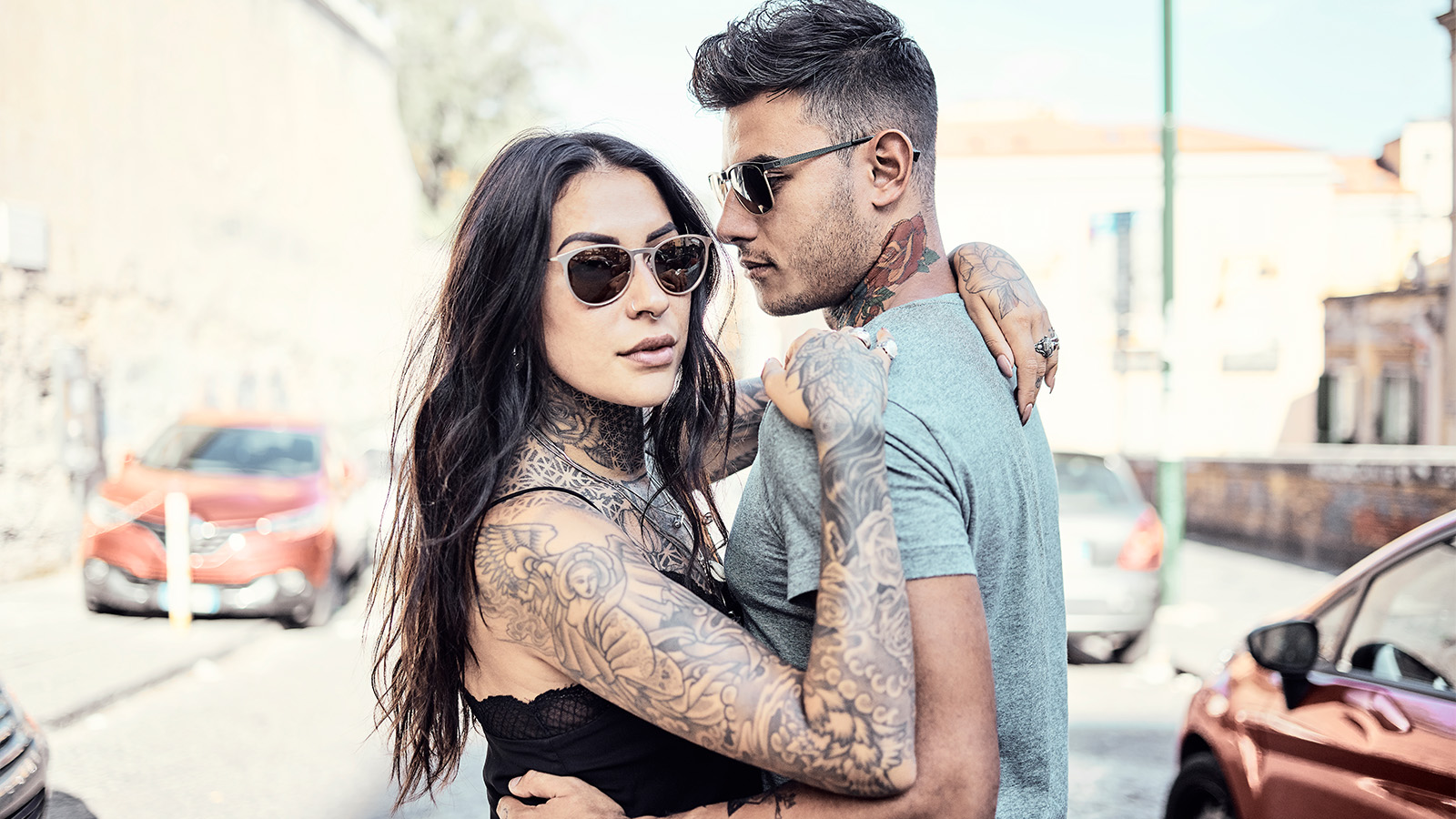 How is the actual situation of the Sunglass market and where do you see the development going in this segment?
Because sunglasses are an accessory and are often used as a fashion statement people want to have more than one pair and have several options to choose from. But the main reason is still to protect your eyes so the lens technology needs to be good and explained clearly. Because of more advanced technologies, sport performances are improved. I think will be the main focus, developing the best lenses.
What are the key trends in the Sunglass segment next spring/summer 2020?
Technology is a big trend, but also comfort and protection. Using your sunglasses to make a statement and use them as an accessory to enhance your mood/personality. But the bright lens colours are getting less and we see more nude/pastels and light lens tints in blue/pink.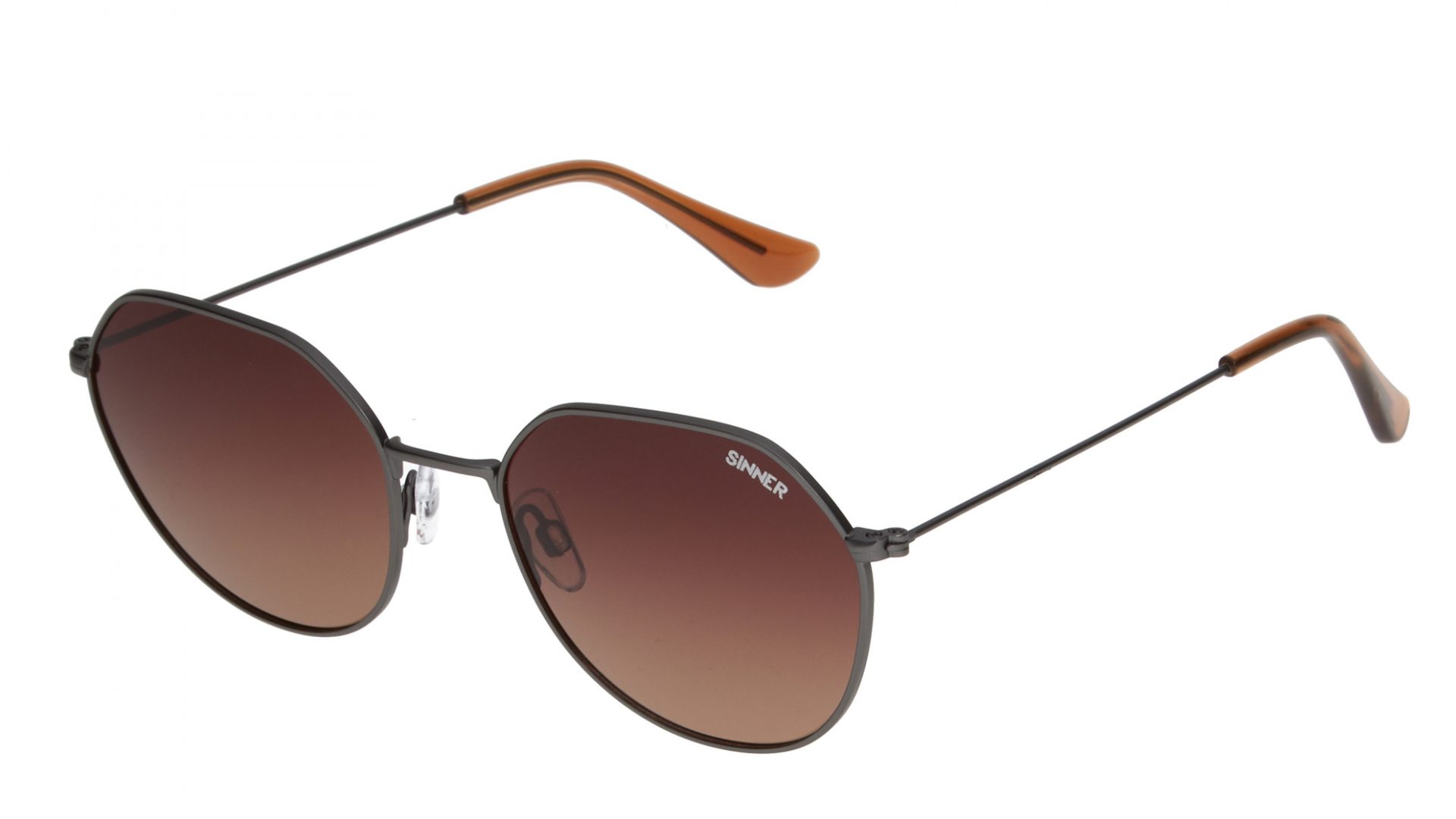 What shapes are most popular for frames and what major new trends can we expect here?
The wayfarer, aviator and round frames are still popular. But we see more Hexagon shapes and different mixes of round and square frames.
What materials are you using for your frames in SS20?
A lot of metal new styles, but also the combination of PC and metal in the frame. We are  using more and more CX material as well, this means the frames are 100% recyclable. Also we are searching for a technique with our suppliers to make lenses that are made out of the same CX material so the total sunglasses are 100% recyclable.
What color range and patterns are you using for your frames? What shades and tints are we going to see in the lenses?
The frames will be without patterns, so in solid colours. But they will be in 2 coloured frames for example and we use different tortoise colours this season. Overall the colours are less bright and more tonal. In the lenses we use more light gradient lenses in pink, blue or green, brown. Overall it's less flashy in colours.
What lens technologies are you working with? Can we expect any new innovations?
We just launched our new SINNER SINTRAST® lens technology. These lenses are specially made for different type of sports, such as watersports/golf/cycling & running. This special colour-filter technology enhances the important colour that is important in your sport, for example the green colour when you play golf. Besides that it gives a clear vision and sharper visual acuity. It also filters harmful blue light and is comfortable for long time wearing.
If you do prescription glasses: What are the main trends here?
Yes we do! We make nice optical frames and they are ready in 20 minutes, and for a good price as well. In our store in Amsterdam you can select a frame you like, get your eyes measured and pick your glasses type. Our optician will make them for you in 20 minutes, and while you wait you can get a haircut upstairs or do a workout in the gym below.
The main trends are: Cat eye / Round Clubmaster / Aviator / Clear Frames.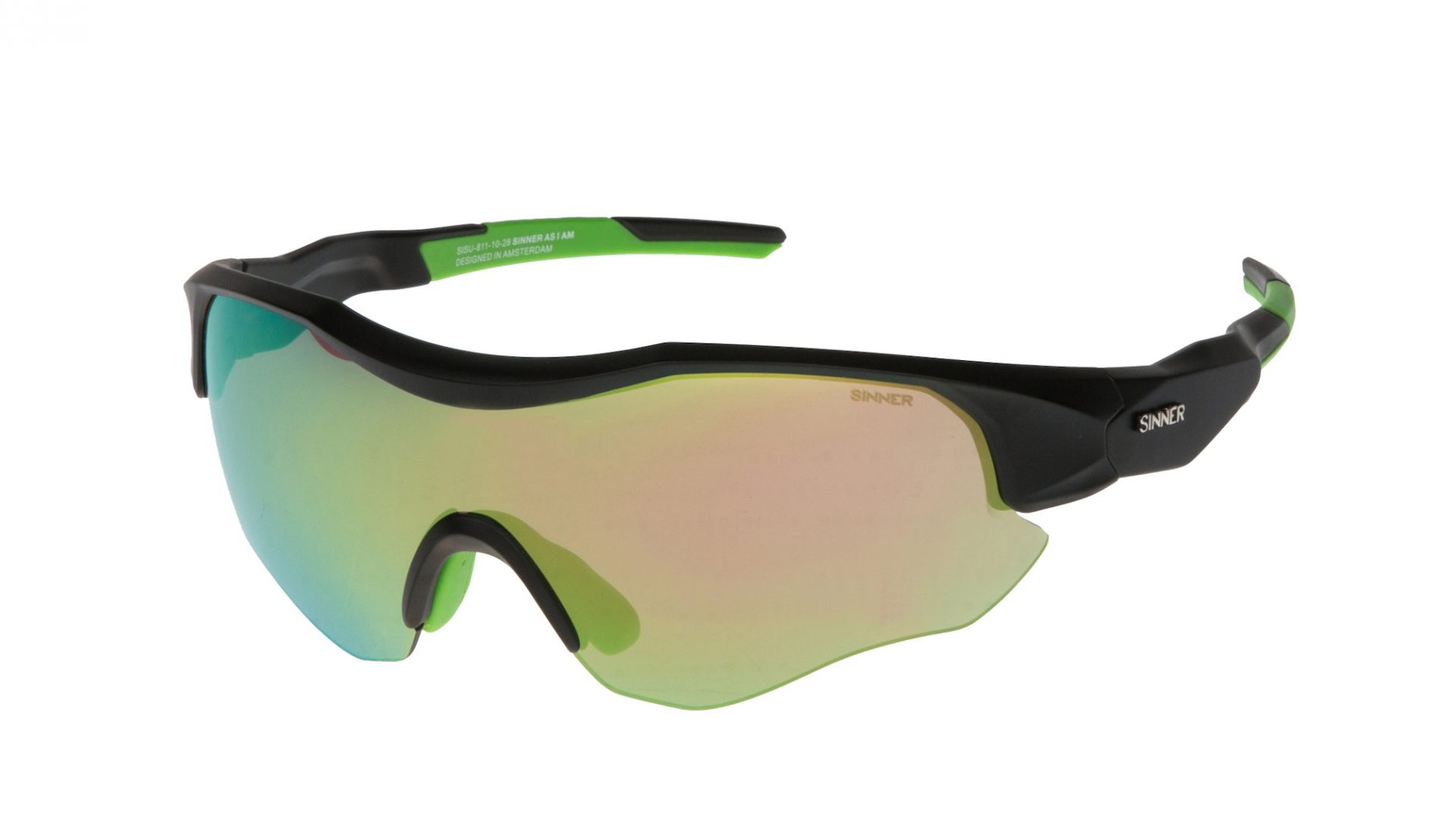 Please outline 3 of your key products:
RINCON

These metal fashion sunglasses have polarized lenses in CAT.3 The shape is a Hexagon on top and round at the bottom. The gradient lens not only looks nice, but also makes sure the top part where the most sunlight comes in is darker when you look up, but lighter at the bottom to read for example.

TRIPPLE

These sport sunglasses have a shield lens for perfect view and are equipped with our new SINTRAST® lens technology. They are made especially for cycling and running, so colours like red (traffic lights) are enhanced and these lenses can easily distinguish subtle changes in ground texture so you can react in time. It's a CAT.3 lens with a mirror coating and the lens base is 7.

SPRINGHILL

These sport sunglasses have a great fit, good curve for eye protection but most of all an easy interchangeable magnet lens sytem. This makes it easy to switch to the clear or orange lenses you get with them and store them safe in a box. The standard lens is CAT.3 with a mirror coating, but with the spar lenses you can use CAT.0-3 for bad weather as well.


Fatal error: Allowed memory size of 268435456 bytes exhausted (tried to allocate 1052672 bytes) in /srv/users/boardsportsource/apps/boardsportsource/public/wp-includes/wp-db.php on line 2516