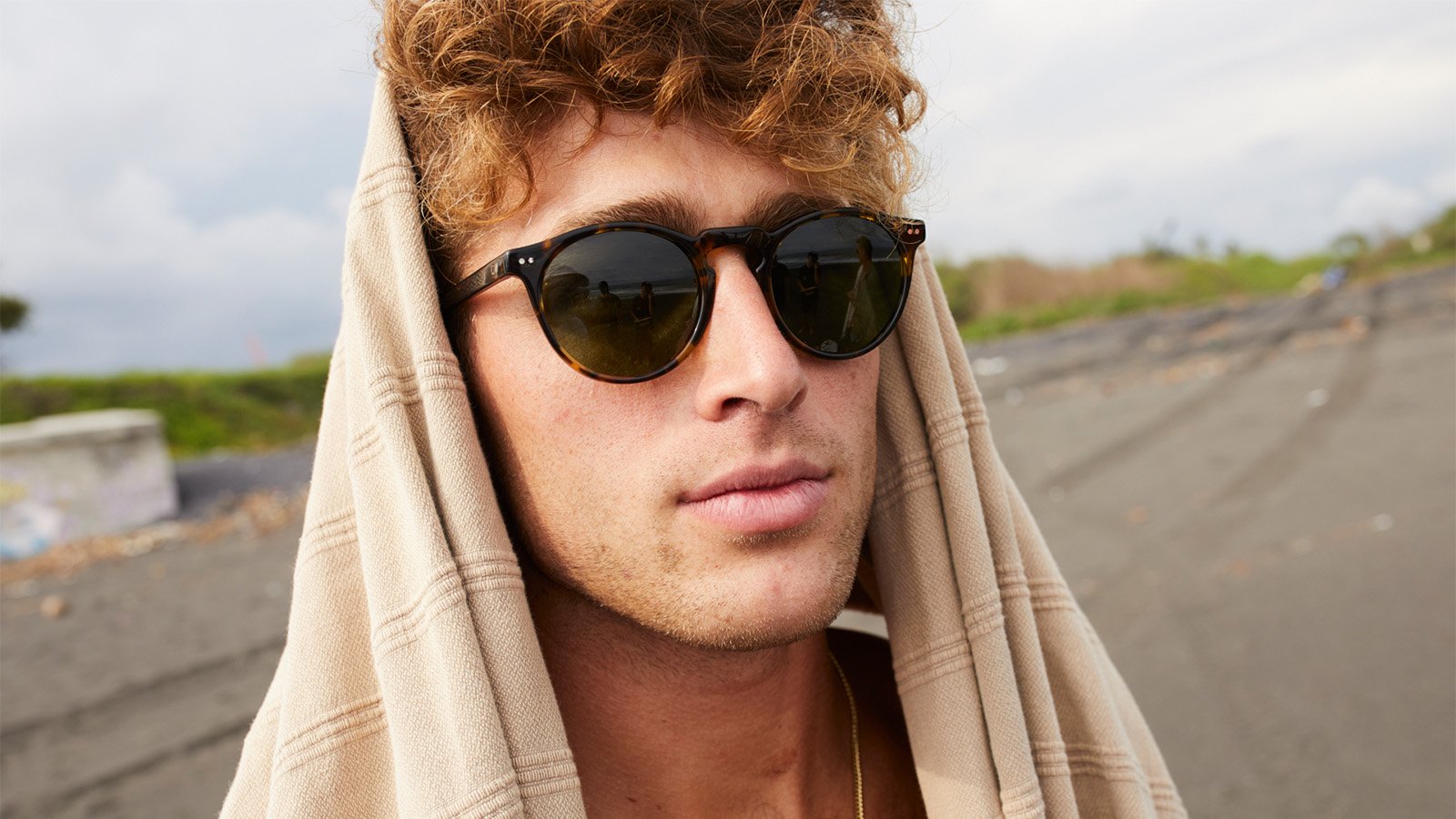 OTIS SS20 Sunglasses
Retail Buyers Guide: Sunglasses SS20
Brand: OTIS
Interviewee:  Lucy Martin, Head Of Product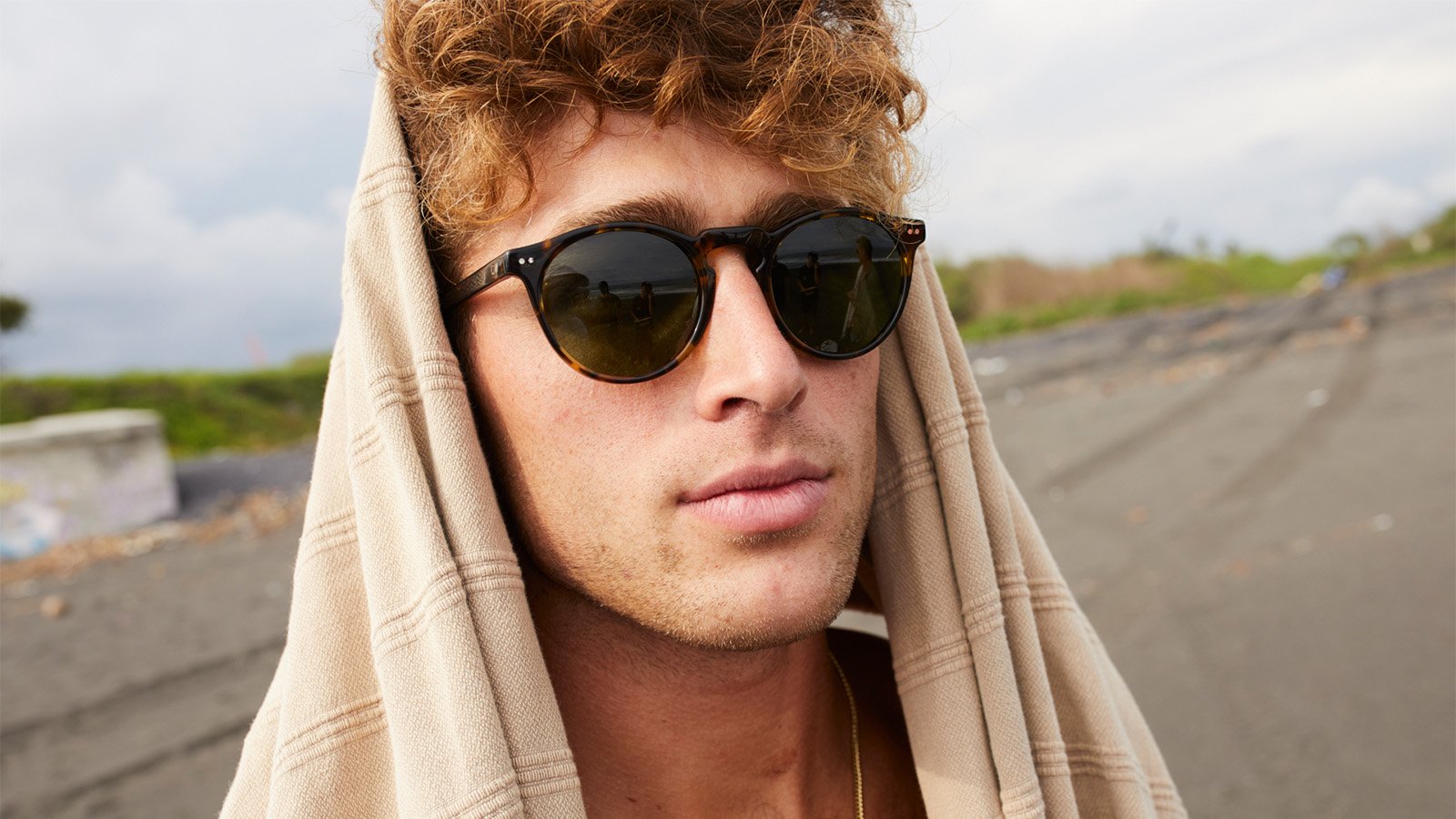 How is the actual situation of the Sunglass market and where do you see the development going in this segment?
We are seeing continual growth as consumers are becoming more aware of the environment and the impact of non-recyclable materials. OTIS lenses are made from mineral glass making them the best option for a sustainable future. We are also very excited to be working with Imogen Caldwell on her new collection due in store for 2020. Imogen is very passionate about design, function, colour and trends and the team is very happy to have her on board as female ambassador.
What are the key trends in the Sunglass segment next spring/summer 2020?The return of the XL frame. Frames are becoming larger as we move away from smaller styles. There's inspiration drawn from late 1990's and early 2000's including large temple bars and wrap styles. Fine wires, acetate combos and aviators remain strong.
What shapes are most popular for frames and what major new trends can we expect here?
In fashion, we are finding that round shapes are still a very popular choice. Omar is one of our bestselling frames that suits a variety of face shapes. Apart from developing new colours, finishes and a larger size option, we now are offering Omar in Eco Acetate. With core performance, After Dark is still one of our best performing styles and again we have seen the need to offer this style in a larger fit along with mineral glass mirror lens options and new crystal finishes.
What materials are you using for your frames in SS20?
In 2019, with ambassador Greg Long we launched our first Eco Acetate collection. A frame material made from renewable resources widely present in nature.  Derived from cotton seeds and plant matter, our Eco Acetate frames are 100% recyclable and biodegradable.
In 2020 we are offering more styles and colours in this area as we see a trend toward consumer awareness and social responsibility.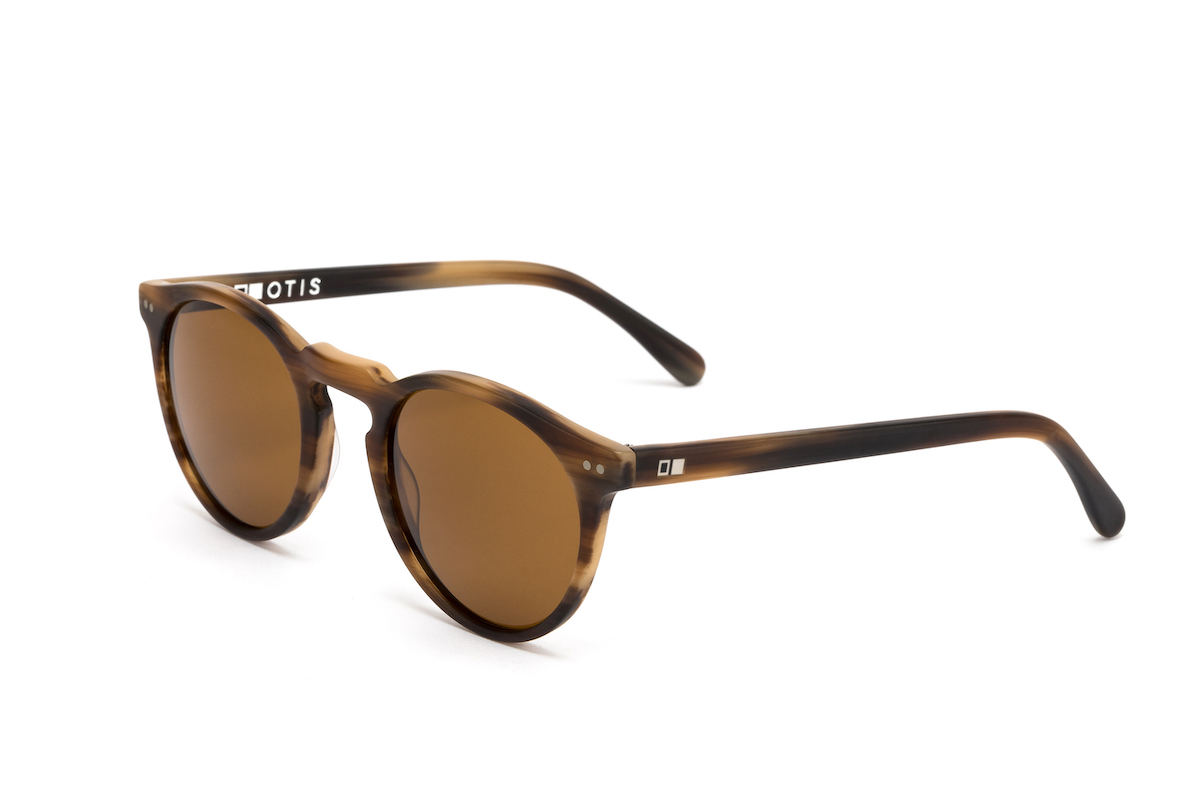 What color range and patterns are you using for your frames? What shades and tints are we going to see in the lenses?
Browns, deep greens, blue grey and berry tones. Finishing trends are frosted, translucent, iridescent & matte remains strong. We have also developed a new Smokey blue mineral glass lens to pair back with the cooler tone frames.
What lens technologies are you working with? Can we expect any new innovations?
We have just launched our first scratch resistant mineral glass mirror lenses. After years of development, we wanted to make sure we were satisfied with the performance before we hit the market. Our mirror glass lenses are double hardened and finished with an oleophobic coating making them the best durable option of mirror lenses available.
Please outline 3 of your key products:
Omar Eco Acetate
After Dark Blue Mirrored Lens
Suki Cat Eye