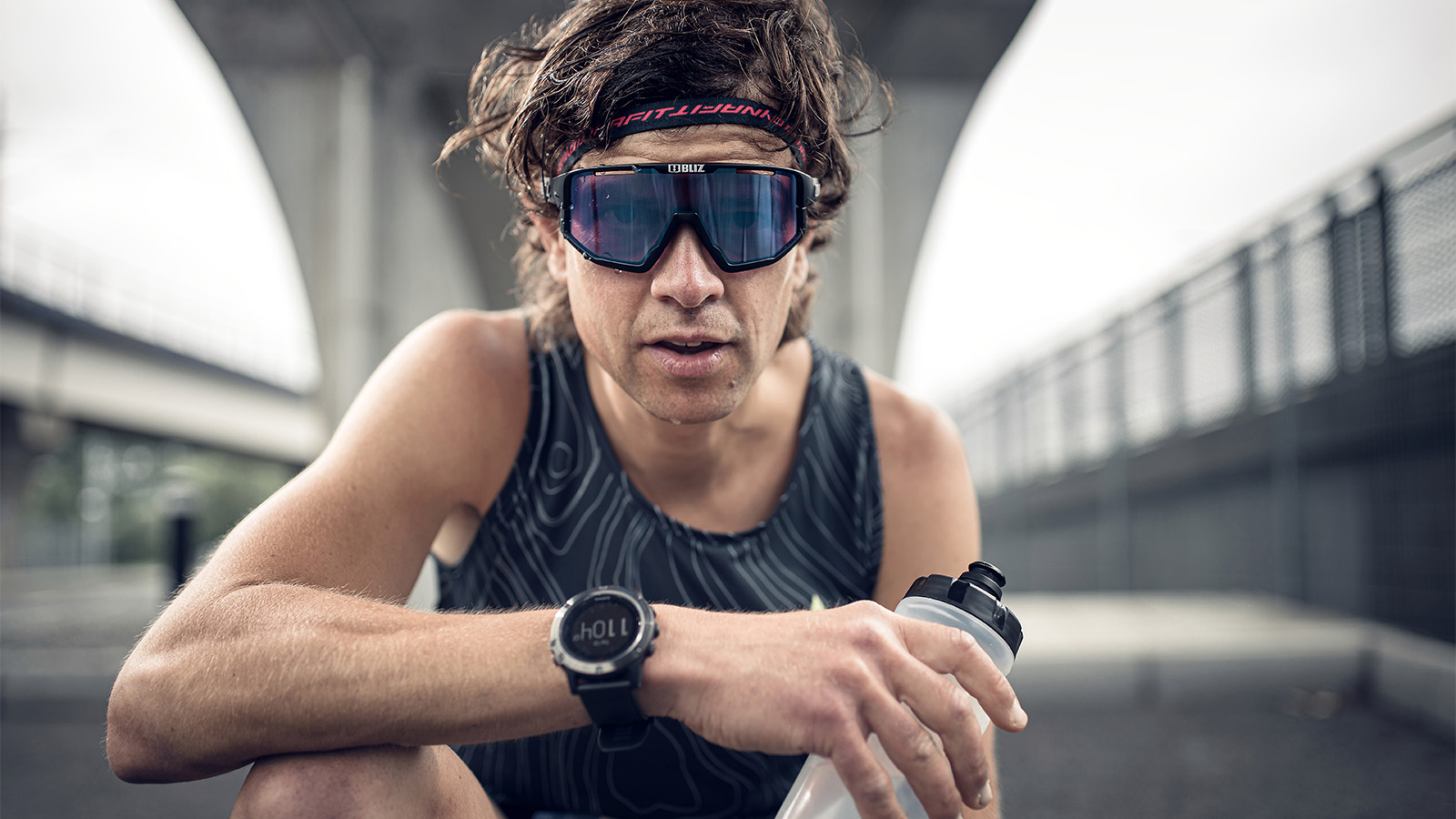 Bliz SS20 Sunglasses
Retail Buyers Guide: Sunglasses SS20
Brand name: Bliz
Interviewee: Andreas Persson, Marketing Manager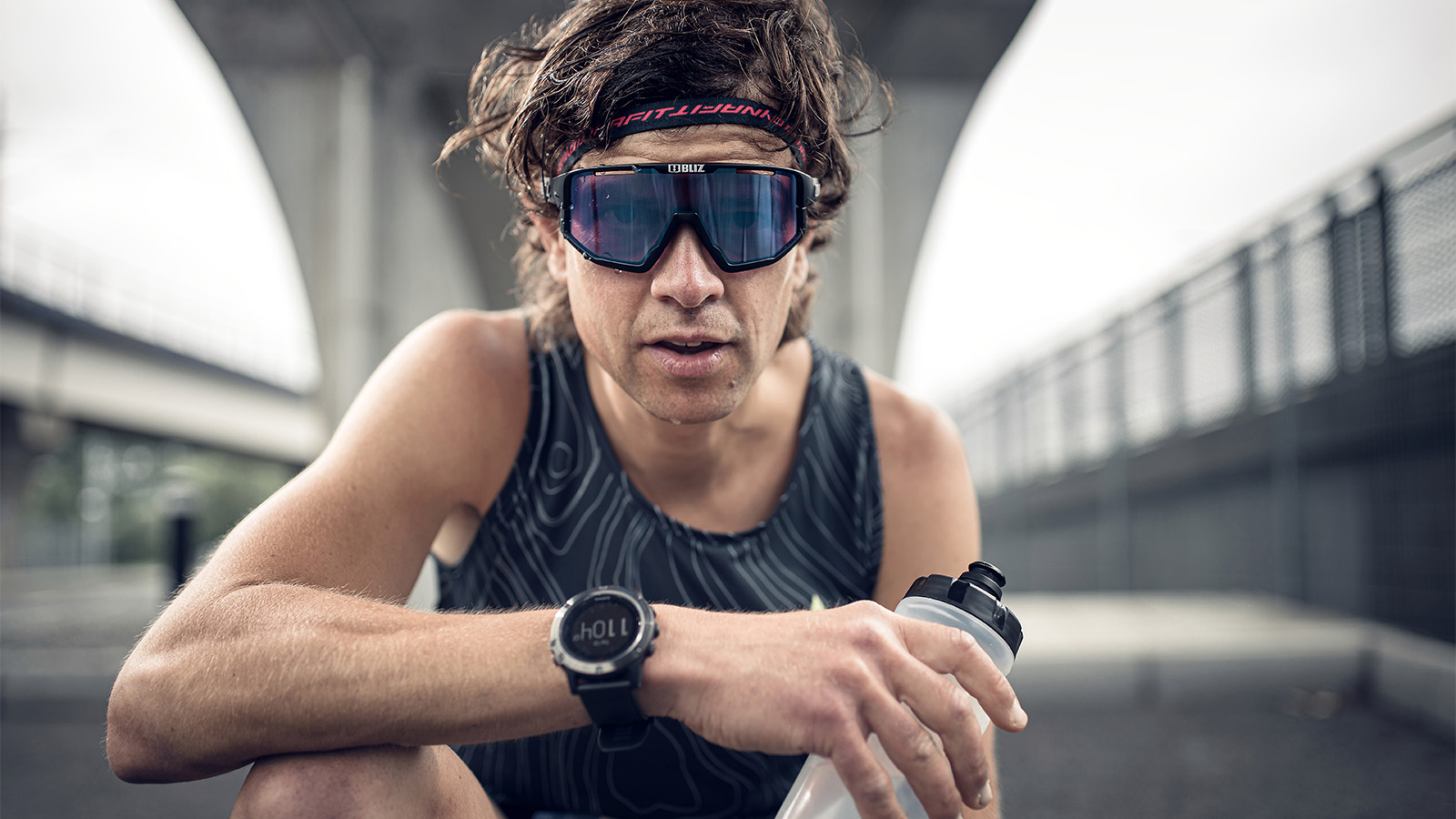 How is the actual situation of the Sunglass market and where do you see the development going in this segment?
Sports glasses continues to be an important product amongst all the protective sports gear. We also see a growth in the usage of sports glasses within a greater variety of sports, the overall trend of eyewear accessories is stronger than ever.
What are the key trends in the Sunglass segment next spring/summer 2020?
Less function, more design. The trend is more sleek and minimalistic designs with colored cylindrical lenses. Lens technologies with nice lens features are important and continues to be a strong trend.
 What shapes are most popular for frames and what major new trends can we expect here?
Big and wide frames with big cylindrical colored lenses.
 What materials are you using for your frames in SS20?
The high-quality material Grilamid TR90 for maximum flexibility and low weight.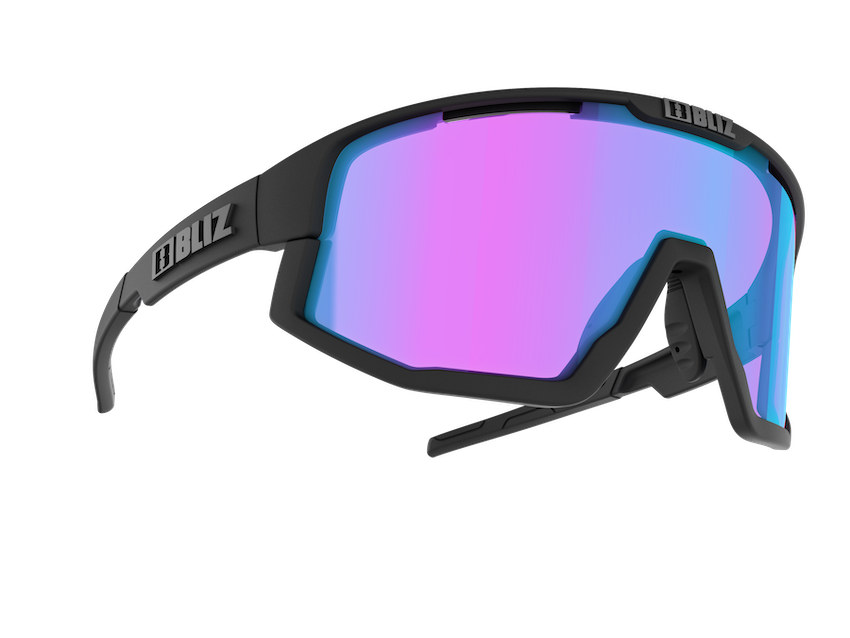 What color range and patterns are you using for your frames? What shades and tints are we going to see in the lenses?
More strong frame colors will be implemented for SS20. Also colored lenses in a variety of colors. Blue multi continue to be a favorite but we also launch purple tint as a new lens color.
What lens technologies are you working with? Can we expect any new innovations?
We launch a new lens concept called Nordic Light for SS20. Bliz Nordic Light™ is a unique lens, developed and designed to suit the flat light weather conditions of the North.
An innovative lens technology that blocks the faded colors between the blue and the green, and the green and the red wavelengths, providing the skier with true colors, enhanced contrasts and improved flat light visibility.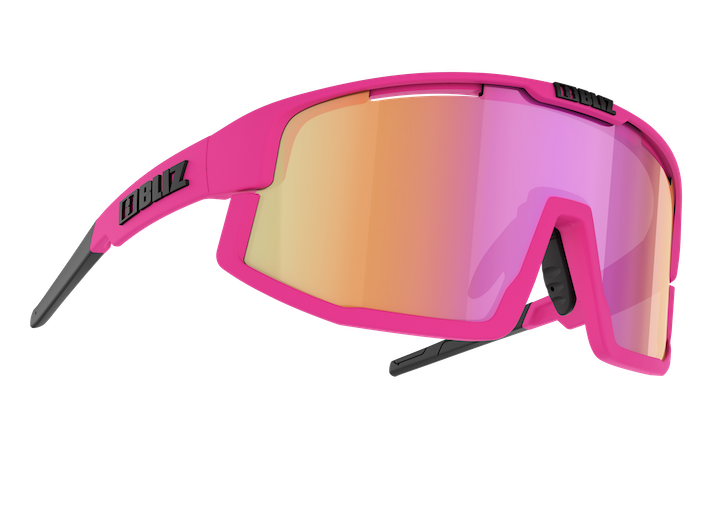 If you do prescription glasses: What are the main trends here?
No, but we launch a model called Vision which is designed to fit wider faces as well as Asia fit. A prescription lens adapter is available as an accessory for this model. The Optical Adapter enables prescription lenses to be built in for optimal vision when performing sports.
Please outline 3 of your key products:
Fusion, Matrix and Vision are the key products for SS20 with its new lens technologies.