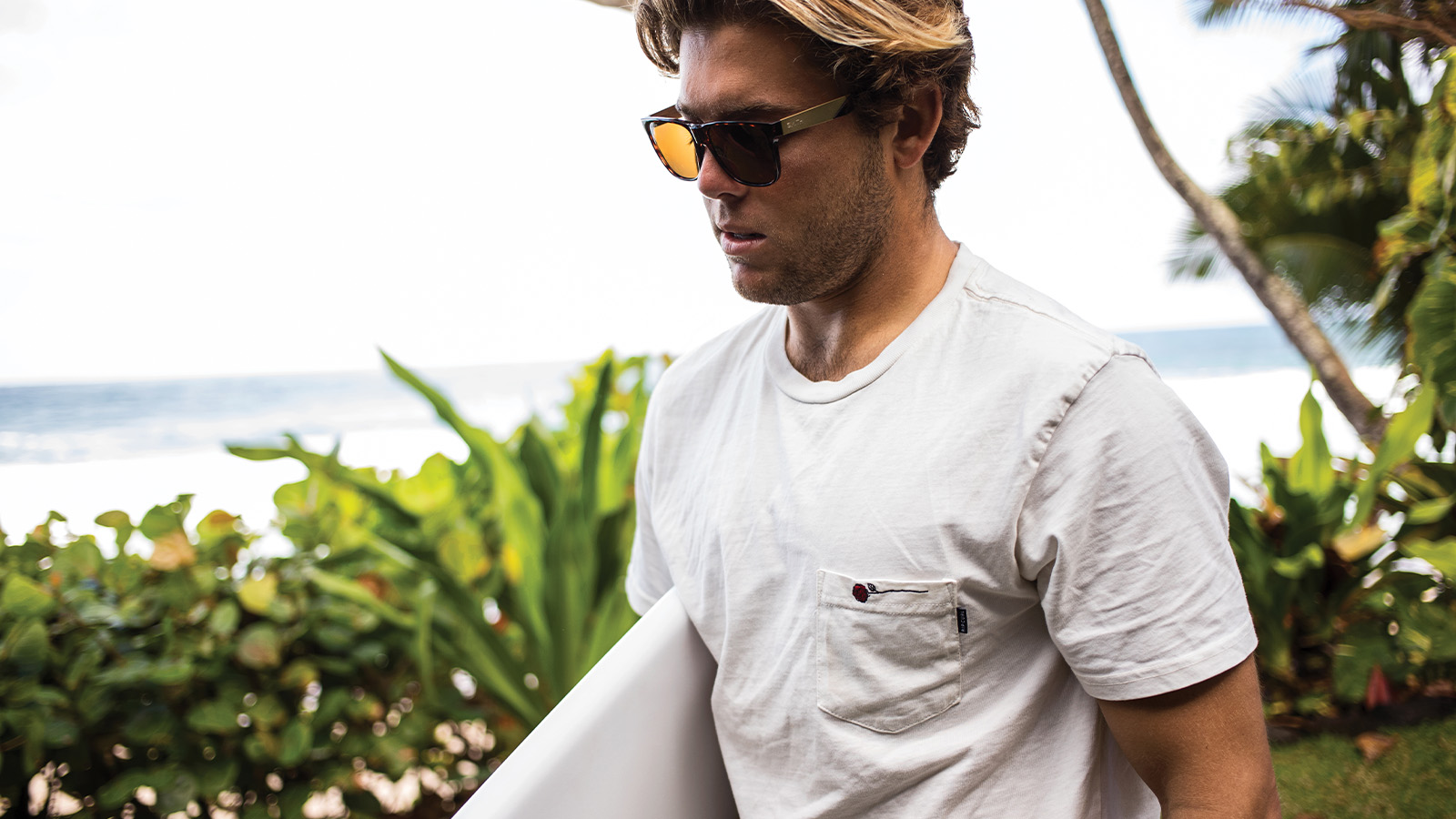 Smith Optics SS20 Sunglasses
Retail Buyers Guide: Sunglasses SS20
Brand name: Smith Optics
Interviewee: Mark McCann – Global Category Manager, Eyewear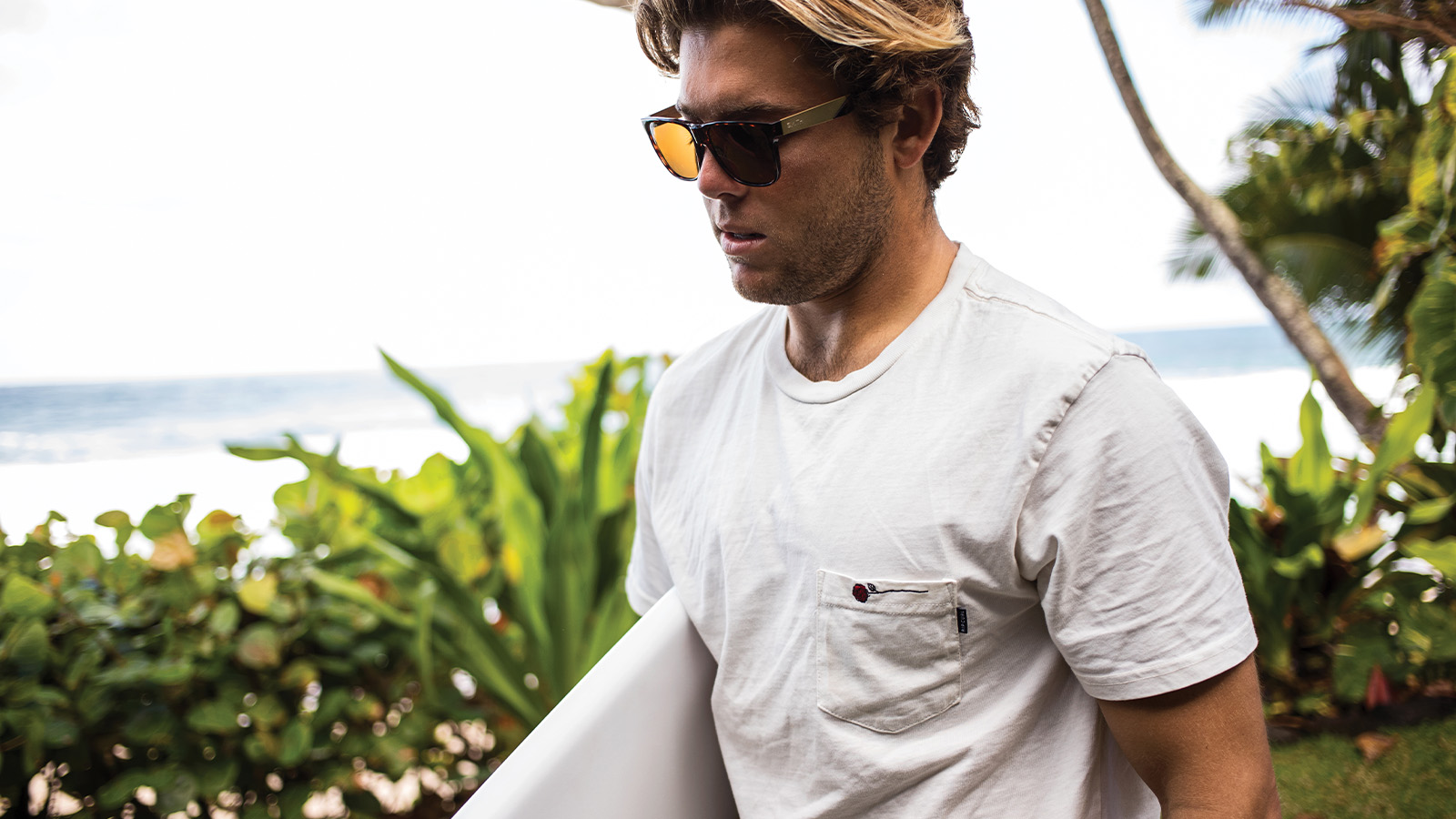 How is the actual situation of the Sunglass market and where do you see the development going in this segment? 
The sunglass market is as stylish and strong as ever. We see massive growth opportunities for our brand here, as long as the sun is shining – it will be important for people to wear sunglasses to provide UV protection for their eyes and as a style accessory. 
What are the key trends in the Sunglass segment next spring/summer 2020?
It really depends on where you are in the world. We see much smaller silhouettes becoming popular in the fashion part of the industry, whereas the sport segment seems to still be gravitating towards large, full coverage eyewear, and retro-inspired designs.
What shapes are most popular for frames and what major new trends can we expect here?  
Our Lowdown 2 frame continues to be a really popular shape for both men and women. We also see some rising popularity in our Shoutout frame, and Cavalier women's frame.
What materials are you using for your frames in SS20?
Most of our lifestyle eyewear is injection molded from an eco-friendly material we call Evolve. It allows for us to build a lightweight, durable pair of glasses, that has co-injected features like megol rubber nosepads for comfort and grip.

What color range and patterns are you using for your frames?
What shades and tints are we going to see in the lenses?  We always develop some cross-category color consistency between our bike, snow and eyewear lines – so you'll see some fun colors beyond our standard black and tortoise color frames.  On the lens side, we're always working on new ChromaPop lens colors to help enhance color and detail. 
What lens technologies are you working with? Can we expect any new innovations?
ChromaPop is our signature lens technology that you can find in our Snow Goggles and Eyewear. It amplifies color and detail, and is available with/without polarization.
If you do prescription glasses: What are the main trends here?
As a brand, we lead with sunglass designs, and then use those frames to inspire our optical collection – so you'll find many similarities between our sun and optical product lines. We design eyewear for the intersection of life and sport, so you'll find a lot of classic eyewear silhouettes that have performance features for those that live an active lifestyle.

Please outline 3 of your key products:
Lowdown Steel XL – Smith's iconic sunglass with a metal edge. The Lowdown Steel XL follows the familiar Lowdown silhouette but with lightweight, stainless steel temples—a modern look with all the features you need like no-slip megol nose pads, and ChromaPop lenses to enhance every detail.
Shoutout – Made from eco-friendly Evolve material, Shoutout is a combination of lightweight style and comfort. Comfortable megol nose pads combined with a variety of ChromaPop lens options to enhance contrast and amplify color.
Cavalier – The Cavalier is a new signature women's lifestyle frame. Beneath the refined design lies subtle performance detailing, like comfortable megol nose pads and a feather-light frame made from Evolve eco-friendly material. Add in ChromaPop lens options and you have a stylish look with world altering color and clarity.