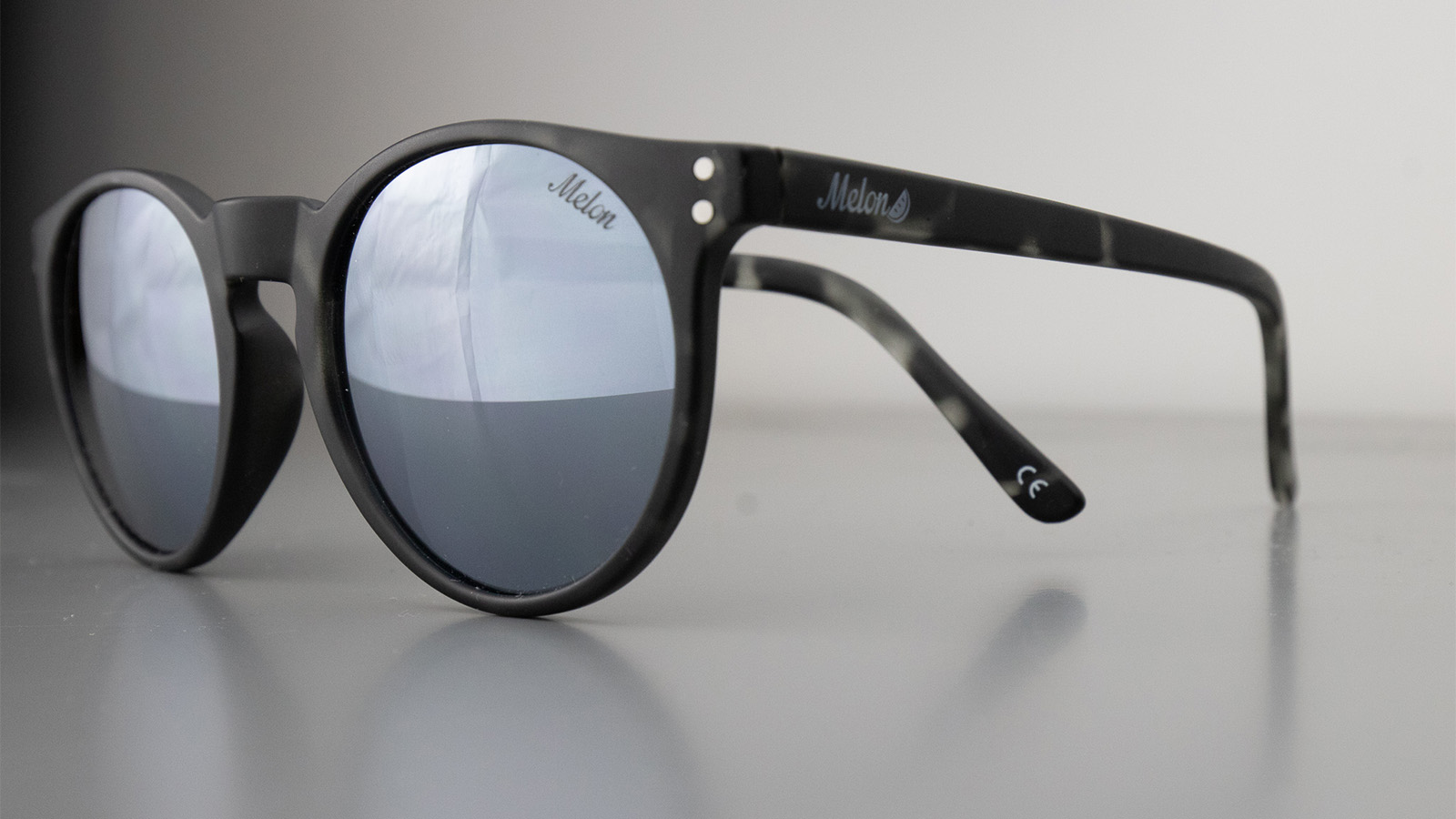 Melon Optics SS20 Sunglasses
Retail Buyers Guide: Sunglasses SS20
Brand: Melon Optics 
Interviewee:  Neil Slinger, Head of International Sales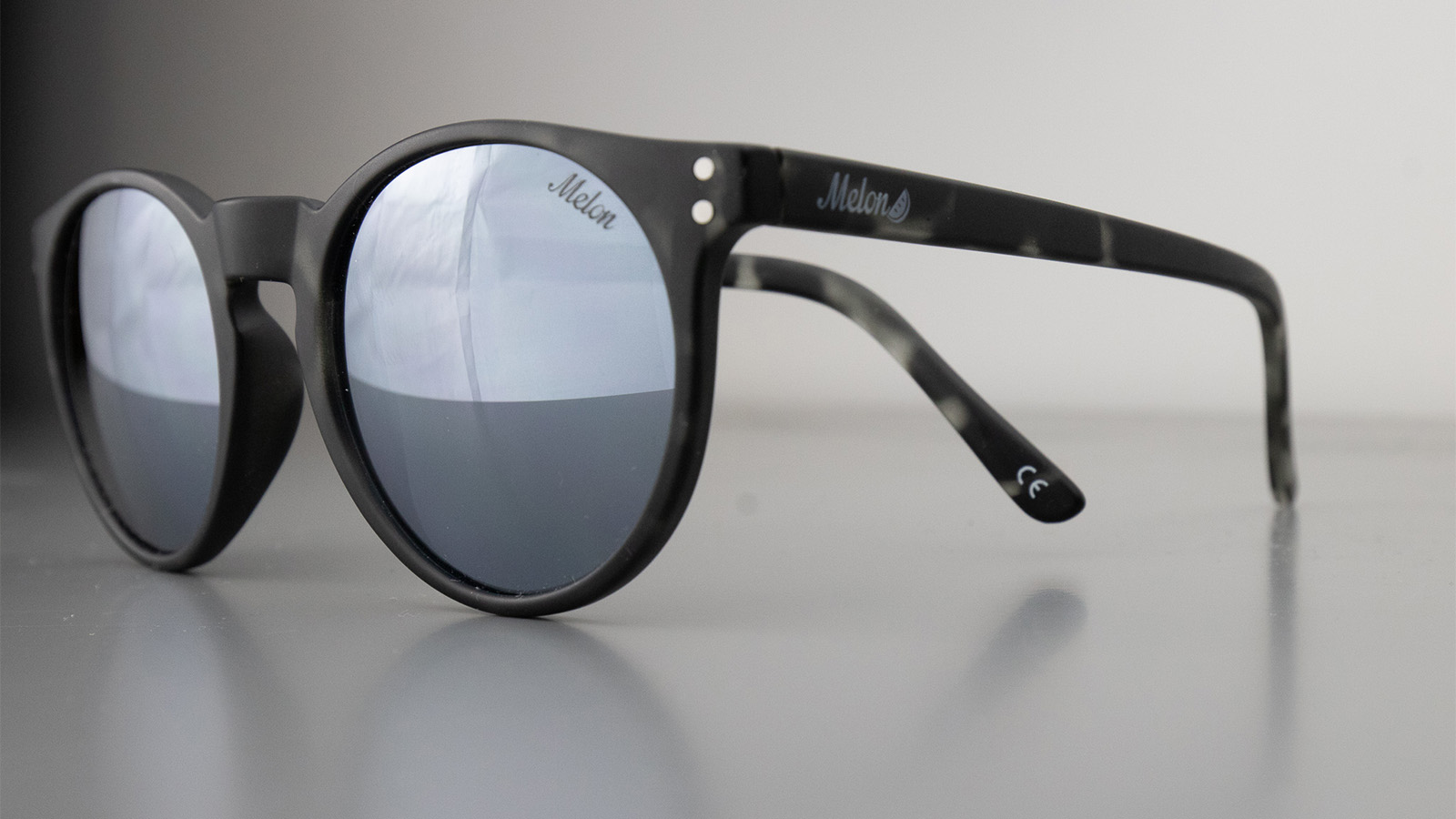 How is the actual situation of the Sunglass market and where do you see the development going in this segment?
There is a lot going on right now, fashion definitely crosses over into boardsport, and now with sports trends crossing over into fashion the lines are more blurred than ever before. Living here in Bali we see a lot of surfers from around the world highly in tune with fashion, lots of small metal sunglasses (most cheap from markets etc), and unique crazy shapes. Much from a 90s fashion feel. Then we have the 90s sports trend hitting fashion, so the comeback of extreme wraparounds and large single lens sunglasses – good examples being Oakley bringing back the Eyejackets with Palace skateboards.
There are also a lot of "eco" oriented products – but delve deeper and there is a fair amount of Greenwashing going on, many examples of this in Kickstarter!
One important thing to note is that sunglasses at the moment are hot! Now key piece in fashion, regardless whether street, high or sport fashion. Example at leading online fashion retailer Net-a-Porter they revealed recently that sunglasses are third most searched accessory on their site.
What are the key trends in the Sunglass segment next spring/summer 2020?
Will be interesting to see if the 90s sport/fashion trend continues, it almost feels too much already, almost overdone and social media platforms simply add to the intensity so I can see it possibly burning out pretty soon – but who knows, we may get one more year.
That said, we feel there is still a trend for sport performance eyewear for next year – we see snowboarders, skiers etc wearing them more often on the hill, and with the growth of bike sport and its coolness factor, it adds to the popularity of such sunglasses styles too.
Looking at fashion, oversized models look to be set to make a comeback, also strong mirrors. Extreme seems to be the way forward, whether oversize, performance sport or small angular – standing out seems be on the menu with fashion – how much that carries over into action sport we will have to see.
What shapes are most popular for frames and what major new trends can we expect here?
We are having a strong year with our smaller round shape, which at first glance comes over slightly feminine, but in our stores and online we see it selling to both sexes very well indeed.
Its hard to generalize, if we look at our bike business with MTB focus then we sell more masculine wider/wrap or square shapes – so depends which corners of the market one pushes into.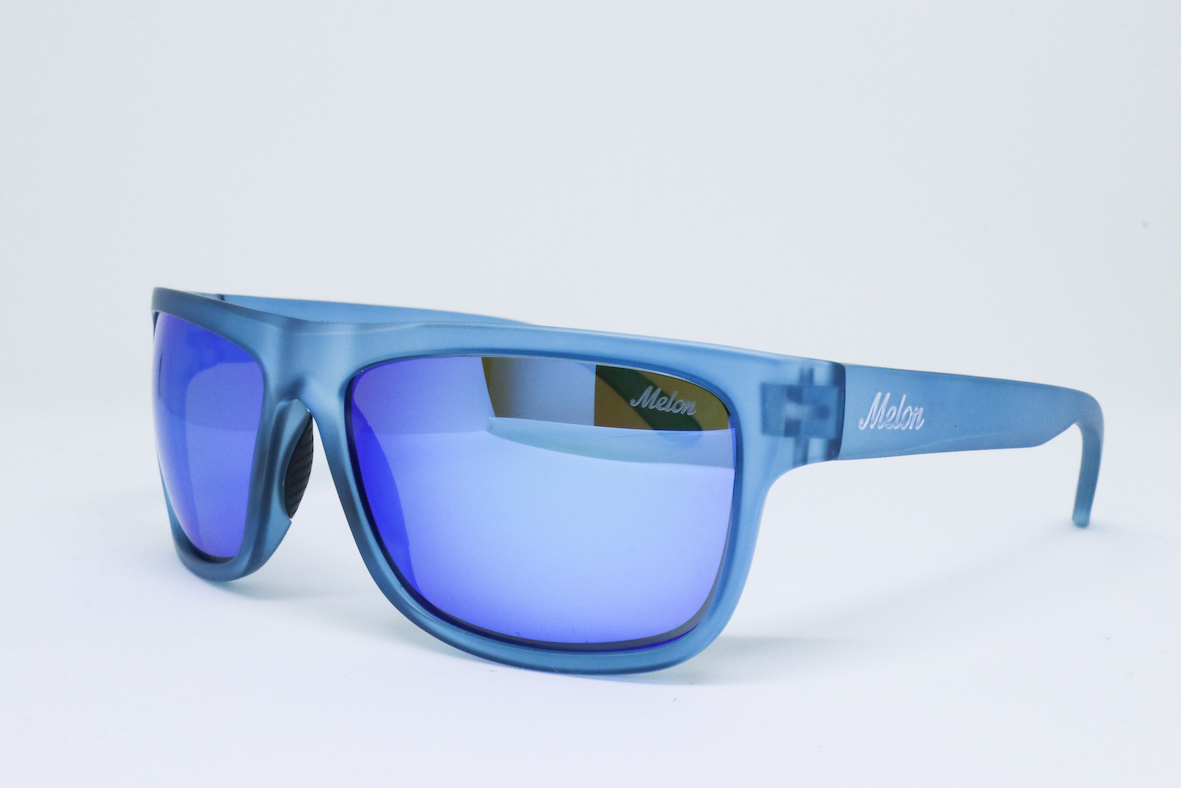 What materials are you using for your frames in SS20?
We continue to be stoked on our flexible Grilamd TR90 frames – they have not failed us yet, and the look on a customers face when you bend an arm 90 degrees is worth gold
We will also be using Grilamid TR90 in our new performance sport model which releases in Fall19. Lightweight, flexible and retain their shape in extreme temperatures.
What color range and patterns are you using for your frames? What shades and tints are we going to see in the lenses?
We tested some gradient/fade lenses Summer19 and the sales were good, so we will be expanding that range of gradient colours.
Also there is a trend poking through for extreme solid mirror coatings – could be something we introduce to test for next year – definitely something our customers ask for in our stores is a strong mirror so cant see the eyes from the outside.
We are lucky that we run more of a carry over style model with Melon – so we are not forced into a year ahead planning for new seasonal lines. We keep the strong selling colours, if something does terribly we eliminate it, and each season we spice up the line by observing trends and dropping a new colour/tint last minute without forcing shops into preordering. As said before we did it this season with gradient lenses and strong pink mirror – both proved themselves.
In frames we launched Black Tortoise (we now have matte brown, gloss brown, matte blue and matte black tortoise), and as with all of the other tortoise frame colours, it sells very strongly – so SS20 could see a new experimental tortoise colourway dropping to spice things up once more.
Expect to see some collab colourways/designs too – its something we are enjoying a lot at the moment working with brands/people who click with us. This season saw the release of a limited edition Masters of Dirt sunglass (and bike goggle) for the MTB/Moto market, and coming winter will see a limited edition collaboration in the snow goggles with hot accessory brand Eivy out of Sweden.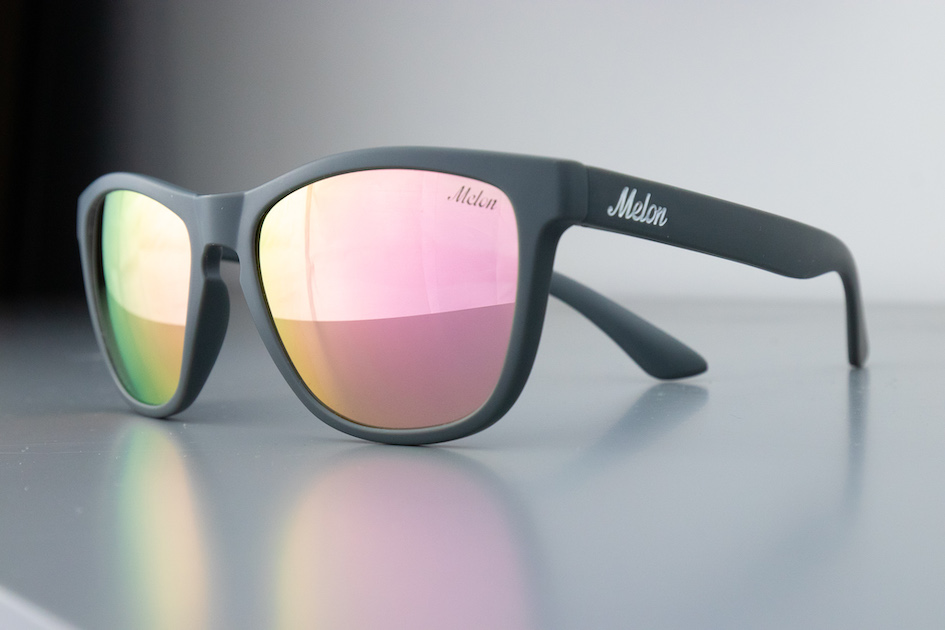 What lens technologies are you working with? Can we expect any new innovations?
In our customisable range we stick with the Japanese polarised polycarbonate lenses. We are really happy with their performance for the price, and means we can still offer our Melon custom line for a great price for the end consumer. Polarised is a must – it is the first thing customers ask in our stores when they come in – so we have long eliminated the non polarised range.
The new sport performance sunglass model "Alleycat" is being manufactured with a tried and trusted partner in Italy, and will feature ZEISS Performance Sport lenses – lens tints which have been specially tuned by Zeiss for certain conditions/terrain – perfect for the performance conscious consumer who needs the right visibility for their chosen sport. The Alleycat will also be fully customisable, so the consumer can choose whatever lens they need in whatever frame combination they want too.
If you do prescription glasses: What are the main trends here?
We don't right now, but we are working with a leading retailer to offer this through their platform for SS20 – so customized sunglasses with prescription lenses could soon be a thing.
Please outline 3 of your key products:
The Alleycat: High end sport performance sunglasses made in Italy from TR90 Grilamid material for lightweight, flexibility and long life. Available in selection of ZEISS Performance Sport lenses so consumer can fit their eyewear to their personal needs. The icing on the cake is they are fully customisable so the customer can create their own look to match their performance needs.
Echo: tried and tested round model which appeals to men and women alike. Our strongest seller in our stores in Bali, and now getting fast traction in Europe too. Made from flexible Grilamid TR90 material, UV400 japanese polarised lenses.
Halfway: The crossover model in our line – style meets performance. Already gained its fan base in the bike market thanks to its solid fit on the head with curved arms and rubberised nose grips. Anti reflective coated lenses with Japanese polarization. Also screw free thanks to the click in arm system.