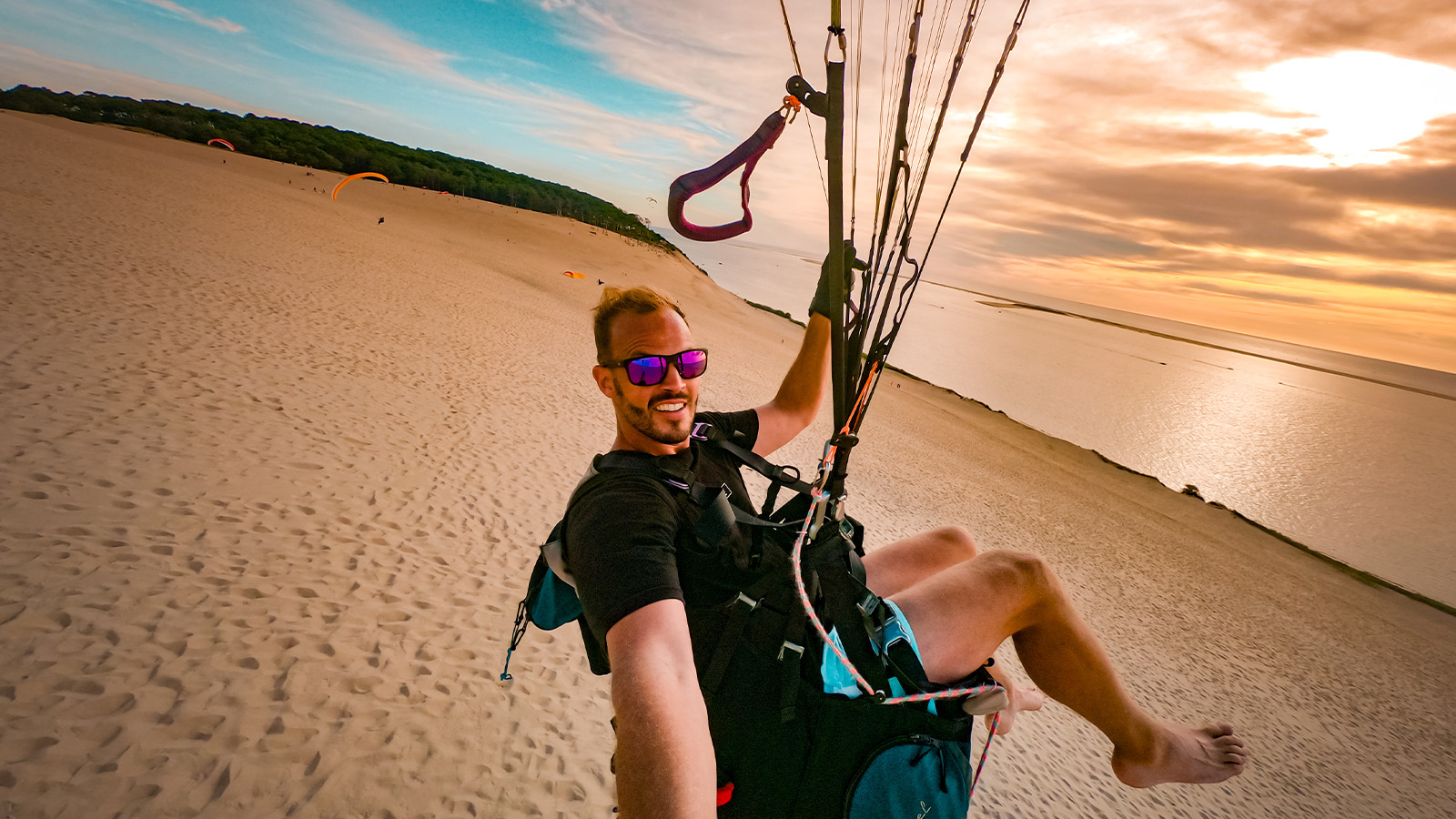 Vertical Unit SS20 Sunglasses
Retail Buyers Guide: Sunglasses SS20
Brand: Vertical Unit
Interviewee: Martin Walter, COO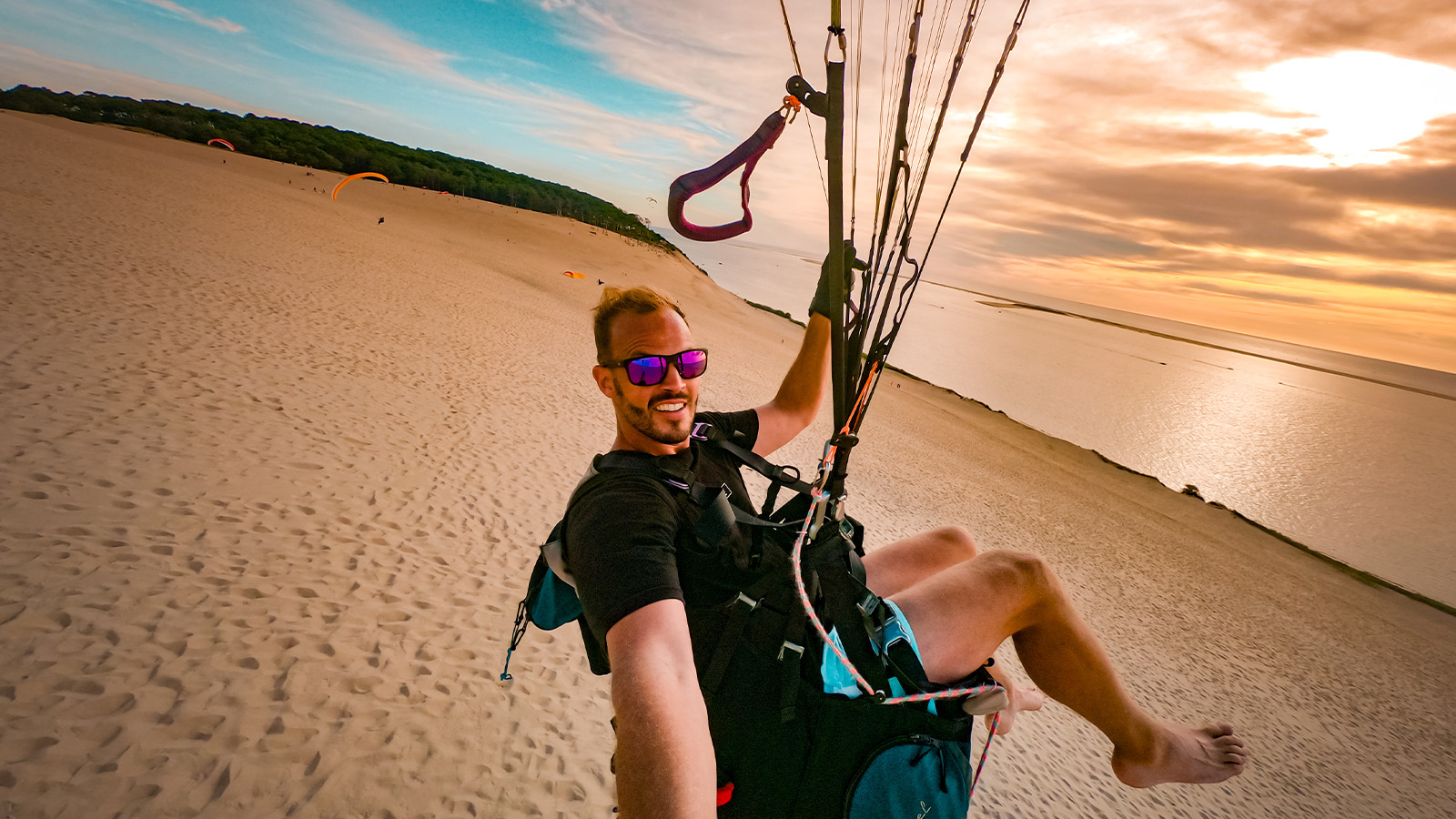 How is the actual situation of the Sunglass market and where do you see the development going in this segment?
The sunglasses market continues to grow more and more diverse with many small brands entering the market. Customers pick sunglasses to express their personality, but also to fulfill their expectations in terms of functionality. Therefore, even in the world of sports sunglasses, customers own more and more different pairs of sunglasses for different moods and use cases.
What are the key trends in the Sunglass segment next spring/summer 2020?
We are expecting to see greater variety, and exciting colors in the market for lifestyle focused brands and more and more technical lenses with polarization or photochromic functionality in the high end sport sunglasses sector.
What shapes are most popular for frames and what major new trends can we expect here?
Intermediate styles between technical and lifestyle will be a big topic next year. For men and women this will be square, large lens styles with wrap around that perform extremely well in outdoor sports, but also provide cool looks.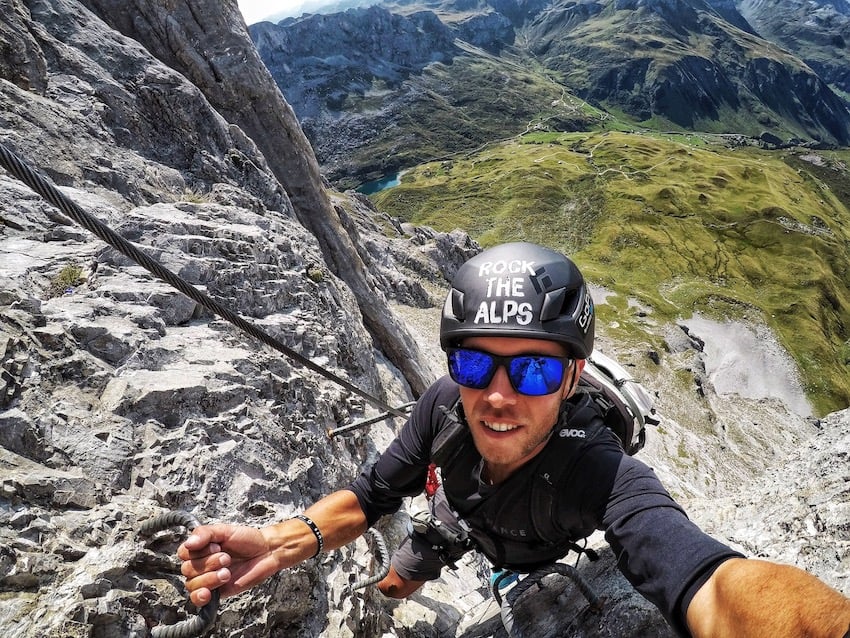 What materials are you using for your frames in SS20?
We will use the super-light Swiss made TR90 material, as it provides best comfort for our customers and ensures that the frames of our sunglasses are close to indestructible.
What color range and patterns are you using for your frames? What shades and tints are we going to see in the lenses?
We will continue to use classic frame colors in the darker spectrum combined with colorful blue, green and purple coatings. Lens tints will be grey/brown to yellow with low to medium light transmission factors.
What lens technologies are you working with? Can we expect any new innovations?
We will have only TAC polarized lenses with highest optical clarity on the market next season. As all of our customers require equipment for extreme situations and heavy duty applications, we are further developing our lenses and coatings to have the most scratch resistant and durable lenses on the market next year.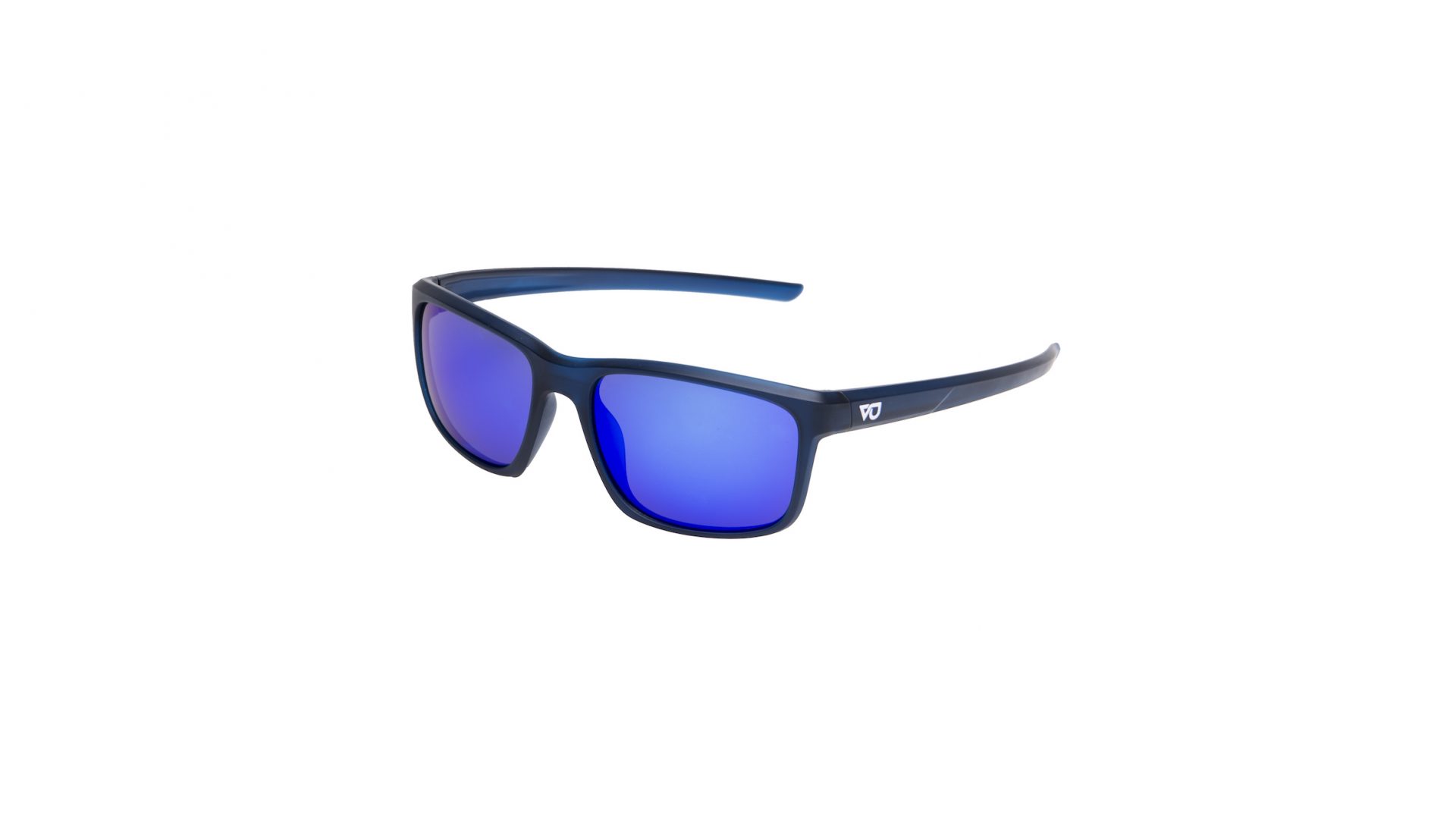 Please outline 3 of your key products:
DEX ultra lightweight indestructible polarized Sunglasses