Zeal Optics SS20 Sunglasses
Brand: Zeal Optics   
Interviewee:  Mike Lewis, Director of Marketing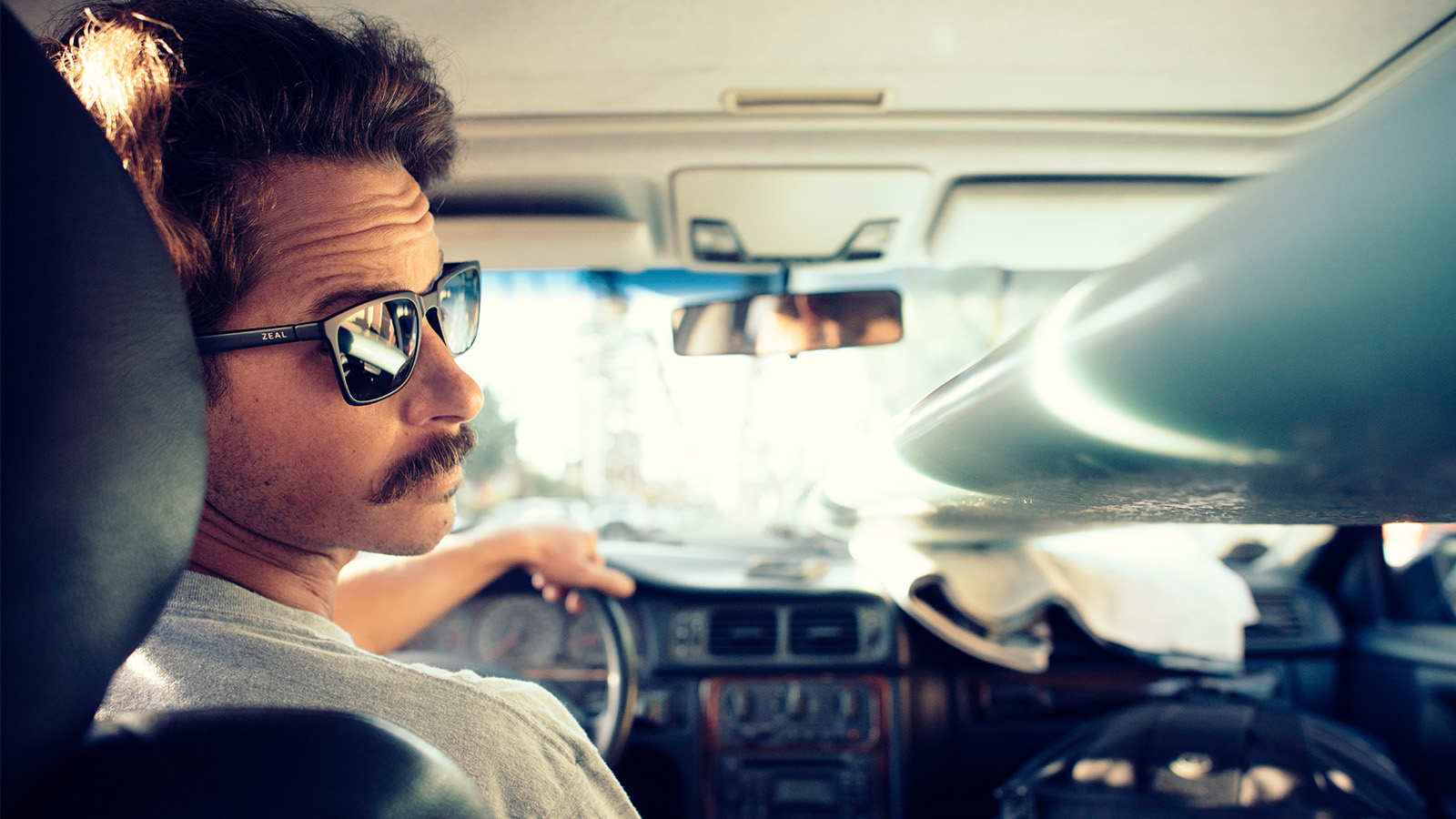 How is the actual situation of the Sunglass market and where do you see the development going in this segment?     
It's been an interesting summer due primarily to weather. We've seen a late winter, with unseasonably cold and rainy conditions across much of the US and parts of Europe, which has led to soft demand. However, now that the sun is out, things are really picking up as people head out for summer adventures.
What are the key trends in the Sunglass segment next spring/summer 2020?
People are increasingly looking for styles that are not only fashionable, but have performance attributes, so that they can wear one pair of shades for all their favorite activities and chilling. Quiver-killing sunglasses are definitely trending and Zeal is leading the charge with technologies like our Z-Lite frames, which weigh less than an ounce including the lens, and our Auto Sun lenses, which are polarized and photochromic, so they change tint for a perfect view from sunny to cloudy weather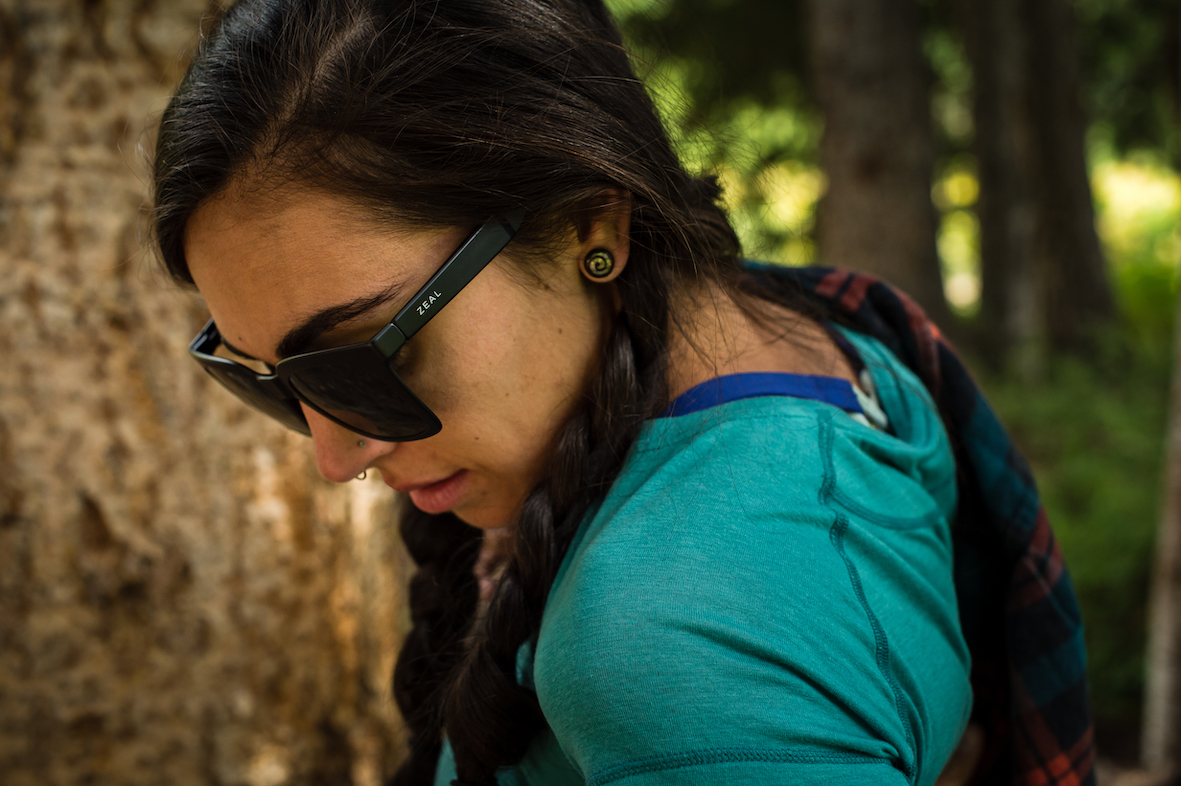 What shapes are most popular for frames and what major new trends can we expect here?
We're seeing huge growth in small, round frames and oversized styles with flatter base curves.
What materials are you using for your frames in SS20?
All of our frames are made from Z-Resin, a plant-based "plastic" made from the castor bean. People are becoming increasingly aware of the environmental impacts of their purchases and are looking to reduce their footprints anyway they can. 
What color range and patterns are you using for your frames? What shades and tints are we going to see in the lenses?
Earth tones, tortoises and poppy colors from pinks to yellows are flying off the shelves. Mirrored lenses are always on trend, but so are photochromic lenses, like our Auto Sun as people are demanding both fashion and function from their sunglasses.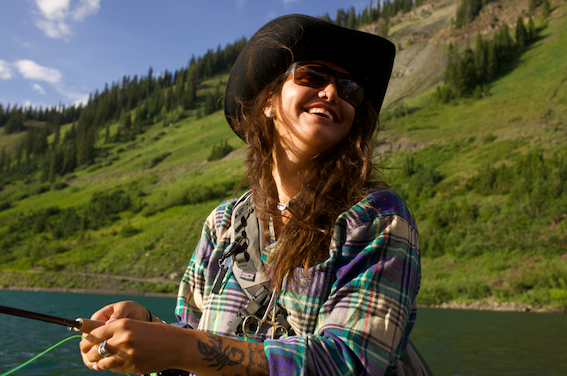 What lens technologies are you working with? Can we expect any new innovations?
The majority of our styles feature our Ellume Polarized lenses, which are made from a plant-based resin, derived from the castor plant. This material is not only incredibly light and durable, but also purer than petroleum based lenses due to fewer impurities.

 If you do prescription glasses: What are the main trends here?
We have our own in-house, zero-waste lab, and prescription sunglasses are becoming an increasingly large portion of our business. People that wear glasses get instantly hooked on the Rx experience, versus switching to contacts for outdoor adventures.

 Please outline 3 of your key products:
Manitou – Meet Manitou. The first sunglass to combine our thin injection Z-Lite frame and photochromic Auto Sun lens into the ultimate adventure partner. Manitou will give you the grandest view in any condition without weighing you down.

Cleo – Make a statement with Cleo. This chic frame features our Z-lite thin injection technology, keeping it ultra-light and big on style. Whether you're hitting the trail or the city streets, Cleo is your classic go-to.

Campo – Weighing in at under one ounce, Campo offers all day comfort on or off the beaten path. Enhanced by Ellume Polarized lenses, Proflex rubber on the nose and temples, and our Z-lite thin injection frame technology, these shades stand out and stay on.


Fatal error: Allowed memory size of 268435456 bytes exhausted (tried to allocate 7310464 bytes) in /srv/users/boardsportsource/apps/boardsportsource/public/wp-includes/wp-db.php on line 1889