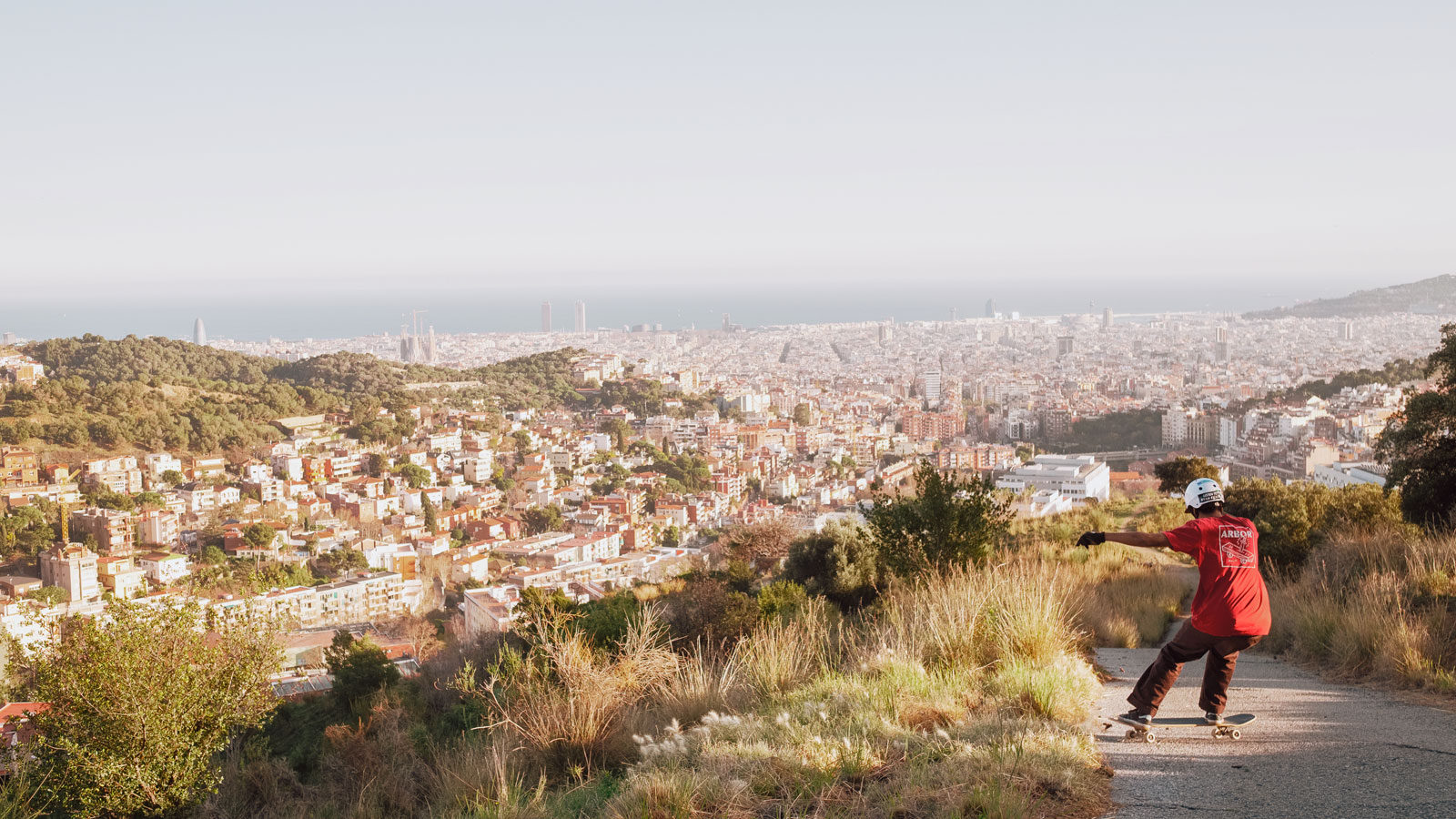 Arbor 2020 Cruiser Preview
Retail Buyers Guide: Cruisers 2020
Brand:   Arbor
Interviewee:  Mike Hellier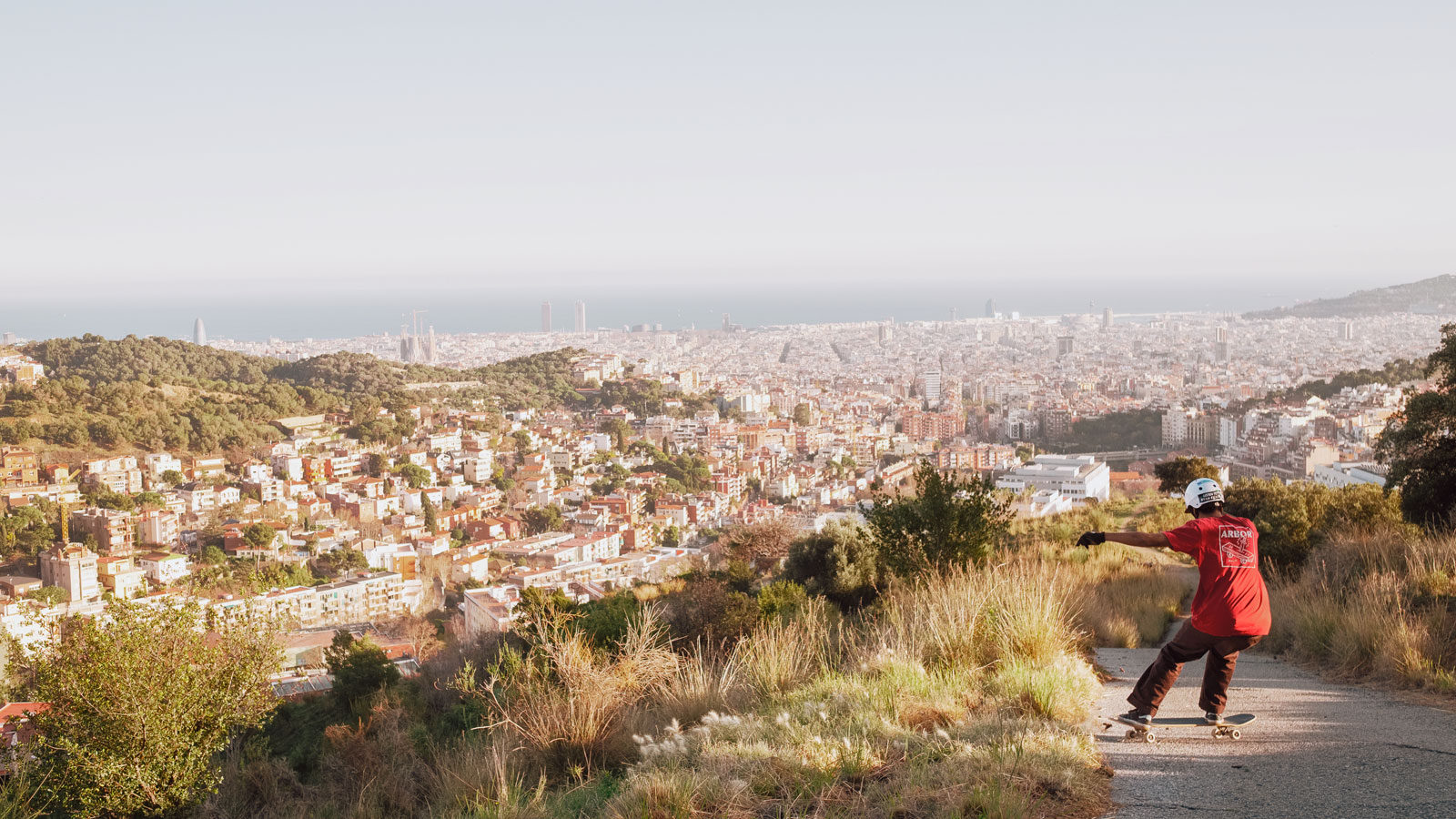 MARKET
 
How is the situation on the European cruiser market right now?
Good and growing! Retailers are finally clean of back logs of old stock and are seemingly happy to be investing in stock and growing in this market segment again.
 
What are the main growth sections for cruisers, like commuting?
Surf Skates and hybrid cruisers
 
MARKETING
 
What is your collection theme and which stories are you telling to get customers stoked on cruisers with a true boardsports flavor?
Continued focus on great quality products and finishes built to highlight the renewable, crafted, natural style of Arbor's signature wood finish since 1995.
A focus on easy riding mini and mid-length cruisers, inspired by the craftsmanship and surf heritage of early skateboards, along with a push on hybrid shapes with longer wheelbase performance for mixed street and freeride skating, and for tricks at speed.
Are you noticing an increase in female riders? Are you targeting this segment specifically?
Yes, we are seeing an increase in both core and casual riders and the Arbor Solstice range probably does that the best!
"We set out to make skateboards designed specifically for women," said Rachael Fritz, @ArborGirls. "From shape selection to construction, to material selection and graphic development, to content creation and overall presentation, to how Arbor gives back; the Solstice endeavor is run by Arbor Women for women who skate."
 
How are you helping retailers sell your cruisers and educate customers (POS displays, etc.)?
We have video show reels for in store, which include great video edits shot in various locations around the world, whilst being focused on the products and the experience each can give the user.
DESIGN
 
We are seeing a trend towards shorter longboards and cruisers with longboard constructions (drop-cruisers). Is that a trend you are serving?
Hybrid cruisers, like the Arbor 'Axel Serrat' Pro Model are really picking up momentum, as they offer a great balance of a stability for downhill bombing, a double kick deck for use in the streets or skatepark and a more manageable length for cruising through town or carrying under arm on the way to college.
 
What are the most important shapes for 2020?
Stubby, short nose cruisers under 30", Pintails under 40" and double kick 'hybrid' shapes offering a mix of everything!
Do you offer e-skates?
No
 
What are you doing with (eco) materials, colours and graphics?
We have the Arbor "Returning Roots" Initiative – Not Just Planting Trees, Rebuilding Forests. Since day one, The Arbor Collective has donated to groups that protect and restore forests. We call this program "Returning Roots."
Our donations primarily go to preserving the Koa forests of Hawaii, which allows us to give back to the planet, and to the people and place that gave us surfing, skateboarding, and snowboarding. The native Hawaiians invented surfing as early as 1,000 years ago, on boards made from Koa wood. The sports we love today tie directly to this heritage.
 
Where are wheels and truck trends going?
Reverse kingpin trucks on shorter / hybrid shapes,
Smaller and slightly harder wheels for use on hybrid boards and street skating
BEST SELLERS
 
Please name and describe your 3 highlight pieces and items that retailers should definitely order.
Our Bamboo series is our current best seller, the new range is a killer!