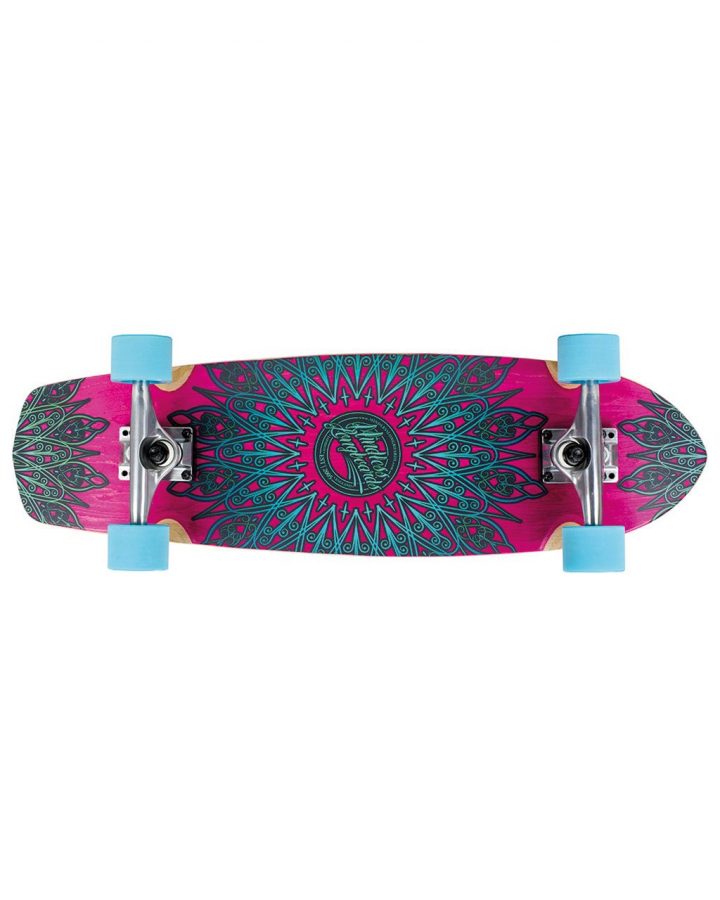 Mindless 2020 Cruiser Preview
Retail Buyers Guide: Cruisers 2020
Brand: Mindless Longboards
Interviewee: Andy King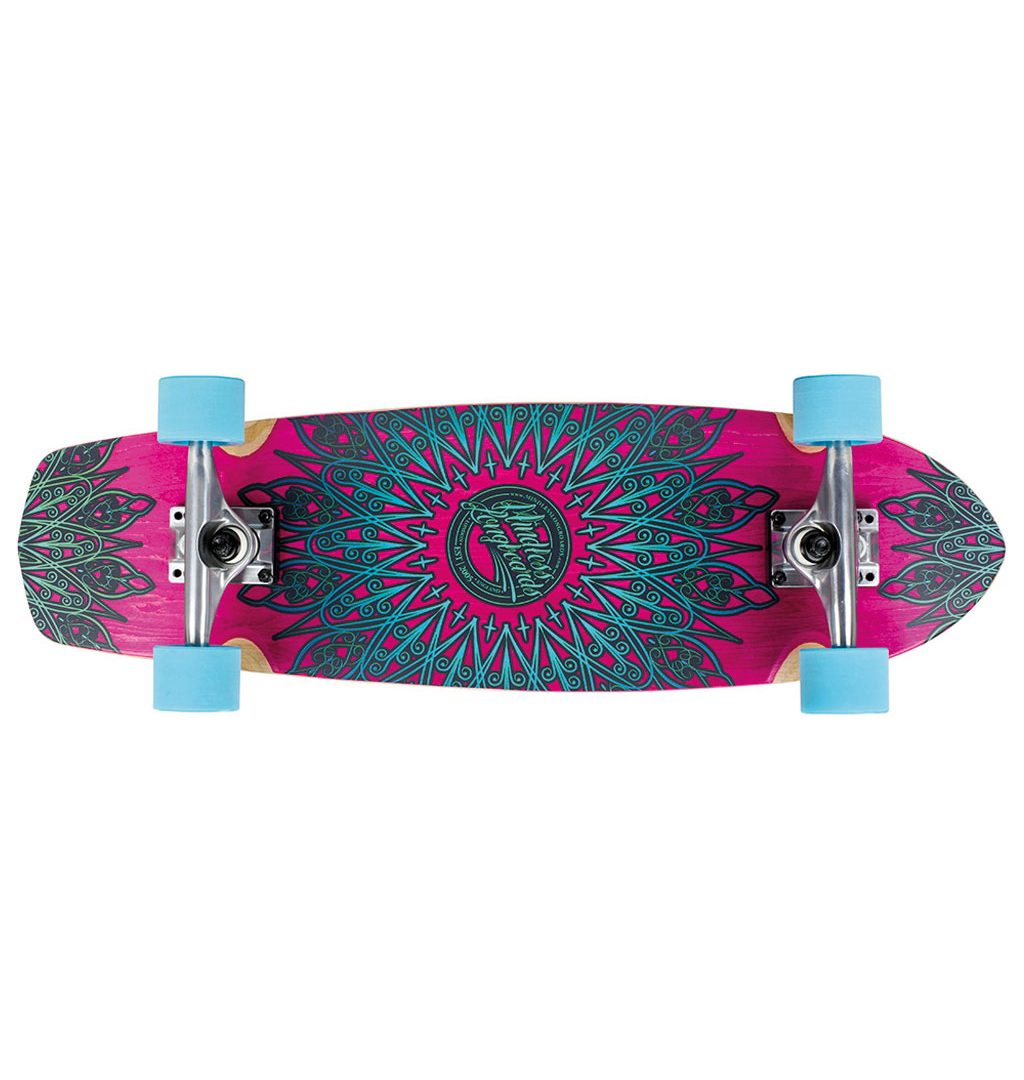 MARKET
How is the situation on the European cruiser market right now?
Good, it's the majority of our sales within the longboard sector.
What are your main price points for next season?
We're remaining focused on cruisers and also introducing a street range. The brand continues to focus on ensuring that all riders have access to the sport by having a range of product that is well designed, high quality and affordable.
What are the main growth sections for cruisers, like commuting?
We're hoping to grow our SKP sector, with a new truck. No longer using stock factory trucks on any of our 'cruiser' boards and allowing us to produce a street range we're happy with. Coming summer 2020.
MARKETING
Are you noticing an increase in female riders? Are you targeting this segment specifically?
Yes there is an increase, we prefer to keep our graphics gender neutral, allowing both male and female's to ride them
How are you helping retailers sell your cruisers and educate customers (POS displays, etc.)?
We're investing in a new b2b & have upgraded our brand website this year and will continue to do so
DESIGN
We are seeing a trend towards shorter longboards and cruisers with longboard constructions (drop-cruisers). Is that a trend you are serving?
Definitely seeing a trend towards shorter longboards and cruisers and this will be the are we are really focussing on for 2020.
What are the most important shapes for 2020?
Mini cruisers that actually skate like a traditional skateboard.
Which technical features are you the most proud of?
Our new truck coming out in summer 2020, will allow us to really increase our mini cruiser range performance.
Do you offer e-skates?
Not yet
What are you doing with (eco) materials, colours and graphics?
We're always looking to reduce plastic use, we source high quality wood alternatives to Canadian maple close to our factories from sustainable forests, reducing the carbon footprint of the wood.
BEST SELLERS
Please name and describe your 3 highlight pieces and items that retailers should definitely order.
Our new Mindless Daily graphic is a classic, our Mandala board is available in three great colours and our Core Cruiser board is a real hot one!