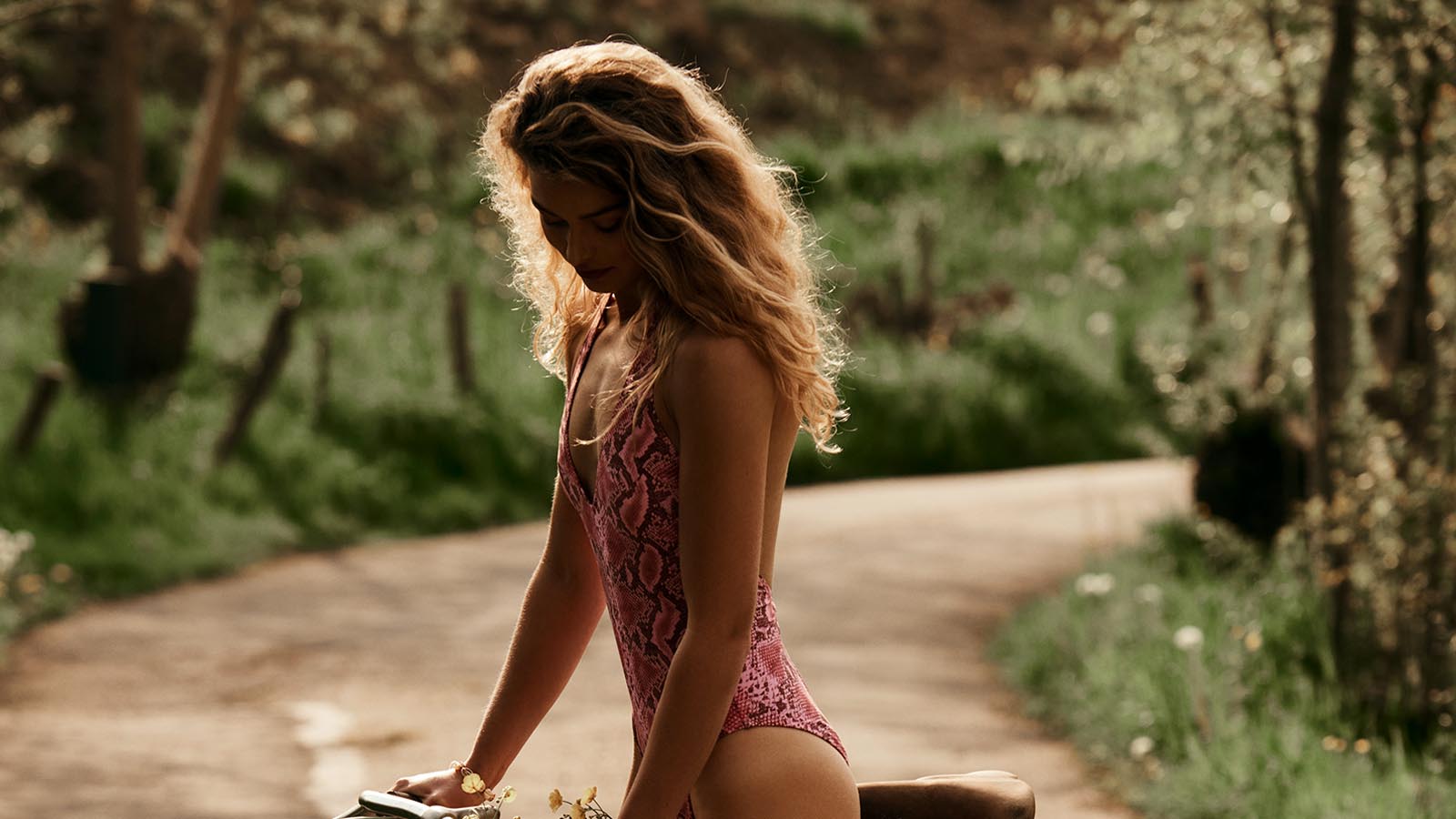 Barts S/S 2022 Women's Swimwear Preview
Retail Buyers Guide: Women's Swimwear S/S 2022 Retail Buyer's Guide
Brand: Barts
Interviewee: N/A
What are the key industry trends in women's swimwear and how are you implementing them in your SS22 collection?
– Figure-hugging One-pieces – Asymmetrical shapes
– High Waist briefs / Retro styles
– High Cut leg
– Placed prints
– Colourblock
What were your best sellers in SS21?
Triangle tops and tanga briefs in subtle prints
Shaping one-pieces
What style/shape of swimwear is most popular in your range? 
– Triangle top
– Cross back top
– Tanga briefs
– Shaping one-piece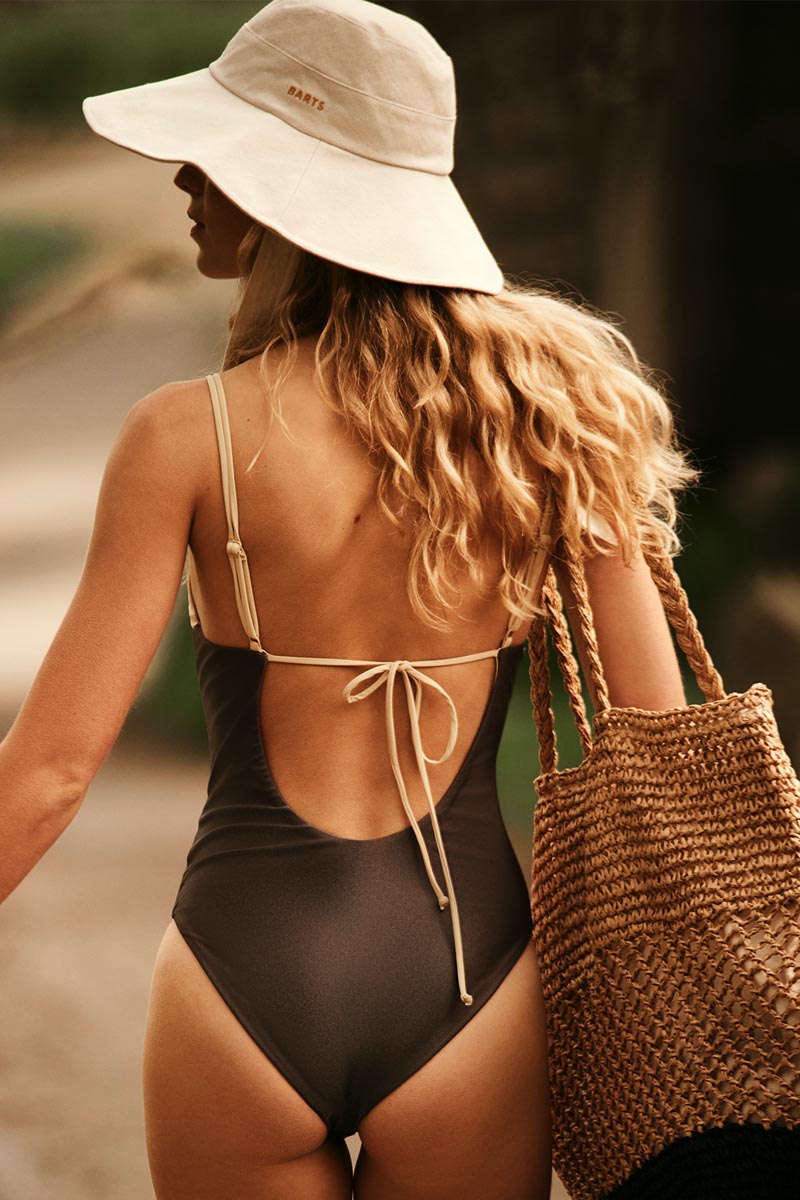 Where do you expect the biggest growth in SS22?
We think the biggest growth for our summer collection will be in the Netherlands, Germany and France.
What have been the major inspirations behind the designs in the SS22 range?
Our inspiration has been based on natural elements: water and earth.
For water, we have found inspiration in Island living: the surf culture, the waterfront and tropical vegetation.
What colour palettes and prints will we find in your SS22 range? Any crossovers from other brand product categories?
Colourpallete varies from bright colours like sky blue- white and pink to suntouched gold & rust combined with summer darks like bottles and old blue.
And of course, we have black and white.
Prints are based on nature: Palm leaves, ocean tide, animal skin.
What silhouettes are you featuring in your SS22 collection?
– High waist briefs
– Asymmetrical shapes
– New shapes with high support
In terms of performance, what materials and construction techniques are you using? Are you implementing new ones in the SS22 range?
For beachwear the construction of the fabric we use is mainly 80% polyamide – 20% Elastane as this fabric has the best features for swimwear. But we offer this in shimmer & matt outlook. Besides this, we also use structured fabrics.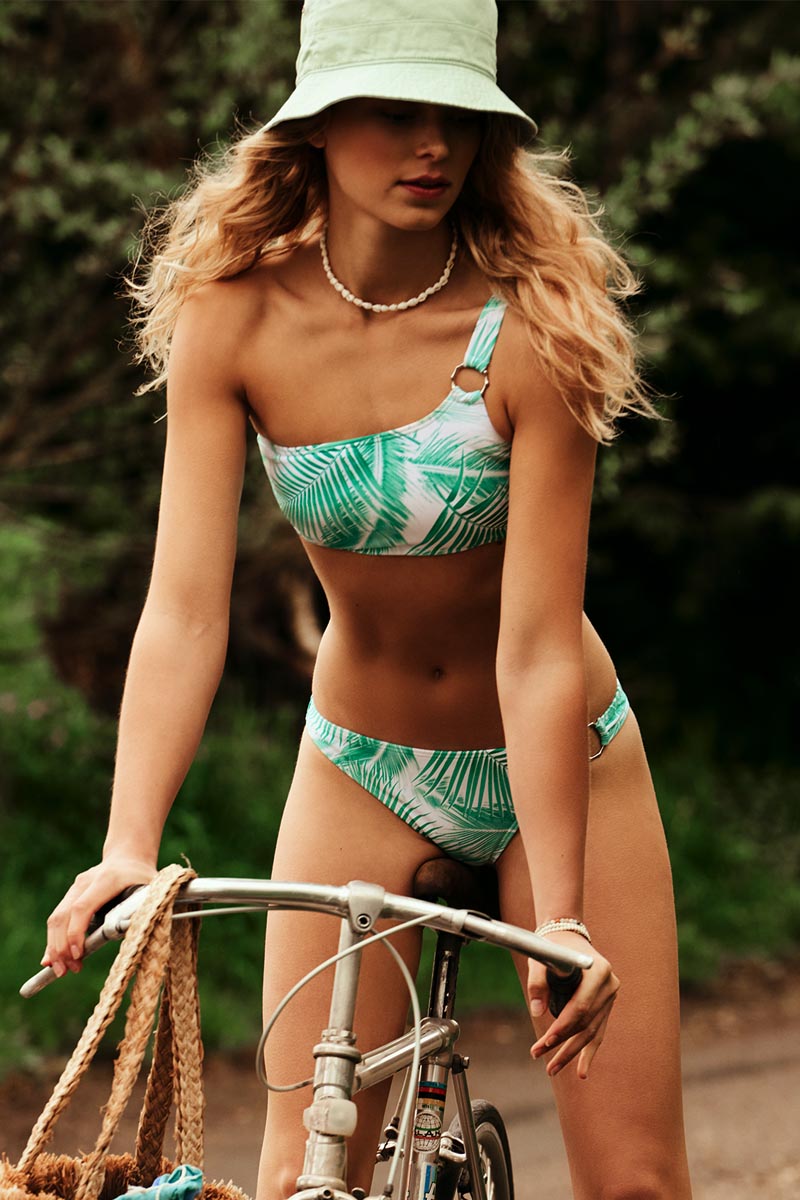 What efforts are you making towards sustainability?
We continuously aim to use more and more recycled materials to help reduce the pollution caused by waste. In our products, we make use of recycled materials with a certification, such as the Recycled Claim Standard (RCS), the Global Recycling Standard (GRS), or the Recycled Content Standard. Besides recycled materials, we are also exploring other sustainable materials at BARTS. We use a lot of man-made fibres like acryl and polyester in our products, but we are continuously looking for innovative, commercially viable and sustainable substitutions for those materials.
Any exciting marketing campaigns for your SS22 collection? When will it be launched?
We're not yet working on our marketing campaigns for SS22. But for sure we will create some exciting campaigns!
What kind of support are you offering your retailers for your SS22 collection?
We are helping our retailers to make the right choices for their selection of our summer collection. And in case of problems, we always try to find the right solution for each customer.
Have your retailers suffered loss of sales due to the pandemic? How have you addressed this issue?
Of course, a lot of customers have suffered from the pandemic, with fewer sales. We did help them with specific solutions. We created marketing campaigns together or we took back some excess stock. Luckily we also have customers who took advantage out of this new situation.
Key Products
1 Avocah one piece
2 Hamuta hat
3 Palmsy one-shoulder top