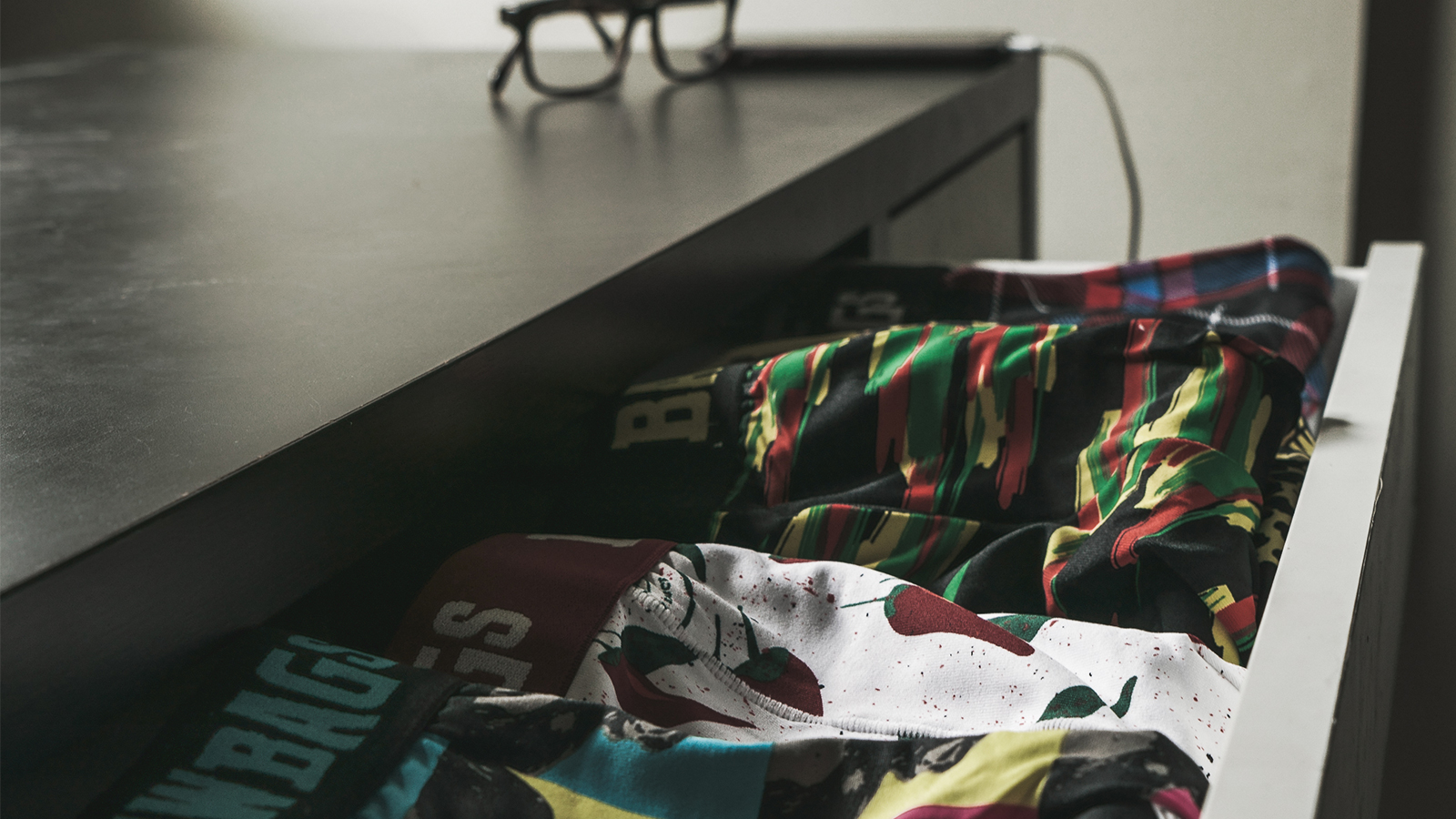 Bawbags SS19 Underwear Preview
Retail Buyers Guide: Underwear SS19
Brand: Bawbags Underwear
Interviewee: Robbie Kerr-Dineen, Designer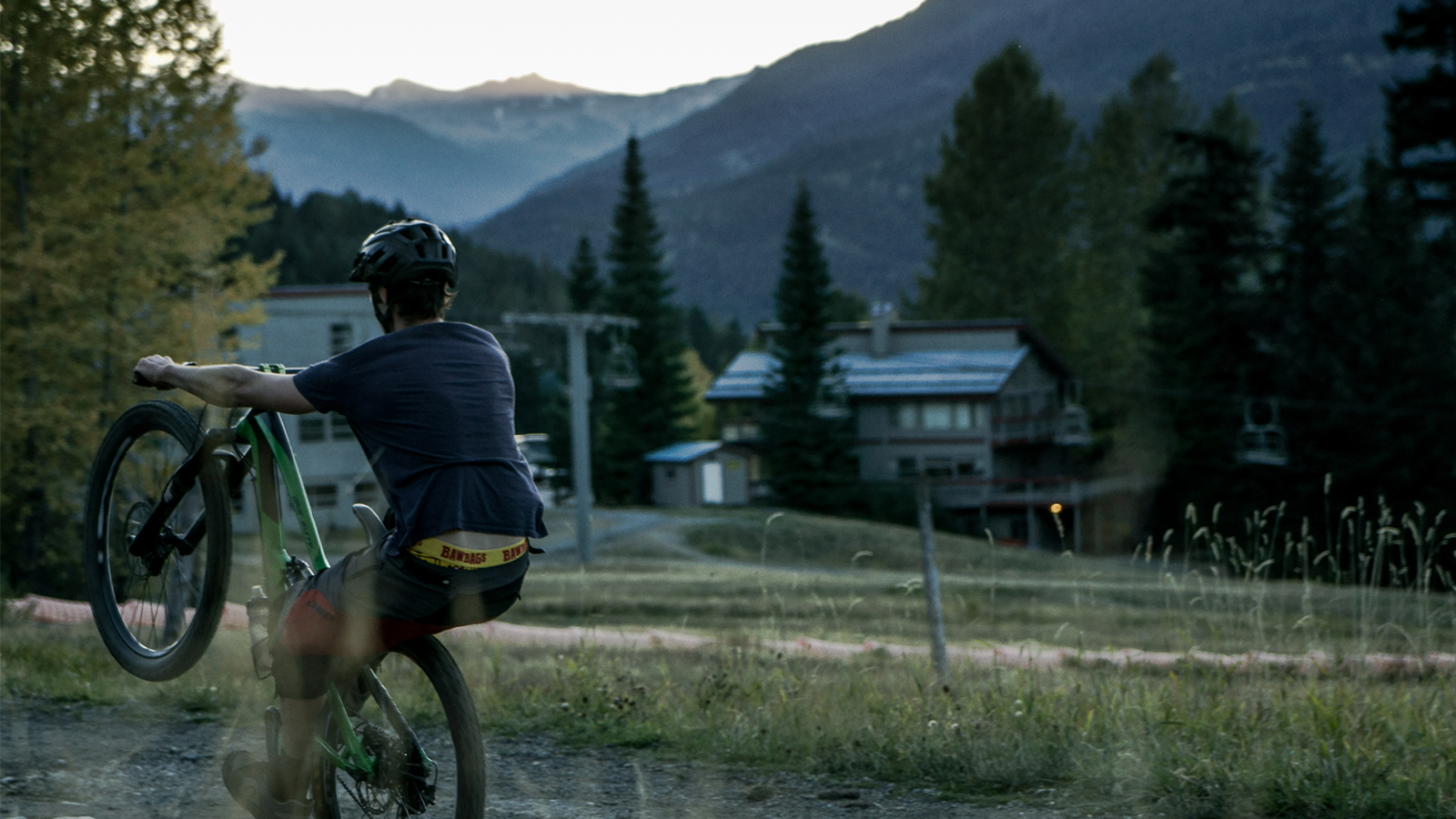 What are the current big trends with boardsport underwear retailers need for 2019?
Trends are tricky, and it's so easy to get caught up with where everyone is going that you can forget to choose your own line. Good design, quality product and fair pricing are always on trend.
What are your main price points for next season?
Ww have kept our price points in line with previous seasons – so our men's range is available at £12.50, £15.00 and £20.00 according to our 3 key segmented styles – our cotton Originals, the technical Cool De Sacs and the premium VIB range. For women, we have two pricepoints – £7.99 for Originals, and £9.99 for Cool De Sacs.
How are you segmenting your underwear collection?
We segment our styles by fabric – with our cotton Originals that have been a staple in the range since we began, our technical fabric Cool De Sacs which are favoured by many of our athletes, and our new premium VIB collection which is fast becoming a favourite.
MARKETING & STYLES
What are your main stories in terms of styles and materials for 2019?
One of our headline styles is a signature model we have done with team rider and multi-X Games medallist, James Woods – it's a design that may split people, but it's undoubtedly one that catches the eye and has already proved a huge success! Animal prints have always been particularly popular in our range, and we'll continue to release new styles to back that up this year as well. The collaborations have also been a big hit – with a hugely successful partnership with Scottish Rugby, as well as the National Football team. We also have key collabs with Brewdog beer and Tennent's – both of which have been big fan favourites. You can certainly expect to see more of those! In terms of materials, we'll be expanding our VIB range which launched late last year too, it is focussed on premium comfort and understated design – and we're looking forward to growing that into 2019.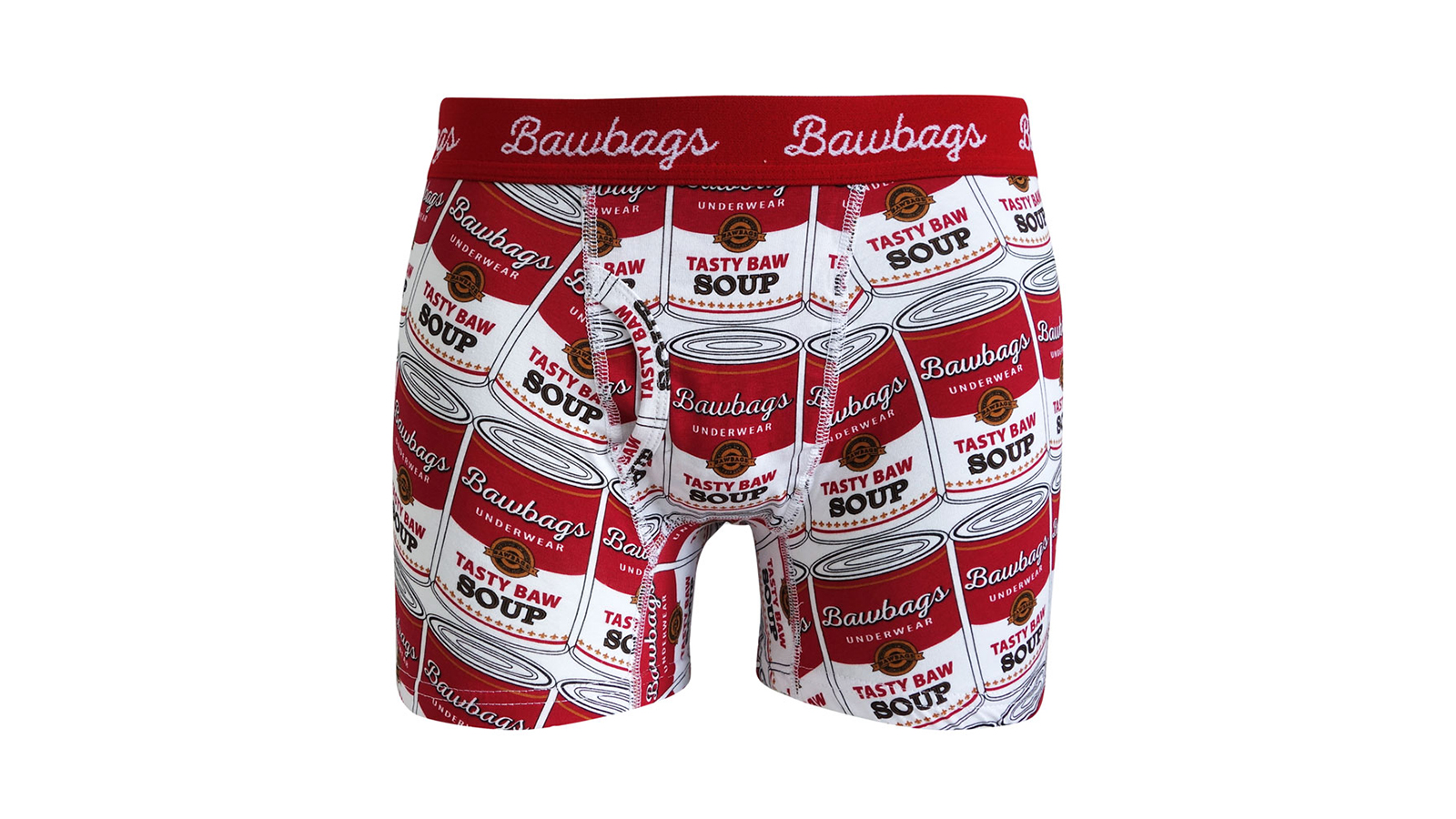 Which colours and graphics are on trend right now?
We've never shied away from pretty bold prints and colours, although we have introduced some more subtle options too. We've always tried to balance on-trend with originality, so really if we like a particular design, and are confident in it, then we'll back it in the range. If you're too driven by trend then you'll end up with a range that looks far too similar to everyone else's – and what works for both brands and retailers is an actual range.
What are the main cuts and constructions right now?
The cuts for our two existing segments, Originals and Cool De Sacs stay unchanged this year, as we're really confident with their performance over the years. Our new VIB premium range is cut with a slightly longer leg and a more generous 'baw pouch' for extra comfort.
What are your talking points with POS? Anything special you're doing to sell help retailers sell/present your product (packaging/displays)?
We provide POS for accounts that can accommodate them in their stores, which offer a great way to merchandise and store our products.
TECH / ECO
What are the main features customers demand from boardsports underwear?
Technical performance has always been key for us, especially with the input our team of athlete's feeding back into what they need and want. Our key technical range is the Cool De Sacs line, which is constructed with a breathable, moisture-wicking fabric which allows a full range of movement. Our team love them, we think it's great, and our customers do too.
BEST SELLERS
Please name and describe your 3 highlight pieces and items that retailers should definitely order.
Woodsy Cool De Sacs
Baw Soup Originals
VIB Bawztech