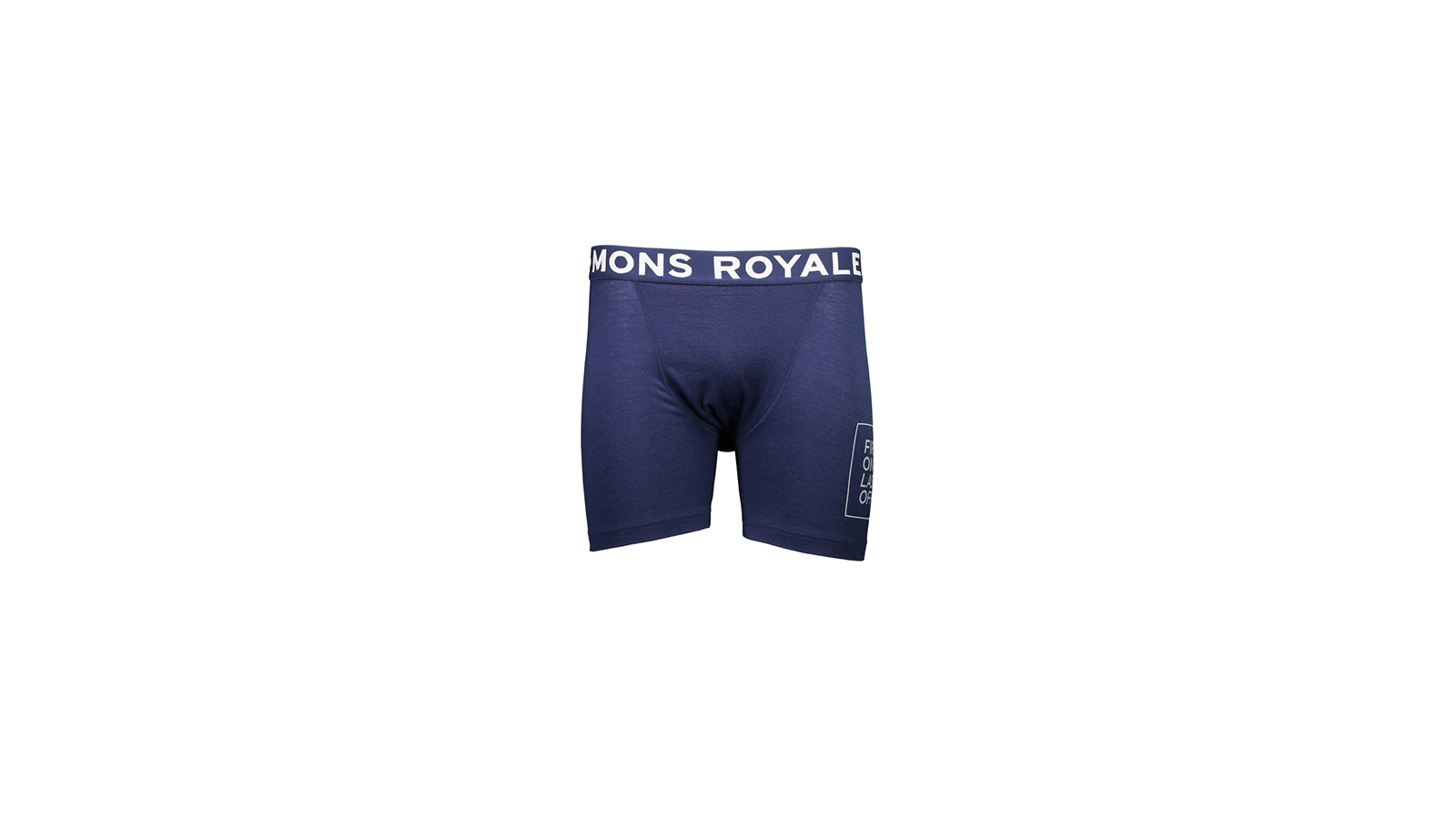 Mons Royale SS19 Underwear Preview
Retail Buyers Guide: Underwear SS19
Brand: Mons Royale
Interviewee: Hamish Acland – Founder and Director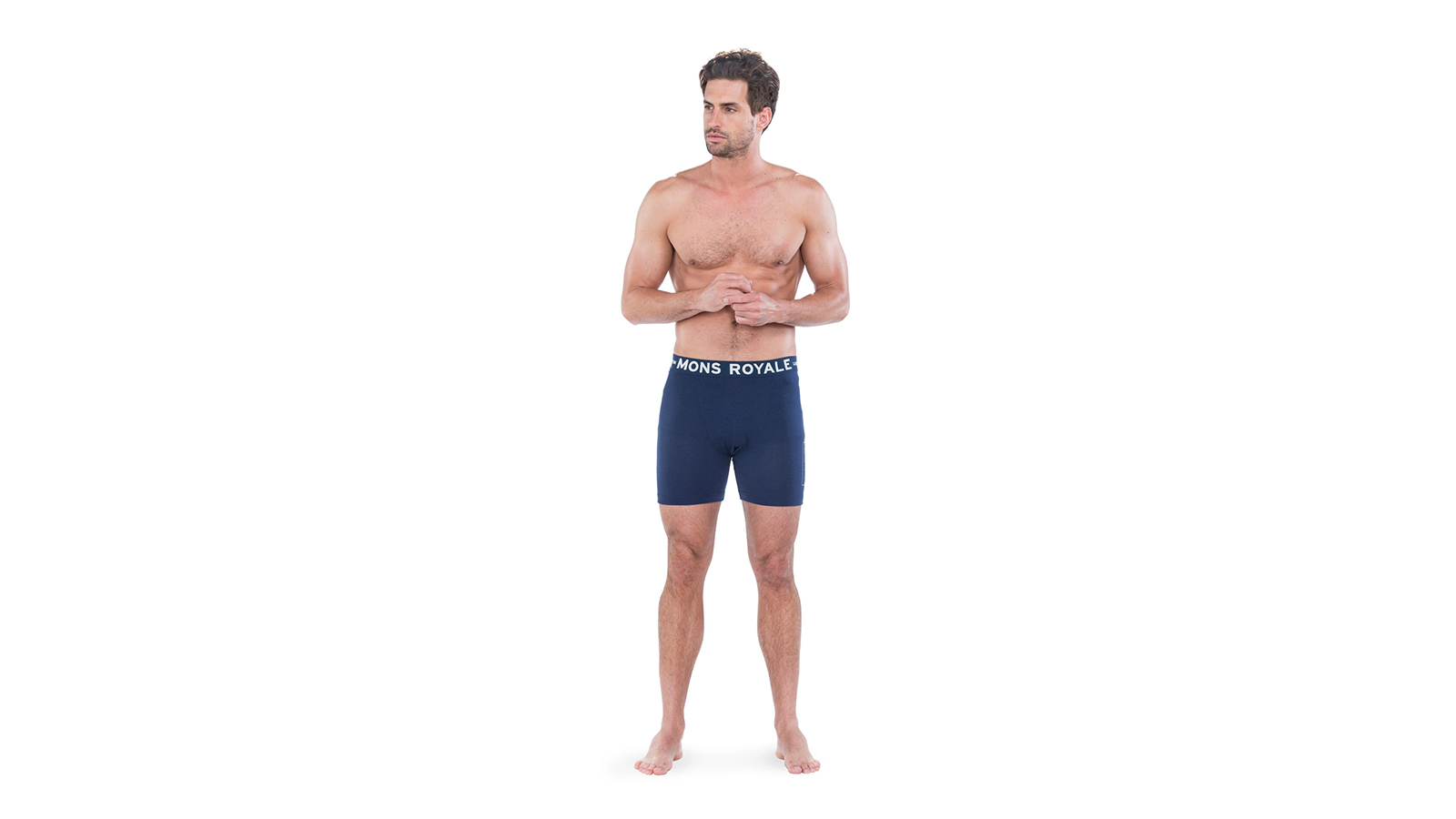 MARKET
What are the current big trends with boardsport underwear retailers need for 2019?
Environmentally sustainable products continue to gain momentum in 2019, and this is starting to pick up in underwear. Merino always been the choice from both a sustainable and technical garment perspective, and we believe this needs to transpire into retailer's underwear offering so that the customer can choose sustainable performance over synthetics.
How are you segmenting your underwear collection?
Mons underwear collection is segmented as technical underwear for active pursuits. However consumers soon realise its value as an everyday favourite, meaning it can sit alongside lifestyle brands as easily as it can performance brands.
We create underwear that performs across a multitude of activities, all year round, by using lightweight Merino Air-Con. However, we believe it sits best in the alpine category for winter and the mountain bike category for summer.
New to FW18 we launch a new basics capsule No Ordinary that utilises Merino Tencel (a fibre produced by combining merino wool and Eucalyptus pulp). Perfect for everyday use, this ultra light/ultra cool capsule is especially good for travel adventures with its anti-stink properties and beautiful cooling sensation against the skin.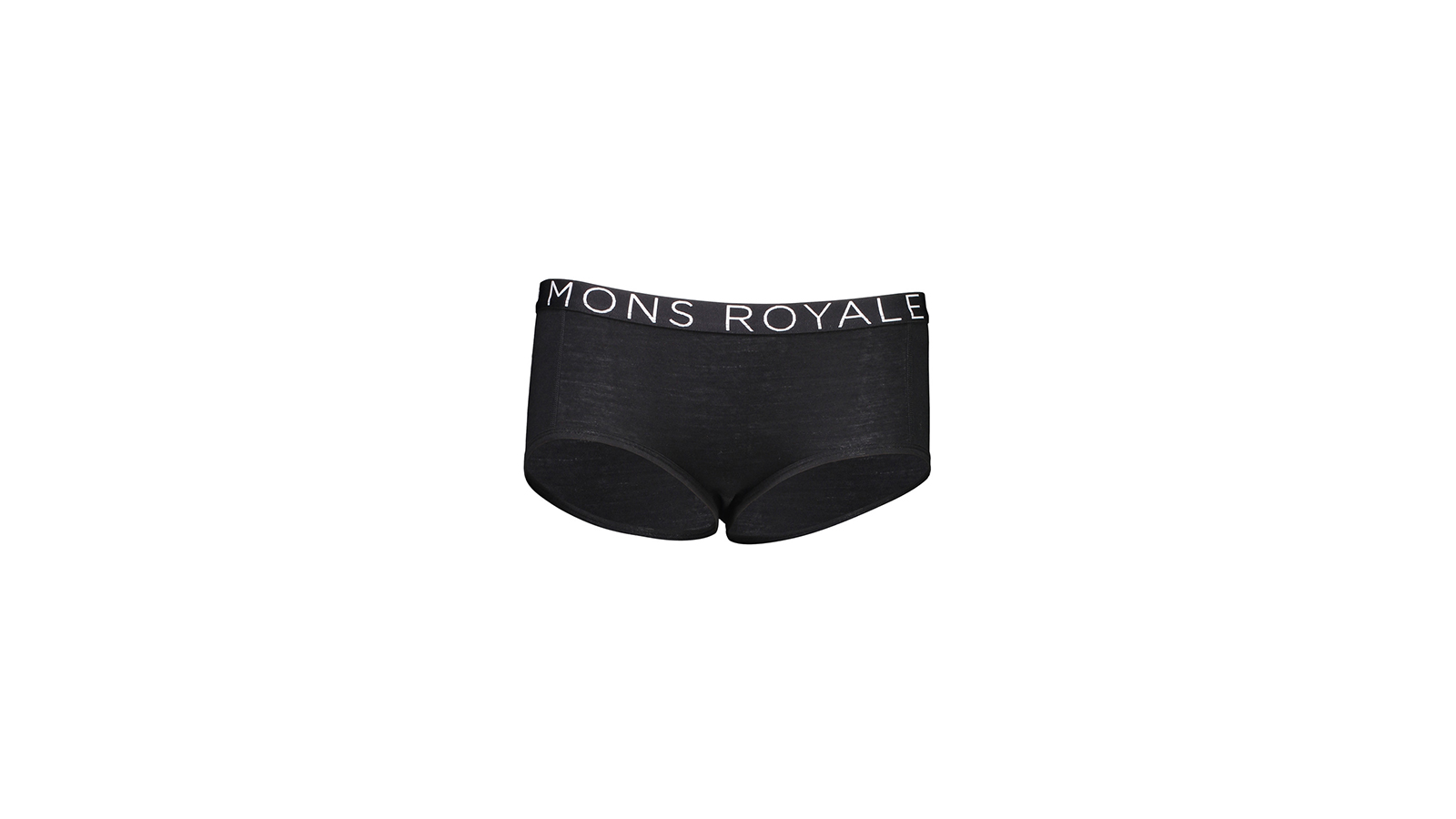 MARKETING & STYLES
What are your main stories in terms of styles and materials for 2019?
For 2019, we continue to design underwear for active, style and environmentally conscious men and women. Our main story for 2019 is the technical performance of sustainable merino underwear.
For styles and materials, our stories are twofold:
Our iconic active underwear capsule made from Merino Air-Con is for all-conditions adventures and activities, so you can be comfortable and supported through both winter and summer. Our women's line has two sports bras for low-medium impact activities and three different briefs for different levels of activity. Our men's line offers a supportive hold and fit in two lengths for a range of activities.
Introducing our new everyday basics capsule No Ordinary, this capsule is made from ultra cool, ultra light Merino Tencel to create lightweight everyday essentials that are anything but ordinary. Ideal for travel and keeping cool during activities, No Ordinary extends our underwear collection to create a more luxurious feeling capsule to include a cami, vest, tee and long sleeve for FW18 as well as summer weight underwear for SS19.
Which colours and graphics are on trend right now?
Neon and stripes are on trend for 2019. We're bringing bright colours and neon accents to our collections as well as a focus on stripes for SS19. As for graphics, we're trending our MONS ROYALE block logo across the chest of our best-selling Stella X-Back Bra as well as signature MONS ROYALE waistlines.
What are your talking points with POS? Anything special you're doing to sell help retailers sell/present your product (packaging/displays)?
In a way, we're a point of difference from the usual girl in her undies campaign. We want to champion the rad active/adventure girl that can be just as sexy as the fashion poster girl. Merino as a category isn't known for being sexy but at Mons, we design sexy product that performs as good as it looks.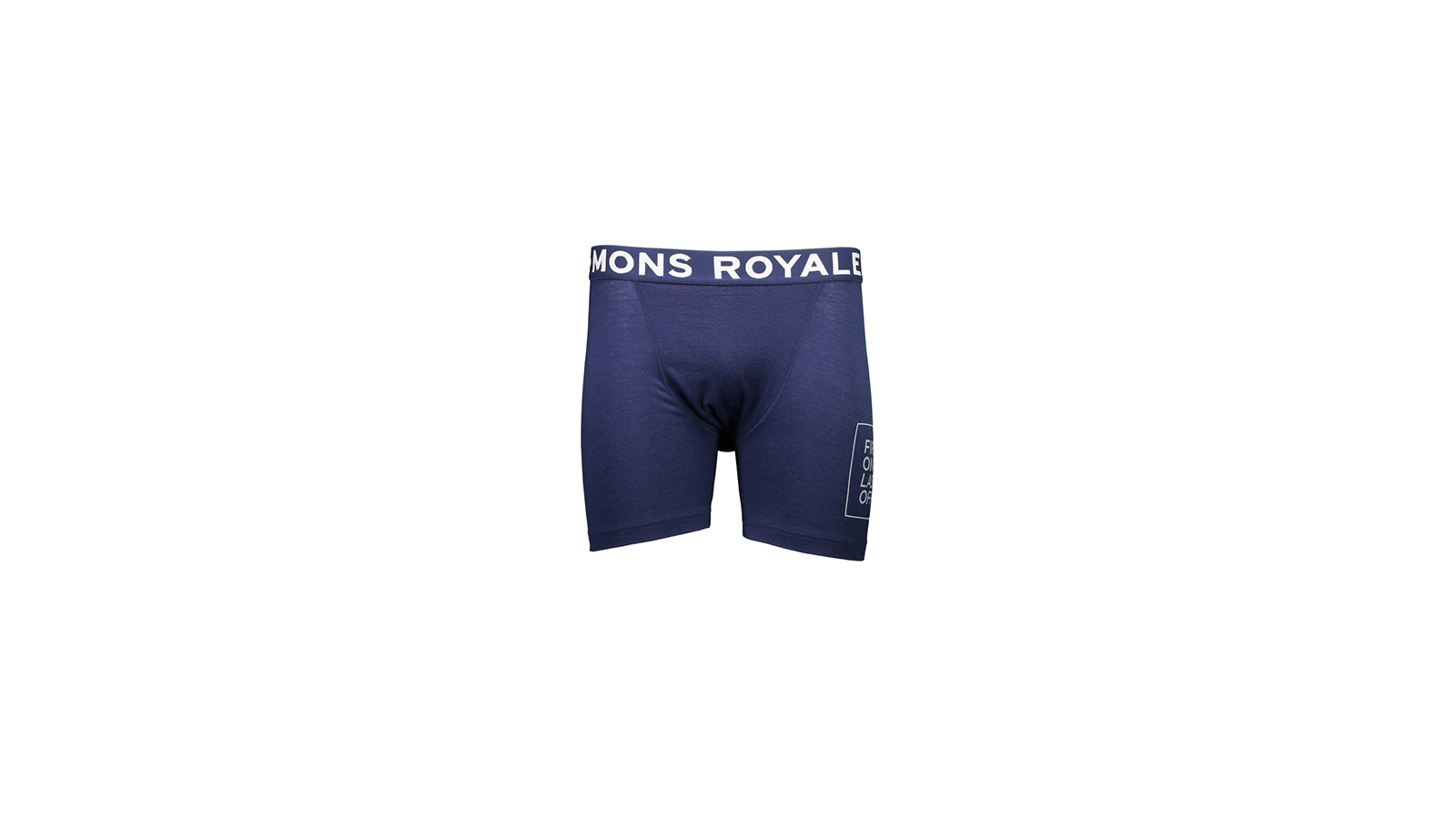 TECH / ECO
What are the main features customers demand from boardsports underwear?
Customers demand durability and breathability from their boardsports underwear. Luckily, merino is one of the best performing fabrics out there and Mons underwear is light, strong and manages moisture whilst regulating temperature. For long days on the hill, multi-day trips and stints in the hot seat as you travel to your adventures, you need something that will give you longevity; because merino is anti-odour, Mons underwear stays fresher for longer! Customer's also demand performance fits for all types of activities and we have a variety of styles and levels of support.
Which technical features are you the most proud of ?
We're most proud of our underwear being sustainable technical merino. We're better performing than our synthetic competitors and create tech underwear that looks as great as it feels. For 2019 we also start a new partnership with ZQ Merino – the world's most rigorous on-farm standards for quality, animal welfare and health, environmental, economic and social values. This audit process also ensures that all ZQ wool in Mons garments is full traceable to source.
BEST SELLERS
Please name and describe your 3 highlight pieces and items that retailers should definitely order.
Womens:
Iconic Stella X-Back Bra and active style Slyvia Boyleg Brief.
Mens:
Classic Hold 'Em boxer