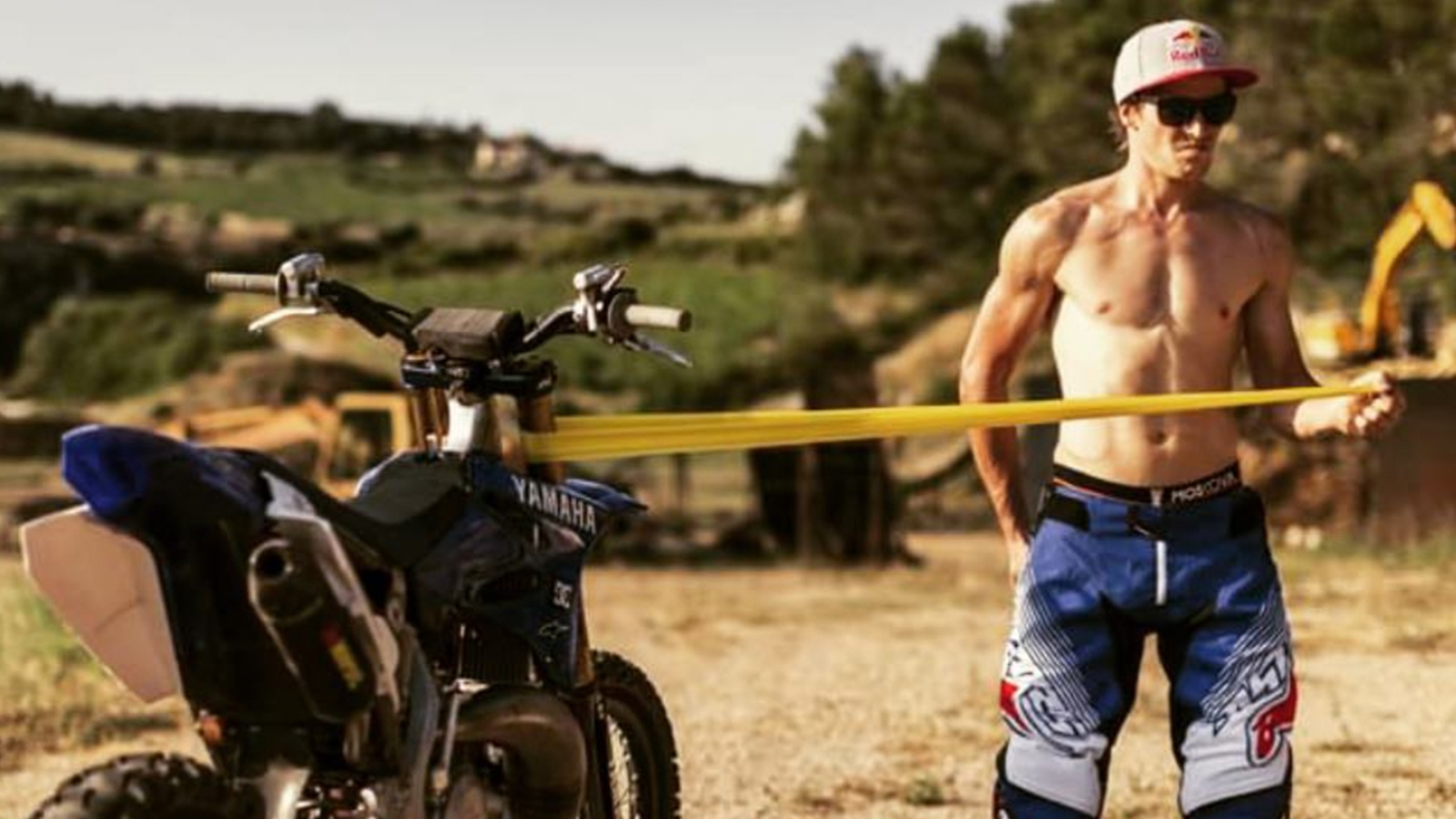 Moskova SS19 Underwear Preview
Retail Buyers Guide: Underwear SS19
Brand: MOSKOVA
Interviewee: Juan Gonzalez-Vega – Co-Founder and CEO
MARKET
What are the current big trends with boardsport underwear retailers need for 2019?
We see our customers looking for the perfect fit, that's their number one reason for coming back to our brand to buy more. In terms of aesthetics, we like to offer a good combination of solids/ colour blocking and prints, but prints tend to sell a bit better.
What are your main price points for next season?
Our price points start at 29,95 Euros and go all the way up to 39,00 Euros
How are you segmenting your underwear collection?
Lifestyle versus Sport and Cotton versus Polyamide
MARKETING & STYLES
What are your main stories in terms of styles and materials for 2019?
We continue to work with super soft and resistant cotton fabrics as well as polyamides.
We have also added wicking (fast dry) fabrics for added comfort especially under warm weather conditions or active lifestyles.
We have also introduced wicking + micro-perforated fabrics for our training underwear range that has been very well received especially by our athletes.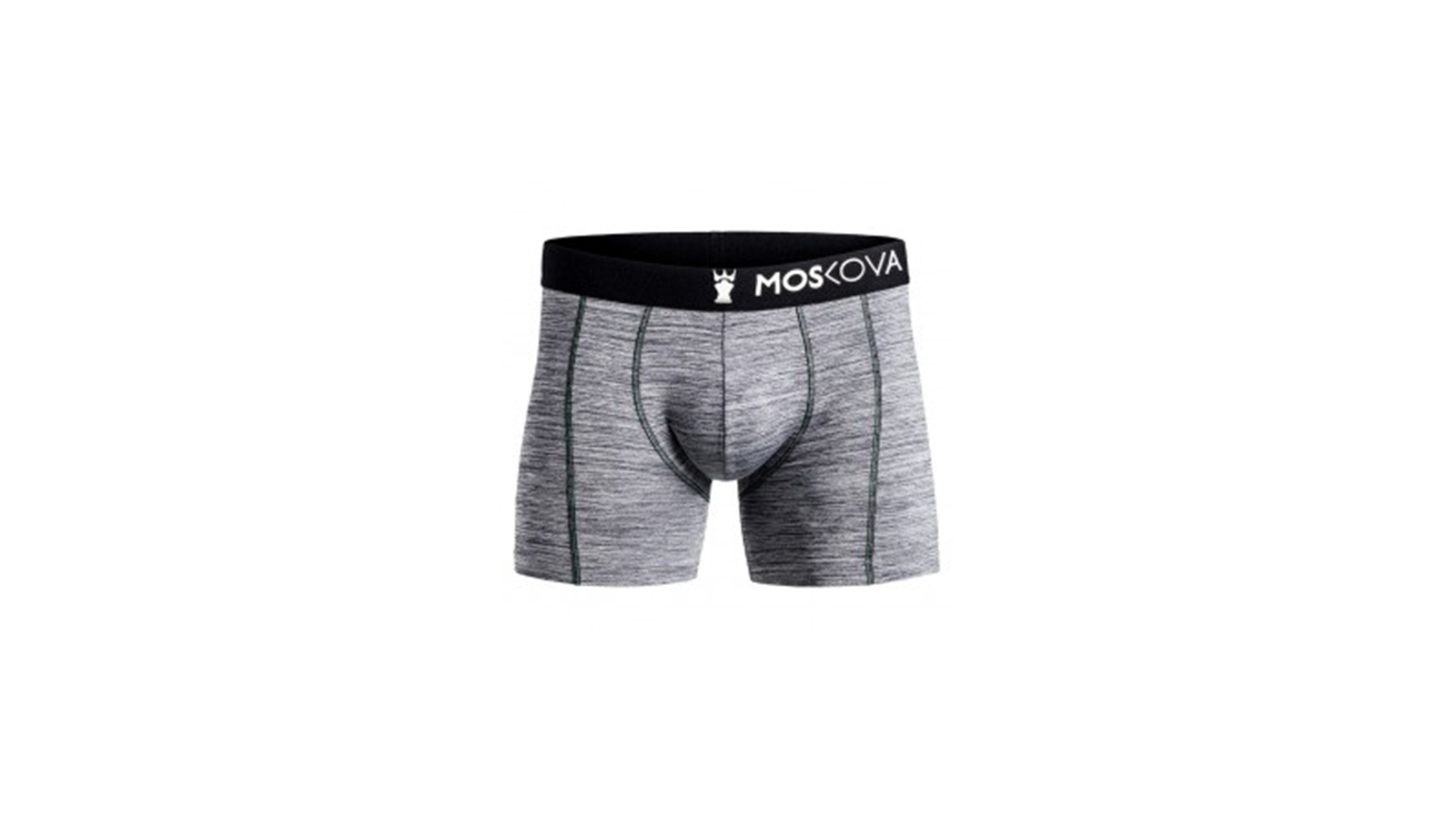 Which colours and graphics are on trend right now?
Florals are still on trend but we have been working with Teiva Joyeux, well known Tahitian waterman and artist, and he's done some handmade Polynesian prints that we will be releasing in June.
What are the main cuts and constructions right now?
As far as we are concerned, we have such a good customer return rate on our M2 boxer that we are not changing anything other than fabrics and we have also added a longer boxer but always keeping the same construction as our regular boxers to be able to guarantee our Moskova patented fit.
TECH / ECO
What are the main features customers demand from boardsports underwear?
Quality and fit seem to be the most important reason for buying our underwear.
Which technical features are you the most proud of?
Our multi-panel construction and horizontal back polyamide panel are what we are known for, that's the secret for a comfortable boxer that doesn't ride up and gives you the added flexibility in the back where you most need it for an active lifestyle.
Aside from the tech features, we are particularly proud to be an athlete owned and private brand. Jeremy Flores, Miky Picon and Patrick Beven co-founded the company with us and are very engaged with all marketing and product directions and the brand direction. We feel we are an authentic surf company that cares about the action sports market, athletes and making the best possible product.
BEST SELLERS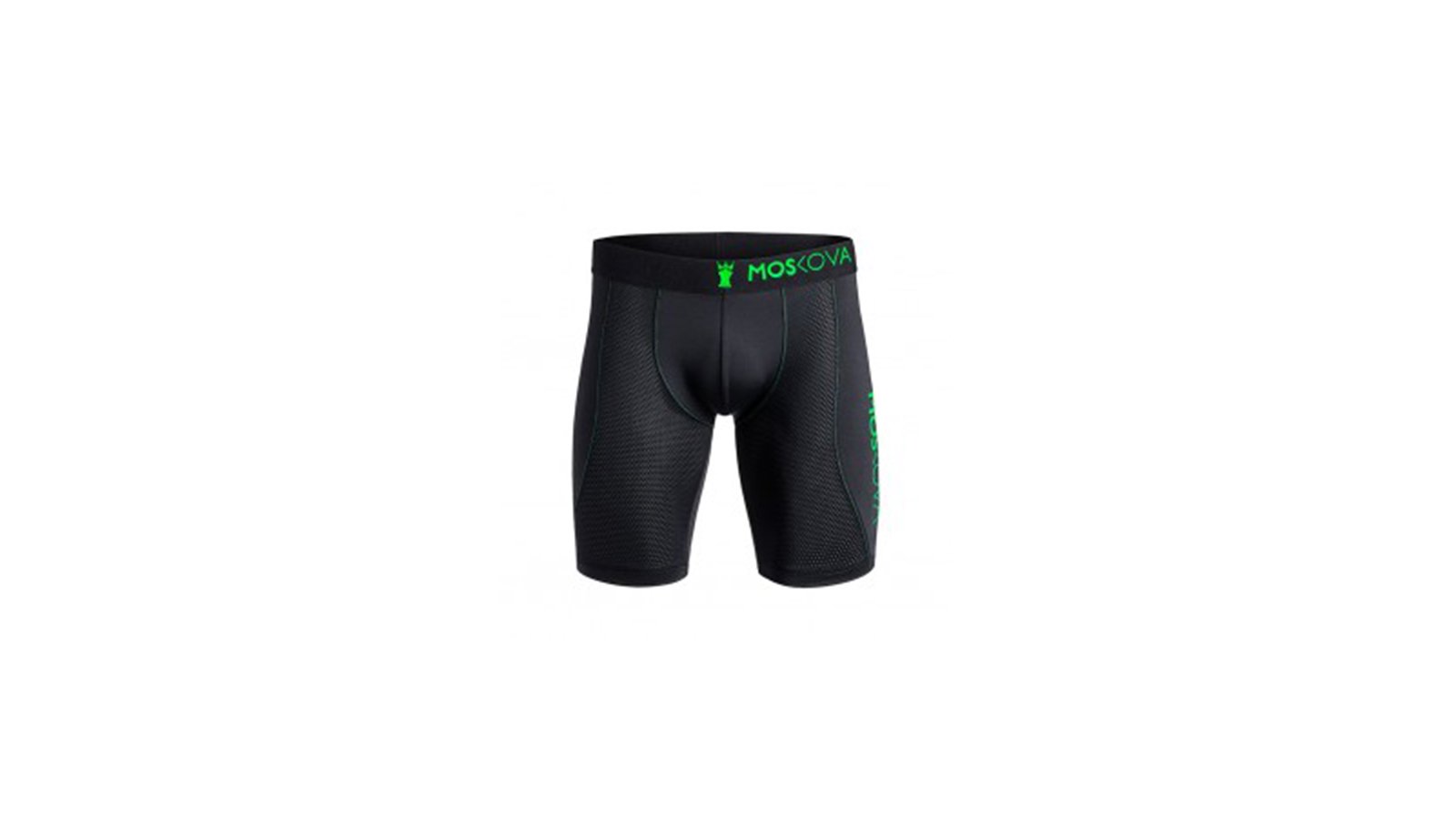 Please name and describe your 3 highlight pieces and items that retailers should definitely order.
M2S POLYAMIDE – TROPICAL GREEN
M2 TECH LONG – BLACK/GREEN
M2 FAST DRY – WICKING GREY