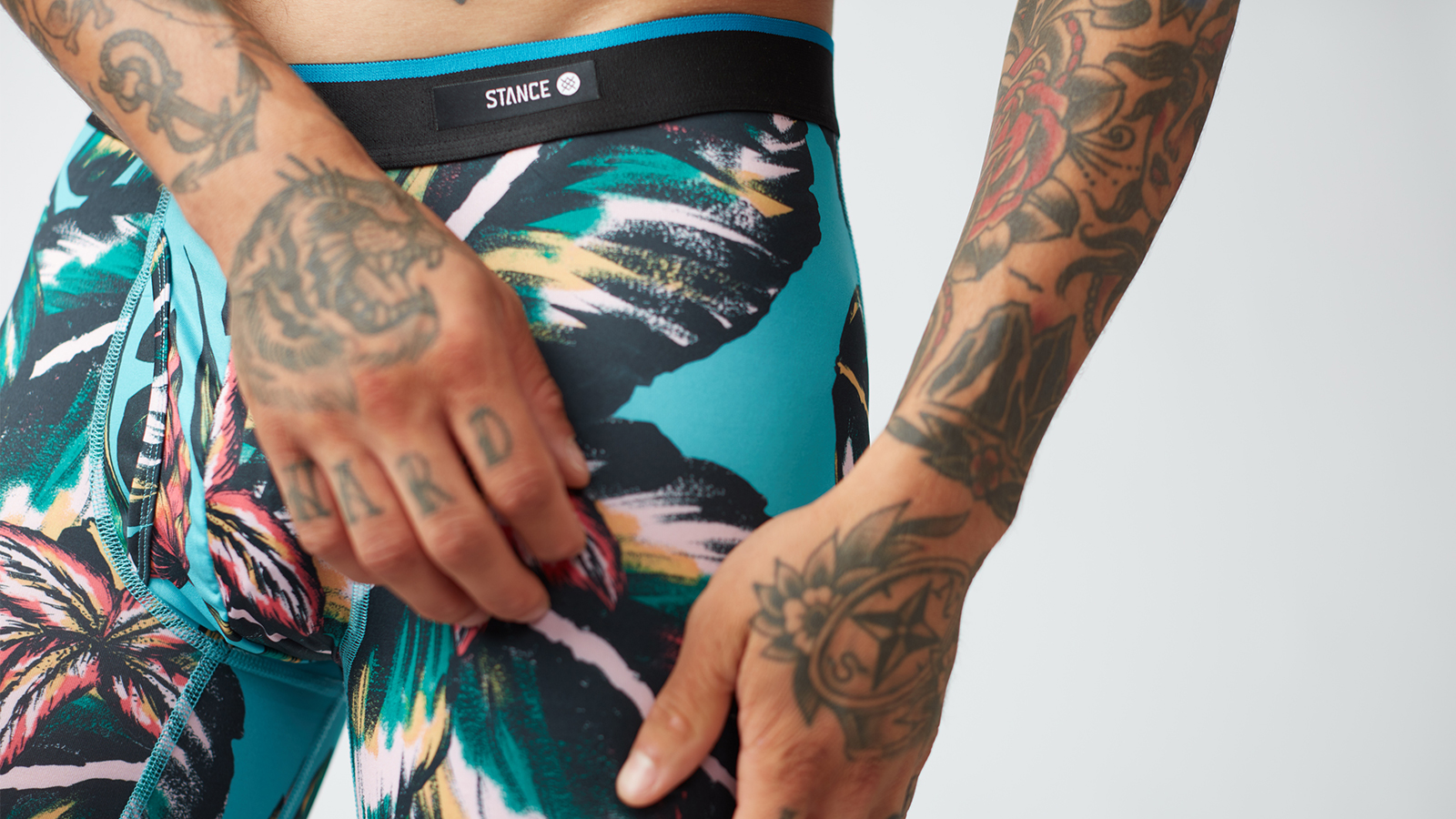 Stance SS19 Underwear Preview
Retail Buyers Guide: Underwear SS19
Brand: STANCE
Interviewee:  Nathan Hill – STANCE Europe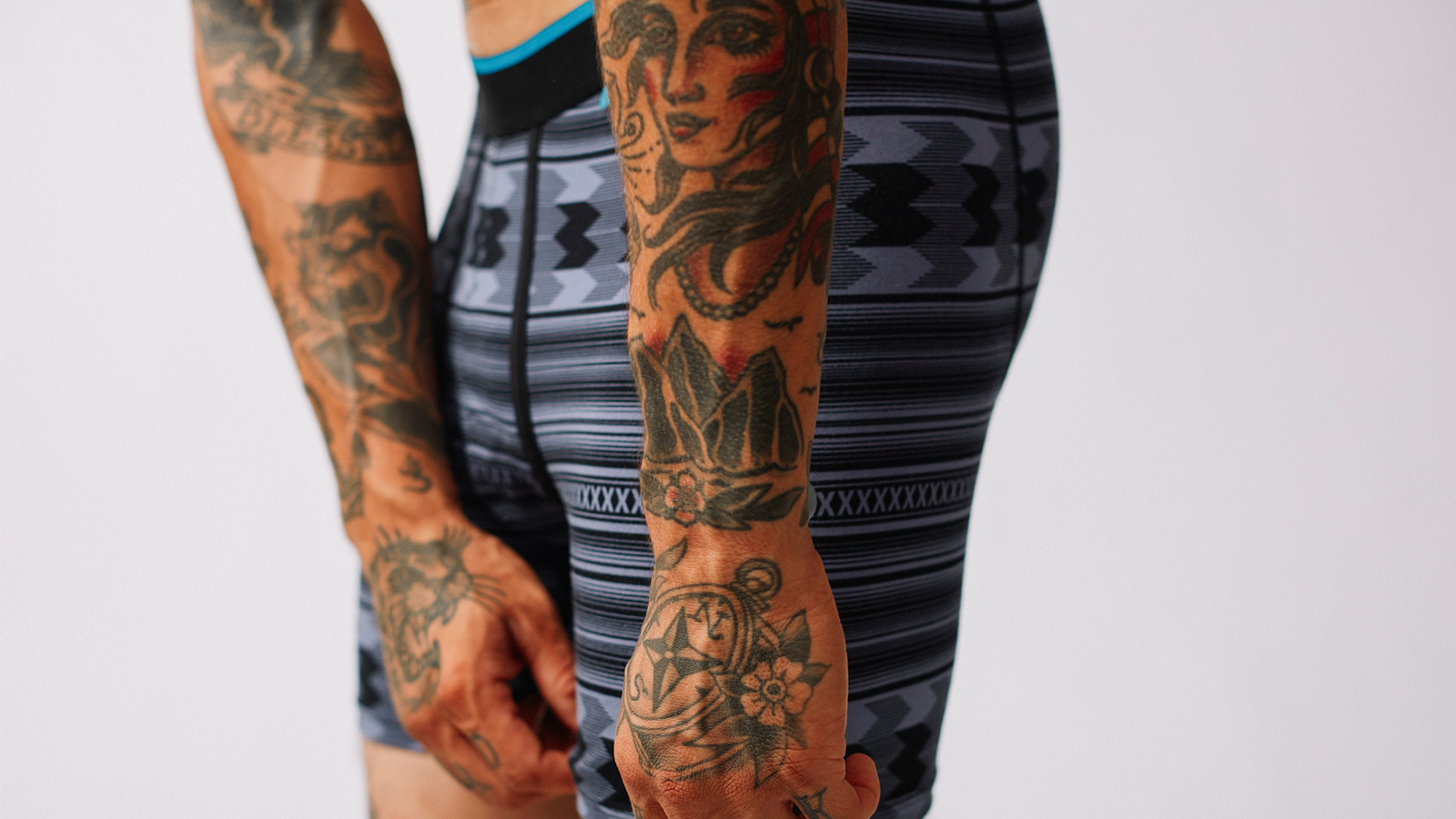 MARKET
What are the current big trends with boardsport underwear retailers need for 2019?
Premium fit and quality continue to drive the purpose for existence in the market – Design and athlete collaboration definitely make the underwear specific to the boardsports context. However, over and above this we are strong believers in delivering a superior product with functional features. Our key features include a core flex waistband and a Feather-seam panel construction that eliminates stitch irritation, both of which are incorporated across the whole line. We also offer models with a holster (our internal support pouch).
What are your main price points for next season?
We work through a wider number of price points, the key volume level in Europe for us is between €20 and €25 in the Boardsports market, we continue to build volume at the price point and widen the variation in the offering.
How are you segmenting your underwear collection?
We continue to work with premium retailers in the industry and through this approach segmentation on Underwear has not been something we have needed to focus upon to date, in the coming seasons we are elevating some of the collaborations and this will need further focus on segmentation.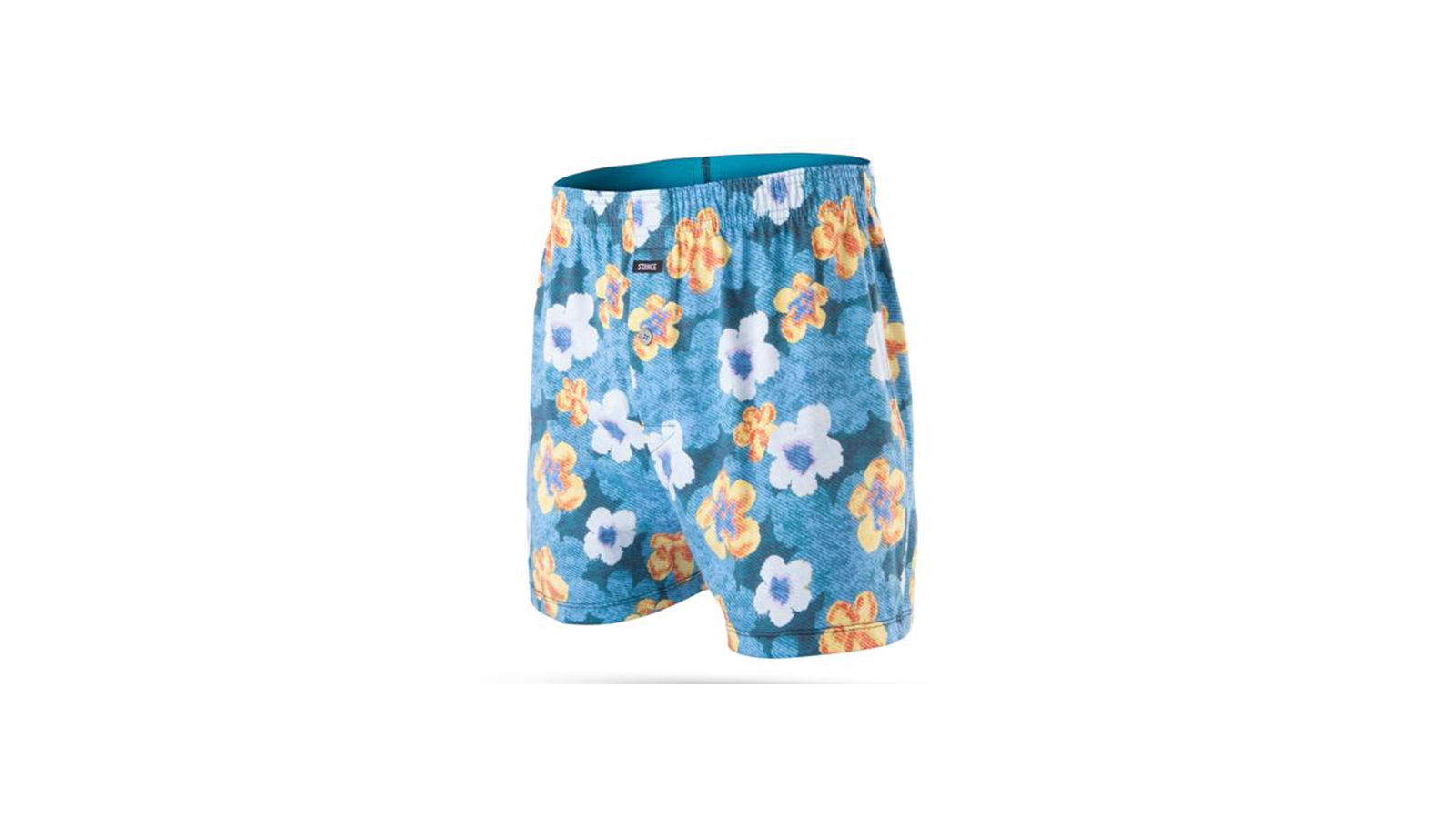 MARKETING & STYLES
What are your main stories in terms of styles and materials for 2019?
We remain resolute that we have the right mix of style and materialisation, as mentioned before we look forward to bringing a Premium Basics mentality to the product mix, ensuring that we are focused on both print and pattern, whilst focusing on a clean line of basics to appeal to the wider audience.
What are the main cuts and constructions right now?
We have 3 blocks that include a traditional relaxed fit boxer (3.5" inseam), a secure modern fit boxer brief (6" inseam) & the holster (7" inseam) that offers additional support. These 3 blocks are offered in varying materialisations (as above) meaning the consumer has multiple choices and options depending on personal taste and preference. We are seeing such a variation in regards to print and colour, we continue to see the narrative around the print is a major deciding factor at retail and for this reason, we continue to strive to work with the best artists that resonate with the consumer.
The materialisation is certainly a deciding factor for the consumer we offer 3 materialisations with a good, better, best approach. These include Poly Bled, Combed Cotton and our premium Butter Blend material. Butter Blend is our premium offering and is a milk-based fabric that nourishes the skin, is odour resistant & luxuriously soft.
One thing that we continue to find interesting is the degree of variation in regards to blocking preference from country to country.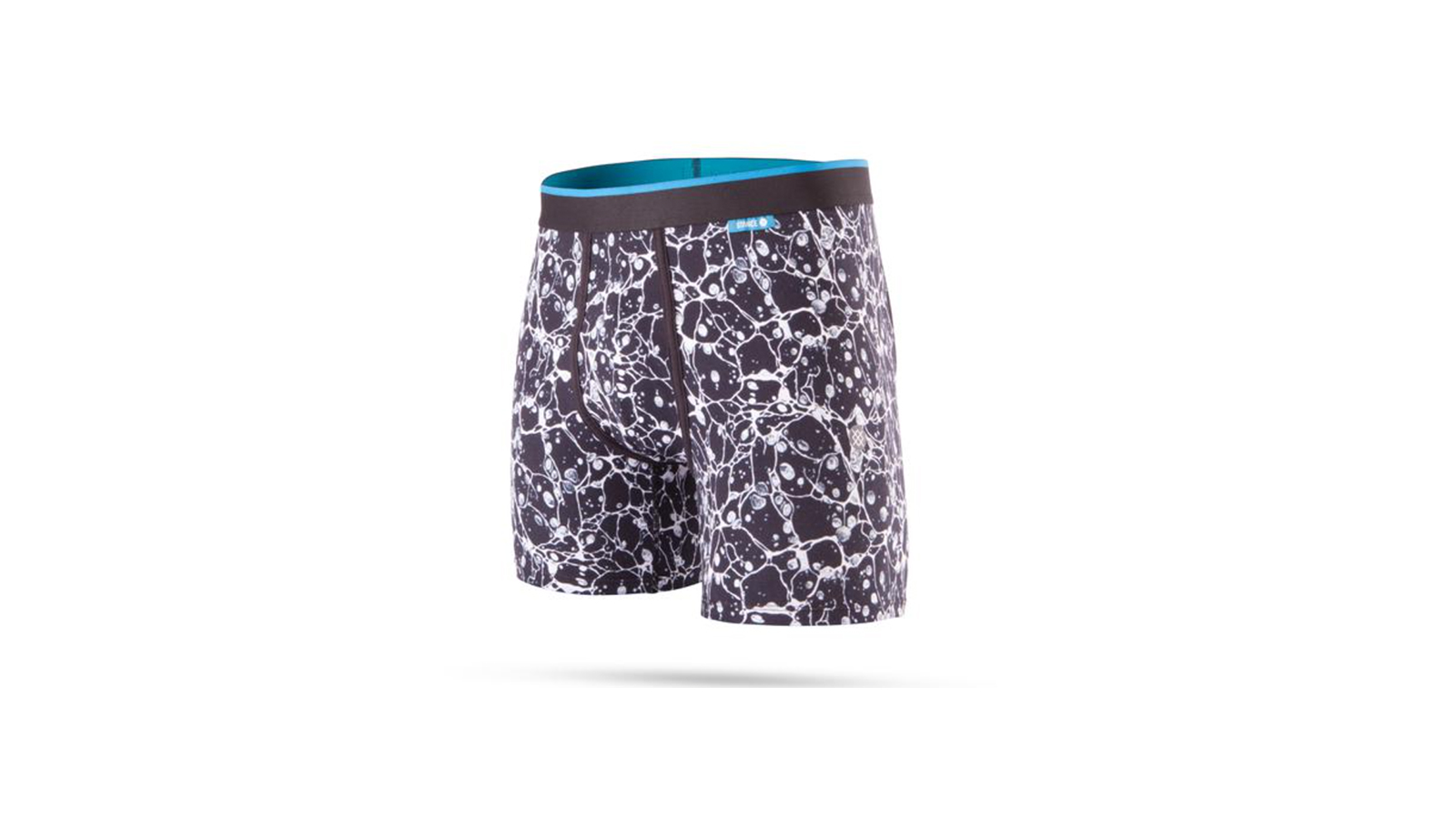 What are your talking points with POS? Anything special you're doing to sell help retailers sell/present your product (packaging/displays)?
We have always been able to tell our story at retail through clear and simple POS, Fixturing and Storytelling, this does not change going into 2019 – We have some really strong new options in fixturing due in 2019 to further elevate the in-store experience. In-store has to start with the store staff ensuring that they are well informed of all key seasonal stories but most importantly experts in Stance product. They are our storytellers on the day to day and we will continue to invest in them.
TECH / ECO
What are the main features customers demand from boardsports underwear?
Quality in the product construction goes a long way with all our customers. As with socks our underwear program is fast becoming known for how great it feels and wears.
Which technical features are you the most proud of?
The development of our materialization and the role that Butter Blend plays within the Underwear line has given us a strong foundation within the category. Having a premium offering is important to us in order to offer our consumer the very best.
BEST SELLERS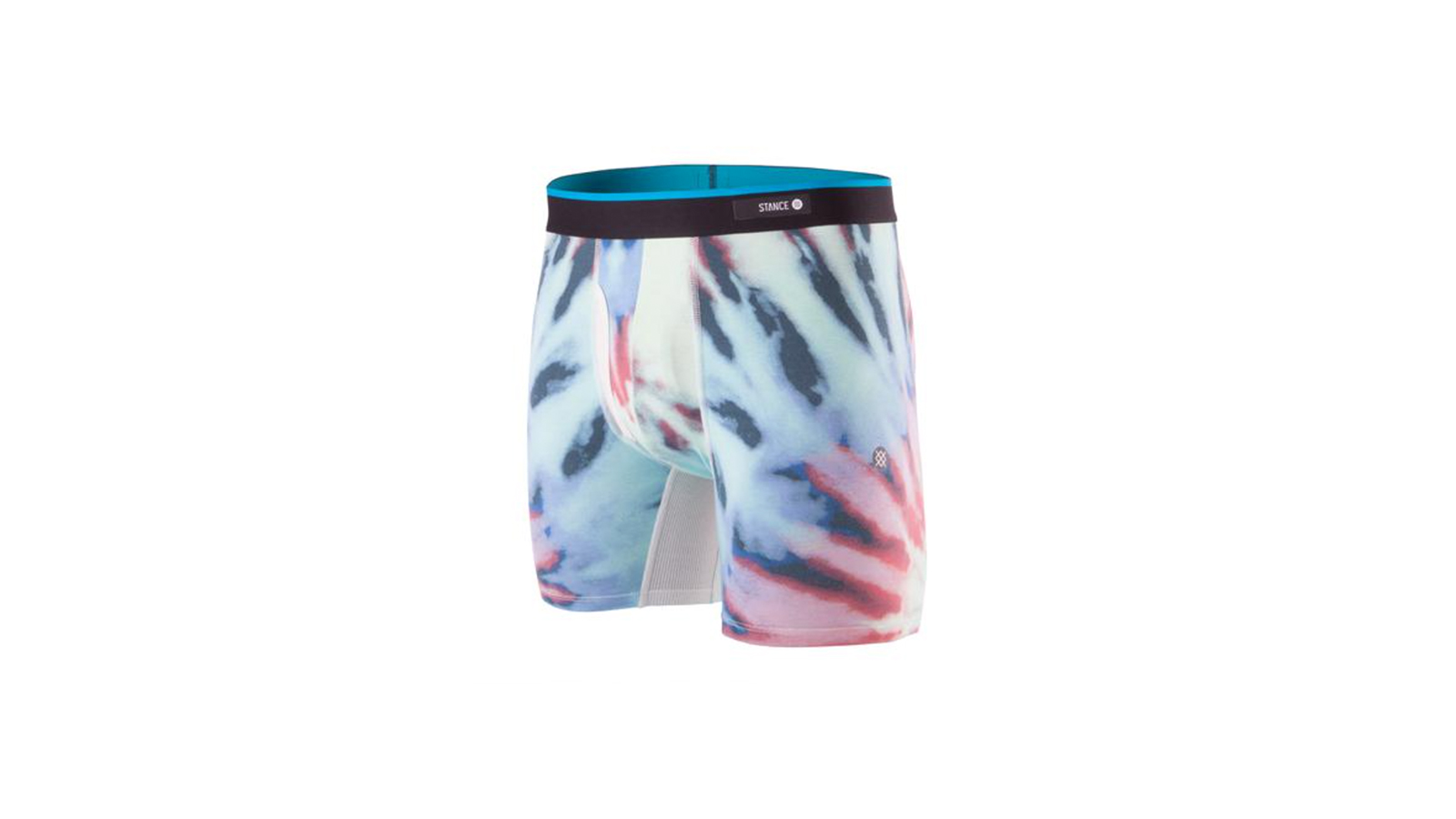 Please name and describe your 3 highlight pieces and items that retailers should definitely order.
For the now, we would recommend our ACID Bower Brief, LIQUIFY holster and the POPPY Boxer.