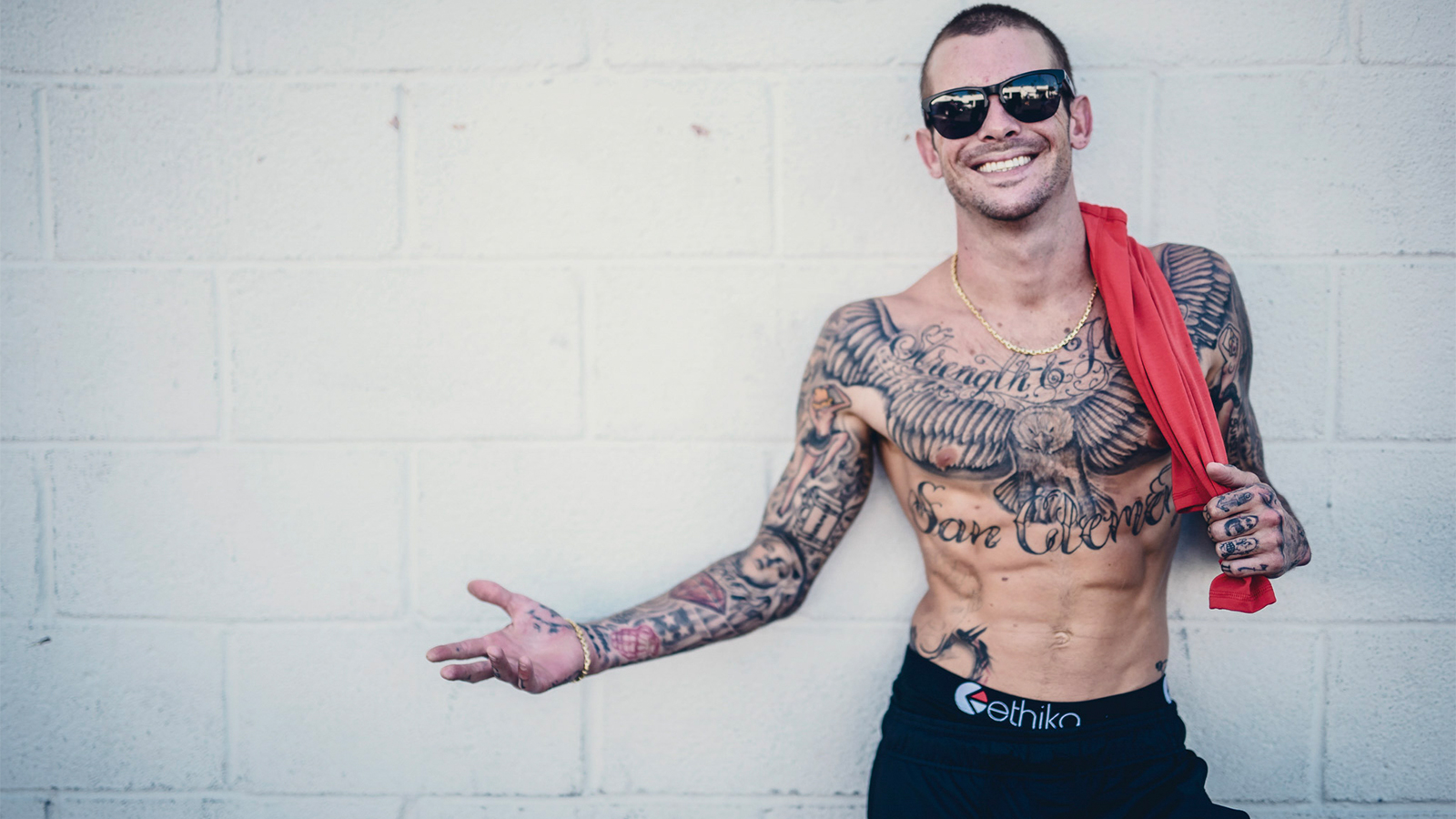 Ethika SS19 Underwear Preview
Retail Buyers Guide: Underwear SS19
Brand: ETHIKA
Interviewee:  Oriol Latorre – International Market Director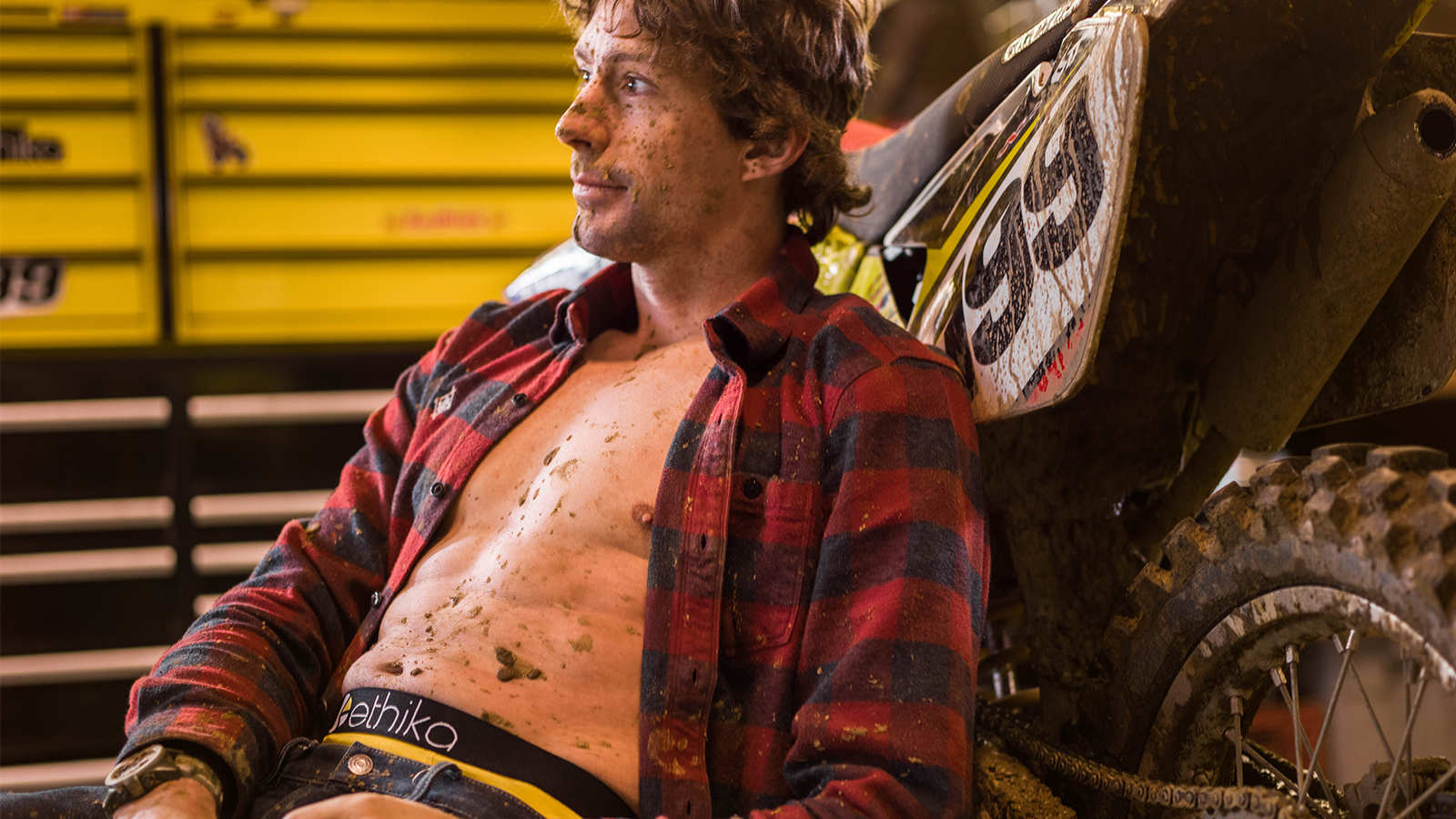 MARKET
What are the current big trends with boardsport underwear retailers need for 2019?
Consumers are starting to look at underwear as a fashion and function category, where in the past it was just about function.
What are your main price points for next season?
Our price points are 25€ for printed styles and 22.50€ for solids.
How are you segmenting your underwear collection?
We have 4 collections (Spring, Summer, Fall & Holiday) with several deliveries, this way customers can get fresh products every month during the year.
MARKETING & STYLES
What are your main stories in terms of styles and materials for 2019?
We are using a range of styles. Bright vibrant imagery will make up our sublimated polyester styles and a new series of camos we created will be printed on cotton fabric. We also have a range of solid colour combinations that are perfect to match to sneakers or other accessories.
Which colours and graphics are on trend right now?
We typically do not follow 'on trend' colourways in any given season, but rather use accents within the design to allow for a better merchandising story at the retail level. Since other brands are designing based on seasonal colours, if we utilize accents properly, Ethika can be viewed as a completion of the wardrobe 'Kit'.
What are the main cuts and constructions right now?
We keep our long fit and core pattern that fits perfectly, The Staple. We produce in cotton and polyester:
Cotton: 92% Cotton 8% Spandex
Polyester: 90% Polyester 10% Spandex
The Original – Unmatched Staple Fit
No Pull-Down, No Gathering
Soft 4-Way Stretch Fabric
High-Quality Jacquard Waistband
What are your talking points with POS? Anything special you're doing to sell help retailers sell/present your product (packaging/displays)?
We have a couple special packaging options for our athlete signature styles like Valentino Rossi and Dani Alves. In addition, our in-store displays come with a display insert that we can create to align with the styles they have ordered.
TECH / ECO
What are the main features customers demand from boardsports underwear?
They have always demanded a comfortable fit. Now they are demanding style. Underwear has become a category where people can express their individuality the same way they would with a hat or shoes. They are demanding more colour options and crazy prints.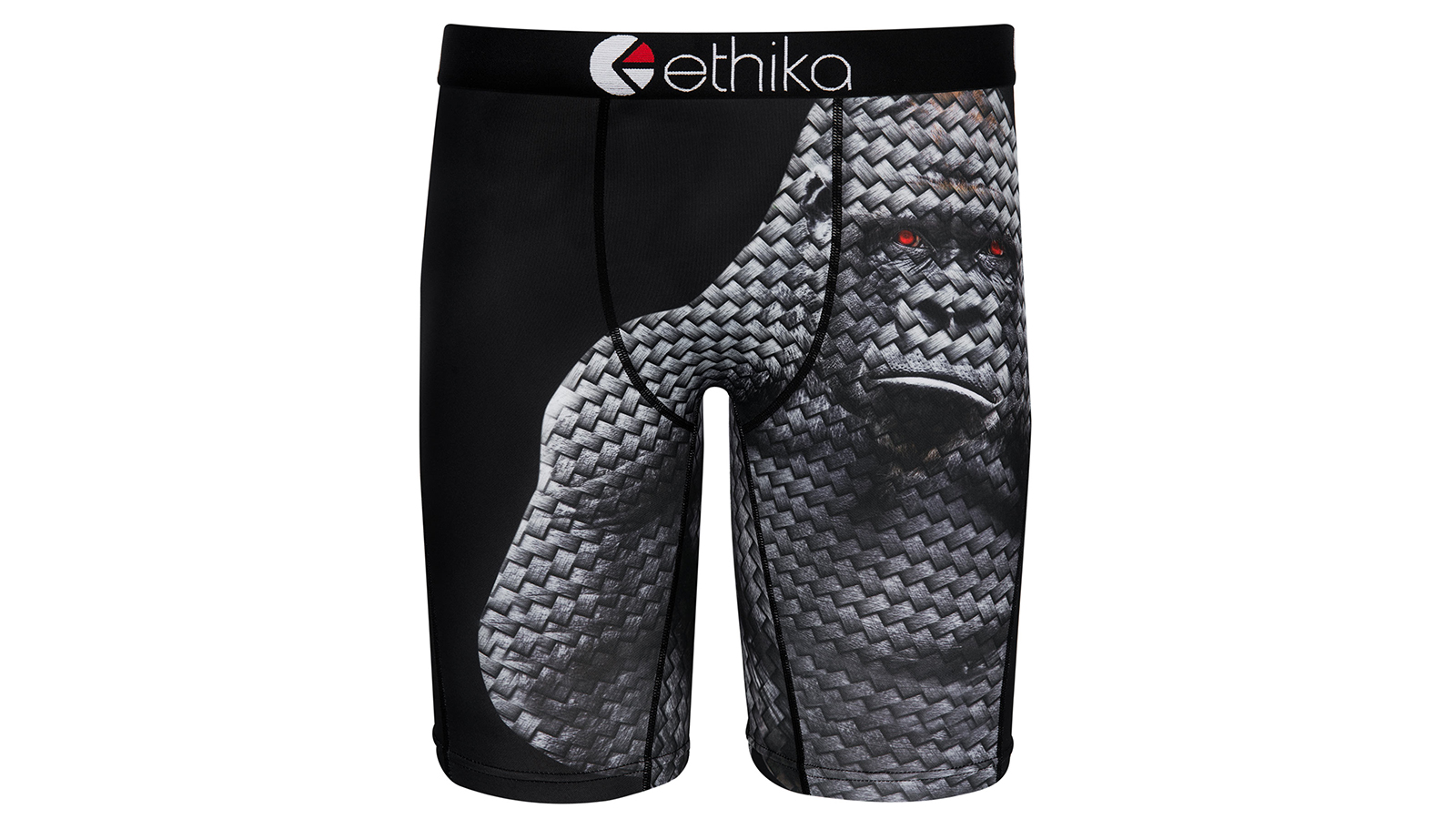 Which technical features are you the most proud of?
We are most proud of the longer length of our product. When we launched the brand, we tested all kinds of fits and lengths. Some of the top athletes, artists, and influencers came back and said the longer fit was nothing like anything they have ever worn and that's the one we should go with. The longer length holds the underwear in place prevents the pairs from riding up.
BEST SELLERS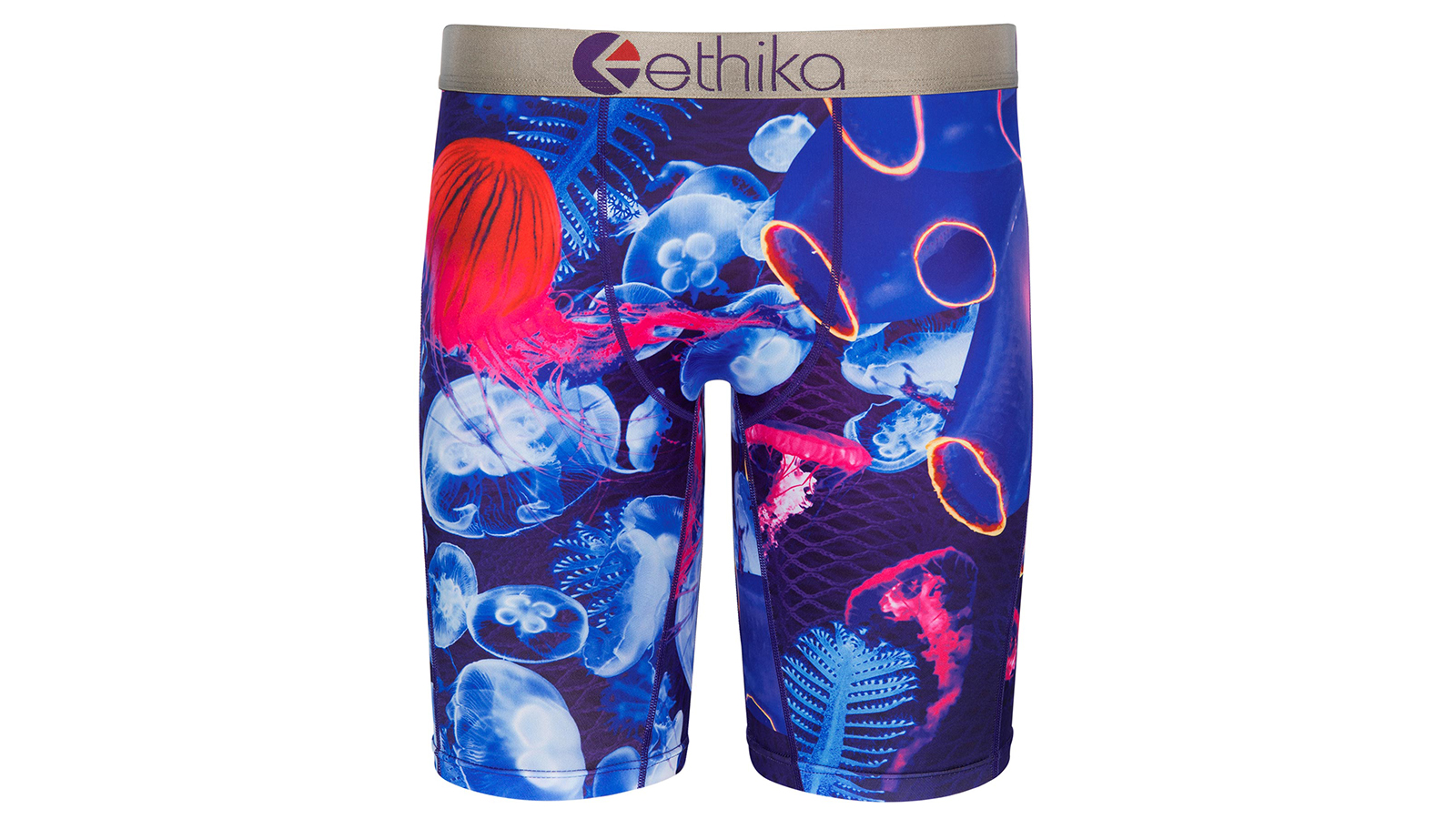 Please name and describe your 3 highlight pieces and items that retailers should definitely order.
Dani Alves signature styles
Valentino Rossi signature styles
New Ethika camo prints