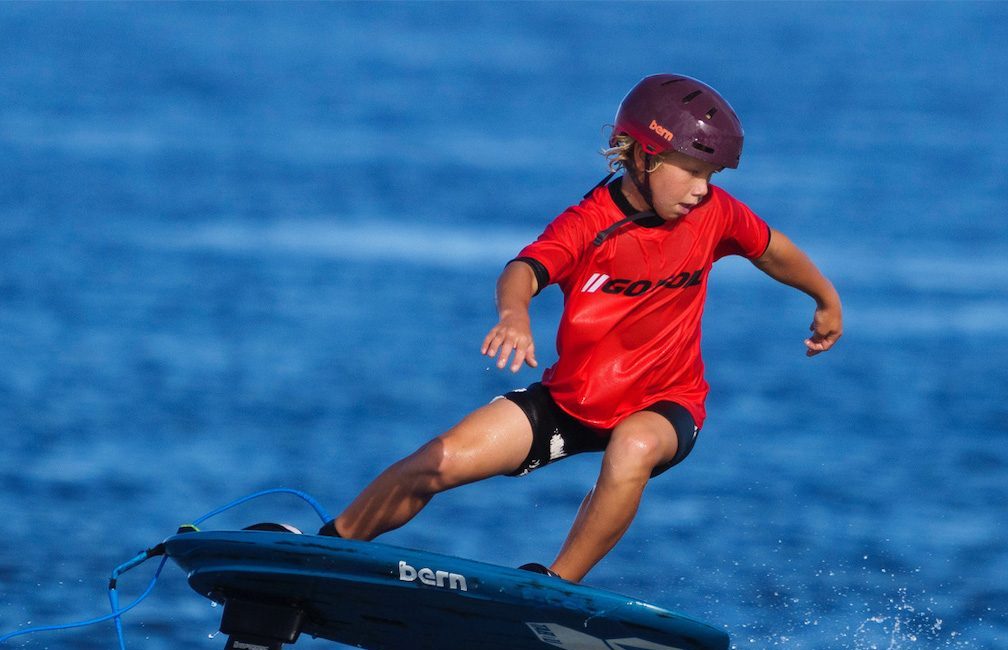 Bern 2023 Water Helmets Preview
Retail Buyers Guide: Water Helmets 2023 Retail Buyer's Guide
Brand: Bern
Interviewee: Ben Kamlet, Marketing Manager
What are the main trends in the helmet market for water board sports in SS23?
We're seeing more and more athletes and consumers move towards water helmets thanks to increased attention to head injuries across sports. As people take bigger and bigger risks in sports, they do care about protecting their head and so helmets are becoming more mainstream.
What is the general consumer's attitude towards wearing water helmets?
We're finding that most consumers are coming around to helmets more as the helmets themselves have started to look and feel better over the years. Having something that is low profile in design and soft in feel doesn't feel like a burden when worn.
What were your biggest sellers in SS22 and why?
Our Macon 2.0 was a massive seller for us and we're excited about our Hendrix water helmet.
How are you segmenting your SS23 collection and what are the price points?
We are segmenting our S23 collection into Bike, Skate, Snow and Water. Pricing begins around $70USD.
Where do you expect the biggest growth in helmets for SS23?
For us and our new Hendrix model we expect growth to be seen in our bike, snow, and water segments.
What shapes / construction designs are you offering in your SS23 collection?
We are currently offering the Macon 2.0 H20 which is a skate inspired visorless helmet and the Hendrix H20 which is a new take on our brim styled helmet.
What materials are you using in your SS23 collection?
For our water series we use an ABS shell lined with soft and comfortable EPP foam that is fused to closed cell EVA faced with a neoprene fabric.
What colors / prints are you offering in your SS23 collection? Any standout collaborations?
No collaborations right now, but our colors will include:
Macon 2.0 – Matte Black, Satin White, Matte Palm, Matte Sea Tonal, Matte Hyper Red
Hendrix – Matte Black, Matte Satin Vapor, Matte Palm, Matte Sea Tonal, Matte Hyper Red
Are you offering any accessories to your helmets?
Each helmet comes with waterproof ear pads to protect the user's ears from pressured water entering the ear canal
Are your helmets targeted to specific customers / rider types?
Given the design of our Hendrix and Macon 2.0, these are perfect for cable park and lake riders. No obstruction of vision, comfortable and stylish.
Are you implementing any sustainable practices in your production or shipping processes?
Not for 2023, no.
How are you supporting retailers to sell your water helmets? (POS material or any other kind of support).
We can offer displays, Branded Merch, and education on the helmet.
Is your production impacted by scarcity of raw materials, supply issues or costs increase? If so, what solutions have you put in place?
Lucky for us we have not been impacted by any sort of supply chain issues.
Please talk us through your 2-3 keys models/hero products for SS23.
Our Macon 2.0 is a certified EN 1385, skate styled helmet. It's lighter and more comfortable than ever with 12 vents. Featuring an ABS shell lined with soft and comfortable EPP foam that is fused to closed cell EVA faced with a neoprene fabric that is soft against your skin, creating the perfect match between comfort and technical protection. This helmet is designed for multiple lower impacts and is great for wakeboarding at the cable park, kayaking, or kiting.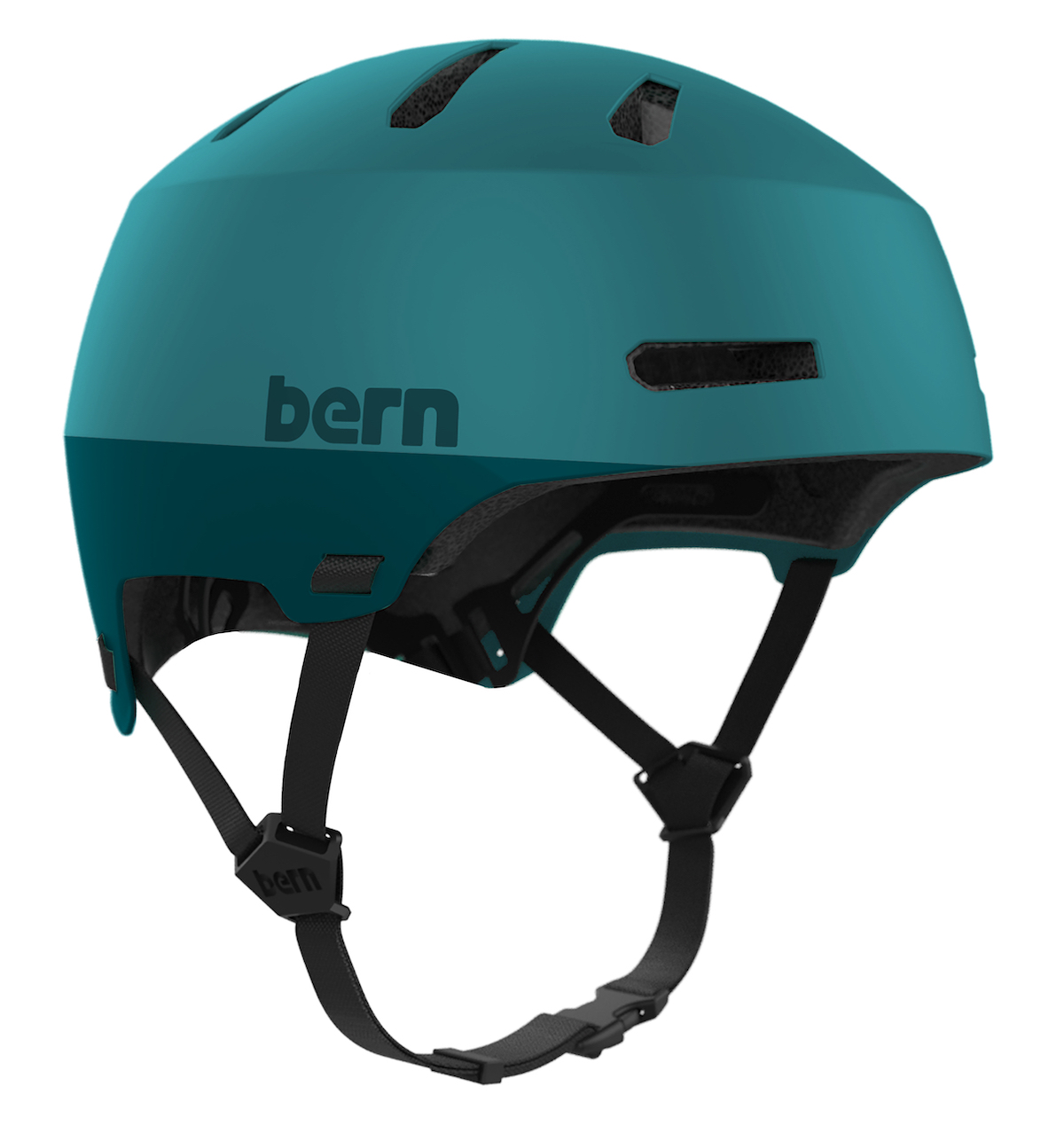 The Macon 2.0 H2O also includes removable ear protection designed to keep your ear drums safe as well as deflecting lower side abrasion.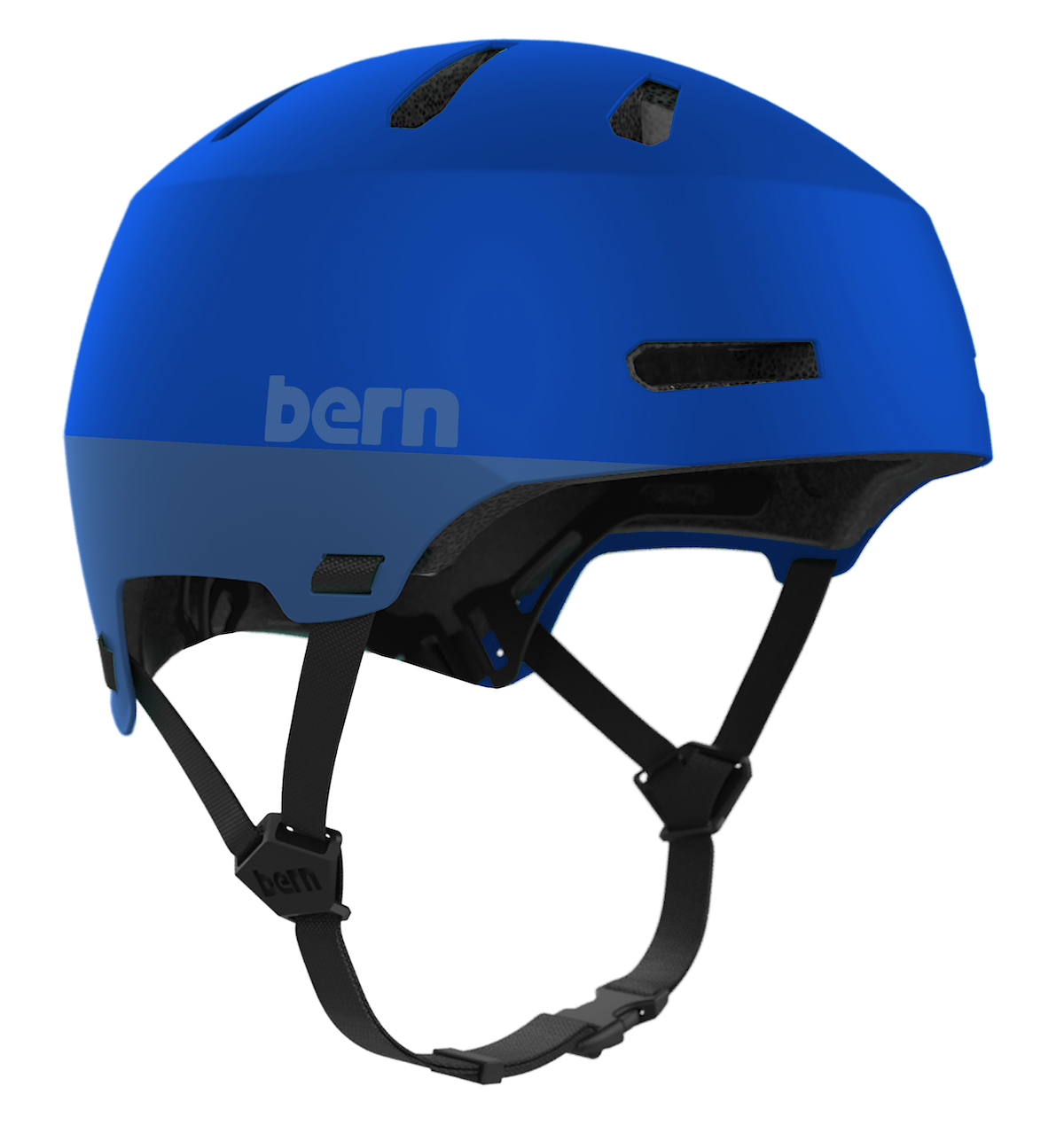 The Hendrix is similar in material makeup. The outer shell, however, features a brim style front and spoiler in the back for a sleek, modern look. We're confident it has one of the best profiles on the market. It's similar to our Watts 2.0 helmet but with a much more sophisticated looking shell. It's super lightweight and also features ear protection.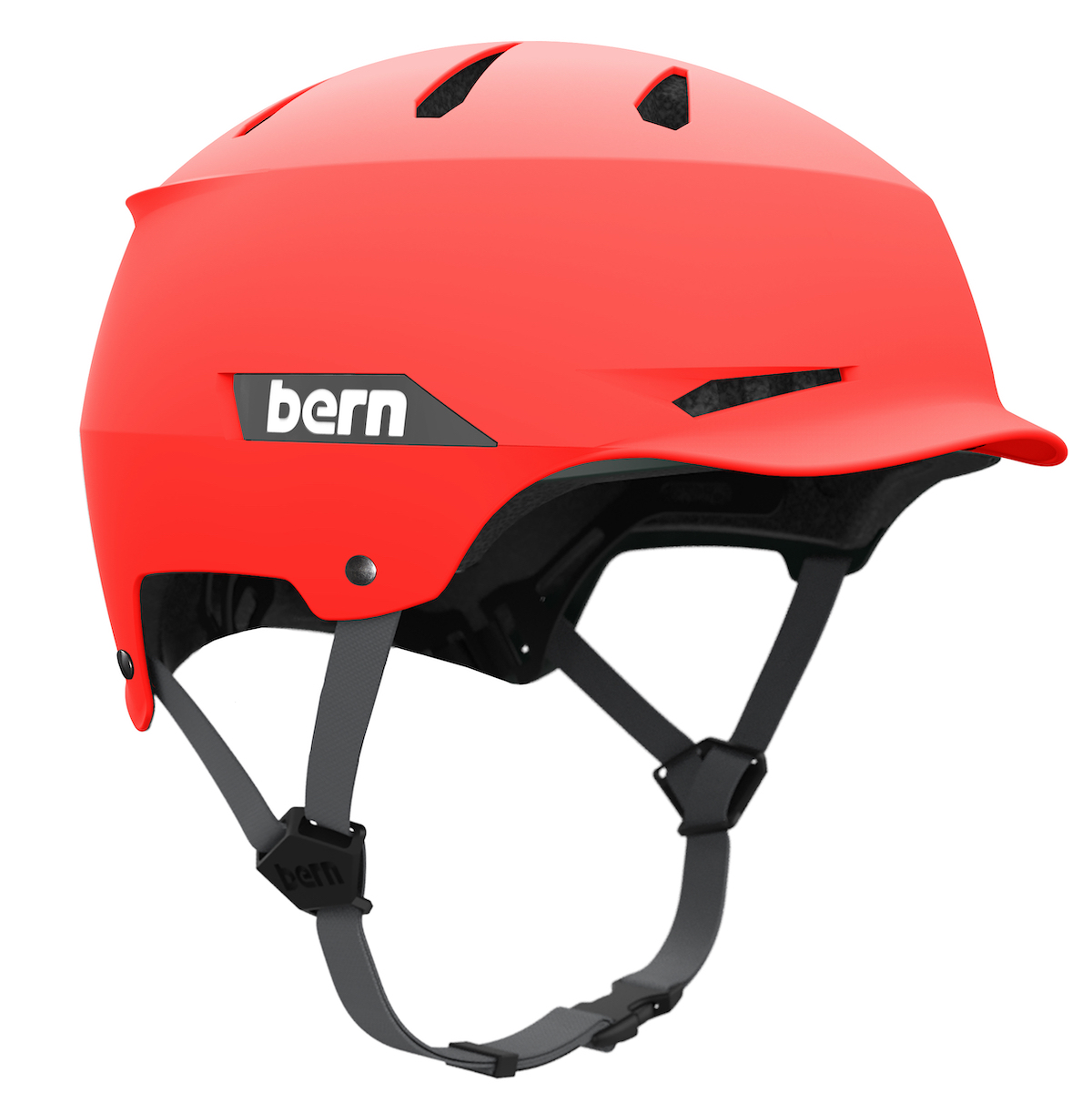 Both models come in S, M, L, XL