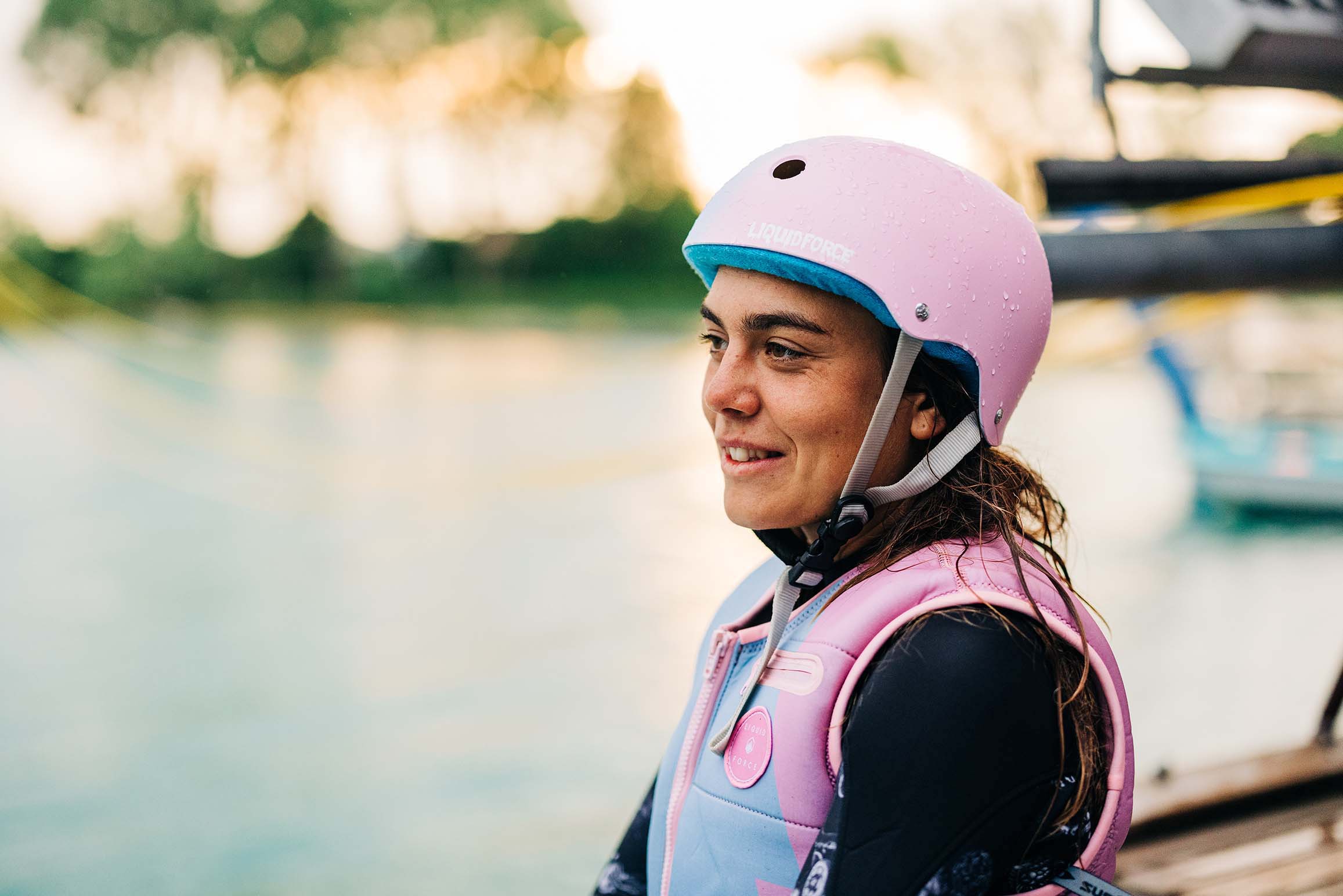 Liquid Force 2023 Water Helmets Preview
Retail Buyers Guide: Water Helmets 2023 Retail Buyer's Guide
Brand: Liquid Force
Interviewee: Wade Motawi, R&D Senior Designer
What are the main trends in the helmet market for water board sports in SS23?
For 23 we went with solid colours and print which are on trend and also based on direct consumer feedback.
What is the general consumer's attitude towards wearing water helmets?
We continue to see more acceptance of helmets across the board. Of course, for cable park's helmets are compulsory but for the fast growing foil market helmets are optional but becoming more and more common. No one wants to get hit in the heat with a foil!
What were your biggest sellers in SS22 and why?
The Liquid Force Hero and Flash are our top selling models. We give riders the Flash with wild colors options and print patterns, while our Hero helmet has clean simple design with popular colors.
How are you segmenting your SS23 collection and what are the price points?
At Liquid Force we don't segment safety and comfort. We build all of helmets to the same impact standard and quality materials. Our product line is segmented by art application.
Where do you expect the biggest growth in helmets for SS23?
We expect to see continued strong growth in the European cable market and continued expansion of foil markets in the USA and Europe.
What shapes / construction designs are you offering in your SS23 collection?

Liquid Force offers two Sweat saver terry lined shells, the classic skate style used on our Flash and Hero models and modern Micro brim styles such as our Nico pro helmet.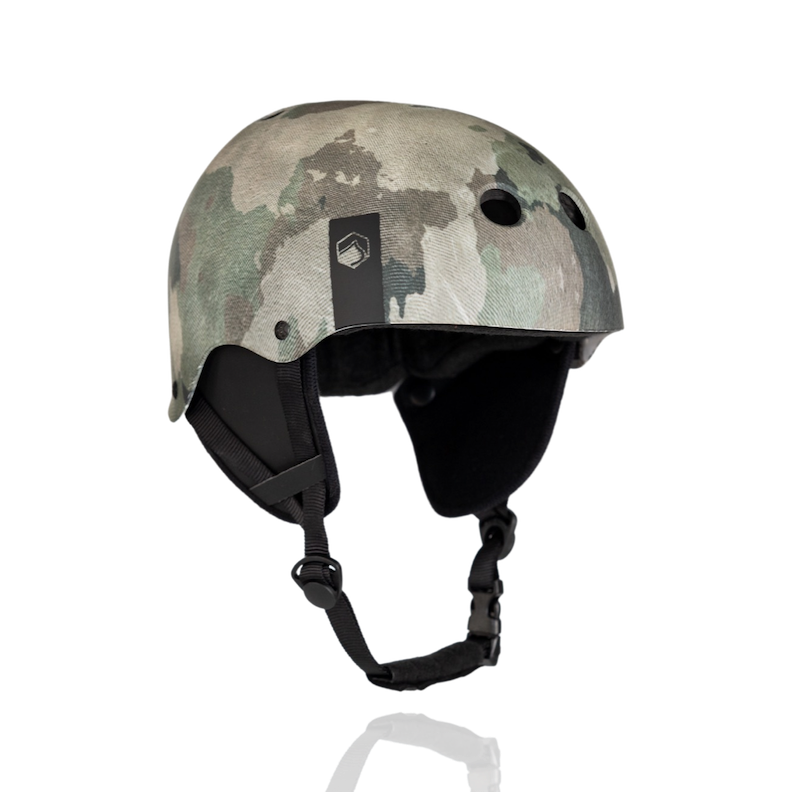 What materials are you using in your SS23 collection?
Liquid Force uses only high impact ABS shells, Closed cell impact foam and open cell comfort foam with French terry liners.
What colours / prints are you offering in your SS23 collection? Any standout collaborations?
We have a new collaboration with the comp crusher Claudia Paganini who is making waves in women's wakeboarding. The helmet shell has a matte finish sleek two-color spray fade, half baby blue half bubblegum pink. She looks great rocking it. We are also continuing our art collaboration with Nico von Lerchenfeld and the pop artist Nane.
Are you offering any accessories to your helmets?
Yes! Vests. The Claudia Paganini project includes matching helmets and vests with her signature blue/pink split colourway.
Are your helmets targeted to specific customers / rider types?
At Liquid Force we are targeting our customers' personality type and fashion sense. Our shell designs help our customers project their own personal style on the water. Mellow color for stealth riders or wild color that saw "Hey watch me hit this kicker!".
Are you implementing any sustainable practices in your production or shipping processes?
Yeah, helmets are a real challenge for sustainability goals. The impact on safety certifications are critical so recycled materials are not suitable. However water based cements, glueless boxes and waste reducing foam patterns really help.
How are you supporting retailers to sell your water helmets?(POS material or any other kind of support).
As Liquid Force is the leader in the Wake Cable market, we shoot our top athletes in our helmets so the kids can see amazing role models on the water.
Is your production impacted by scarcity of raw materials, supply issues or costs increase? If so, what solutions have you put in place?
We have been lucky with our supply situation. Liquid Force has a long term relationship with our suppliers and customers. This allowed us to forecast orders and build extra stock. We have had smooth product flow, the crazy world has not impacted our helmet delivery.
Please talk us through your 2-3 keys models/hero products for SS23.
I'm going to call out our new Flash model for Claudia Paganini. This is a great looking shell that is fully dial on comfort. And the new Canvas Camo flash helmet looks out of this world!