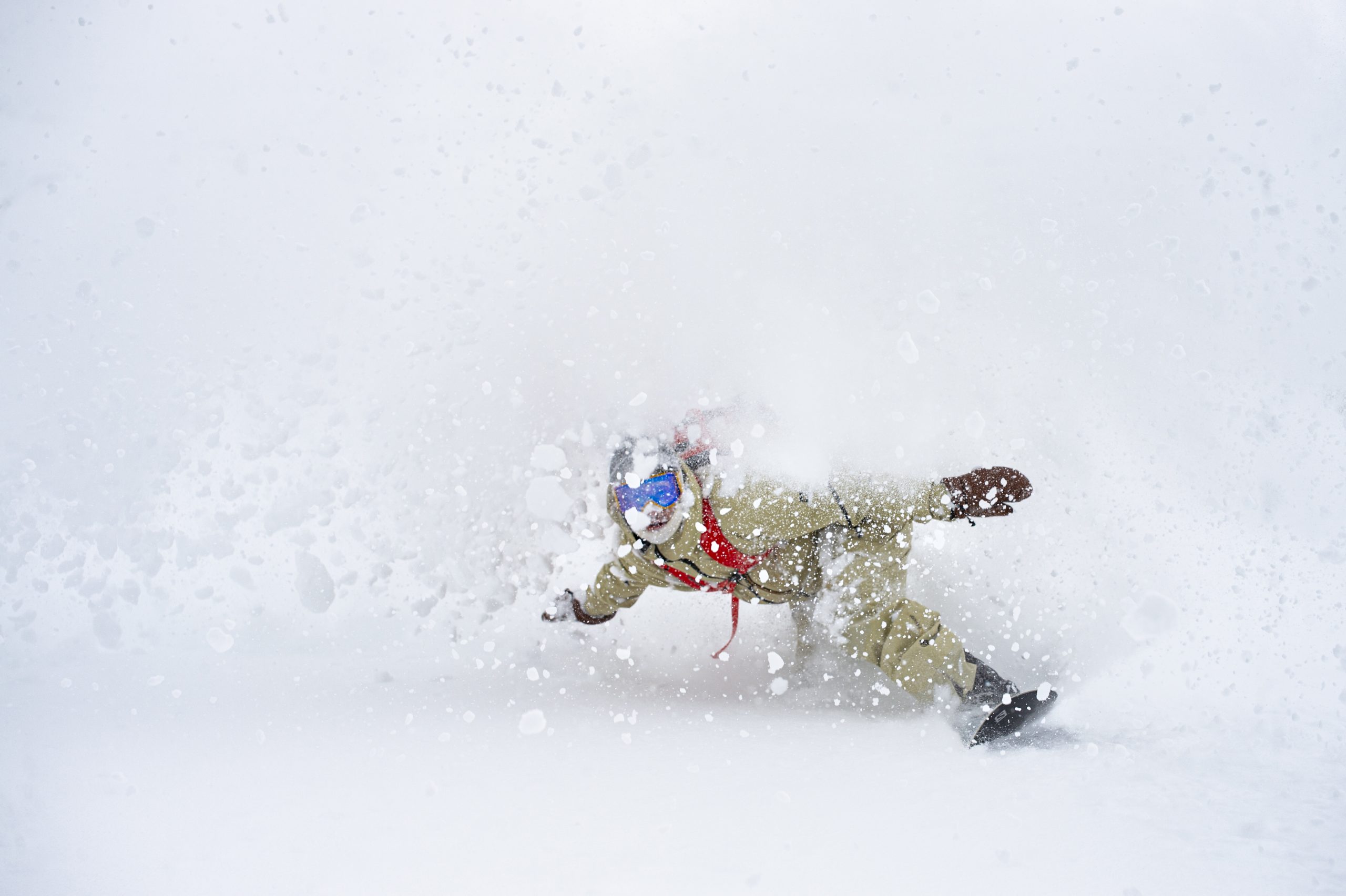 Dakine 2022/23 Technical Snow Backpacks
Retail Buyers Guide: Technical Backpacks 2022/23 Retail Buyer's Guide
Brand: Dakine
Interviewee: Thomas Gachet, Sports Marketing Manager
What are the main trends in the snow backpack market?
The main trends in snow backpacks here in Europe lie more in the lightness and the adaptation of the bag to different practices. Users want a lightweight and sturdy pack that can go with them anywhere, whether it's freeriding, freetouring, hiking, etc. They don't want an exclusive bag, so the bags have to fit and think of everything.
What do customers expect from their technical snow backpacks these days?
We think that people expect lighter & comfortable products, durable over time and in design, as well as ergonomic and comfortable products. People are also very careful with LOOK too, so the technicality of the product shouldn't interfere with the design.
What were your best sellers in FW21/22?
The Heli Pack 12L & Heli Pro 20 L  are ours best sellers, but we want to push our new POACHER, the ultimate weapon for winter conditions, mountain & backcountry! 
Where do you expect your biggest growth in FW22/23?
Germany, Austria & Poland are our biggest expectations to grow.
How are you segmenting your FW22/23 technical backpack collection and what are the main price points? 
Technical backPacks are segmenting by sports and practice . For freeski we propose the Heli pack, for snowboard we have the mission Pro and for both disciplines we have the Heli Pro and Poacher Series. All these Series are available for women. For a technical backpack, the main price start at 80€ (Heli pack 12L) to 200€ (Poacher 22L).
What are the most important technical features in your FW22/23 collection? 
For our new collections we are now focusing on their composition rather than on real technical innovations. We try every year to improve our products but we try to change above all our raw materials in order to be more "in line" with our environment.
What materials are you using?
100 % Recycled 420D HD Nylon Ripstop / 840D Nylon & 630D HD Nylon  / 600D Recycled Polyester & 300D Polyester / Cordura 
What color palettes, prints or patterns are you working with?  
We are working with our graphics, prints and patterns, they change according to the materials that make up the product.
What are the main marketing stories and inspirations behind your FW22/23 collection?
Each season we work with our team riders on a collection of signature gloves or mitts & packs.  They work on DK design, which is existing and they redesign them with their wishes, loves, sensibility, creativity, etc.  The results are iconic designs, that are unique to each rider and product, and that is built to meet the needs of the best athletes in the snow world. 
Signature Series Athletes: Louif Paradis / Bryan Fox / Jamie Anderson / Karl Fostvedt / Chris Benchetler & Sammy Carlson.
 
Any new developments on sustainability?
Of course, Dakine has been implementing its Dakine Respect program for several years now, which aims to reduce our impact on our environment and our playgrounds. It is our way of getting involved, each year a little more, in the design of "sustainable" products.. This can be how you ride or a trick you're working on. For Dakine Equipment it means constantly designing products that enable progress, while also constantly working to reduce the environmental impact of those products. 
Every season, increasing the number of products using recycled polyester and nylon, bluesign®-approved materials, and Friendly Foam (our 100% biodegradable material ) . For 22/23, we're happy to announce some serious progression in our line, 99% of our Lifestyle packs and 100% of travel & Snow gear bags are using recycled materials. There's still some way to go but it is already a good start and it's our "little stone in the building".
How are you supporting retailers (physically and digitally)?
We have implemented several programs and strategies to support our retailers. We provide visual assets ( campaign, photos, video, … )  for their communication, we provide Incentive programs to boost & help sales. We also  provide our Premium dealer  program which results in the availability of a marketing budget corresponding to 3% of the amount of the order that the customer uses as he wishes, events with athletes or not, showcase, giveaway, etc.
Did the restrictions at resorts last year impact the sell-through of the FW21/22 collection? If so, how have you addressed this issue?
Of course it did! The restrictions cut us off and seriously impacted orders. To overcome this we have decided to increase the number of carry over products so as not to change the entire catalog from one year to the next and to allow our customers to sell their stock.