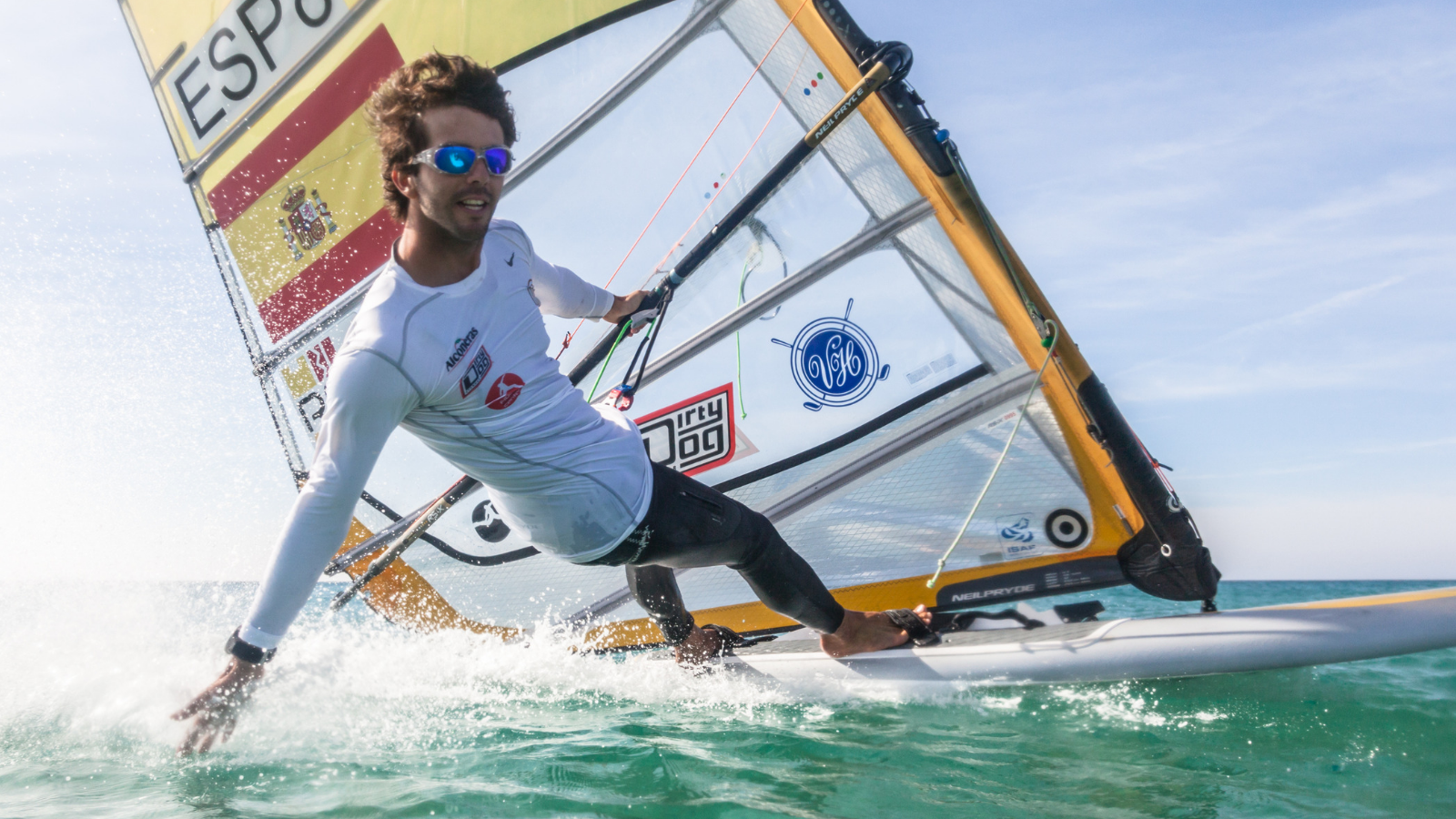 Dirty Dog 2019 Sunglasses Preview
Retail Buyers Guide: Sunglasses 2019
Brand: Dirty Dog
Interviewee: Tom Lazarus – Sales Operations Manager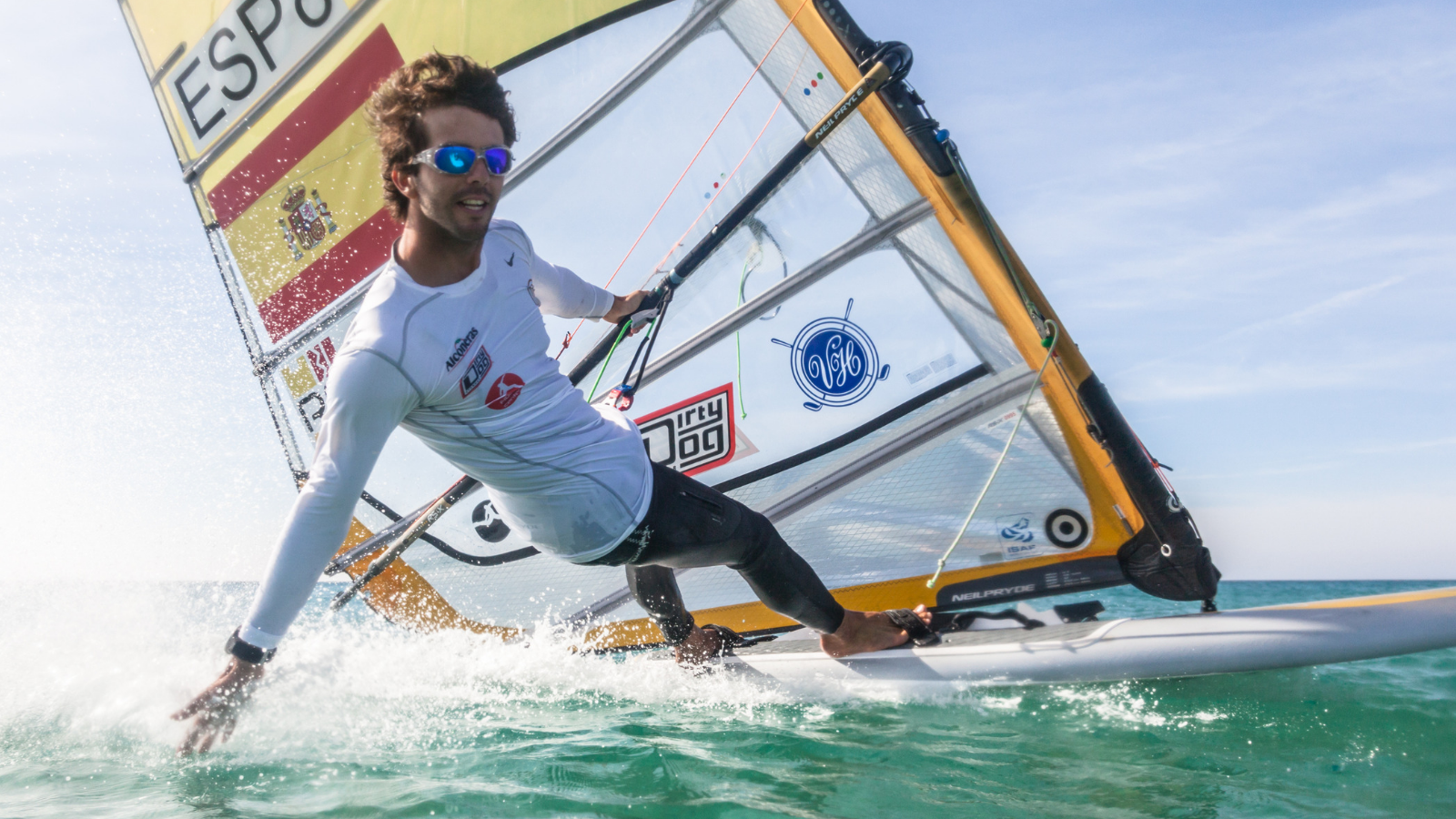 MARKET
What are your main price points for next season? £39.99-£59.99
What are the current big trends with boardsport sunglasses retailers need for 2020?
The main trend is to to diversify traditional boardsport frame shapes with more contemporary fashion designs. We will always have space in our range for more traditional wraps, but just as popular are the over-brow double bridged options and squares.
MARKETING
What is your collection theme and which stories are you telling to get customers stoked this season?
This year Dirty Dog is introducing our HeritageRX range. Following the new trend of modern traditionalism, we are reworking some of our key best sellers from years gone by and reintroducing them to our range in new and exciting ways.
What general trends are you noticing in Europe right now?
Across Europe, we are seeing a real dominance in the market for high technology product at a core price. With the Dirty Dog range carrying Acetate and Grillamide TR90 in our plastic options and Polycarbonate polarized lenses, our sunglasses are punching well above their weight.
DESIGN
What frame shapes are hot for SS2020?
SS19 offers us the chance to reintroduce some of our former greats to the range. Best Sellers from past years have been renovated and improved to produce the HeritageRX range.
Please explain what kind of lens technologies you are implementing.
With customers becoming more tech-savvy in regards to their eyewear, we have further developed Photo+ lens. The Photo+ lenses offer photo-chromic properties to ensure that the wearer has an optimal vision in whatever conditions they face.
Which tints and lens colours are trending?
Lens tint colour are remaining fairly constant, with our Fusion lenses remaining some of our strongest. However, it is the experimentation of stronger lens options being contrasted against new frame colours that is exciting this year. We have also looked to develop the shades of our coloured mirror lenses, introducing different shades of Blues and Greens to suit the customer's tastes
Are you exploring tech implementation into your frames at all (augmented reality, audio, etc)?
Yes, but we can't talk about that now!
BEST SELLERS
Please name and describe your 3 highlight pieces and items that retailers should definitely order.
53595 Blade – A re-imagination of our classic Monza model, Blade incorporates all that was great about Monza with the addition of our new "incorporation" hinges.
57060 Cryptonic – A modern rework of our classic Void model. Cryptonic introduces optimum handmade acetate frame to our range for the ultimate in comfort and durability.
57078 Pandaface – Dirty Dog Pandaface sunglass frames are lightweight, extremely flexible yet super strong with 100% memory allowing the frames to bounce back to their original shape. Put through the harshest testing conditions, Dirty Dog eyewear has proven to keep its properties in extreme temperature including low and high temperatures, as well as extremely humid or dry conditions.