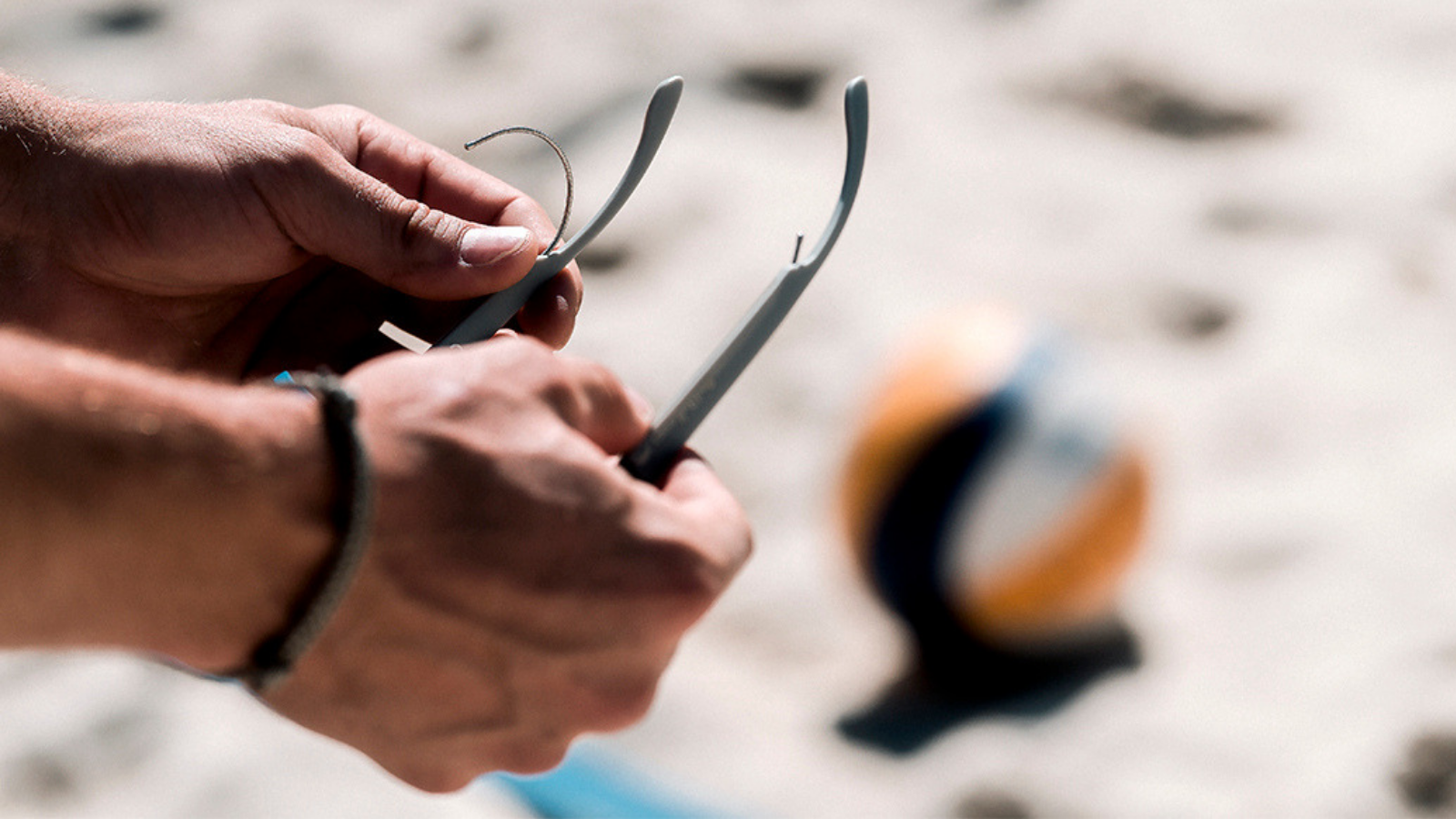 Spect 2019 Sunglasses Preview
Retail Buyers Guide: Sunglasses 2019
Brand: SPECT & Red Bull SPECT Eyewear
Interviewee: Marius Cadalbert – Head of Brand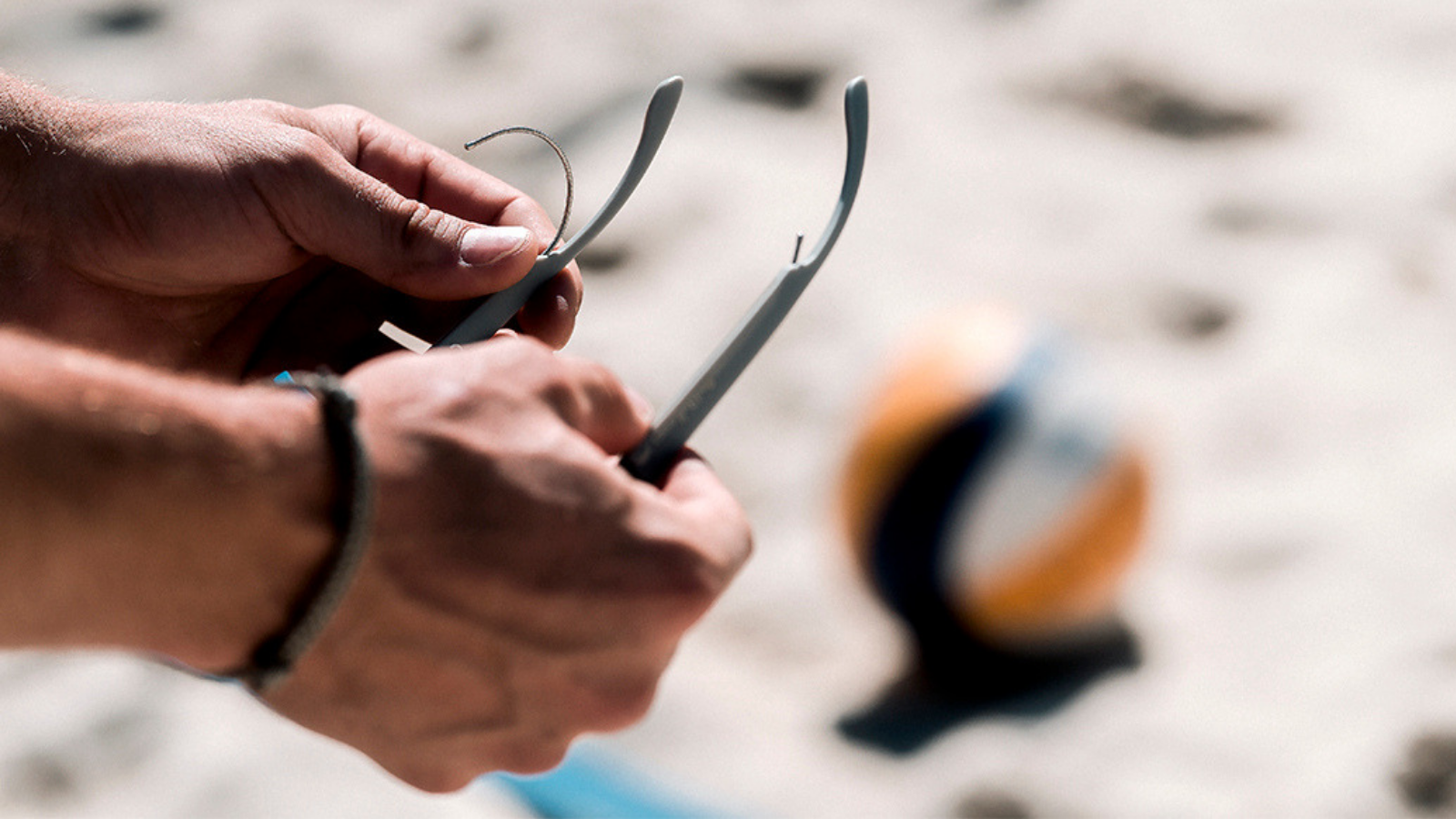 MARKET
What are your main price points for next season?
Sunglasses between 80- 140€
What are the current big trends with boardsport sunglasses retailers need for 2020?
The Dual Temple System which can be found in SPECT & Red Bull SPECT Sunglasses and Frames. A hidden second temple can be pushed out when needed, hides fully behind the ear and thus provides the best hold during sporty activities.
Anything special you're doing to help retailers sell/present your product (packaging/displays)?
We are supporting our retailers with POS and merchandise material, of course, this includes branded box- and case packaging for each product as well as (lockable-) display options and a variety of picture boards in different sizes for store set up. Additionally, we offer individual solutions for shops depending on the need of an event of the retailer.
MARKETING
What is your collection theme and which stories are you telling to get customers stoked this season?
We are launching a "shield frame line" which is specially designed for the need of bikers, runners and cyclists. Firm hold, perfect weight balancing, smart ventilation and different lens-categories will outstand this collection
How are you segmenting your sunglasses collection?
Our Dual Temples System with the slideable sports temple is made for HIGH MOVEMENT sports. Our Ultra Flex Styles cater more to the HIGH IMPACT sort of activities. Last but not least our LIFESTYLE collection named SHOUT which sports polarized lenses and is made of soft-touch rubberized materials.
What general trends are you noticing in Europe right now?
Black frames with flashy (gold) mirrors!
DESIGN
What frame shapes are hot for SS2020?
Big and round.
What are the main materials used in your sunglasses right now and why?
TR90 as a stable material provides quality while it combines a classy cool-headed look to our functional sunglasses; combined with rubber temple tips and nose pads it only makes it more comfortable to wear 24/7 during all kind of daily activities.
Please explain what kind of lens technologies you are implementing.
Contrast enhancing lenses, AR coated and polarized for best eye protection and view.
Which tints and lens colours are trending?
Gold
BEST SELLERS
Please name and describe your 3 highlight pieces and items that retailers should definitely order.
BOW, STEADY and FLY – our new Frame option with the Dual Temple System. Even more defined, slender temples and new colours to choose from combined with the remaining powerful support function through the second temple option.
LACE – part of our SHOUT collection it shows off in new 6 loud colour options not only in the frames but also in the polarized lenses. Moreover, this is our new option available at entry price level – together with LEAP, LAKE and LOOM these models offer 4 different frame styles.
SPIN – the Ultra Flexible addition in a new frame style made of TPE (Thermo Plastic Elastomers) for best flexibility. The memory function of the material makes the frame both bendable and stable. Anti-bacterial properties through oil and grease resistant coating, polycarbonate lenses with polarization filter and UV400 protection make these sunglasses endure all adventures safely.