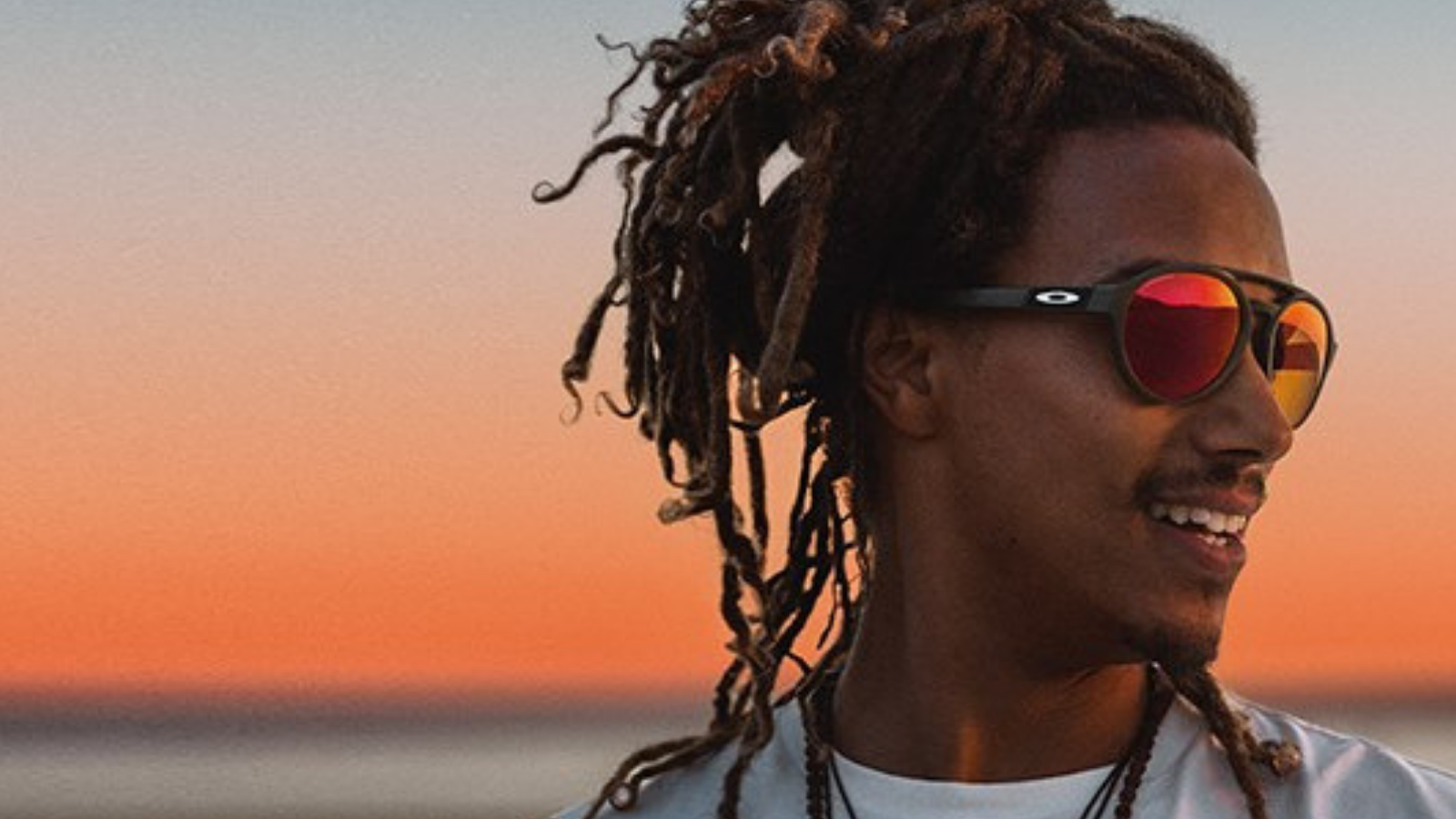 Oakley 2019 Sunglasses Preview
Retail Buyers Guide: Sunglasses 2019
Brand: Oakley
Interviewee: Carles Malagarriga // EMEA Oakley Business Manager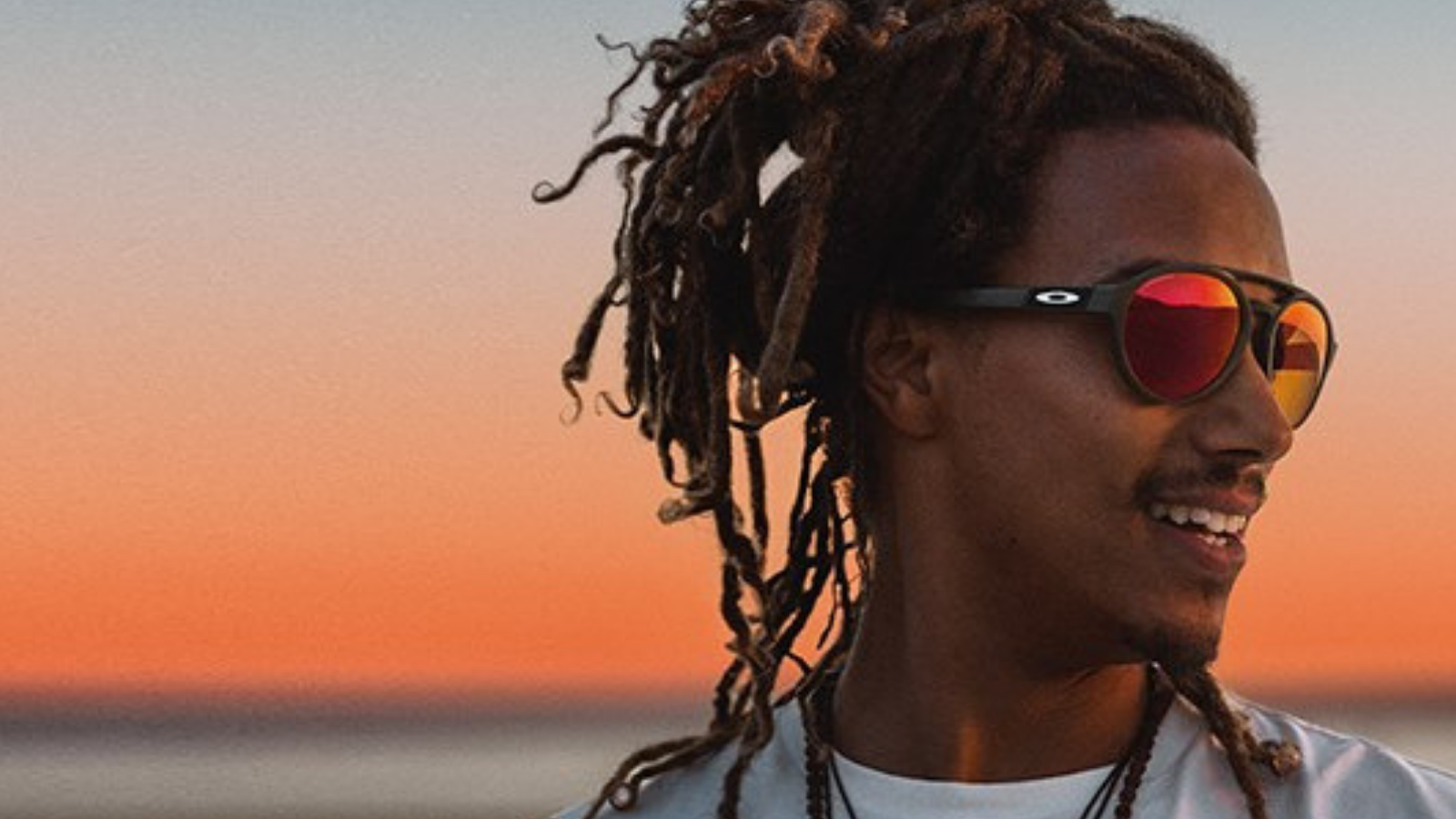 MARKET
What are your main price points for next season?
Expanding lifestyle assortment (premium & advanced premium pricing) and sports performance with additional innovative features.
What are the current big trends with boardsport sunglasses retailers need for 2020?
Two trends stand out for 2020…
1. Specific frames & lenses for different activities, designed specifically for the everyday athlete to our pros. Innovative shape materials and lens colours. For example, Split Shot specifically designed for use in and around the water, equipped with Prizm Deep Water and Shallow was lens options as well as an integrated 20" lightweight, highly flexible leash so they can worry less about their eyewear and more about the conditions around them.
2. Bringing advantages of sport-specific styles to a lifestyle setting. E.g. New eyewear styles Sutro, Forager and Mercenary, bring the advantages of sport performance frames to a lifestyle setting offering versatility for any activity.
Anything special you're doing to help retailers sell/present your product (packaging/displays)?
Oakley is offering a wide range of displays and POS materials for our wholesale partners. The focus for this season is Oakley Prizm lens technology. The goal is to increase in-store visibility and explanation of the benefits of Prizm directly at a store level.
MARKETING
What is your collection theme and which stories are you telling to get customers stoked this season?
The focus of our storytelling will continue to be Oakley Prizm. With an even larger lens assortment, 2 sport specific and 4 new lifestyle lenses, we are confident that Prizm is what sets Oakley apart from our competitors. We will also hero our new release eyewear collection Ahyris, featuring new styles Coldfuse and Chrystl. This new collection honours our brand's heritage by taking a step along the brand's journey of progression and evolution, Coldfuse, in particular, uses a single element to hold together the 24 pieces of the eyewear – creating a truly progressive aesthetic that inspires confidence and self-expression.
How are you segmenting your sunglasses collection?
Sport Performance
Lifestyle
What general trends are you noticing in Europe right now?
We're definitely seeing a trend towards sports performance frames being worn in a lifestyle environment from the catwalks to street style. Performance features are also still in high demand, consumers are demanding more from their eyewear and we continue to address with constant evolutions in technology, for example, we will be launching our most popular sports performance frame, Radar EV with Advancer technology which allows for better airflow to combat fogging.
DESIGN
What frame shapes are hot for SS2020?
You will start seeing updated frame shapes from Oakley, including rounds, double bridges, unique shields, semi-rimless. Our new Ahyris collection, a sun and optical lifestyle collection that features a unified design aesthetic that is symbolic of and takes cues from the eye. The name "Ahy-Ris" finds its source in the collection's inspiration, the iris of the eye, the window to the soul. The inspiration is manifested throughout the collection, in the form of a singular design element that delivers a unique mechanical function for connecting a centre frame and temples together for a distinct look.
What are the main materials used in your sunglasses right now and why?
We are focused on using materials that are both durable and lightweight. We use a range of materials depending on the consumer need – from ultra-lightweight Nano Matter™ to durable stainless steel and titanium that have extremely high strength-to-weight ratio.
Please explain what kind of lens technologies you are implementing.
Again, we are completely focused on our revolutionary Prizm™ lens technology, developed for both sport and everyday life. As a testament to the brand's mantra that everything in the world can and will be made better, Oakley® has engineered an evolved Prizm™ formula for sport-specific lenses with PRIZM Trail torch and PRIZM Road Black. And four PRIZM universal lens colours with PRIZM Indigo, PRIZM Rose Gold, PRIZM Peach and PRIZM Grey.
Which tints and lens colours are trending?
Versatile colours – PRIZM Indigo, PRIZM Rose Gold, PRIZM Peach.
Which colours and graphics are on trend right now?
Oakley offers a range of styles, colours and patterns to fit the needs of all of our consumers and athletes, merging function and design. We take inspiration from streetwear culture (fashion meets sport) and sophisticated high-premium styles with timeless constructions or high premium materials.
BEST SELLERS
Please name and describe your 3 highlight pieces and items that retailers should definitely order.
COLDFUSE:
Be anything but ordinary in the new Oakley® Coldfuse that redefines not only the look but the construction of traditional lifestyle eyewear. The technical design uses a single element to hold together the 24 pieces of the eyewear – creating a truly progressive aesthetic that inspires confidence and self-expression.
CHRYSTL:
The lens becomes the frame with the progressive design engineering of Oakley® CHRYSTL. The new sophisticated sunglass uses a single design element to connect the frame and temples together, topped off with a rollbar that adds both style and function.
APPARITION:
Oakley® Apparition creates a universally flattering silhouette with the unique feature of a single element that connects the center frame and temples. The ULTRA lightweight front combined with stainless steel features is designed to stand up to whatever the day holds.