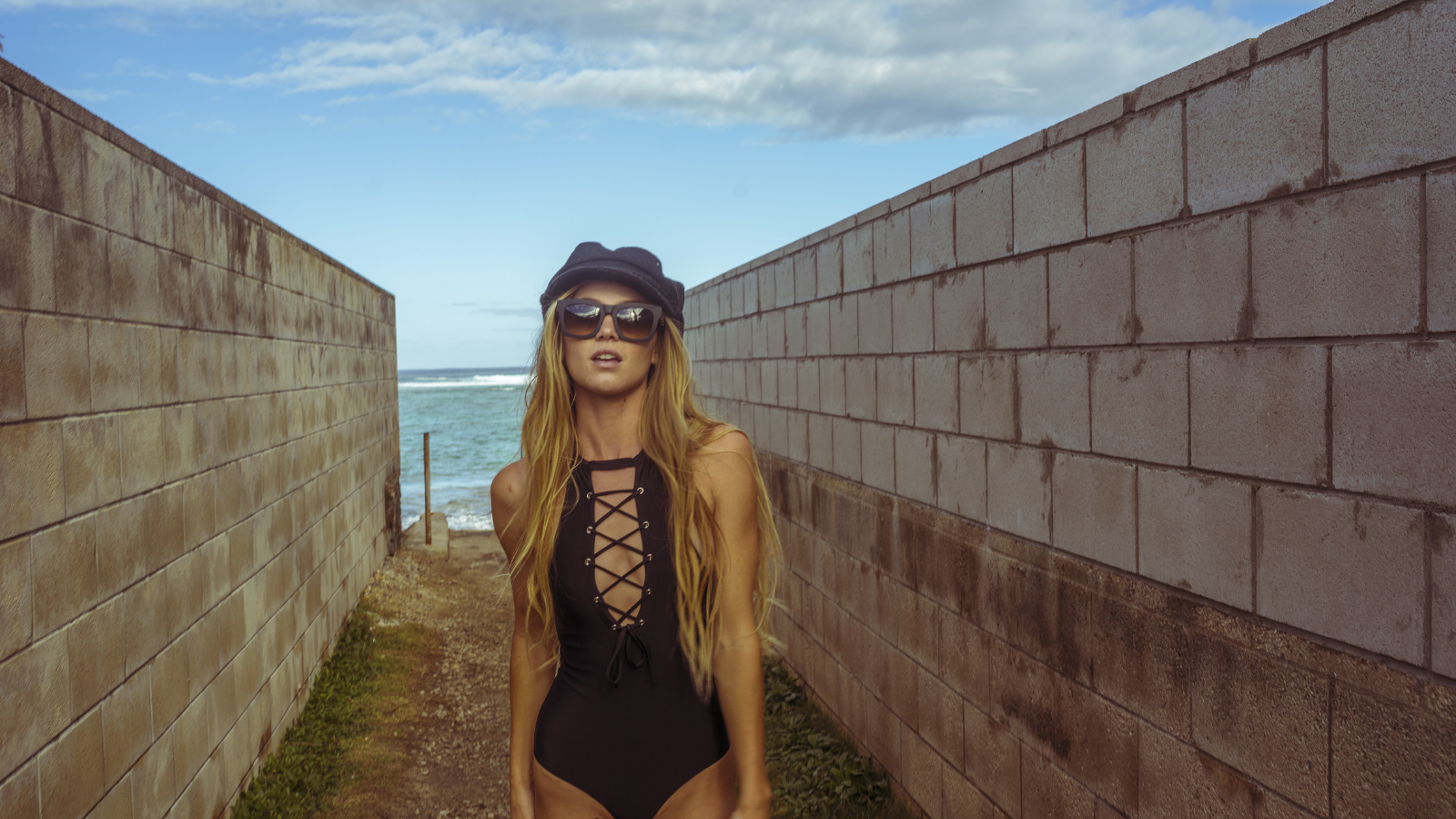 Electric 2019 Sunglasses Preview
Retail Buyers Guide: Sunglasses 2019
Brand: Electric
Interviewee: Philippe Lalemant / Marketing director
MARKET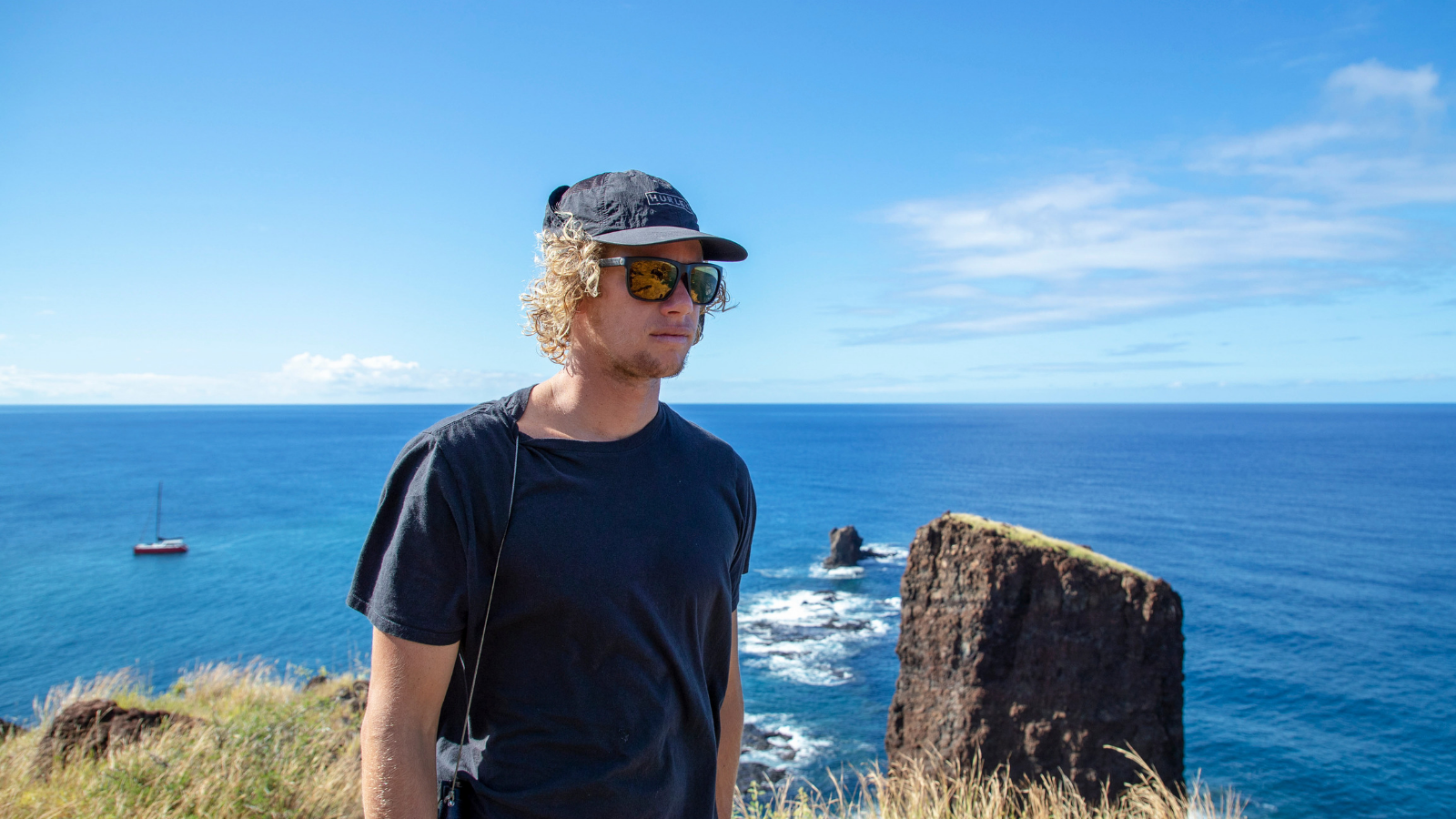 What are your main price points for next season?
MEN : From 80€ MSRP for our Swingarm model, then between 100€ and 150€ MSRP for our men's lifestyle range to 220€ MSRP max for our "Polarized Plus" Sport line.
WOMEN : For our Acetate women fashion range we go from 180€ msrp for the Crasher to 250€ msrp for the Anderson.
What are the current big trends with boardsport sunglasses retailers need for 2020?
There is a growing demand for Polarized lenses.
Anything special you're doing to help retailers sell/present your product (packaging/displays)?
We offer new counter displays for 12 pairs, we have a seasonal POP program to support our sell-through and we provide product clinics to our retailers.
MARKETING
What is your collection theme and which stories are you telling to get customers stoked this season?
John John Florence collaboration sunglasses are our main focus for the season. A women's fashion range is on top of our list as well.
How are you segmenting your sunglasses collection?
Mens / Womens
Lifestyle / Sport
Grilamid / Acetate
Non polarized / polarized / polarized plus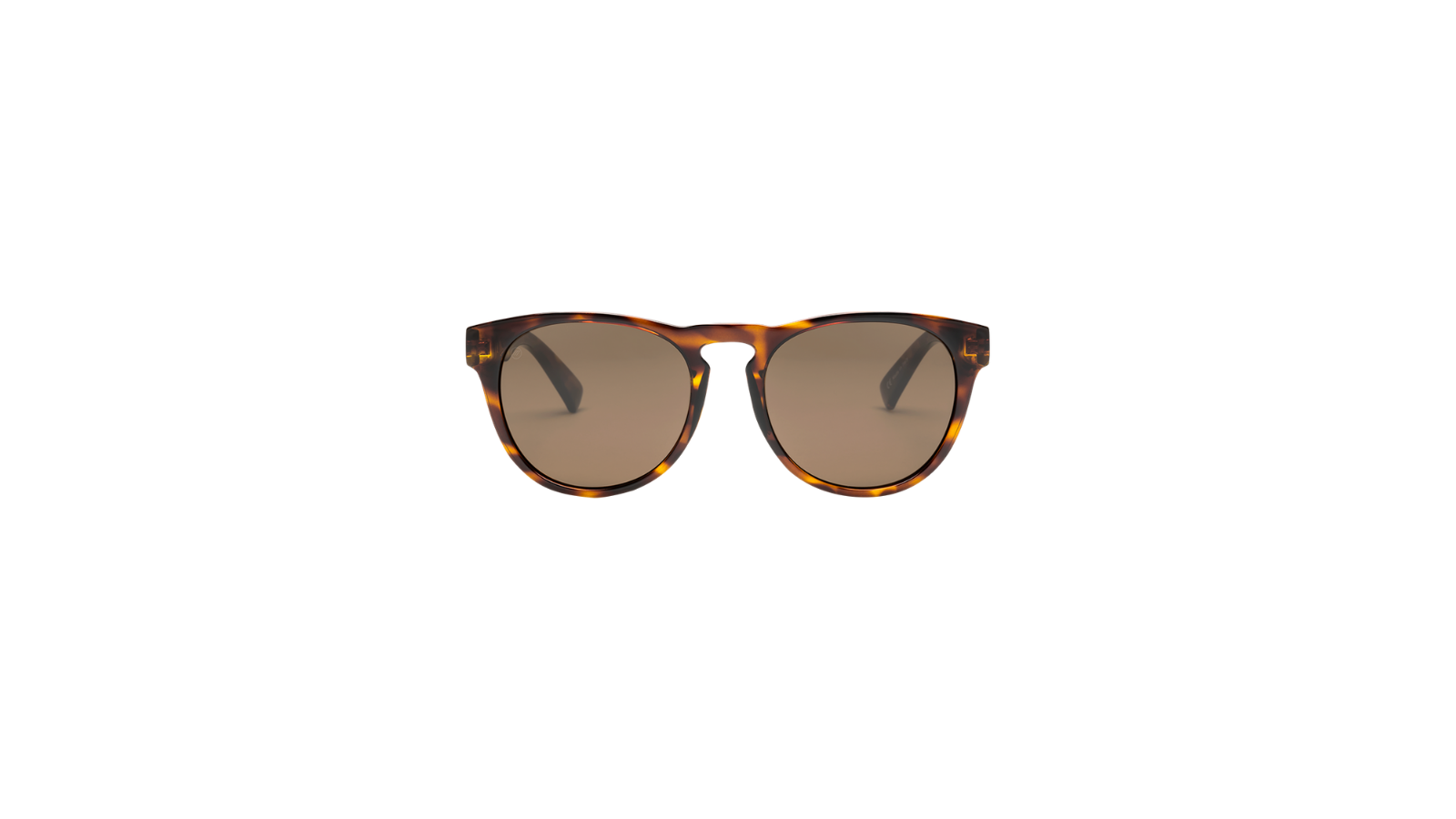 What general trends are you noticing in Europe right now?
We definitely see a trend toward Sports/performance styles.
DESIGN
What frame shapes are hot for SS2020?
We see growing demand for our frameless styles like our Pro Line.
What are the main materials used in your sunglasses right now and why?
Grilamid: lightweight and flexible, our featherweight Grilamid injected frames are impact resistant and maintain high flexibility.
Acetate: We work with best in class partner Mazzuchelli; a century old, family run, Italian-based industry leader in Acetate materials and technologies. Acetate is known to be durable, flexible and is available in a wide variety of colours and patterns.
Wire: Our access to the most experienced Italian based, premium factory results in finely-honed finishes and detailing. Each of electric Wireframes utilizes surgical grade stainless steel, meaning they are non-corrosive, hypo-allergenic, lightweight and durable.
Please explain what kind of lens technologies you are implementing.
Electric utilises a proprietary technology called OHM lenses. These lenses combine a category exclusive synthetic melanin injection with unique colour tints to maximise clarity and protection in a way our competitors cant match. The result is crystal clear vision with a soothing feeling found only through melanin. When we combine this effect with polarisation and performance coatings, we believe that there is no better active lens experience available.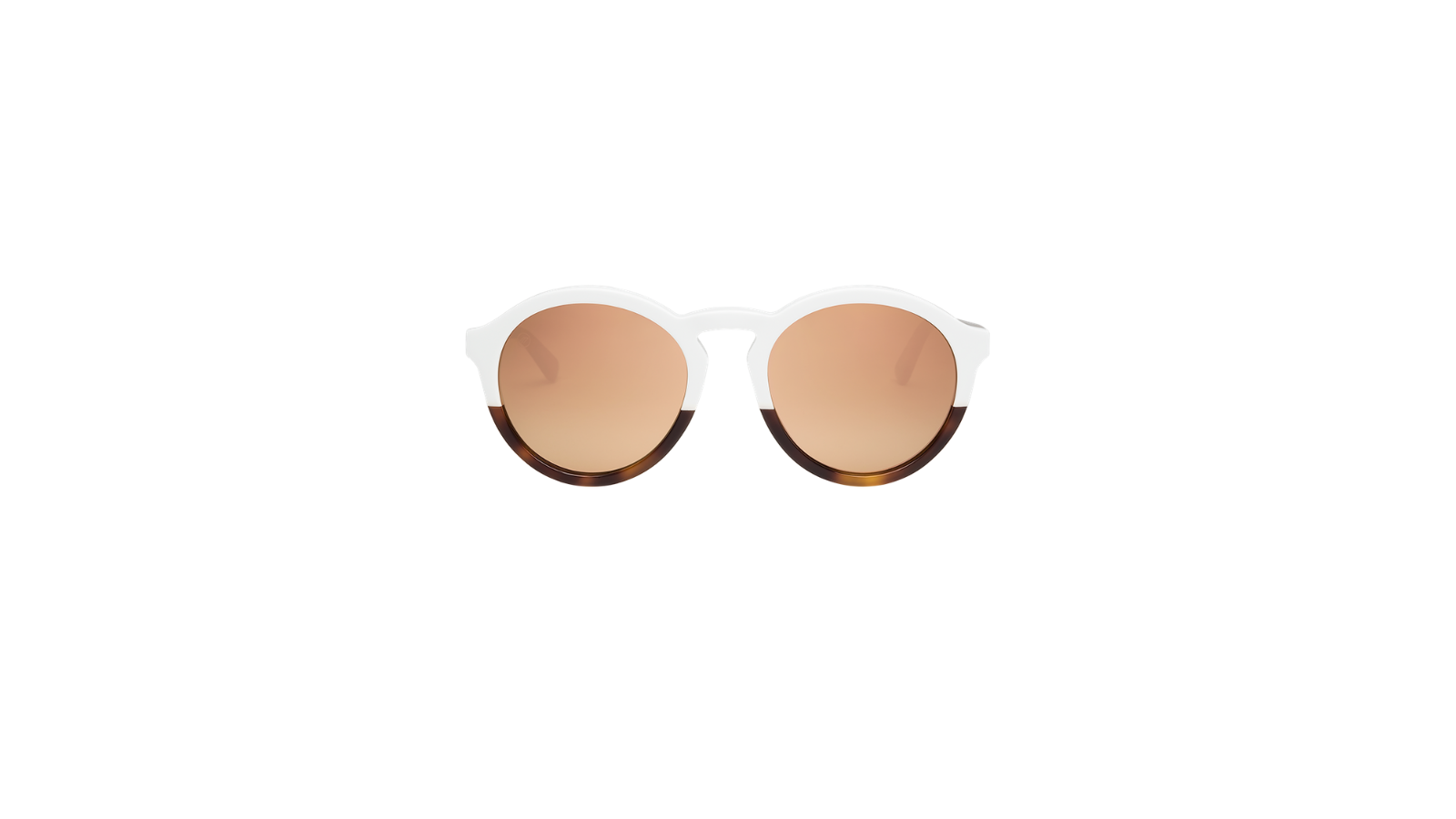 Which tints and lens colours are trending?
Most popular tint bases continue to be grey and bronze. We see a growing trend on Rose lenses which delivers enhanced colour, increased depth perception and optimal performance across a variety of light conditions.
Which colours and graphics are on trend right now?
Matte black, Tort and bi-coloured frames ( dark side tort, Vader, tobacco tort ).
Are you using sustainable materials/manufacturing/packaging in your collection?
Some of our Acetate frames are made with "M49 Mazucchelli " which is 100% eco-friendly, 100 % biodegradable.
BEST SELLERS
Please name and describe your 3 highlight pieces and items that retailers should definitely order.
Men :
Knoxville in dark side tort
Nashville in Gloss tort
Nashville pro in Matt black ( sport line )
Women :
Crasher in matte black
Moon in Bright side tort
Danger Cat pro Matte mono rose ( sport line )