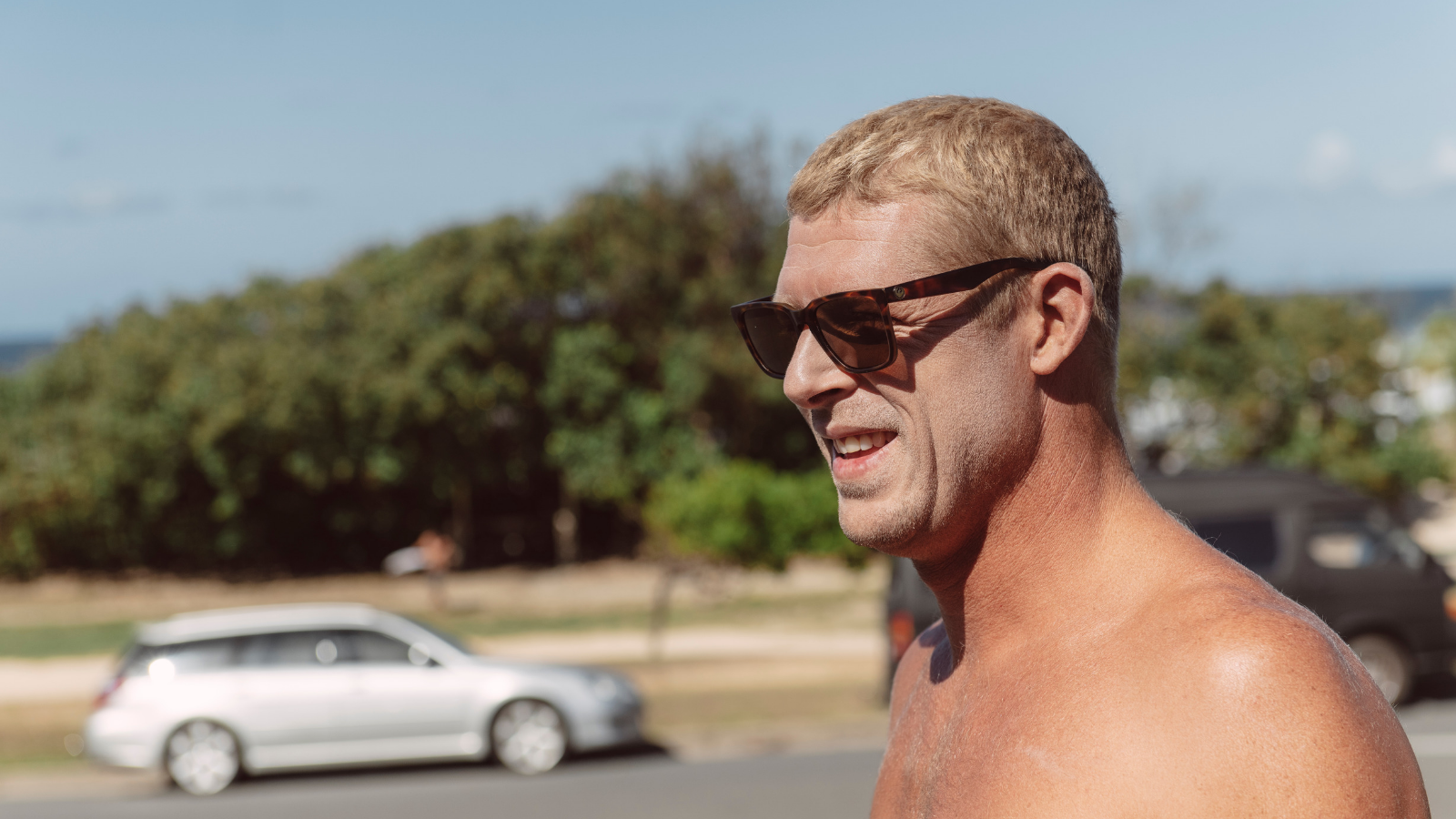 Dragon 2019 Sunglasses Preview
Retail Buyers Guide: Sunglasses 2019
Brand: Dragon Alliance 
Interviewee: Shay Williams, Product Development Specialist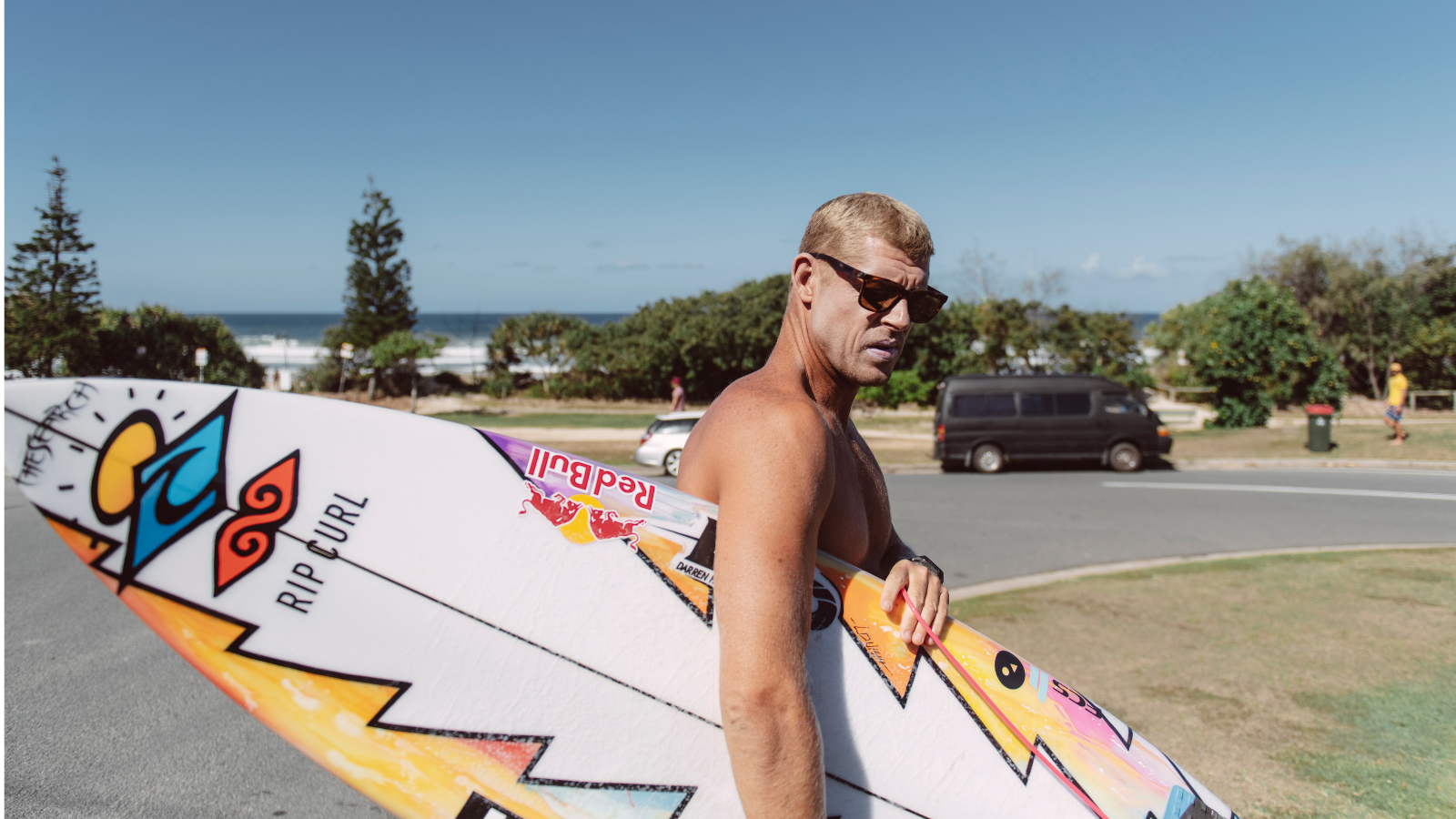 MARKET
What are the current big trends with boardsport sunglasses retailers need for 2019?
In a market that's as crowded as the sunwear category, we at Dragon are becoming more things to more consumers. What that simply means is that we're diversifying our product offering, both in terms of shapes and colours. The market is so varied and segmented that no one product will speak to the whole consumer base. Our approach is to become better for each specific type of buyer that we cater to. Whether that's more female-friendly colours, more price-sensitive offerings, or more of our H2O floatable styles for water-based markets, we are trying to offer very solid products at competitive prices.
What are your main price points for next season?
While we have a number of styles that range in price with regards to various technologies and styling, we do have a new Entry Collection that has just released to the market. Featuring five separate styles (Melee, Montage, Rune, Rune XL & Ventura), these simple yet stylish looking injection sunglasses start at $89 and go up to $99 for a mirrored lens.
Of course, we still have our highly premium H2O Floatable collection that features lightweight frame material and nylon lenses that float through a number of styles and lens colours. At the $189 price-point, all the styles are polarized, as well. For non-polarized H2O floatable styles, the price comes down to $159.
How are you segmenting your sunglasses collection?
I teased this above, but we break our sunwear product line out by technology and collection. The aforementioned Entry Collection sits at the base of the pyramid, while the high-end is anchored with the H2O Floatable and concept styles.
A bulk of the line falls into our $119 – $139 range, which is delineated by technical features. $119 are injection styles with base lenses, while a mirrored lens bumps you to $129. Acetate and metal styles start at $139 as they contain more premium materials and lenses. Our Polarized or H2O without Polarized lenses are both priced at $159.
So, based on what the style is created out of and what tech it contains, there's a clear definition in pricing.
MARKETING
What are your main stories in terms of styles and materials for 2019?
We have a few marketing stories for Spring/Summer 2019, first being the continuation and evolution of our H2O Floatable collection. Made up of a number of key styles, the main component is that the frames float! Made from low-density, lightweight plastic and a nylon lens featuring our Performance Polarization, all of our H2O styles are built for life on and around the water. There's a style that features H2O tech for everyone; from the Mick Fanning inspired Baile, the bestselling The Jam to 8-base wrap styles like the Deadlock and Vantage.
As mentioned above, we've also launched our Designed For All Campaign which is a capsule collection that contains truly unisex styles in colourways that work for everyone. Featuring our fashion-forward round, Hype, and the Baile in fun, spring colours, the Designed For All Collection is a key marketing and product imitative for this season, and beyond.
Of course, we're still pushing our Baile, which is the Mick Fanning inspired style. We developed the Baile with Mick last season and due to its popularity, we've rolled out more colourways (H2O, Performance Polarized, and Designed For All).
The new releases that are smaller stories include The Verse, Meridien, Aerial, Jump, Monarch XL, and the Entry Collection.
What makes this product category important to your brand?
Sunwear touches everyone. Everyone wears sunglasses and everyone's sunglasses are an extension of who they are. And in the same vein, our sunglasses are an extension of who we are as a brand and want to spread that message of the outdoors and an active lifestyle to as many people as we can. We make truly premium products that not only look great and are quality crafted, but they help protect your eyes and enhance the user's experience.
We've been making sunglasses for 26 years, it's in the DNA of the company, it's a category that we launched with and means a great deal to us.
What are your talking points with POS? Anything special you're doing to sell help retailers sell/present your product (packaging/displays)?
Other than the standard quiver of POP and display materials—Displays and cases, large and small cards, Polarized mirrors, etc—we have custom POP for our H2O Floatable collection. It's all fine and dandy to tell people that our sunglasses float, but the custom display actually holds water and a pair of the H2O frames. It's not flashy, but it simply and effectively communicates what our H2O collection is all about.
TECH / ECO
What are the main features customers demand from boardsports sunglasses?
Fit, function and quality. Customers now have a wealth of brands to choose from when they are purchasing sunwear at a shop. We certainly stand by the quality and technical features of our sunwear; whether that's for the beach-going consumer who needs polarized lenses or the mountaineer who spends their days in the high alpine.
As mentioned earlier with the Entry Collection, consumers are also demanding a solid product at a great price point. There will always be a consumer looking for the best regardless of price, but there's no reason that one on a budget cannot get a great piece of eyewear. The market has been set at these two poles, and we're happy to accommodate both ends.
Which technical features are you the most proud of?
Our H2O Floatable Collection is the pinnacle of our technology. In fact, it combines a few of our high-end features to create an H2O piece. The lightweight floatable frame, nylon polarized lenses and premium coatings all add up to a product we're really proud of.
What is the trend in terms of frame materials?
Most of the market still uses either injection moulded TPU, extruded Acetate, or alloyed metal. We have a lot of stuff in the works for your fall issue, but for the moment, we are really into the H2O floatable material as a premium injection moulded material that doesn't lose shape and is extremely durable.
How about lenses?
All of our lenses are of high quality. From polycarbonate to nylon to CR39, we stand behind all of the lens quality. Our polarized film is sandwiched in so it doesn't flake off like some lower-end brands, and it's not heavy and expensive as a lot of glass brands.
We will have more information on future innovation for the fall issue here, as well.
BEST SELLERS
Please name and describe your 3 highlight pieces and items that retailers should definitely order.
Hype – Shiny Tortoise with G15 Gradient – $139 USD, € 149, £129 retail
As eye-catching as it is modern, the round-lens style of the Hype exudes cool. More than just a pretty face, the Hype has a premium acetate frame, crystal clear CR39 lenses and stainless steel hinges. Flashy and bold to understated and sleek, the Hype's varied color and lens story make sure there is a frame for everyone.
Rune – Shiny Black with Smoke – $89, €99, £85 retail
Go back to the basics with the Rune. Featuring a slightly rounded frame design and a keyhole nose gives the Rune a classic silhouette that will flatter any face. Medium-sized temples offer more protection from the elements without adding unnecessary bulk or an unwanted garish look. The simple logo treatment on the temple echoes the Rune's understated and underrated look and feel.
The Verse – Matte Black H2O with Blue Ion Polarized – $189, €205, £175 retail
The Verse sunglass pays homage to a series of Dragon's flagship style with a mashup of our renowned technical and styling components. Standout features include a confident design that blends strong lines and squared-off edges with Dragon icon badge accents. Providing lightweight, full coverage for any active lifestyle, The Verse is available in Polarized, Ion and Base lens tints as well as H2O Floatable options. Hydrophobic and oleophobic coatings repel water and reduce smudging while maintaining a crystal clear view.