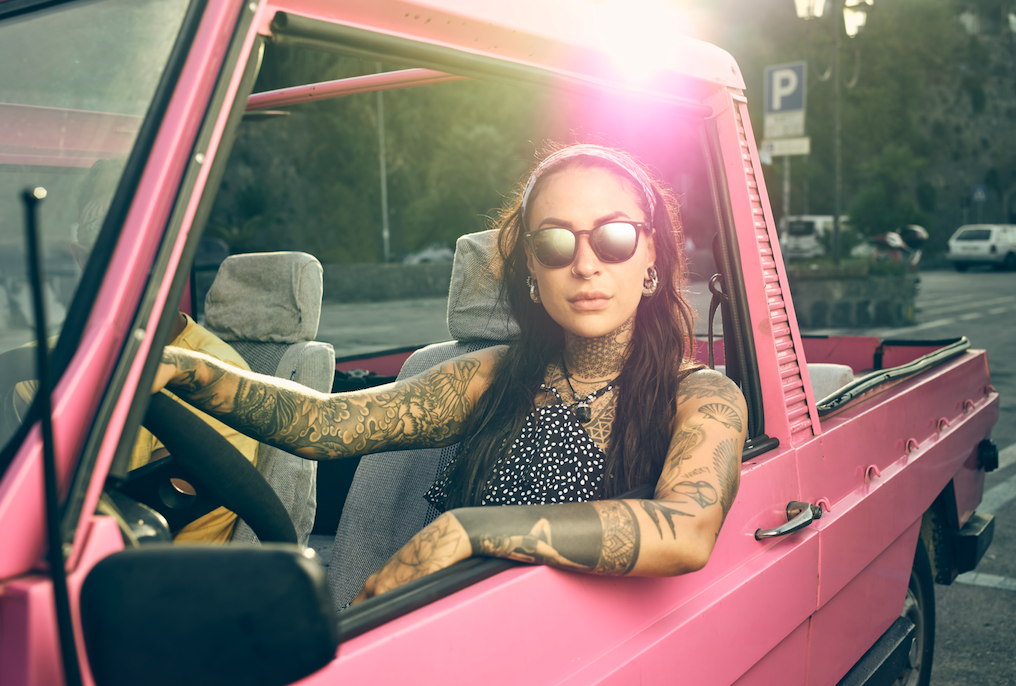 Sinner 2019 Sunglasses Preview
Retail Buyers Guide: Sunglasses 2019
Brand: SINNER
Interviewee: Boukje Bontenbal, Product Manager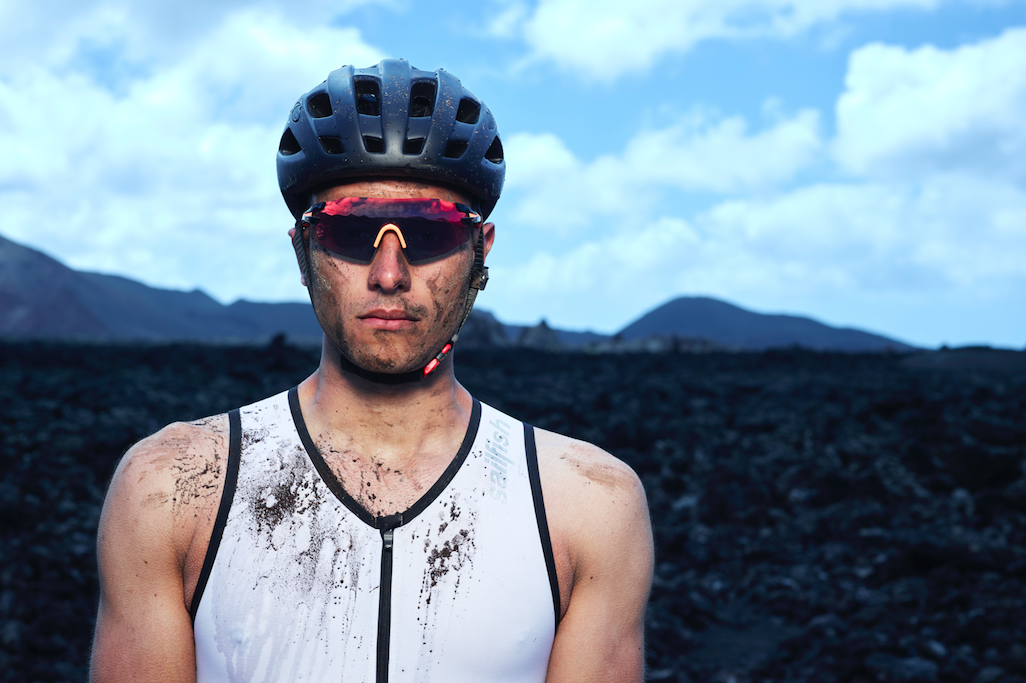 MARKET
What are your main price points for next season?
Our main price point is €44,99.
What are the current big trends with boardsport sunglasses retailers need for 2020?
The big trend we see in sports sunglasses are shields. For lifestyle/fashion sunglasses it's straight frames, a lot of metals and double nose bridge.
MARKETING
What is your collection theme and which stories are you telling to get customers stoked this season?
We always make 4 colour themes, but the main focus are bright colours in our frames & lenses to get the holiday vibe started. Sunglasses you can wear and show off, stand out with. Doesn't matter if you wear them while laying on the beach, when you are shopping on a city trip, or dancing at a festival.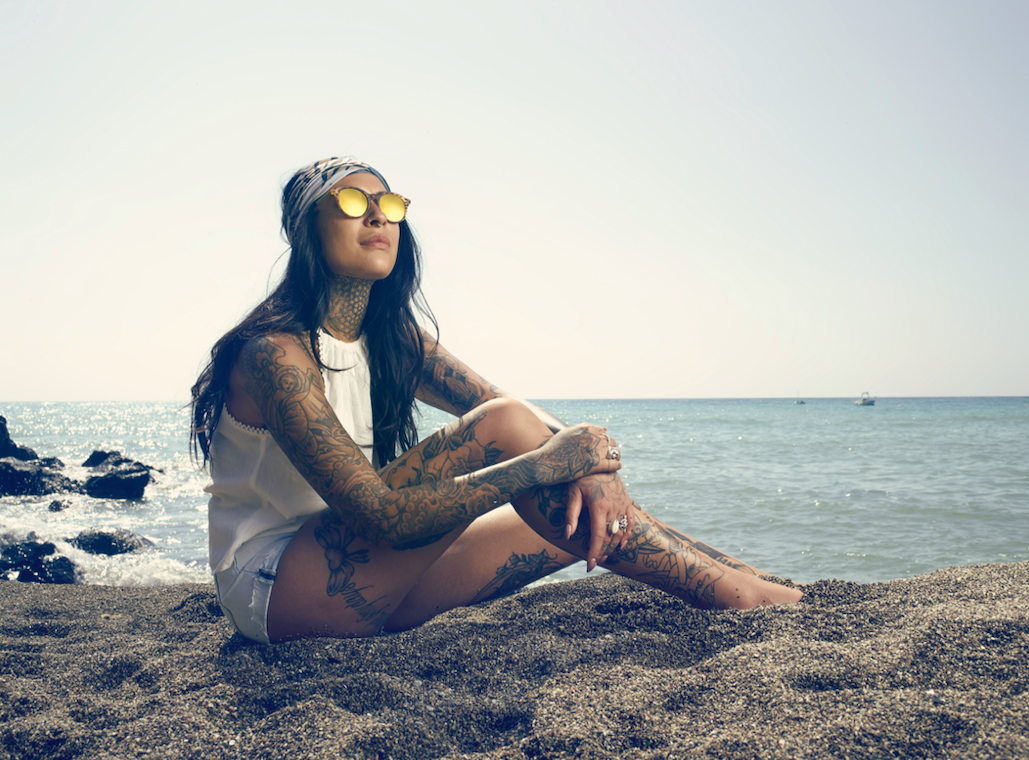 How are you segmenting your sunglasses collection?
We have a very wide range of sunglasses, for babies, kids & adults. We have a sport and lifestyle segment so you can choose sunglasses based on how you want to use them.
What general trends are you noticing in Europe right now?
That people want to be unique and stand out, wearing sunglasses that are different will be used to show your personality.
DESIGN
What frame shapes are hot for SS2020?
Round frames are still hot, but we will also see a lot of straight frame shapes this season and a lot of sunglasses with a double nose bridge.
Which tints and lens colours are trending?
Coloured mirror lenses are the trend. Especially pink lenses.
Which colours and graphics are on trend right now?
There are a lot of gold/silver details, sparkling/metallic.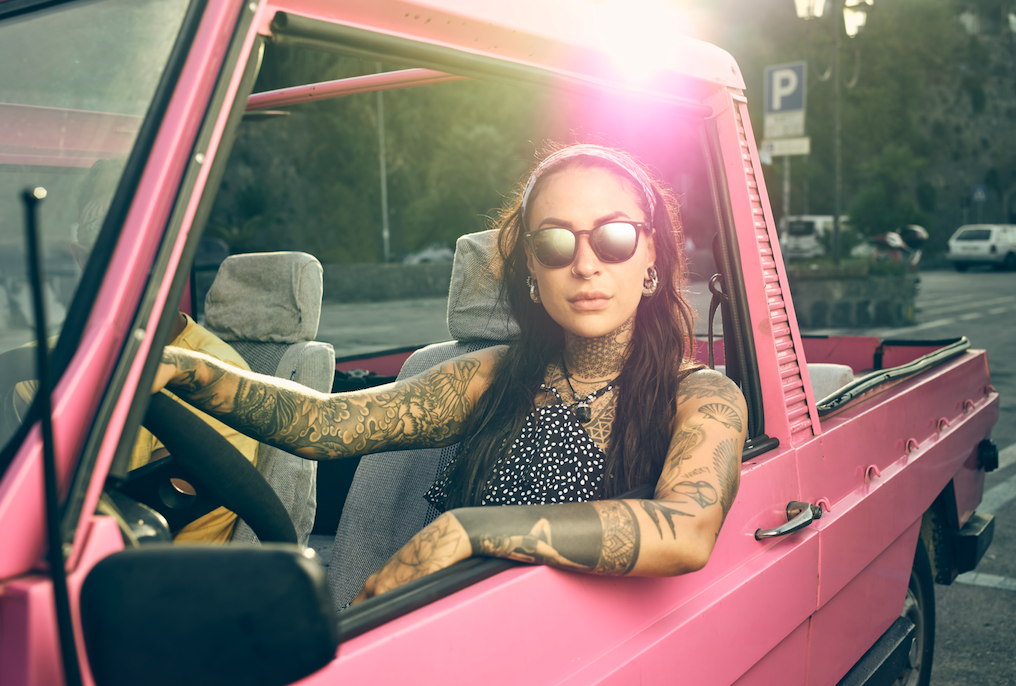 Are you using sustainable materials/manufacturing/packaging in your collection?
We have a line in our sunglasses that's called CX and this is our Eco-Friendly collection. There is no toxic BPE in this material and the sunglasses are environmentally friendly manufactured.
BEST SELLERS
Please name and describe your 3 highlight pieces and items that retailers should definitely order.
PROSPECTS
The SINNER PROSPECTS PRO SPORT sunglasses are equipped with the lens of the ultimate sport for all weather conditions. This lens has an oleophobic coating which helps water, sweat, mud & oil to run off easily. It resists stains and repels grease from fingerprints. Because of the photochromic lens, the colour will change to dark when the sun is out and back to clear when it's cloudy. The frame is made from TR90, this makes it flexible and lightweight to ensure a perfect fit!
LOMOND
This SINNER CX collection sunglass is a fashionable item. The round frame and metal temples give it a sophisticated look. The polarized lenses make sure the glare is reduced so you will have a perfect view.
DAGMAR
The SINNER DAGMAR sunglasses have the perfect shape/fit for almost everyone. They are comfortable because of the lightweight frame and polarized lenses that will reduce the glare.