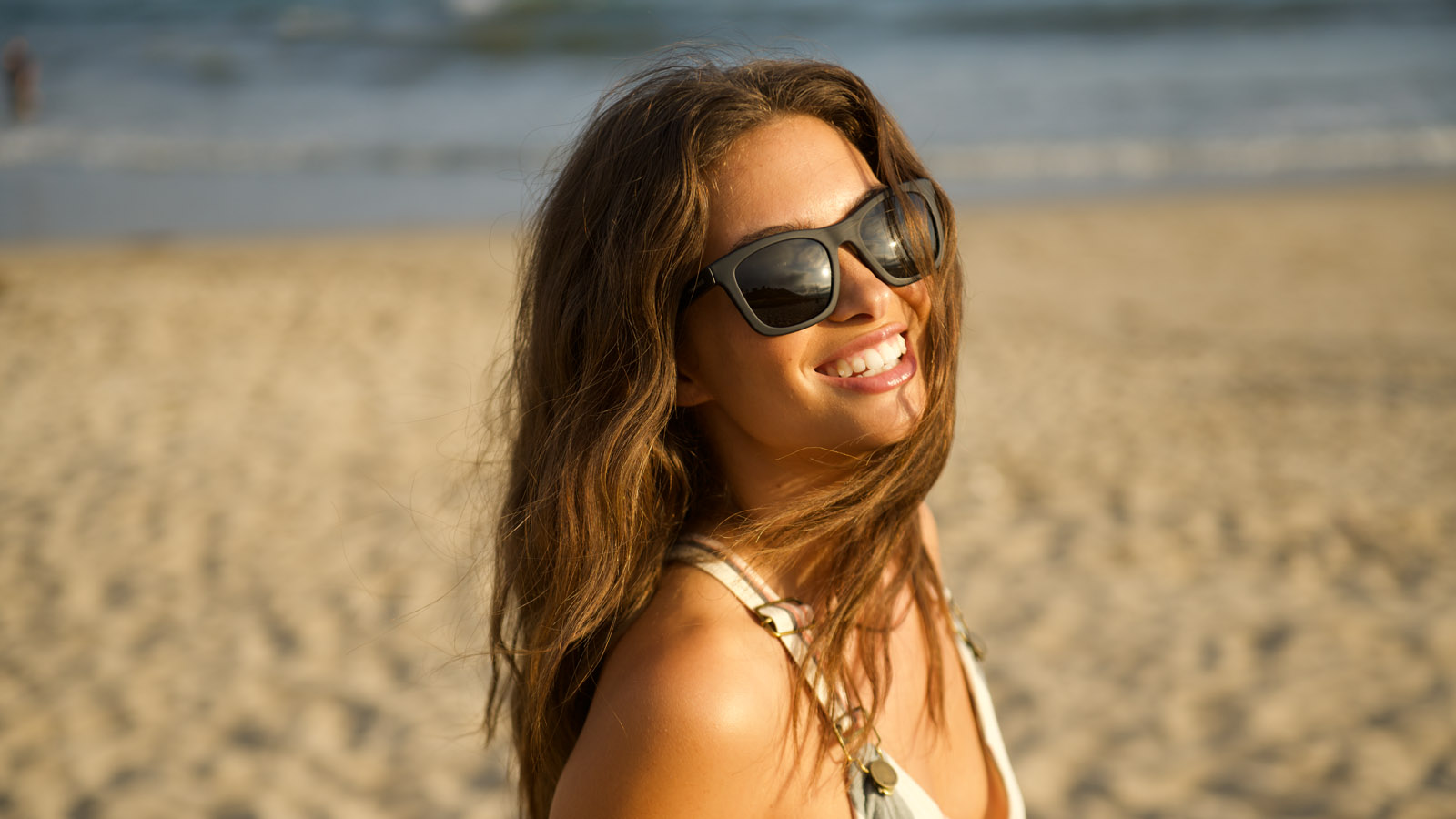 Dragon SS21 Sunglasses Preview
Retail Buyers Guide: Sunglasses SS21
Brand: Dragon Sunglasses
Interviewee: Liam Barrett, Brand Manager
How is Covid-19 affecting your business and can you see any opportunities for the sunglasses market as a result of the pandemic?
Sales have followed the general trend of modest growth in areas that have solid local/ regional traffic. Initially, sales lagged due to the general reluctance to try on anything in direct contact with your face, but have rebounded nicely during peak summer in N. Hemisphere. The largest opportunity has been the need for Blue Light reduction glasses due to the increased screen time consumers are experiencing.
How has Covid-19 affected your SS21 sell in plans (delays/ range cancellations/carry over)?
Dragon is cautiously proceeding with our standard buy plan for spring 2021. As a majority of our sunwear business is at once, very few prebook orders exist. Forecasting will be more reliant on 2018-19 as the measure of spring compared to the outlier 2020. Areas that rely heavily on tourist air traffic will continue to be monitored closely.
What are the key trends in the Sunglass segment next spring/summer 2021?
Sustainable frame materials, as we look to expand our Upcycled collection, and our plant-based resin. Lens tints tuned for specific conditions
What shapes are most popular for frames and what major new trends can we expect here?
Round shapes continue to trend well in the lifestyle category. Full coverage wrapped frames with coverage around the eye are relied upon by the water enthusiast.
What materials are you using for your frames in SS21?
Plant-Based Resin, Upcycled PET, and our TPX Nylon for our floatable frames.
What color range and patterns are you using for your frames? What shades and tints are we going to see in the lenses?
Tortoise, Grey, Rob Resin for frames. Lenses: Copper, Green, Blue.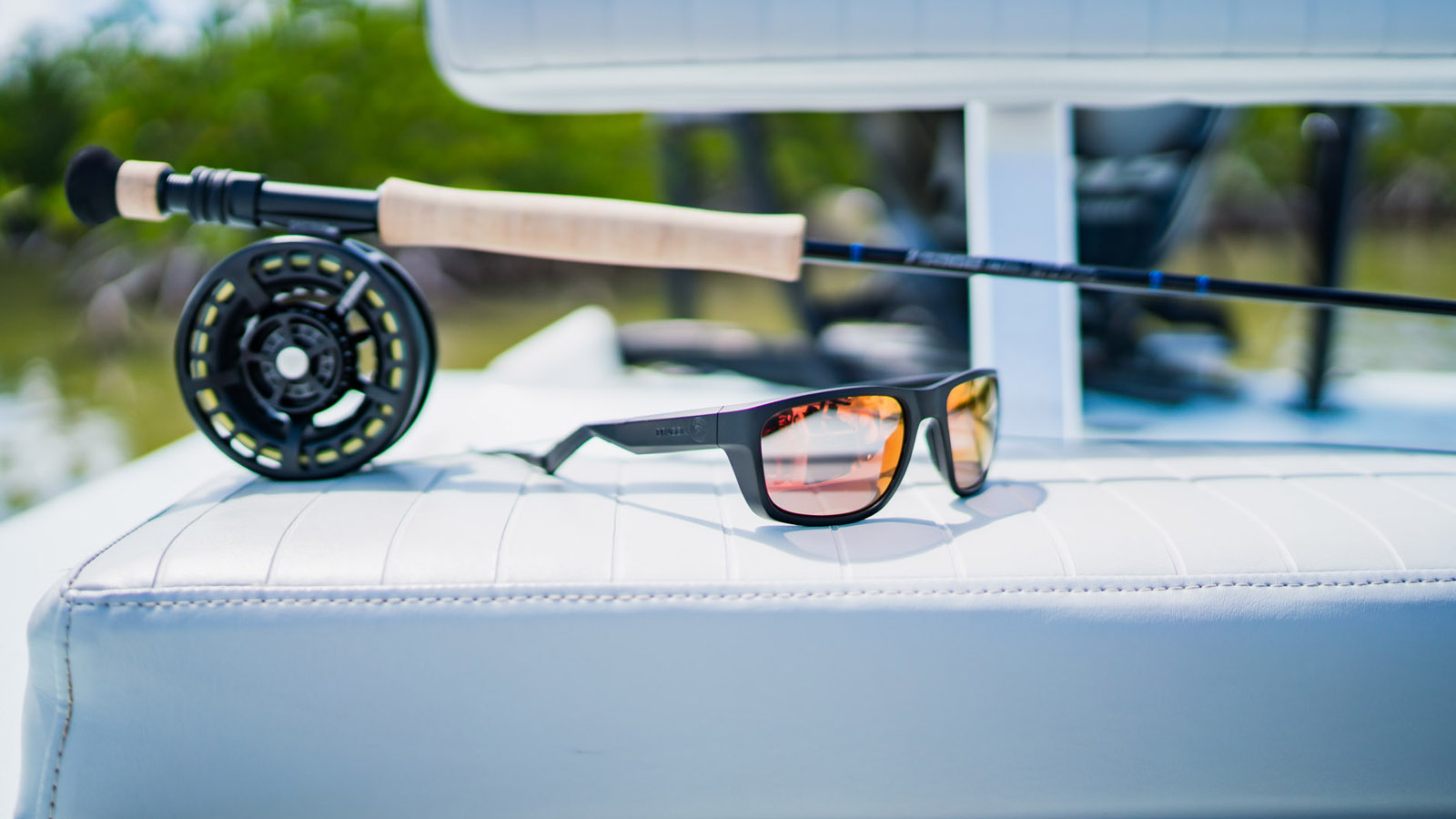 What lens technologies are you working with? Can we expect any new innovations?
We have worked to develop additional lumalens polarized lenses specifically for the fishing/ boating market. Lenses are tuned for various water depths and light conditions.
How are you segmenting your collection and what are the main price points in each segment? (In USD)
Entry: $95-109
Base: $129-149
Polarized: $175
Floatable: $205
XP: $229-239
If you do prescription glasses: What are the main trends here?
Dragon offers a large prescription glass offering. Comfort and fit continue to be the main trends. Adapting Dragon design language across sun, snow, and prescription.
Please outline 2 of your key products:
XP Fishing
Rob Machado Resin Collection