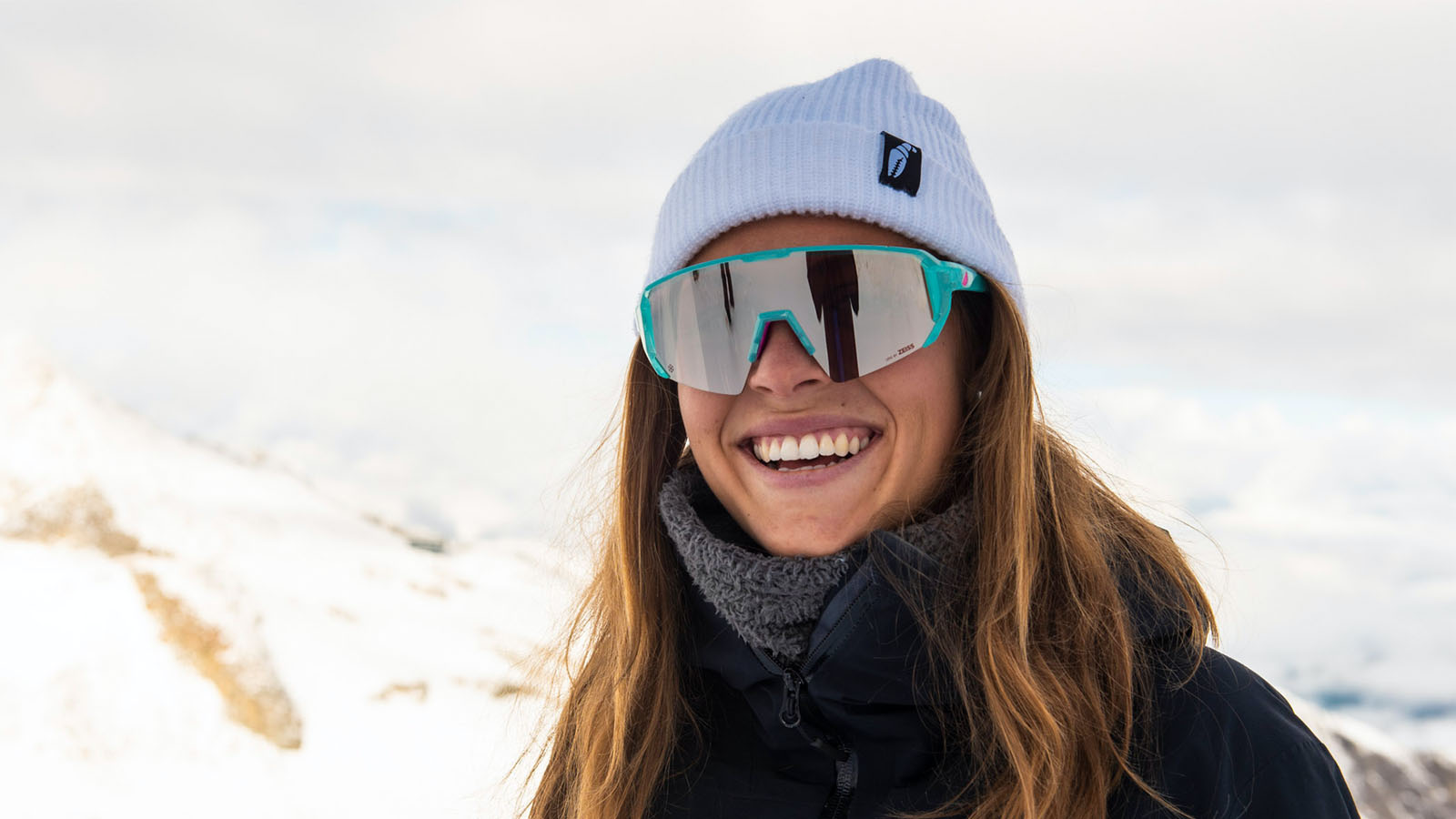 Melon SS21 Sunglasses Preview
Retail Buyers Guide: Sunglasses SS21
Brand: Melon Sunglasses
Interviewee: N/A
How is Covid-19 affecting your business and can you see any opportunities for the sunglasses market as a result of the pandemic?
I would say we weathered the storm pretty early, and that Covid has affected society in some positive ways – people are getting their asses outside, taking up sports they have not done for a while like biking, or skating or investing their time in sports they love. The biggest restriction for us has been travel, with our small team being split in separate corners around the globe – but we made it work.
How has Covid-19 affected your SS21 sell in plans (delays/ range cancellations/carry over)?
We don't really plan too far ahead with next year sell ins – we are mainly running on a NOS setup, so shops can keep rolling stocks. All these huge preorder planning is going to kill our industry at some point. We will be producing all our performance and lifestyle sunglasses in Italy from 2021, this will help us reduce the need for over the top preorders, prevent waste, be able to react to trends faster, and benefit from shorter lead times.
What are the key trends in the Sunglass segment next spring/summer 2021?
It seems sport/performance is here to stay awhile. We are trying to focus on our sport aspects rather than too much on fashion trends – even though Action Sports has been massively affected by fashion in the last years, it also makes everything have such a short shelf life which again is a cause of such overstocks and clearance sales. About time we refocused on the core stuff again. We will be revitalizing the entire Melon lifestyle range for 2021, bringing production to Italy, packing them with ZEISS lenses, and adding some performance features to the frames/shapes such as critical rubber grips, pre-curved arms, etc.
What shapes are most popular for frames and what major new trends can we expect here?
If we are looking at sport-focused then the large lens pre-curved shapes are what is selling – regardless of whether full frame or half frame. We look to keeping them edgy and not looking too "performance", there has to be some balance there.
What materials are you using for your frames in SS21?
We stick to our favourite which is TR90/Grilamid. We use this in our performance and lifestyle sunglasses and love its lightweight, flexible properties.
What color range and patterns are you using for your frames? What shades and tints are we going to see in the lenses?
In our performance range, we go from simple matte colours, to bright in your face ones like shocking pink and neon emerald – all the way to some limited edition paint splat models and leopard hand-painted editions. We will be releasing special editions on a monthly throughout the year to keep things tasty!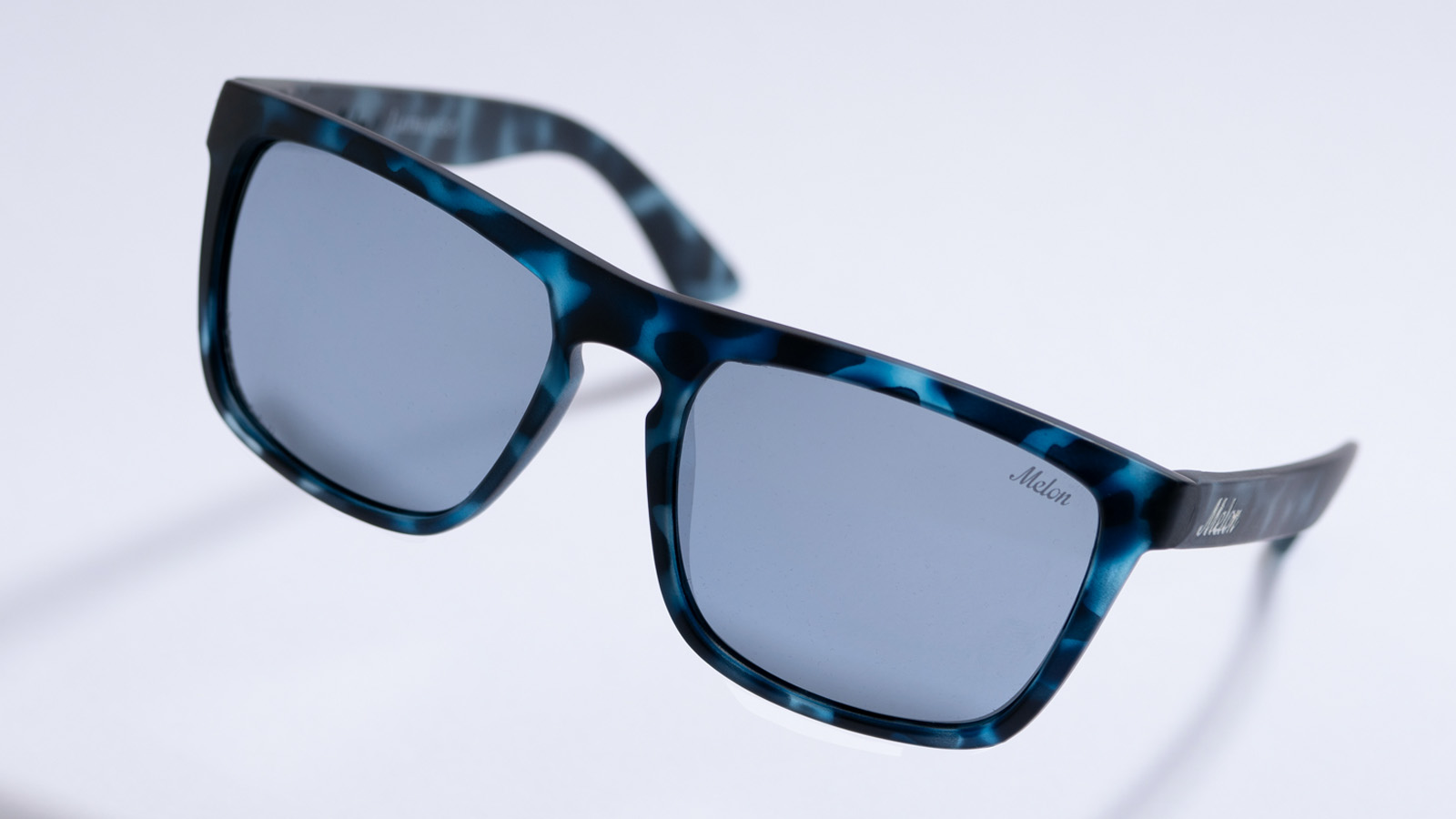 Lens wise – for us in 2021 it's all about tech on our performance and our new lifestyle made in Italy range – we will be creating new tints together with ZEISS but using their sports optics range to provide us with the best-performing lenses for Trail, Water, Road, Field, and Snow conditions.
What lens technologies are you working with? Can we expect any new innovations?
Zeiss sports lenses will become standard in our performance and Italian made Lifestyle ranges. These lenses optimize the view for the user's chosen conditions. An example being the trail lens which adapts the colour palette to control the overdose of green tones entering the eye – the result is much more contrast for the rider and a much more pleasurable view.
How are you segmenting your collection and what are the main price points in each segment?
So far the only segmentation we have done is MTB sunglasses, to ensure they reach the right customer – the reason for this being the Trail specific lenses being used. The next step will be ROAD for those users using the performance sunglasses for road biking or running.
We will already have released a snow-specific ZEISS lens for the performance sunglasses end of October 2020 – a lens which heightens contrast in bright snowy conditions.
By adding the other ZEISS sport lens segments there should be a lens for everyone and their chosen conditions/lifestyle.
If you do prescription glasses: What are the main trends here?
We don't directly do prescription, but from 2021 all our performance sunglasses will be available with a prescription insert so a customer can take them to their opticians and have their prescription lenses fitted behind the performance Zeiss lenses. This will also be introduced through our goggle range in Winter and Summer too.
Please outline 3 of your key products
Alleycat – our first performance sunglass model which we released end of 2019 – it has taken the market by storm and is killing it. Made in Italy, flexible Grilamid TR90 frame, rubberized arm tips, Zeiss performance lenses, and fully customizable!
Alleycat 2.0 (Name not confirmed) – the second performance model from Melon will be released in early 2021. Currently, in the testing phase, this will be the Alleycat on roids! With a full-frame design around the lens, a large field of vision and of course Zeiss optics, full rubberized arm tips, and a wealth of custom options – this will be one serious piece of kit. Again available with all Zeiss sports optics range lenses.
Halfway – A semi wrap-around sunglass model, with rubberized nose lining and pre-curved arms for the perfect fit. From 2021 it will be ramped up in performance, packing Zeiss sports lenses, and will also be made in Italy.