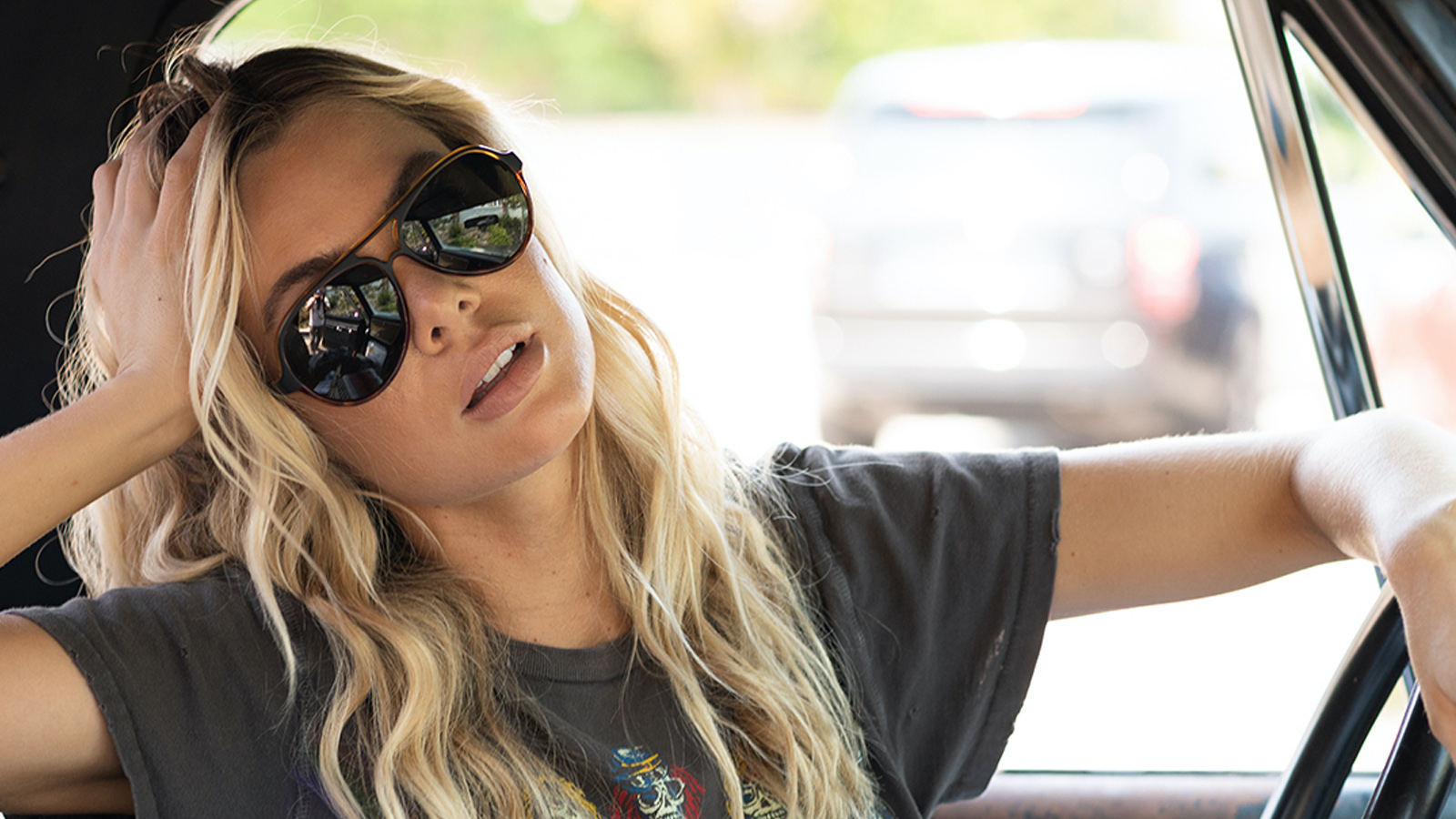 Electric SS21 Sunglasses Preview
Retail Buyers Guide: Sunglasses SS21
Brand: Electric Sunglasses
Interviewee: Eric Crane, CEO CoFounder
How is Covid-19 affecting your business and can you see any opportunities for the sunglasses market as a result of the pandemic? 
The Covid Pandemic has accelerated a shift that we had already been seeing to a larger percentage of sales coming from the direct to consumer business via eCommerce.
How has Covid-19 affected your SS21 sell in plans (delays/ range cancellations/carry over)?
We have delayed some of the new releases that were scheduled for 2020 and are now bringing them in for the Spring 2021 season. We have had fresh designs that we wanted to wait to release so that we could partner with our retailers to tell the full story both on and offline.
What are the key trends in the Sunglass segment next spring/summer 2021?
We are continuing to see a mix of trends. 90's and 2000's fashion-forward color on the urban side and sleek sophisticated classic styles on the lifestyle side.
What shapes are most popular for frames and what major new trends can we expect here?
Most popular are our classic frames. No matter the occasion, our frames move seamlessly from activity to social situations reflecting the way that people are living their lives in these times.
What materials are you using for your frames in SS21?
Electric continues to represent style in 3 key materials, injection, wire, and acetate. Now more than ever, we find it important to utilize the available eco-friendly materials in both injection and acetate production.  There are castor bean-based and bio-acetate based options available readily in the market these days. We will continue to bring more and more products to the market using these petroleum-based alternatives.
What color range and patterns are you using for your frames? What shades and tints are we going to see in the lenses?
We keep our lens tints very classic because unlike most of the fashion competition, our lenses block 98% of all HEV blue light in addition to 100% UVA and UVB and are designed for long days in the sun, on the water, the glacier, and other harshly lit environments. We don't make decisions purely based on the "color" that is trending, but rather on the tints that people who use our glasses ask for.
What lens technologies are you working with? Can we expect any new innovations?
We continue to work with synthetic melanin injected lenses at every price point in our range in order to provide superior protection to that of our competitors. Our optics are second to none, made of premium PC and Nylon, and CR39 in exclusive partnership with Essilor. We also use Barberini glass in our premium glass polarized offering which provides a clarity experience unlike any other. Our latest innovation is a low light polarized and melanin infused lens that allows you to see more clearly in flatly lit conditions such as overcast typically found in Europe and the UK.
How are you segmenting your collection and what are the main price points in each segment?
We segment our collection by sport and fashion. We offer entry-level price points in both segments from around 100€ up to 300€ for premium polarized in acetate.  All of our eyewear is backed by a lifetime guarantee on materials and workmanship and can be compared with the quality of the best manufacturers in the world.  All segments and pricepoints are manufactured locally in Italy by the finest privately owned factories employing the most experienced craftsmen and women in the business.
Please outline 3 of your key products:
Crasher – Regular price €200.00
Our best-selling, classic, oversized square frame worn by celebrities, influencers, and athletes alike.
Large Sized Frame: 53h – 148w – 140l
Oak – €250.00
Lightweight, oval, understated yet luxurious in our highest quality components for subtle impact.
Measurement: 48h – 142w – 145l (Medium Sized Frame)
Elsinore – €160.00
The legend continues… the spirit of the desert that defined cool on any given Sunday is now available in a well-styled aviator.
Measurement: 54h – 140w – 135l (Large Sized Frame)