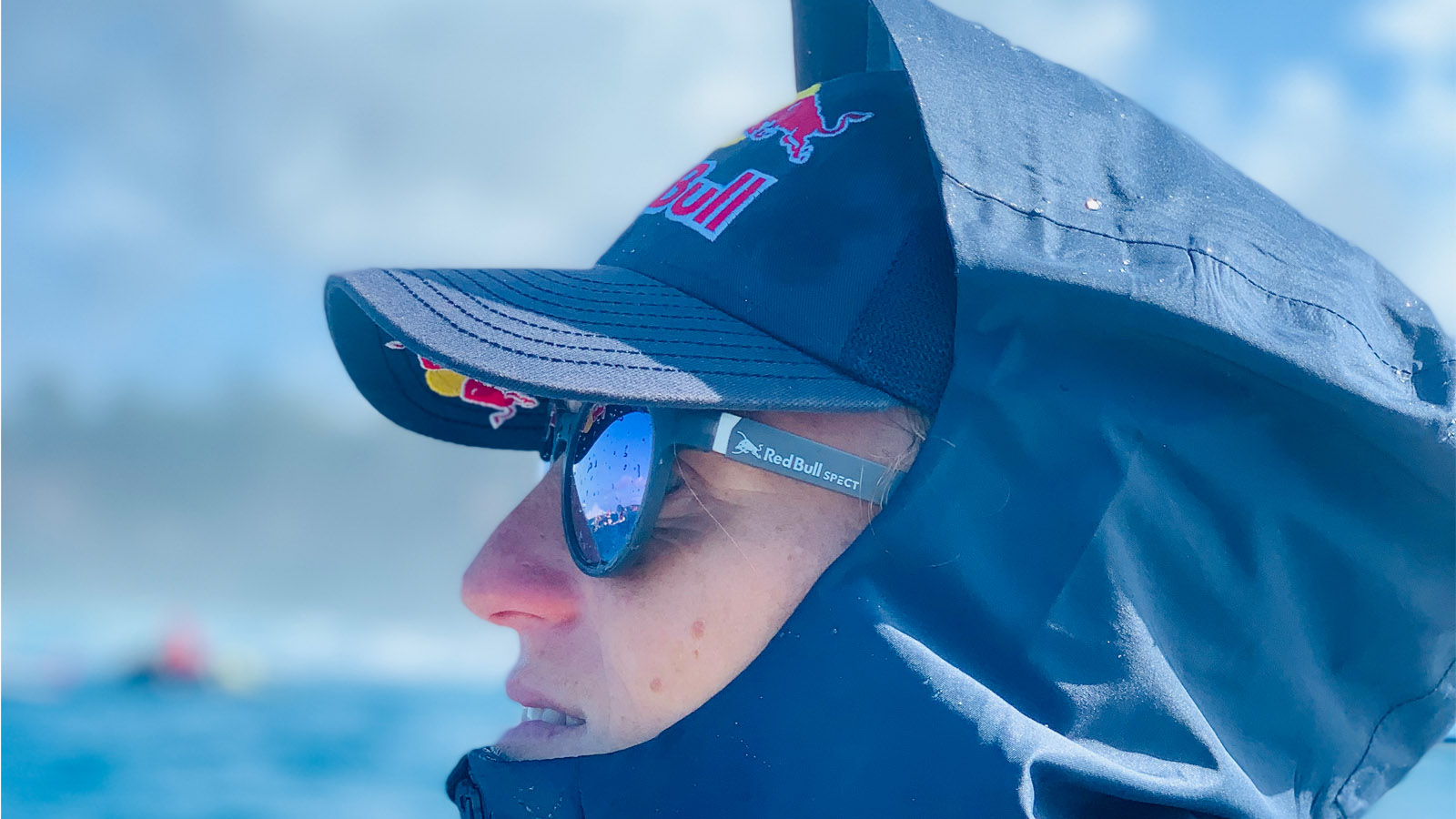 Red Bull SPECT SS21 Sunglasses Preview
Retail Buyers Guide: Sunglasses SS21
Brand: Spect
Interviewee: Michael Schulmeister, Head of Marketing
How is Covid-19 affecting your business and can you see any opportunities for the sunglasses market as a result of the pandemic?
We definitely see a change in the minds of people, especially in shopping. The eCommerce is getting a boom at the moment which also reflects in our own online shopping world. Involving the customer in an extraordinary online shopping experience is the current topic. We respond to this situation by providing our b2b clients excellent service and additional support for online topics.
How has Covid-19 affected your SS21 sell in plans (delays/ range cancellations/carry over)?
We are putting our focus on eCommerce for our B2B customers to help them get the best possible brand and product presentation on their online stores. All our B2B customers are getting access to our B2B platform instead of having person to person sales meetings.
What are the key trends in the Sunglass segment next spring/summer 2021?
We are seeing the trend going to big sunglasses with big lenses. Due to Covid-19, people are looking for stylish protection also for their eyes. Sporty shapes support that desire and also underline an athleisure lifestyle.
What shapes are most popular for frames and what major new trends can we expect here?
The general athleisure trend is still ongoing and also affecting the eyewear industry. We are looking for sporty base 8 shapes which are perfect for sport but in a mix of sporty and decent colors. Combining daily activities and a comfortable sporty look will be a trend in 2021.
What materials are you using for your frames in SS21?
We are using TR90 for the frame as it is a very lightweight but stable material and has all the properties you need in sunglasses.
What color range and patterns are you using for your frames? What shades and tints are we going to see in the lenses?
We are using the classical Red Bull colors as well as a range of sport colors matching with outfits and style in different sports. In regards to lenses, we will continue the sporty coloring and have 5 out of 6 lenses with a mirror.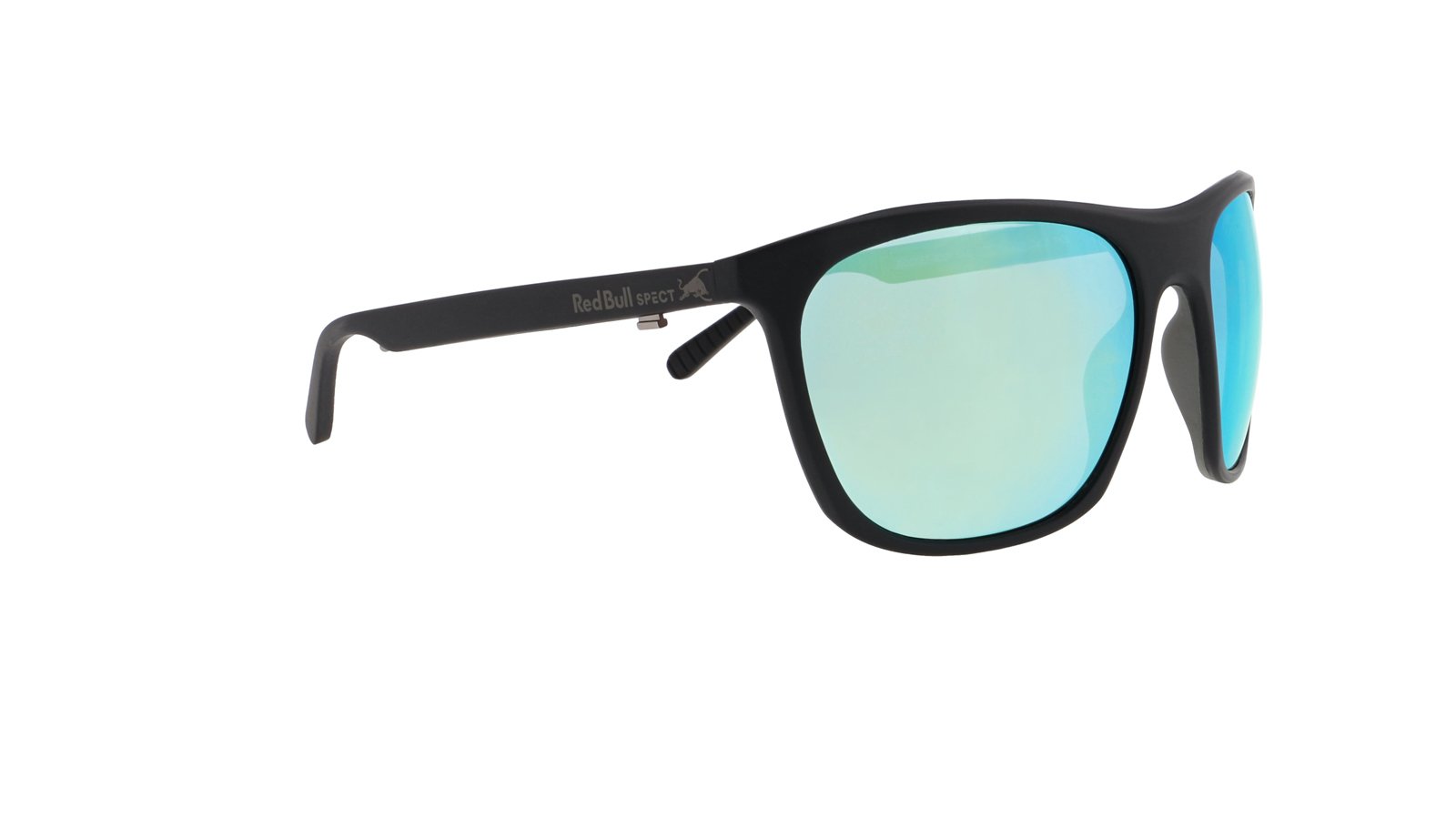 What lens technologies are you working with? Can we expect any new innovations?
All of your lenses are polarized and have 100% UV protection, an anti-fog treatment as well as an anti-reflection coating. Special models also come with hydrophobic treatment.
How are you segmenting your collection and what are the main price points in each segment?
We divide our product range into the following categories:
Shout: 8 models of lifestyle sunglasses with polarized lenses starting at 69€
Speed: 4 models with a base 8 frame, rubber nose pads, and rubber temple tips with polarized lens starting at 99€. Included is the signature edition of the Driftbrothers & the Skydive Team.
Wing: 5 models with the innovative and patented WIND DTS – a second hidden temple than can be slid out for maximum grip starting at 135€
Fusion: A mix of base 8 shapes and WING DTS – defined to be the perfect sunglasses for all sports starting at 145€
Please outline 3 of your key products
Raze – The signature model of the Skydive Team. Developed with these extreme Athletes, these sunglasses are tested under the most extreme conditions and are suitable for any sport with high speed by guaranteeing no winds, no distraction, and best sight.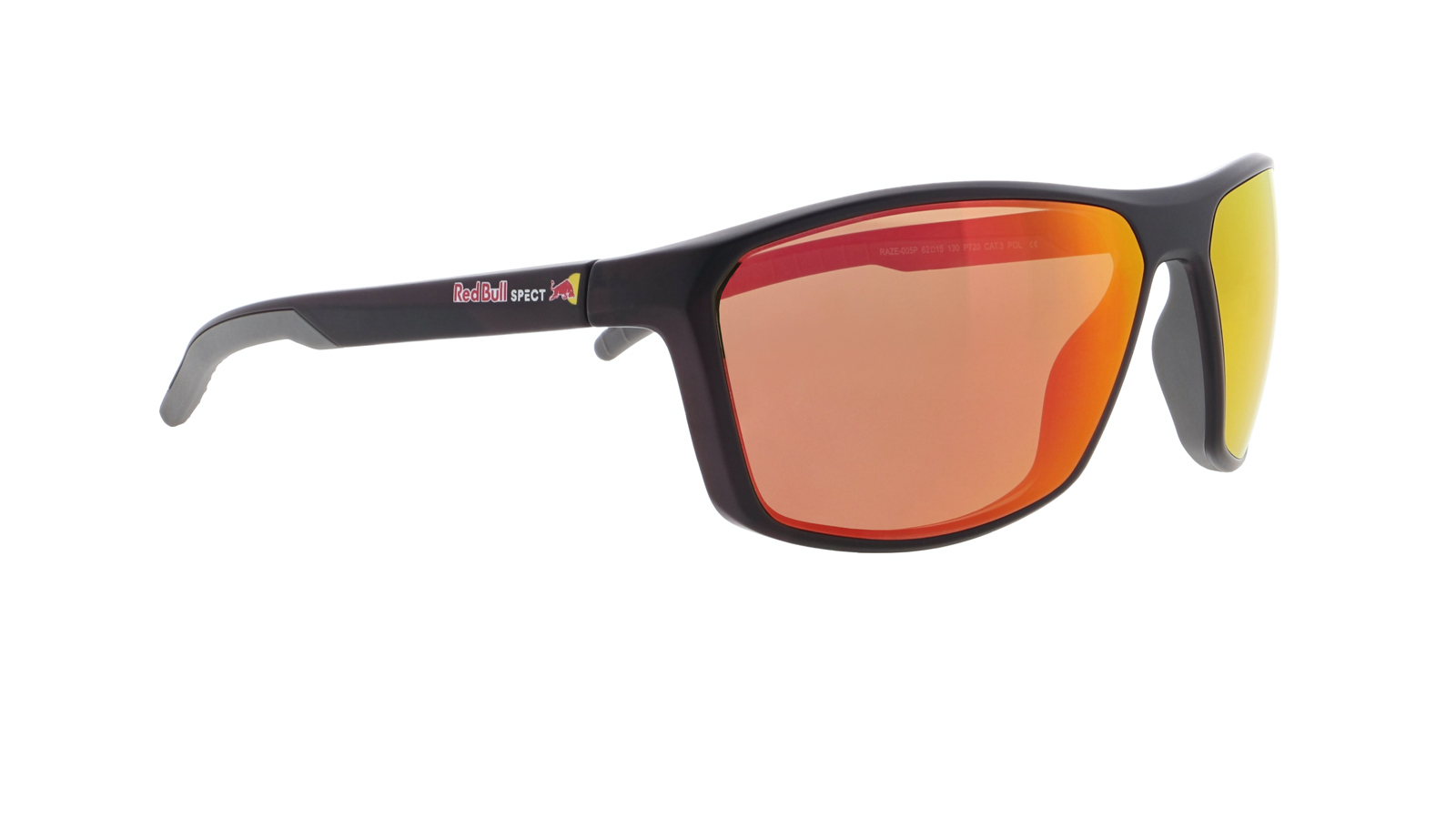 Rocket: A model of the Fusion line. Combining a base 8 shape with the innovative and patented WING DTS we developed the ultimate sports sunglasses. With a second hidden metal wire that can be slid out and lays around the ear, there will be no slipping or losing of your sunglasses no matter your movement.
Soul: Is a smaller, round shape and fits perfectly in an athleisure lifestyle. Decent colors, modern shape, and universal purposes make it a must-have for 2021.