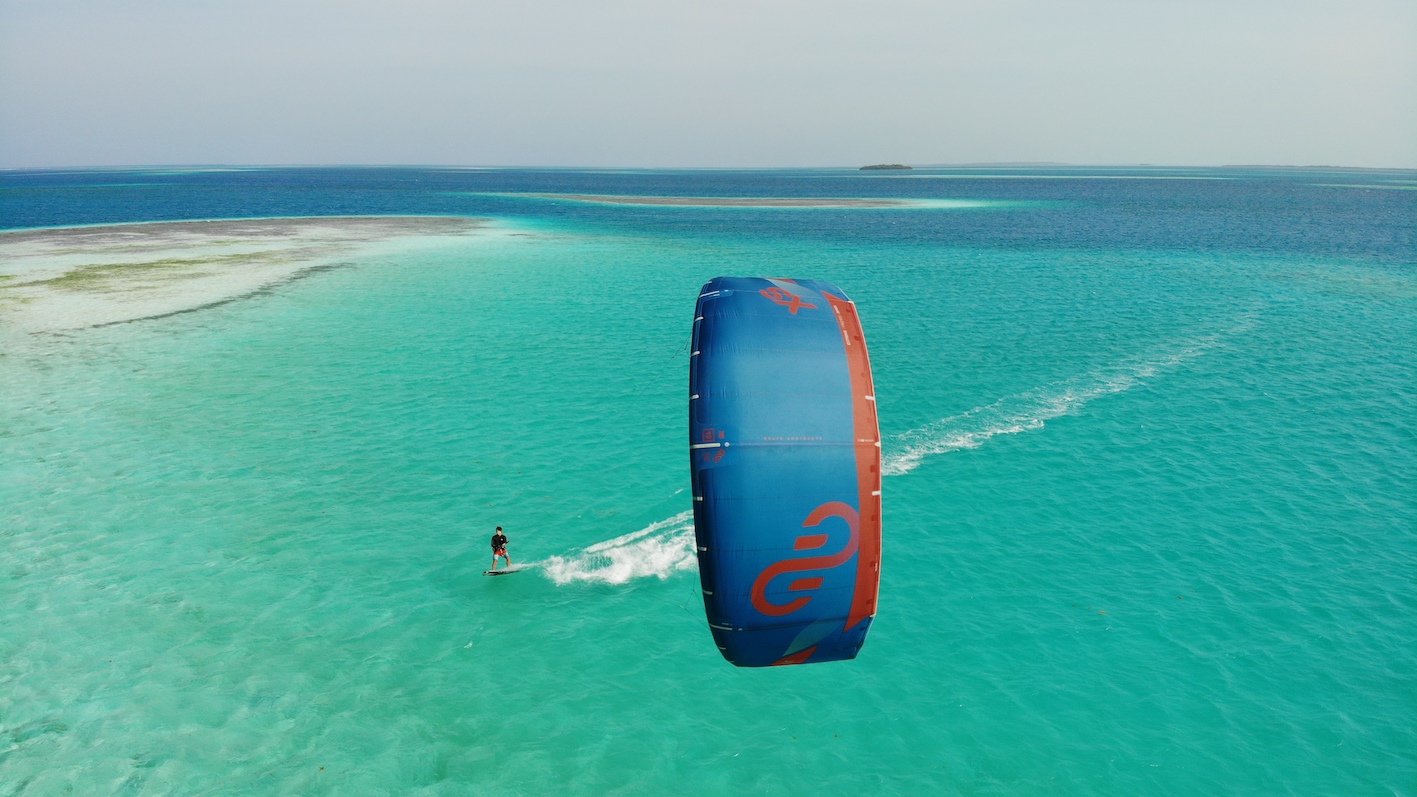 Eleveight SS21 Kite Preview
Retail Buyers Guide: Kites SS21
Brand: Eleveight
Interviewee: Robert Bratz, Marketing Director
Current Trends 
What are the main trends for 2020 in the kite market, in terms of riding categories (big air, wave, foil, wing…)?
We can see the Big Air segment is growing. The new events such as KOTA help a lot to bring this discipline into the spotlight. It also brings back the fascination for kiteboarding and the element of flying.
We can also see the Wing segment growing a lot. We introduce our wing range some months ago and we have an incredible demand. The sport is evolving with high speed and we can see a whole new customer base.
In what riding category have you seen the biggest growth so far in 2020 and why?
If we talk about growth numbers, it will be the wing segment. But i would consider this as a new sport so we start from the scratch and have no comparison figures.
In kiteboarding we can see the freeride segment growing. The popularity of Big Air discipline helps a lot to bring our sport back to some old roots which is reflected in the free ride products. Our XS kite is a specific designed Big Air and freeride kite and we had fantastic sales figures for this new product.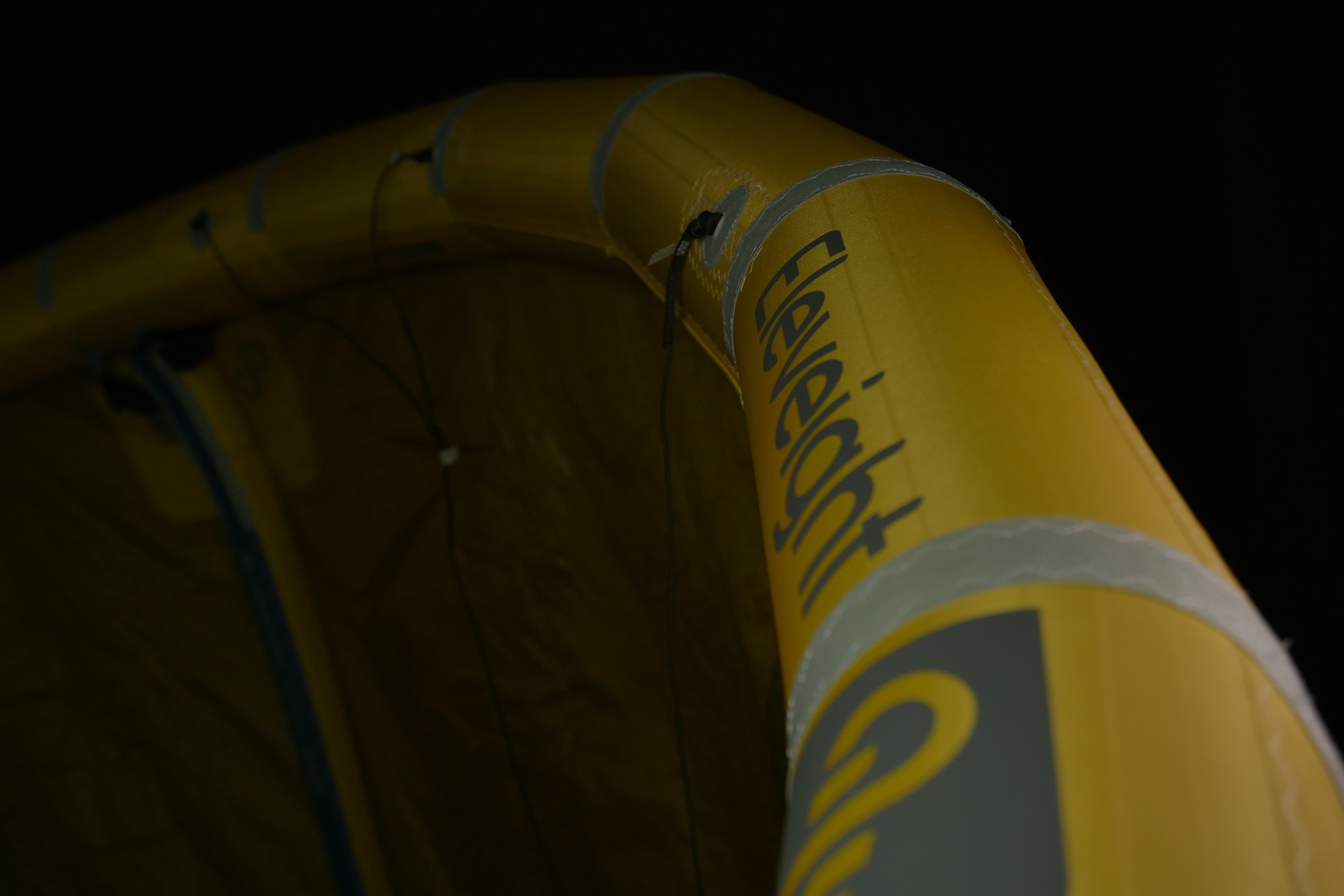 Future Trends 
What do you believe will be the main trends for 2021 in the kite market, in terms of riding categories?
I believe that the freeride side will grow. Equipment which is easy to use with a lot of versatile use.
In what category do you expect the biggest growth in 2021and why?
I believe the wing market will have massive growth figures next year. As i said it's a new sport and maybe the easiest way to get into the sport of foiling. Furthermore, the target market is not only kiteboarders, it's also interesting for windsurfers, surfers and people which have a fascination about water sport.
Kites
Which of your Kites are selling well in 2020 and why?
Our freeride kite the RS remains still our top seller. The kite is very versatile and fits all rider groups and conditions. It also reflects the need of the market to enjoy our sport in different disciplines.
What is new for your kite construction, materials, and design for 2021?
Material and the related weight is a big topic. We try to reduce the weight for our new range by using different materials and construction technics. Our aim was to find the right balance between light weight and durability and performance. For next year we're working on new solutions and complete new materials to further enhance the performance of our kites.
Are there any trends in terms of kite design, construction and materials that the entire industry seems to be progressing towards?
Absolutely yes – as I said weight is a big topic at the current stage. New materials popped up in the last year. When everybody try to jump on the light is the right development.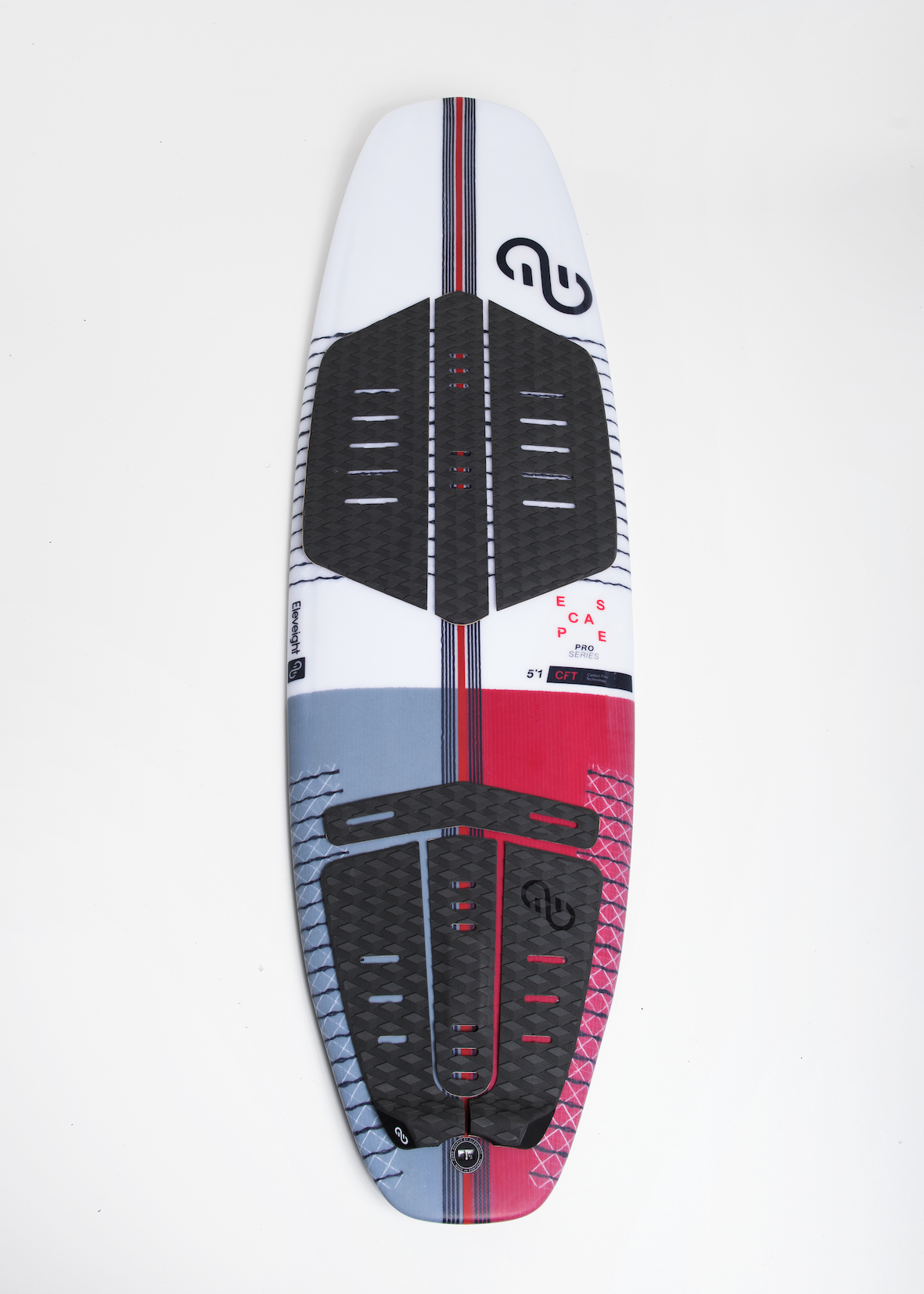 Boards 
Which of your boards are selling well in 2020 and why?
Our twin tip range had a fantastic feedback this year. We rework our whole range and the Master is a top seller. It is a great performance freeride board with a lot of riding comfort. The free ride segment is still our biggest market and this board fits this rider segment very well. The new graphical design of the board is fantastic, and we also offer this board as a Carbon version. That customers could choose this board in different constructions help a lot with the current success.
What is new for 2021 in terms of board design, materials and construction?
In our 2021 twin tip range we implement some new constructions features. The PRS rail for example is completely new rail design which is influenced by surf board rail shapes.
We also used new design technics and mixed screen printing with digital printing.
On the surfboard side we used a new stringer material to enhance the flex of the boards. Our fin boxes have a special construction which is made for the highest durability. We also use an Eco friendly resin for our new surf board range.
Are there any trends in terms of board design and construction that the entire industry seems to be progressing towards?
I think that carbon construction for high end boards is a big topic.
Aesthetics / Pro Riders 
Any stand out new graphics or artwork collaborations?
No, We have our design team and that is a perfect match for us.
How important is it to your brand to have Pro Models and how much freedom do the pros have in term of graphics?
At the current stage we have no Pro models.
Sustainability
Are you using sustainable materials in your kites and boards construction?
We try so much as possible but as you know it is not easy to make our industry green. But for Eleveight we try so much as we can to reduce our ecological footprint. For the surfboard we introduced a new eco-friendly resin.
We also changed our packaging for the whole board range to a plastic free packing solution. We also produce all our boards in Europe. That makes the boards not more sustainable, but we can control better the production facilities and reduce shipping ways.
Have you implemented any sustainable practices in your production and shipping processes?
As I said we try to produce so many products In Europe. One of the reasons is a better construction but we also want to have a certain amount of control of the production process. European factories have better standards and regulations.
Furthermore, the shipping ways are shorter and more efficient.
Retailer Help 
How are you helping retailers sell your product and which method of help seems to be the most effective?
In this way we are still old school. We believe on the personal contact between our accounts and us. Our sales team tries to visit most of them and discuss tailor made solutions. As each sales area is different, we want to make sure that we know what our dealers want and need. We also established a very busy demo schedule, so customers can try our products. That drives sales into the shops and is a very efficient method to help retailers.
Have you had to adapt your retailer support in any way due to the pandemic?
Yes, during this time we had to reduce our personal contacts. Our sales team could not travel so much. So, we tried to use new technics such as a digital sales meeting.
Key Products
Tell us about your 3 key products for 2021 and why you think they will be great sellers
The RS is a highly versatile delta-hybrid powerhouse designed for limitless freeride performance and distinctive surf and freestyle characteristics.
The Master is a high-performance freeride to freestyle twintip for riders with a powerful style to boost staggering big airs. It has the perfect balance between performance and comfort.
The Escape Pro is the ultimate performance board to stomp radical strapless freestyle tricks or chase small waves.