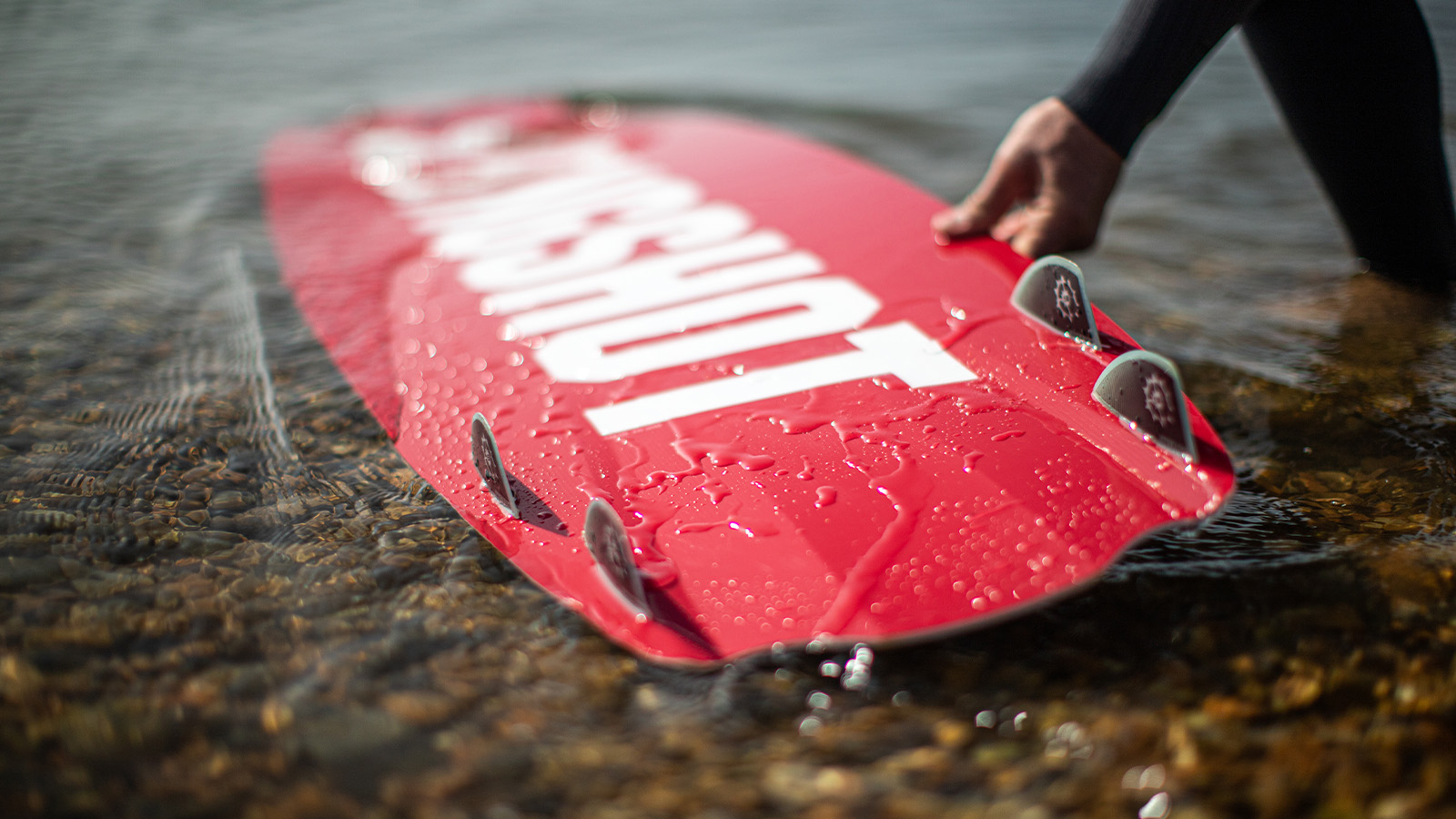 Slingshot SS21 Kite Preview
Retail Buyers Guide: Kites SS21
Brand: Slingshot
Interviewee: Alex Fox, Brand Manager Kiteboarding
Current Trends
What are the main trends for 2020 in the kite market, in terms of riding categories (big air, wave, foil, wing…)?
The Kite Market is steady and like the past couple of years we are seeing Big Air stay in style and we are seeing growth in both the Foil and Wing categories. It's no doubt that Slingshot has been at the forefront of the foil category and will continue to be.
In what riding category have you seen the biggest growth so far in 2020 and why?
Wing by far. This is a very exciting category for our industry. The growth has been insane and the future growth of this sector will be monumental. We have huge plans for this category and we will assert ourselves as the main wing and foil brand as we move into the future.
Future Trends       
What do you believe will be the main trends for 2021 in the kite market, in terms of riding categories? In what category do you expect the biggest growth in 2021 and why?
We are investing heavily in the foil categories, Big Air categories, as well as the free ride sector. We are releasing a state of the foil collection, control bar, and kites to supports that vision.
Kites
Which of your Kites are selling well in 2020 and why?
The UFO has been met with exceptional demand. It's an amazing kite that offers the rider complete foil performance in such a fun and nimble package. Our all new Rally GT v2 has also received high praise as it is quickly becoming known as one fo the best freeride kites on the market. It has incredible range, great upwind ability, easy sheet and go-power delivery, yet its performance and versatility is still a stand out. New Team Rider Brandon Scheid said it's one of the most fun kite looping kites he has ever ridden. That high praise coming from someone like him!
What is new for your kite construction, materials and design for 2021?
We are constantly building, tweaking and experimenting with the latest materials. We have some super exciting stuff planned for the next couple of months so be on the lookout for that.
Are there any trends in terms of kite design, construction and materials that the entire industry seems to be progressing towards?
Obviously lightweight materials in the kite space. We have some exciting stuff releasing the future that it's the result of testing these newest materials.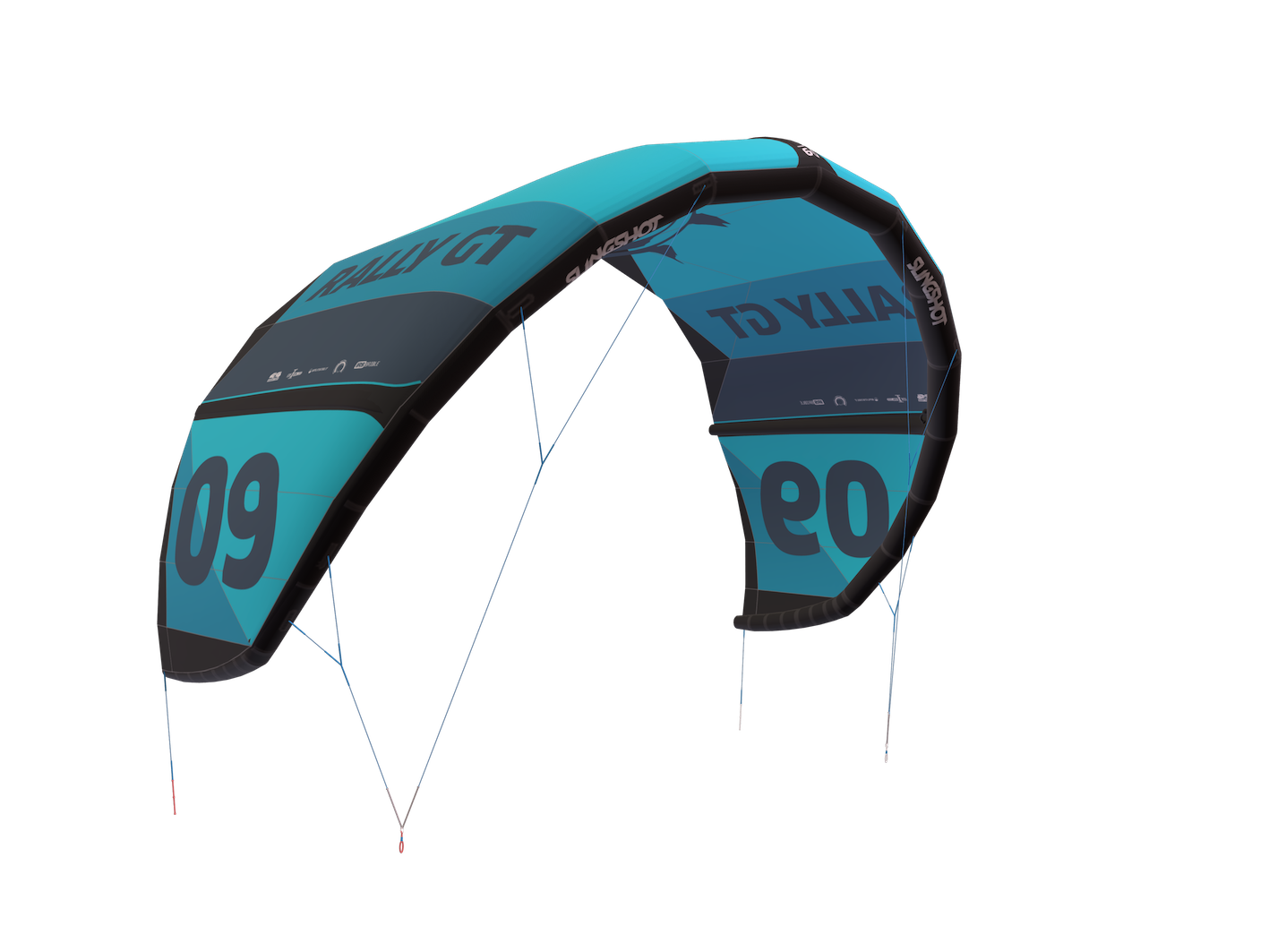 Sustainability
Are you using sustainable materials in your kites and boards construction?
We have made some great strides to sustainability. All of our boards and foils are free of plastic products and feature easy cardboard for recycling purposes. Also a new development is our Sustainably sourced wood that is featured in all of our Twin Tips and Wakeboards.
Our wood providers are Forest Stewardship Council approved ensuring that products come from responsibly managed forests that provide environmental, social and economic benefits. These standards expand protection of water quality, prohibit harvest of rare old-growth forest, prevent loss of natural forest cover and prohibit the use of highly hazardous chemicals. This approval also protects customary rights of indigenous people, ensuring their voices are part of the certification process and impacts of forest operations are addressed.
Retailer Help 
How are you helping retailers sell your product and which method of help seems to be the most effective? Have you had to adapt your retailer support in any way due to the pandemic?
We listened and we heard what they were saying. That's one big thing that has proved the most successful- just listening to them and hearing their thoughts on what to do moving forward. We wanted to support them and help sell through online models without bombarding them with new stock and we worked with them on sales initiatives to help them reach their goals.
Key Products
Tell us about your 3 key products for 2021 and why you think they will be great sellers.
We are launching our all new Sentry V1 Control bar which has been long awaited. We really focused on comfort, performance and dependability with this product. It has a state of the art click in chicken loop as well as the auto swivel functionality, meaning your lines will never be twisted again. It also has durable PU covered depower lines that offer comfortable and friction free depower. Try one, you will not be disappointed.
We are also releasing our long awaited Phantasm Kite foil range which offers 3 different performance packages. Built from premium high modulus carbon, the Phantasm range is the pinnacle of foil performance.  They feature one of the industry's stiffest masts, which delivers a more stable and high performance ride. Our entry level 633 package focuses on stability, progress and control. Sitting on a 92cm mast this is the perfect foil for the majority of foilers out there as it is a great foil for learning tacks, gibes, as well as offering a stable platform for learning to switch your feet. Then we have the 730 package. This package features a longer 102cm Mast and large high aspect from wing that delivers great speed, tracking and stability. This foil is our recommendation for any intermediate – advance foiler who wants a wing with great efficiency and stability. Next up we have our 657 package. This package also sits on a 102cm mast and features a medium aspect 657 front wing that offers great speed and maneuverability. This is the foil of choice for foil freak Fred Hope. These foil packages are an absolute dream to ride!