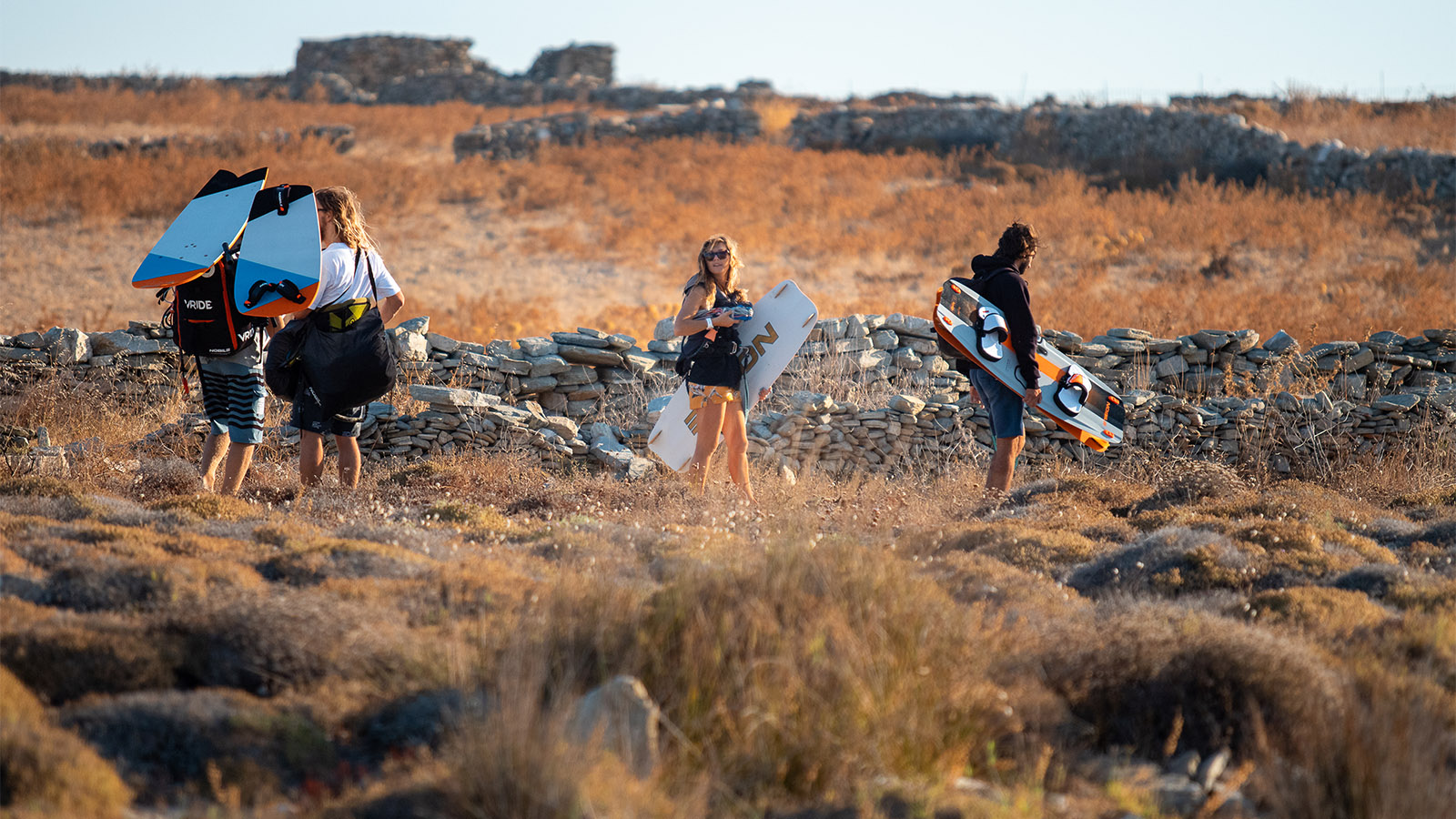 Nobile SS21 Kite Preview
Retail Buyers Guide: Kites SS21
Brand: Nobile
Interviewee: Jan Korycki, Marketing Manager
Current Trends
What are the main trends for 2021 in the kite market, in terms of riding categories (big air, wave, foil, wing…)?
For 2021 collection we put lot of pressure on our top selling model that are split boards as well as foil boards, which sales are as well constantly increasing.
In what riding category have you seen the biggest growth so far in 2020 and why?
Our main sales, as well as constant growth, is in the split board category. Those boards get sold out no matter how much we produce. Our second point of growth is foil category, we're constantly introducing and upgrading our wings, foil parts and of course, boards.
For 2021 we have two new foil boards. The Pocket Skim Foil is a super small soft top board that can be ridden both with and with out straps. Second is a more universal Fish Skim Foil, a directional that can be ridden both with foil and with directional fins as a wave board.
This year we're introducing a new kite line as well. Upgrading the T5 into the VRide a new generation free ride/wave kite. As well we're introducing a brand new project- a lighting foil 1 strut construction named The One. Those kites will bring new opportunities to our company.
Future Trends 
In what category do you expect the biggest growth in 2021and why?
Freeride and foil are the most common and user-friendly. What's more, foiling allowed us to perform kitesurfing in conditions never thought of before.
Kites
Which of your Kites are selling well in 2020 and why?
We just introduced a new upgraded kite collection. We hope that it will suit all expectations.
What is new for your kite construction, materials and design for 2021?
We're introducing a new freeride kite- the V-ride-  as well as the new 1 strut construction kite called The One.
Are there any trends in terms of kite design, construction and materials that the entire industry seems to be progressing towards?
Trends are leading into Lighter construction, less drag, easier relaunch and less wind needed.
Boards
Which of your boards are selling well in 2020 and why?
As mentioned before, our top selling boards are split boards, because we're the best producer of those kind of constructions on the market. Then infinity directional boards because of they multipurpose and travel friendly construction.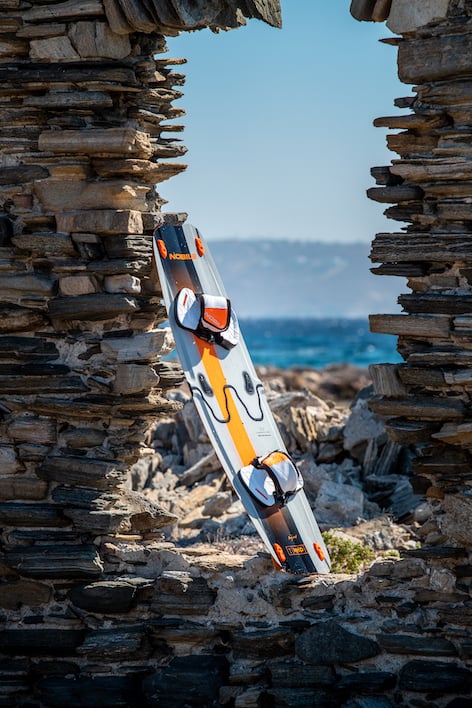 What is new for 2021 in terms of board design, materials and construction?
Bigger sizes, universal construction like our NHP split foil is the key to success when aiming on travel friendly kiteboarders. On the other hand, we're introducing a brand new freestyle model- The Game Changer! A real new school tool for hard power moves and serious obstacle riding.
Are there any trends in terms of board design and construction that the entire industry seems to be progressing towards?
Lighter bigger and more user-friendly equipment.
Aesthetics / Pro Riders 
Any stand out new graphics or artwork collaborations?
We're collaborating with graphics from our factory team.
How important is it to your brand to have Pro Models and how much freedom do the pros have in term of graphics?
This year we're introducing the Game Changer- a new freestyle machine that will be delivered in sick graphic.
Sustainability
Are you using sustainable materials in your kites and boards construction?
Heading towards FCS certificate- a proof that wood we're using is EU norm accepted. Actually we are using eco-friendly resin in our boards and most leftovers after production are recycled (hard laminate is converted into sand for construction).
Have you implemented any sustainable practices in your production and shipping processes?
We're shipping on certificated wood pallets and fumigation, which is required for certain countries – (Palet ippc/ Ispn15)
Our factory uses heat circulation – internal circuit heating by waste wood.
We work with local suppliers.
Retailer Help 
How are you helping retailers sell your product and which method of help seems to be the most effective?
Direct marketing local tests demos are most productive for us. Similar with trades shows, those B2B as well as B2C are best awareness builders.
Have you had to adapt your retailer support in any way due to the pandemic?
Of course many small changes had to be done in order to help retailers keep the sales and survive those slower times. For example, we're extending our snow and wakeboard collection for another season, simply be extending the collection only by one limited model.
Key Products
Tell us about your 3 key products for 2021 and why you think they will be great sellers
The NHP SPLIT Carbon 142, The Fish Skim Foil and The NHP Split Foil.