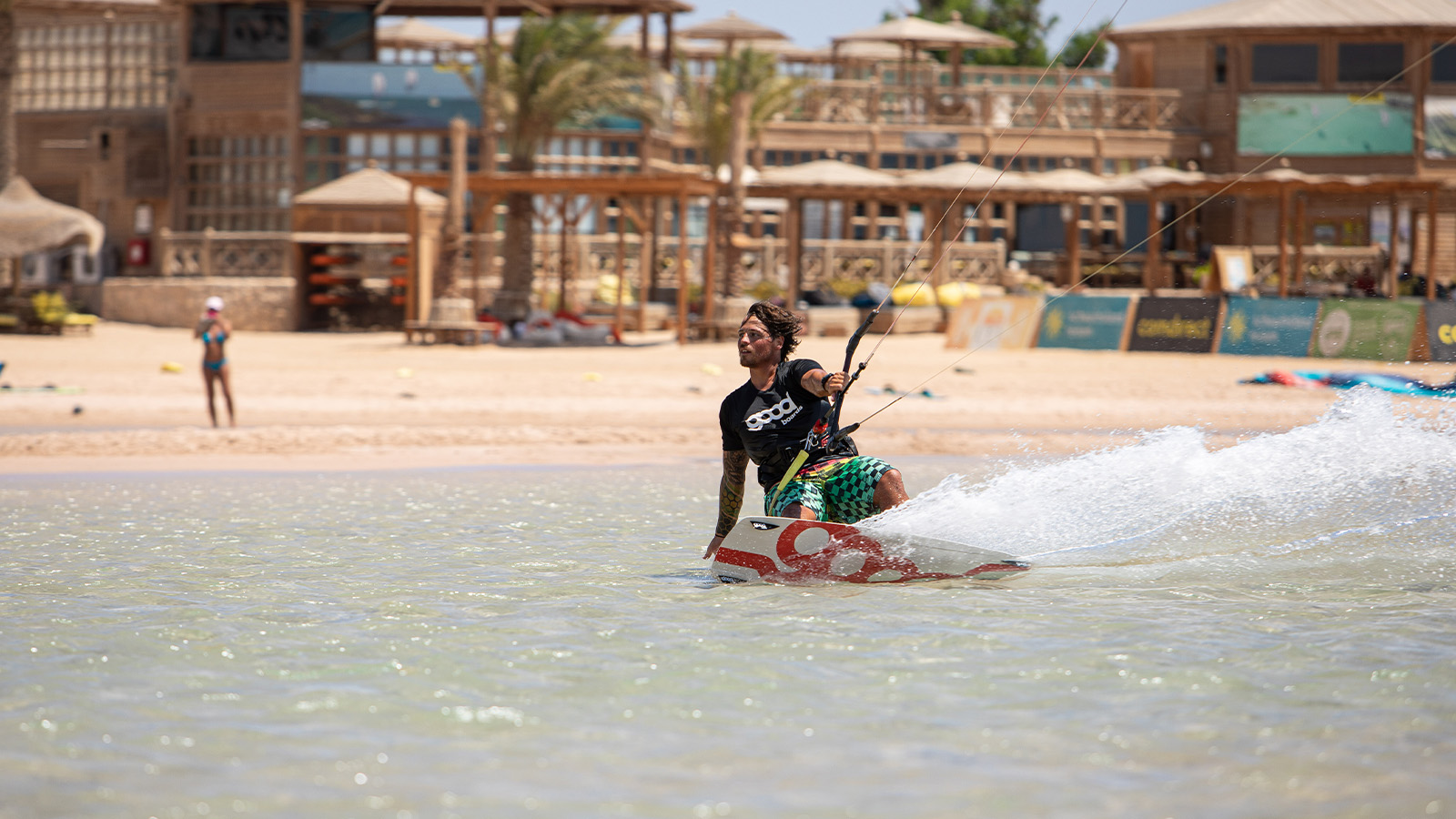 Goodboards SS21 Kite Preview
Retail Buyers Guide: Kites SS21
Brand: Goodboards
Interviewee: N/A
Current Trends
What are the main trends for 2020 in the kite market, in terms of riding categories (big air, wave, foil, wing…)?
Wing – probably cannot be stopped.
In what riding category have you seen the biggest growth so far in 2020 and why?
We are growing steadily by 20% every year. We only make boards and that's what we can do. That's the reason why we're so successful.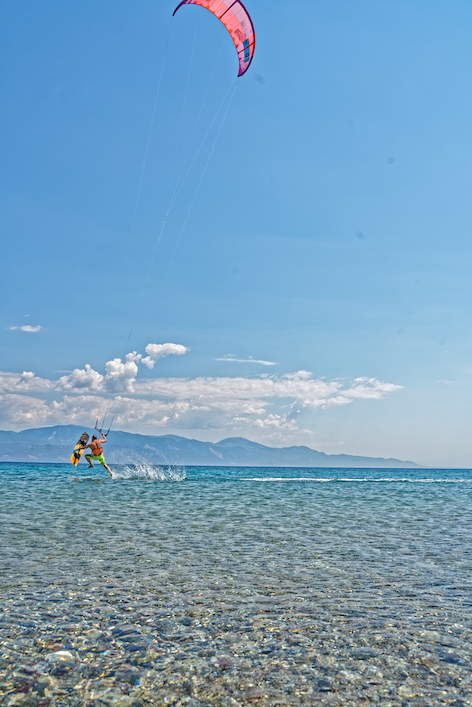 Boards
Which of your boards are selling well in 2020 and why?
The Ammergate is our light windboard and sells heavily on the Bavarian lakes. Kite schools also buy a lot because it is very light, and you don't feel the size. We also won an award with the AmmerGate.  The Amnesia is our best-selling board in trade, it appeals to experienced drivers, the highest performance combined with ease and pop.
What is new for 2021 in terms of board design, materials and construction?
We have now installed the ACT edge on the Amnesia and all the advantages that the Snake has, now also on our performers board as Amnesia Pro.
Are there any trends in terms of board design and construction that the entire industry seems to be progressing towards?
We also fully use the AntyChop Technology. It has the advantages of smoother running without bumps, easy up wind and less splashing water. By combining the advantages, longer kite sessions are also possible.
Aesthetics / Pro Riders 
Any stand out new graphics or artwork collaborations?
In the kiteboard sector, we work together with Niceone, a premier Munich designer studio.
How important is it to your brand to have Pro Models and how much freedom do the pros have in term of graphics?
We don't have professional drivers who travel the world and make beautiful films. In the end, the costs for this are born by the customers, as they only make the boards expensive but by no means good.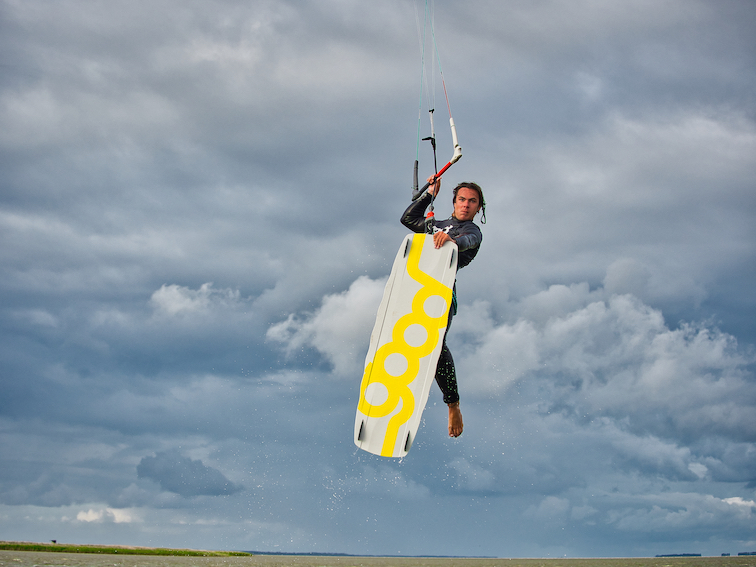 Sustainability
Are you using sustainable materials in your kites and boards construction?
We build durable and high-performance products, this is where sustainability begins and it ends with short delivery routes that don't go halfway around the world.
Have you implemented any sustainable practices in your production and shipping processes?
As little packaging as necessary but as much as it takes.
Retailer Help 
How are you helping retailers sell your product and which method of help seems to be the most effective?
With all of our product groups- snow, wake and kiteboards- we always do a large test tour where end customers can test our boards and are then sent to our partner shops to purchase. Over the past 10 years it has proven to be the best marketing tool.
Have you had to adapt your retailer support in any way due to the pandemic?
We did not insist on pre-ordering, but only delivered what the customers needed or wanted. In the end, our dealers and we were so satisfied with the dealers.
Key Products
Tell us about your 3 key products for 2021 and why you think they will be great sellers.
Since we only sell boards, our focus is clearly on sustainability and performance. AntyChop Technology has been extremely well received. At first there was curiosity and skepticism but after the test ride there is absolute enthusiasm.