Emerica S/S 2022 Skate Footwear Preview
Retail Buyers Guide: Skate Footwear S/S 2022 Retail Buyer's Guide
Brand: EMERICA
Interviewee: Bas Janssen, Senior Sales and Marketing Manager and Tim Cisilino, Marketing Manager
How is the overall health of the European skate shoe market right now?
It's good actually, covid has obviously an effect on the market, but more in a good way than a bad way. Skateboarding is growing and we are noticing it!
How has coronavirus impacted sales expectations in this segment?
So in March last year it obviously affected the sales negatively, retailers and buyers were scared for the unknown. But when summer came it completely turned around and we noticed more and more kids, guys, girls, older people jumping on a skateboard. This was first noticed with our hardware colleagues but now we also noticed it for 2021, it's looking good! All we wish for now is speedier shipping from the Far East and fewer Brexit issues at the border, those are the 2 factors that are slowing down the growth a bit.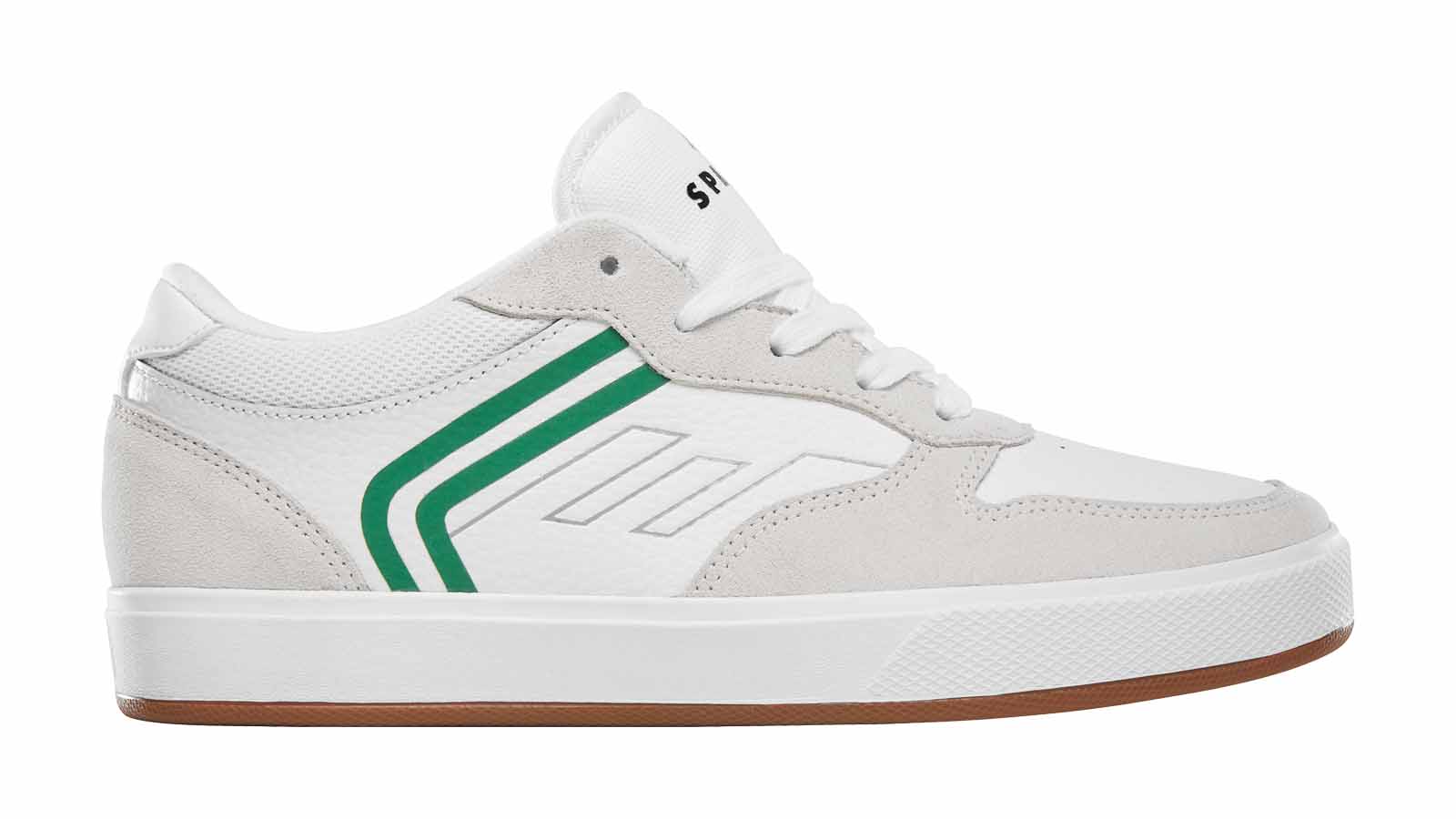 How has Covid affected your SS22 sell in plans in terms of delays/ range cancellations and carry over etc?
Not really, Far East shipping is still a factor for delays but we do see this getting less currently with our Fall shipments getting ready. We are coming strong again for SP22 with a good line of newness and carry over as what you can usually expect from Sole Tech.
What is your collection theme and which stories are you telling to get customers stoked on skate shoes this season?
The biggest story for this season is remastering the KSL while adding our signature pour-in G6 Foam midsole. There has been a big demand from our customers requesting a reissue of this model as well as more models having the pour-in G6 midsole. With the KSL and our other stories, one of our main focus points is durability. Every skateboarder wants a shoe that is going to last them and we want to give that to them.
How are you serving the needs of retailers as more marketing shifts to digital channels?
With social media channels such as Instagram, Twitter, and Facebook, it has become even easier to let our consumers know what products our retailers are selling and which retailers are. Whether it's sharing a story or sending retailers social assets, the public is knowing where to go if they want to purchase Emerica.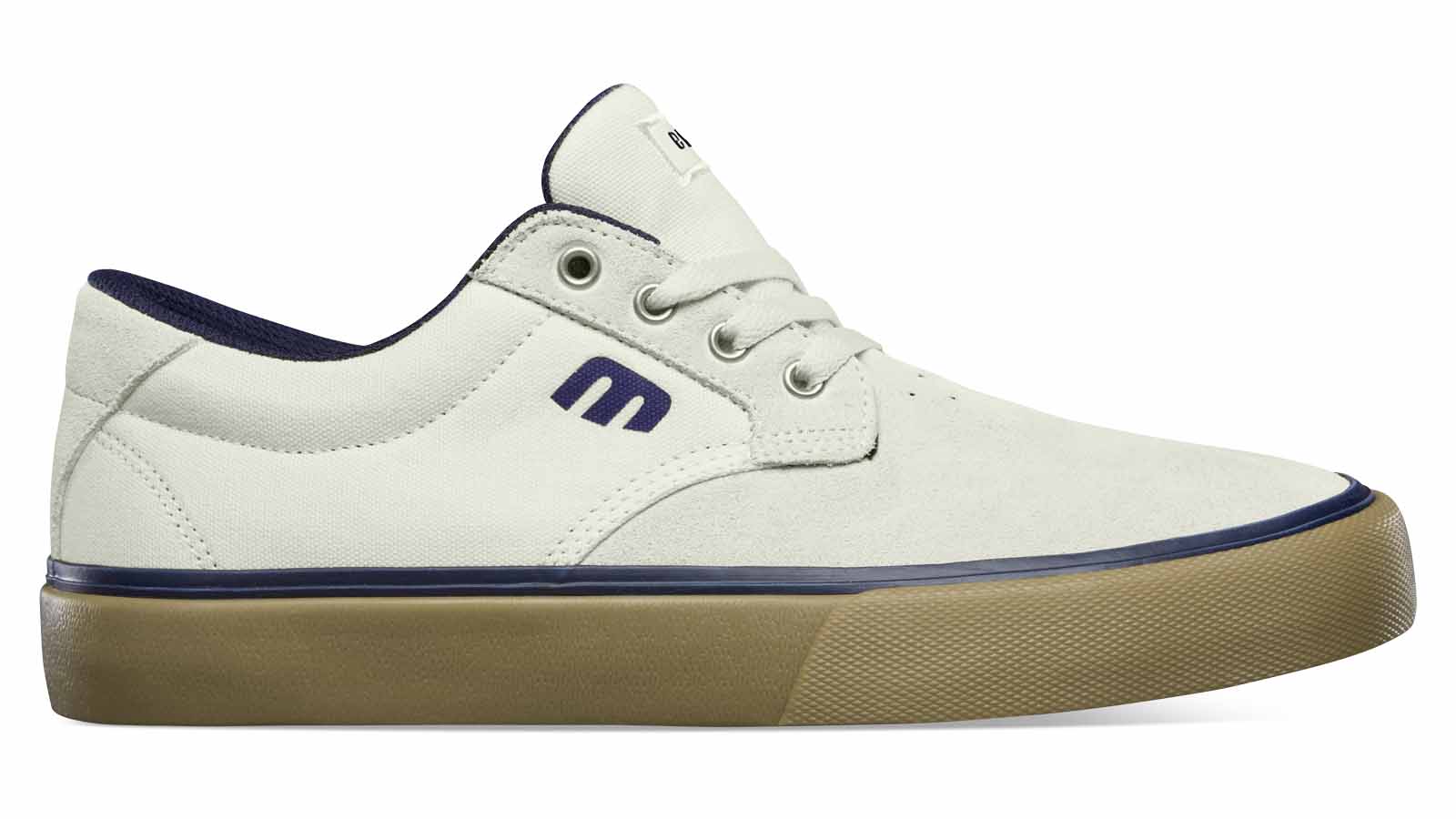 What is THE skate shoe style retailers need to stock this season?
KSL of course! But lest not forget about our current best-sellers like the Dickson, but also our newcomers the Tilt G6 Vulc and Gamma are performing very well!
Which technical features are you the most proud of ?
Our G6 foam, whether it be the G6 insole or Pour In G6 outsoles. Nothing like a great board feel with our vulcanized constructions yet comfortable enough to skate all day and/or jump down the bigger stuff!