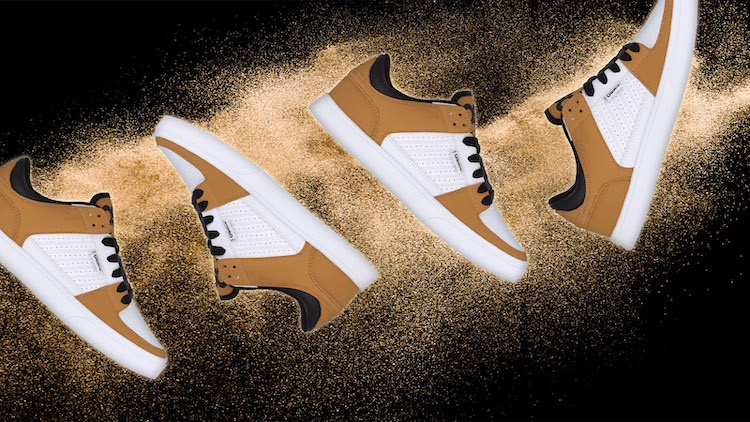 Osiris S/S 2022 Skate Footwear Preview
Retail Buyers Guide: Skate Footwear S/S 2022 Retail Buyer's Guide
Brand: Osiris
Interviewee: Brian Barber, General Manager
MARKET
How is the overall health of the European skate shoes market right now?
There seems to be more momentum in the category and we expect to see growth in 2022. Sell throughs are still strong and there is definitely more demand than supply.
How has coronavirus impacted sales expectations in this segment?
Supply chain issues from Asia and other regions continue to be a problem, we foresee this to continue to be an issue through 2022 
How has Covid effected your SS22 sell in plans in terms of delays/ range cancellations and carry over etc?
Because of the delays, we will be bringing in Styles for late Holiday 2021 to fulfill any voids in the early part of 2022.
What are your main price points for next season?
The Relic and Protocol!
MARKETING
What is your collection theme and which stories are you telling to get customers stoked on skate shoes this season?
Our theme going into 2022 is the "Osiris Forever Collection". With this we will start by bringing back 2 of our Original's from the 90's, the OG D3 and The Graff! Classic 90's skate from one of the originals.
How are you serving the needs of retailers as more marketing shifts to digital channels?
Creating more content and sponsoring local kids in certain regions to help promote through digital channels and regional advertising.
What general trends are you noticing in Europe right now?
90's Skate Flare!
DESIGN
What is THE skate shoe style retailers need to stock this season?
OG D3, Graff, Rize Ultra and D3 2001
Which technical features are you the most proud of?
Air Bag Skate and Durable Synthetics!
What are the cuts, silhouettes and materials for this season?
90's Skate Puff, Durable Trainer Style and Ultimate High Top.