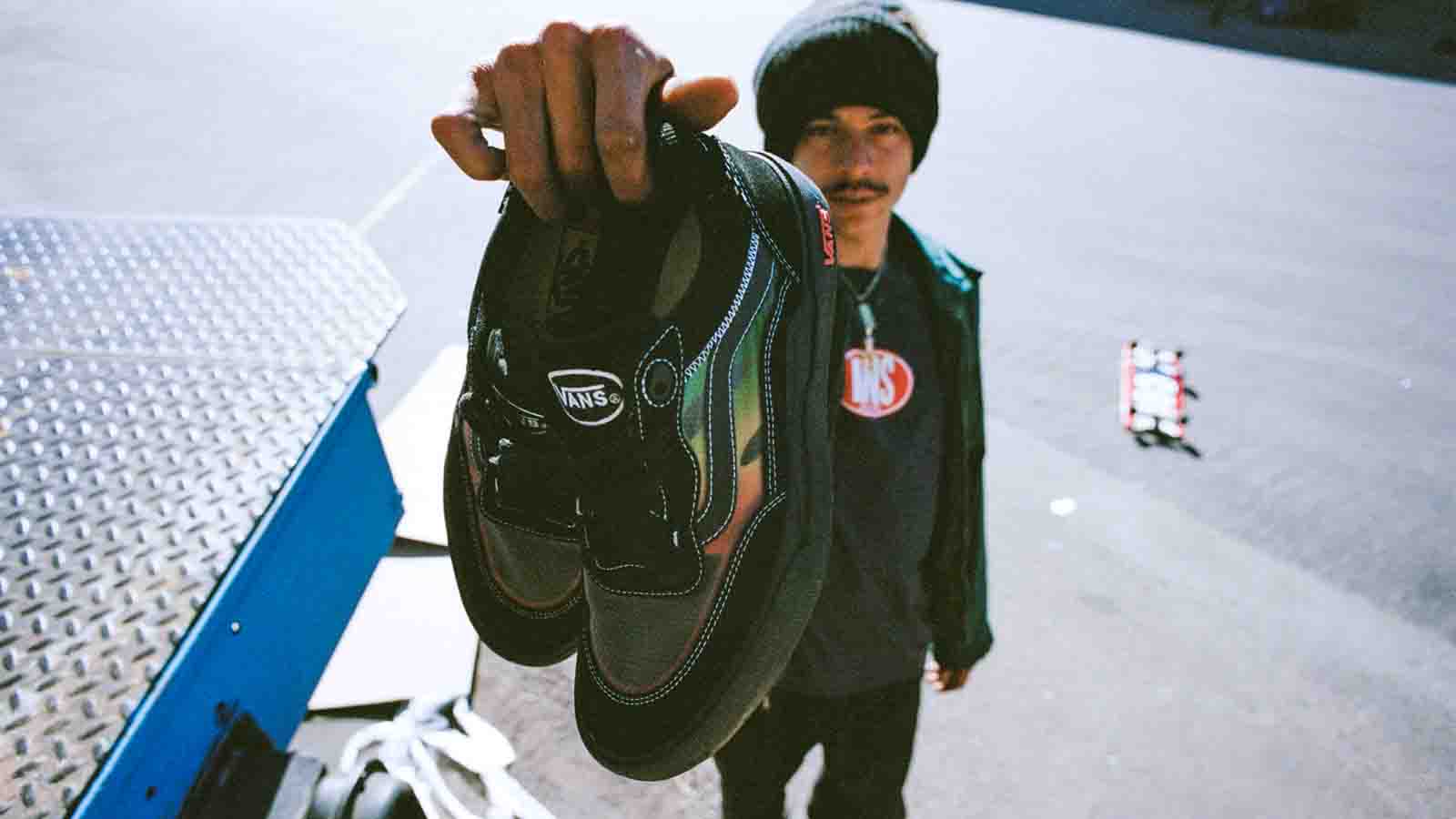 Vans S/S 2022 Skate Footwear Preview
Retail Buyers Guide: Skate Footwear S/S 2022 Retail Buyer's Guide
Brand: Vans
Interviewee: David Atkinson, Senior Merchandise Manager
How is the overall health of the European skate shoes market right now?
After the initial knock of Corona and a re-shuffle to digital, the skate shoe market is continuing to grow.
How has Covid affected your SS22 sell in plans in terms of delays/ range cancellations and carry over etc?
The market is strong again, mostly driven by digital but also with shops re-opening. The Skateboarding trend has stayed also strong. We have no cancellations or delays for S22.
What are your main price points for next season?
New signature progressive and sustainable technology at €95. Full spec skate tech at entry-level €75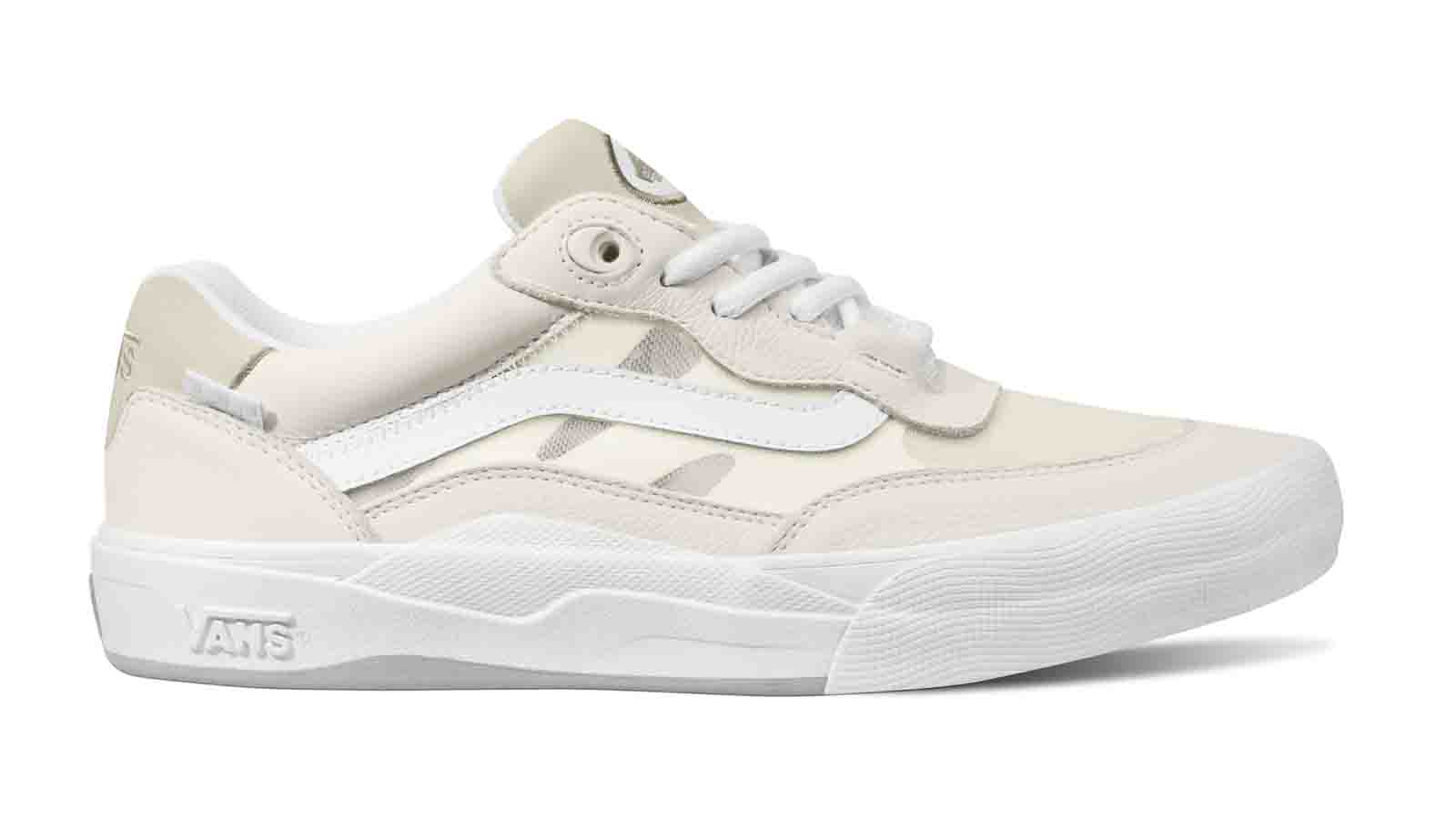 What is your collection theme and which stories are you telling to get customers stoked on skate shoes this season?
We have a signature shoe designed by Lizzie Armanto – designed by women for all skateboarders. We will also be collaborating with a musician and a skate brand driving energy with our roots!
It is the 30th Anniversary of the longest-running signature shoe in skateboarding: The Half Cab. We will be celebrating this shoe with archive-inspired releases of this ultimate classic – now rebuilt to be even better.
What is THE skate shoe style retailers need to stock this season?
The Lizzie by Lizzie Armanto It was important to us that the product story this season was supported by an incredible skateboarder, but also a role model on and off the board. We are beyond excited to partner with Lizzie for Spring 22, and not because she is a woman… but because of everything she has done to shape and progress the culture of skateboarding. She is the perfect role model for the skate community that has told us they want more from Vans.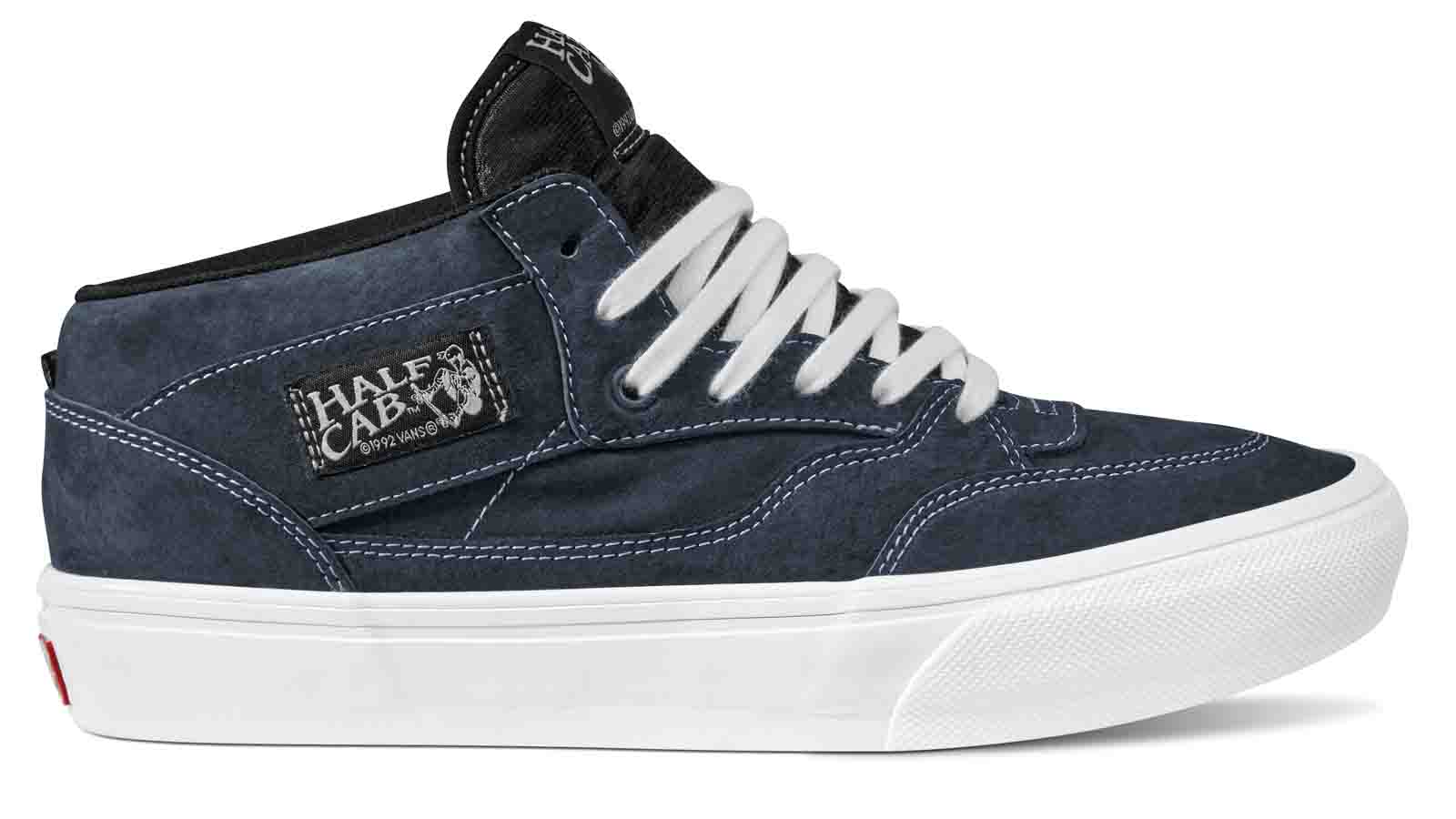 Which technical features are you the most proud of?
For the Lizzie shoe, she worked with our design team and our Innovation centre to build a new performance fit, combined with our established skate tech which is amazing. Additionally, the shoe is built with new sustainable materials throughout to make it the least environmentally impactful skate shoe we have ever made.
Please describe your 3 most important highlight pieces that retailers should definitely order
The Lizzie – Designed by women, for all skateboarders. New performance fit. Sustainable materials. Boom.
The Wayvee – The team-inspired new tech shoe pushes performance and style.
The Skate Classics, newly designed in SP21 are still the foundation of the line – The new Skate Half Cab is really gaining popularity again and with this year being it's 30th anniversary it's gonna be a big one!