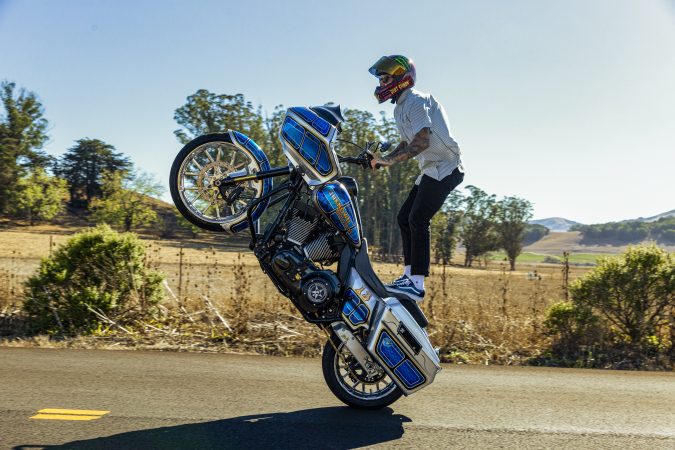 Ethika 2023 Men's Underwear Preview
Retail Buyers Guide: Men's Underwear 2023 Retail Buyer's Guide
Brand: Ethika
Interviewee: N/A
What are the key trends in Men's Underwear?
The mens underwear category has been exploding to new levels each year. The consumer is looking at the category as a new way to express themselves and make part of their outfit.  Bright colors, crazy designs, and different waistband options are what the consumer is looking for.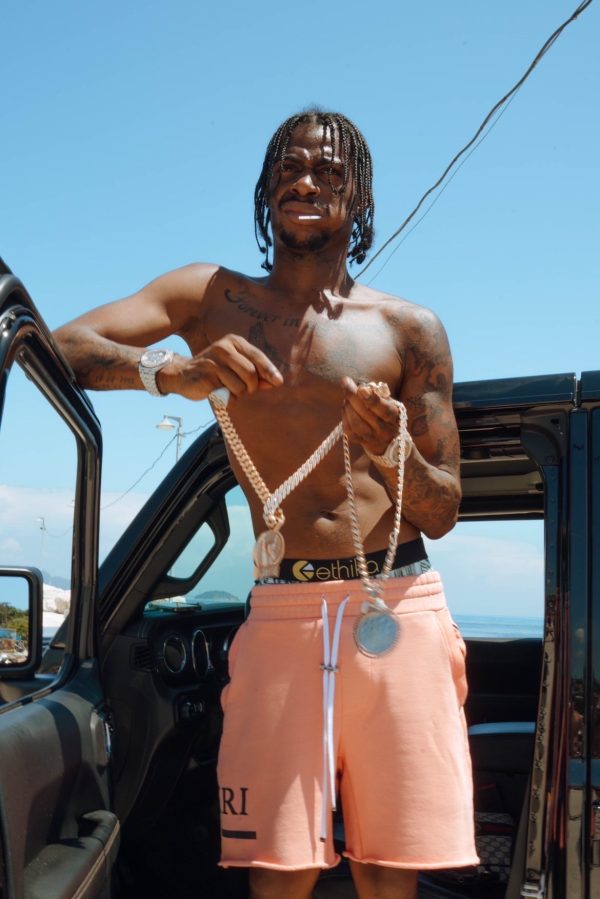 What shapes/designs do you offer in your 2023 collection? Are you introducing any new ones?
We currently offer our original, unmatched staple fit with a 9 " inseam and a shorter "mid" length fit with a  6 " inseam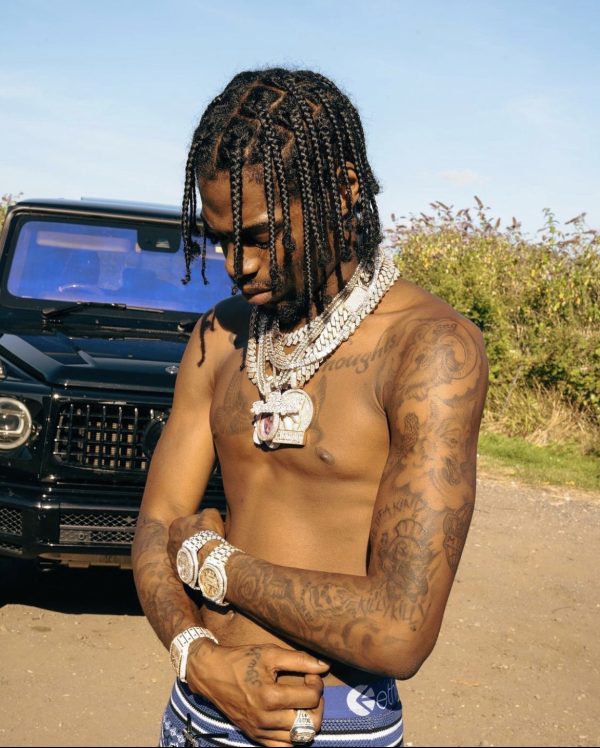 What materials are you using? Are you introducing any new ones?
Cotton and polyester fabric with jacquard waistbands.
What manufacturing techniques are you working with?
We like to keep these top secret
What colour palettes and graphics are you featuring in this collection? Any standout prints or collaborations you'd like to highlight?
We use a lot of bright colors and very in depth graphics.  Lots of times, you really have to spend time looking at all the details to understand what the design really is.  As far as collaborations go, we have our Signature Series lines with Valentino Rossi and along with new styles designed by music artists Russ Millions, Rick Ross and French Montana.
How are you addressing sustainability?
We have a number of sustainability practices in our manufacturing process, but we have not incorporated any elements into the actual product.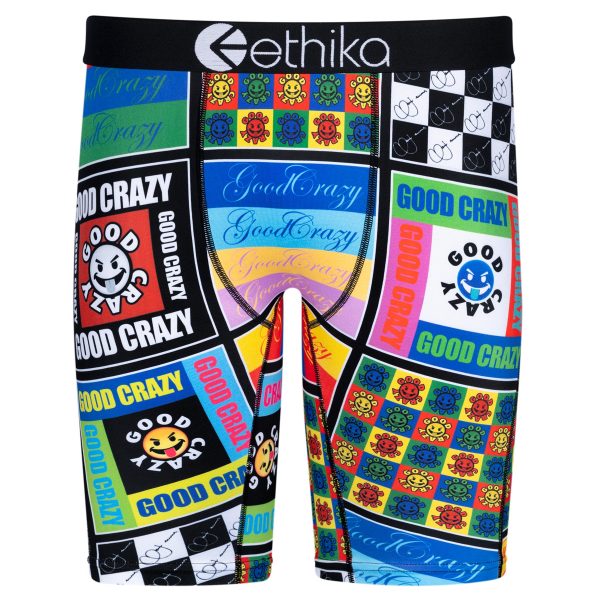 How are you supporting retailers to sell your men's underwear?
Our in-store display includes a mannequin to display the length of the product, along with an insert images where we are able to tell the story of any particular design or collaboration.