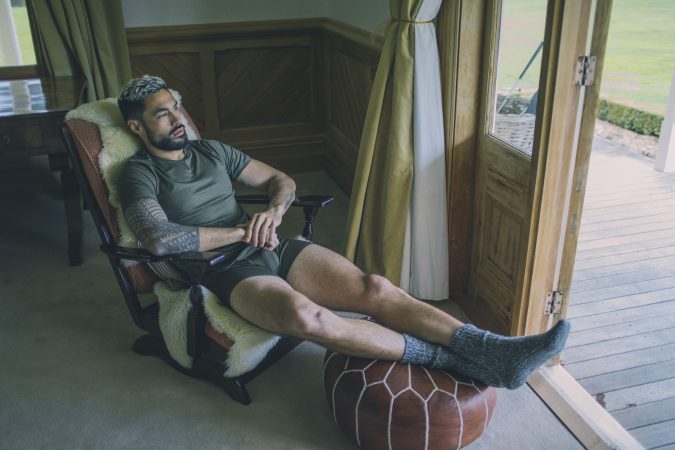 Ice Breaker 2023 Men's Underwear Preview
Retail Buyers Guide: Men's Underwear 2023 Retail Buyer's Guide
Brand: Ice Breaker
Interviewee: Neil Baker, Director of Global Product Design
What are the key trends in Men's Underwear?
At icebreaker, the products we create are based on sustainability and function, first and foremost. We pay close attention to trends, but these are our main filters.
How are you segmenting your 2023 collection and where do you expect your biggest growth?/What shapes/designs do you offer in your 2023 collection?
We offer a range of silhouettes and designs in the collection, such as long and short boxers and briefs, that are versatile enough to excel in activities like hiking and snowsports, but they're also great during down-time.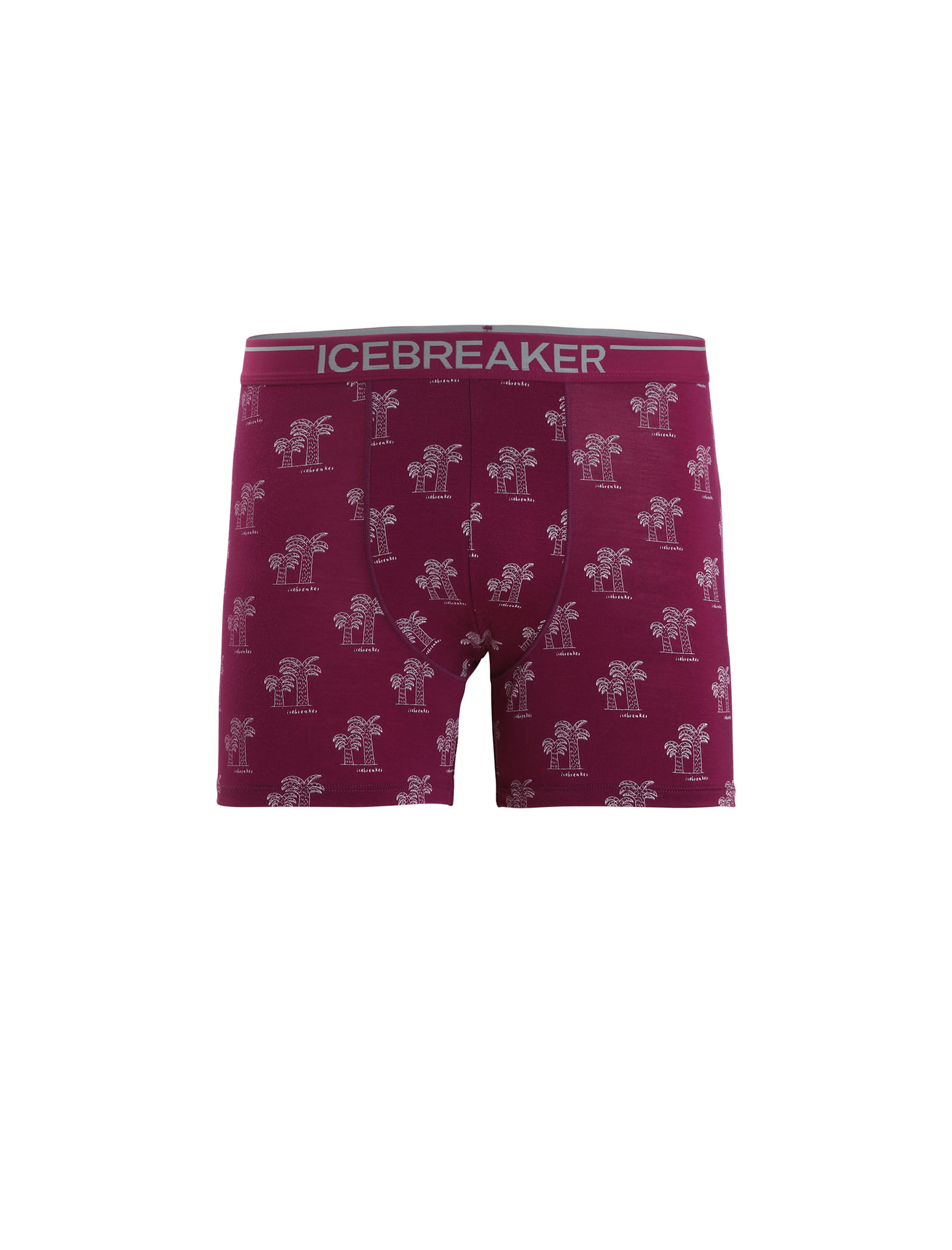 What materials are you using?
Our underwear mainly consists of Merino, or blends of Merino with Tencel, a bio-based cellulosic fibre that is derived from sustainably sourced wood. Where necessary our underwear currently contains a small amount of Nylon and elastic for durability and stretch, but we're actively developing versions of these materials that don't contain petrochemical yarns.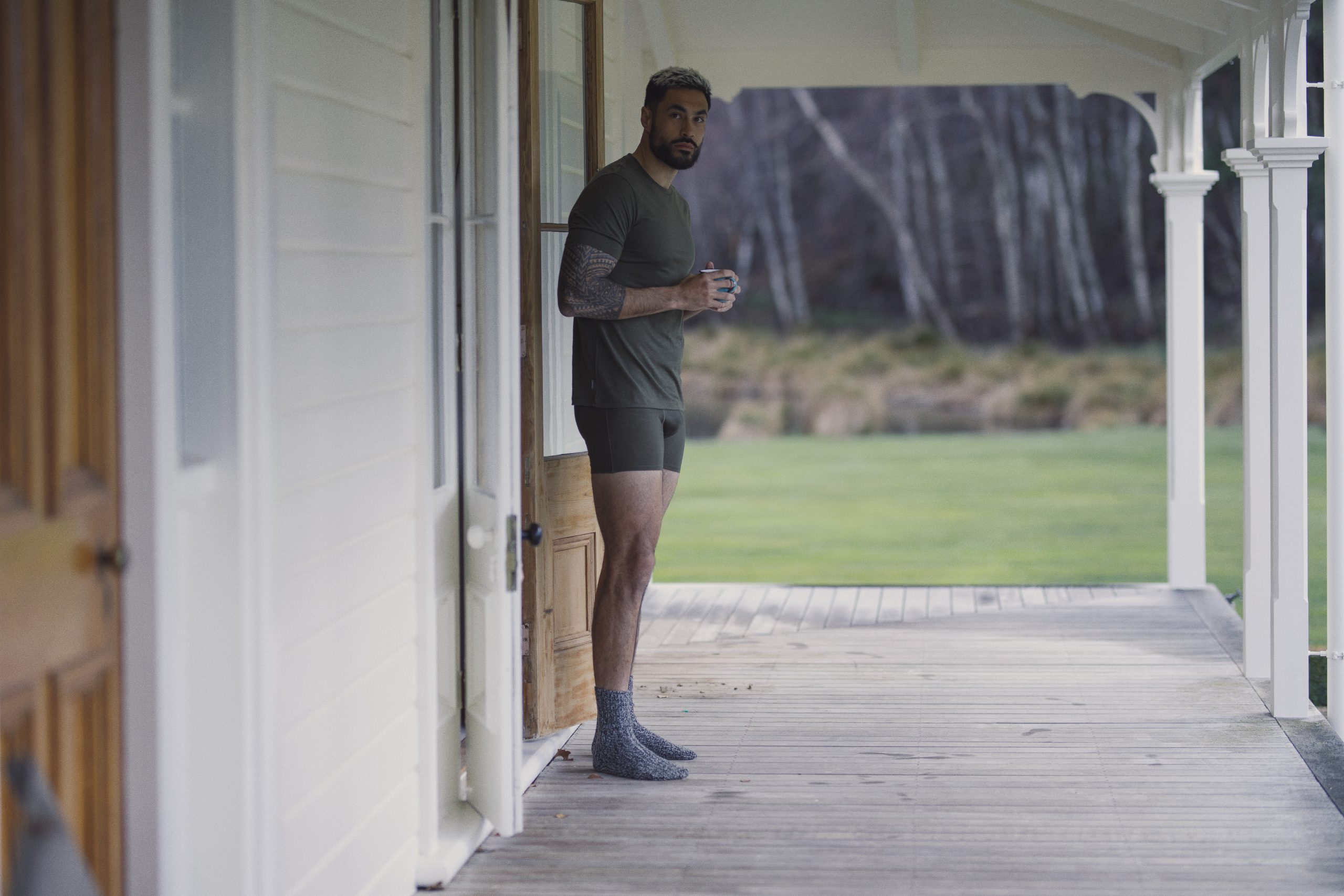 What manufacturing techniques are you working with?
We make our underwear using the softest and flattest sewing techniques to reduce bulk, and to make the garments as comfortable as possible next to skin. Flatlock stitching and merrow stitching are our preferred construction techniques. They also feature soft elastic waistbands. We also pay particular attention to patternmaking, in order to have garments that fit a range of body types for a variety of activities.
What colour palettes and graphics are you featuring in this collection? Any standout prints or collaborations you'd like to highlight?
In Spring 2023 we're offering a broad range of colors, prints and patterns. Some are traditional, like our stripes, and some are more playful. We create collections including base layers, tees, mid layers and outerwear that layer together and stack from a functional point of view, and from a visual point of view. The underwear reflects this approach.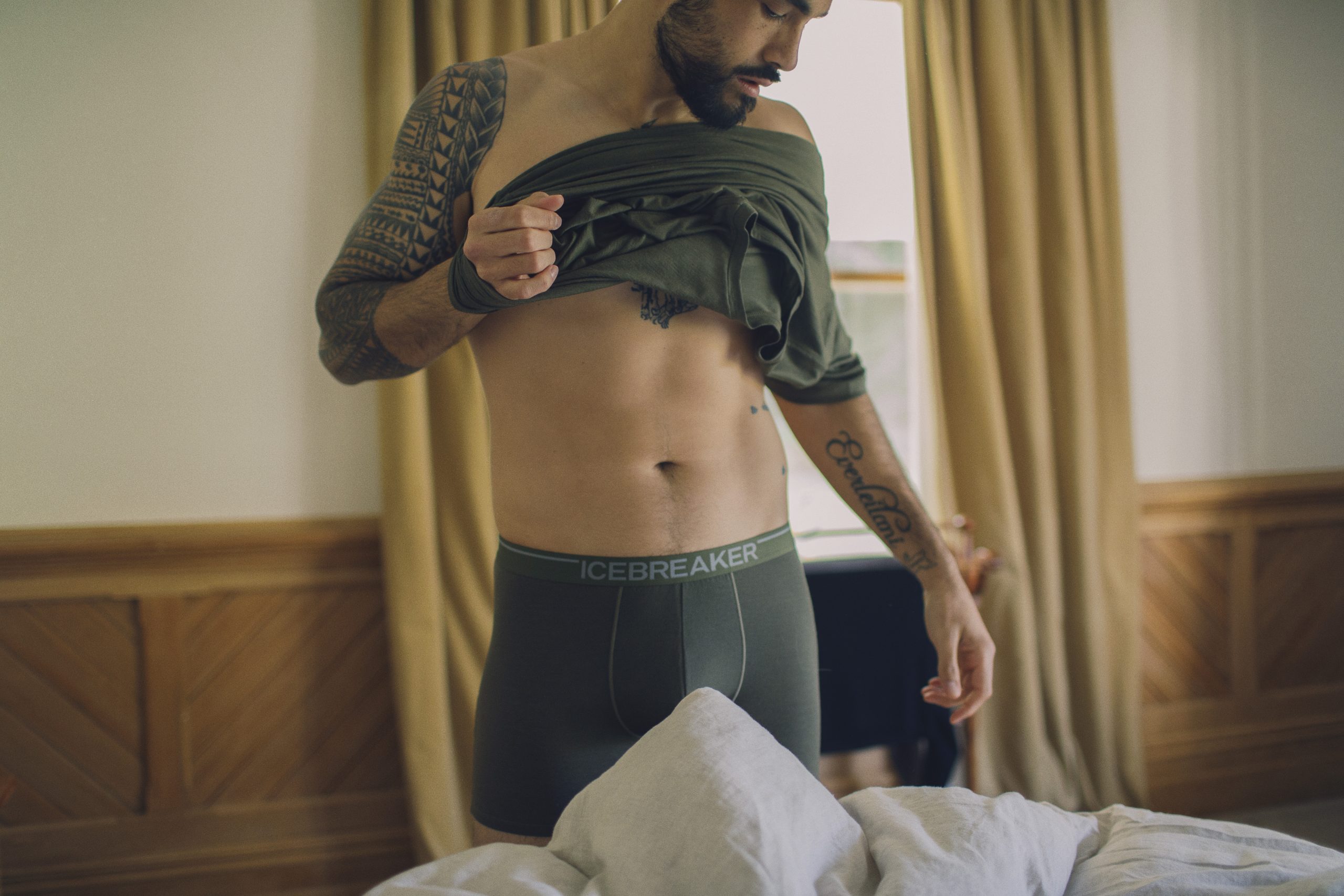 How are you addressing sustainability?
At icebreaker, sustainability is the foundation of our brand. It's non-negotiable. All of our fabrics are as sustainably sourced and produced as is currently possible. We are currently 98.6% plastic free across our product range, by replacing traditional petrochemical-based yarns with natural and bio-based versions. We also focus on creating products that will last a long time by making them timeless and anti-odor.