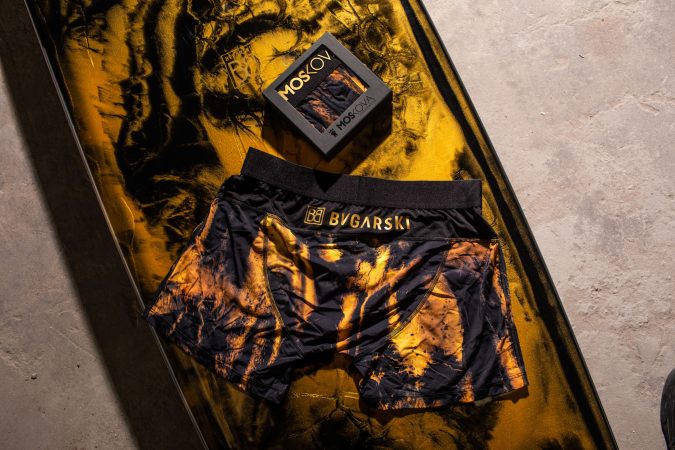 Moskova 2023 Men's Underwear Preview
Retail Buyers Guide: Men's Underwear 2023 Retail Buyer's Guide
Brand: Moskova
Interviewee: JUAN GONZALEZ VEGA - CEO
What are the key trends in Men's Underwear?
Functionality.
How are you segmenting your 2023 collection and where do you expect your biggest growth?
We have a lifestyle collection composed of a cotton underwear offering and a polyamide underwear offering. We also have a performance collection catered to sports performance, based on technical fabrics, durability and fit.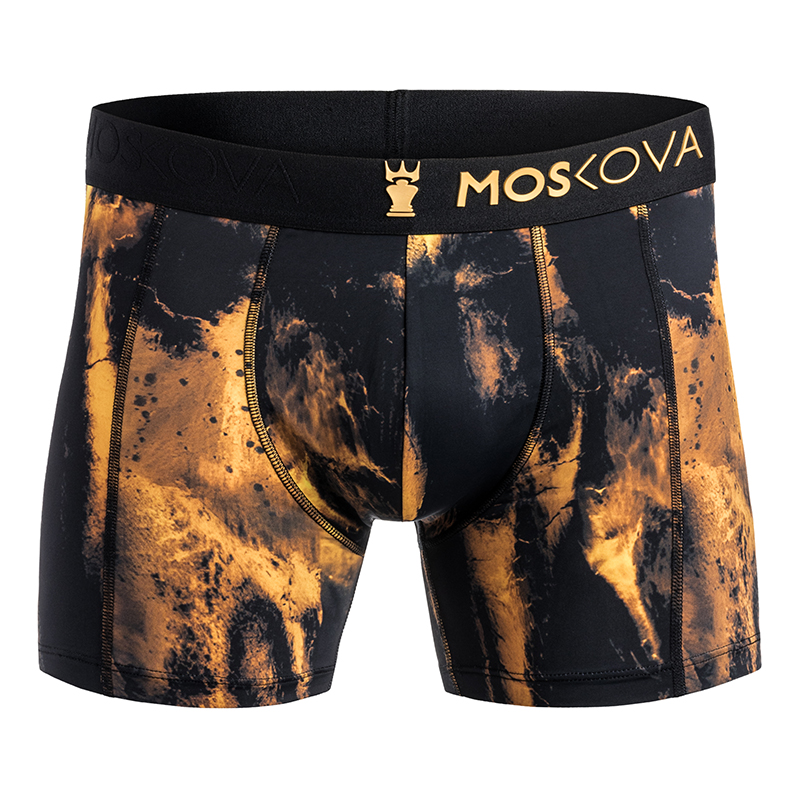 What shapes/designs do you offer in your 2023 collection? Are you introducing any new ones?
We offer 1 fit, the M2 Boxer, our best seller since day one, comes in 2 lengths (regular and long) Nothing new here, no need to change a fit that works and that our customers are used to.
What materials are you using? Are you introducing any new ones?
Cotton, Polyamide and Wicking fabrics
What colour palettes and graphics are you featuring in this collection? Any standout prints or collaborations you'd like to highlight?
We are doing prints and solids. We are also doing some collabs with « Keep A Breast » ( breast cancer awareness org) and « Bugarski Surboards »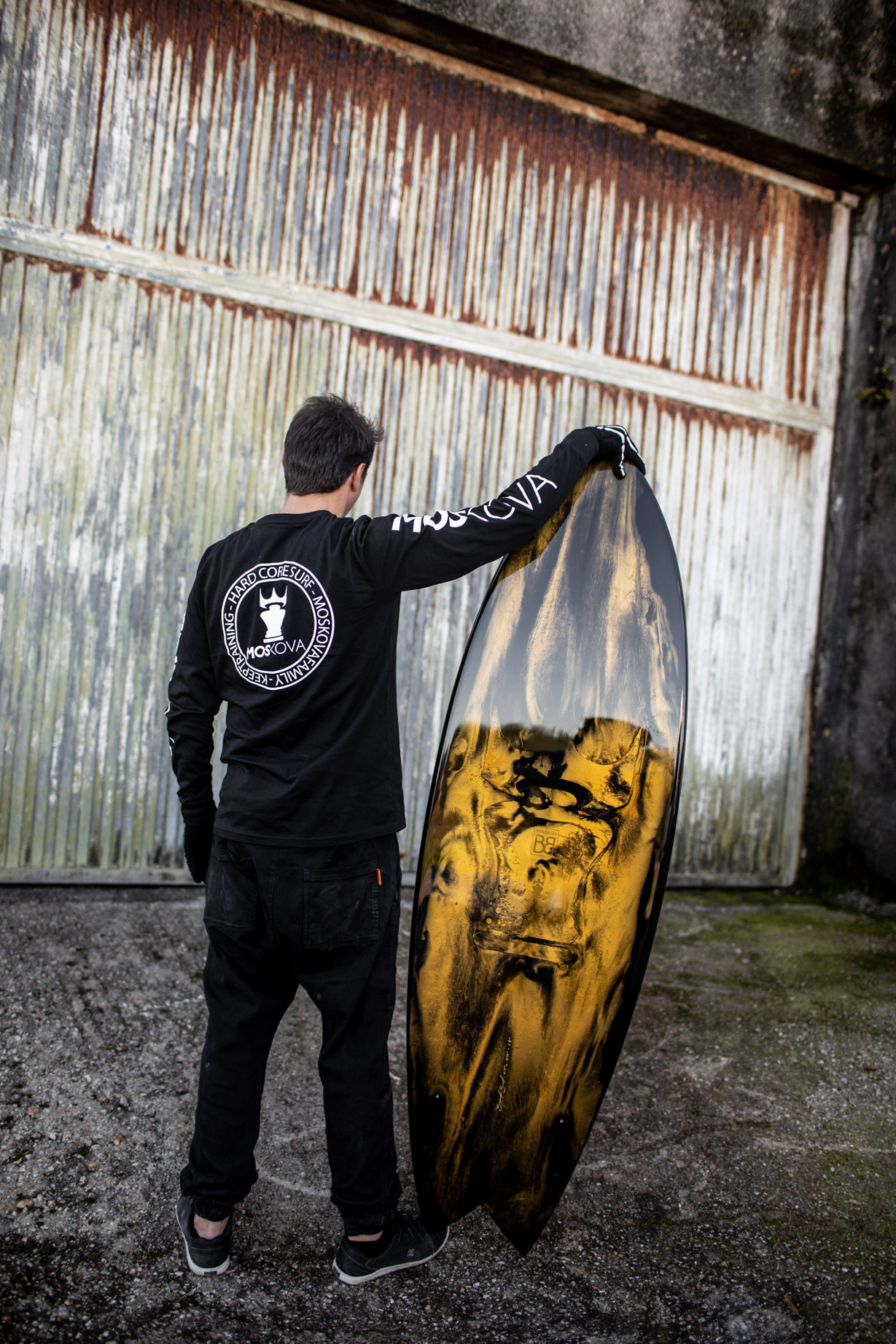 How are you addressing sustainability?
We base everything on durability and no plastic packaging. A garment that lasts does not need to be renewed ofter, that's the most important step when it comes to sustainability in our opinion. 
What are your marketing stories?
Collabs and Team Riders are what we push in regards to marketing.
How are you supporting retailers to sell your men's underwear?
We offer impeccable service, fast turn around on orders and no need to pre-order, they can buy directly from our stock.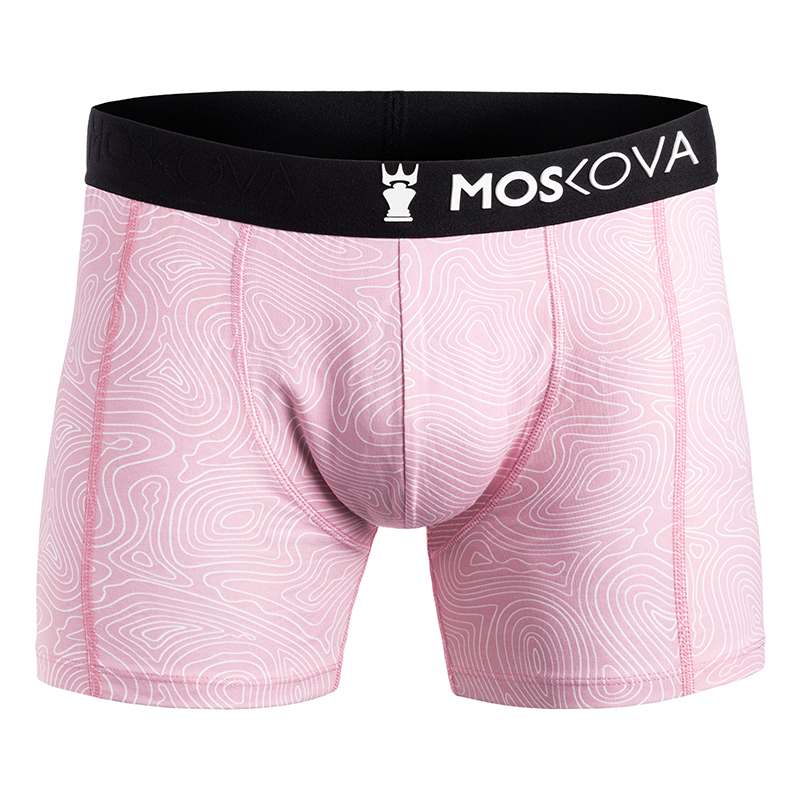 Is your production impacted by any raw materials scarcity or cost increase? If so, what solutions have you put in place?
Yes, everything has been hit with higher costs. From raw materials, to labor to freight. We have taken a hit on our margin and have not increased prices.