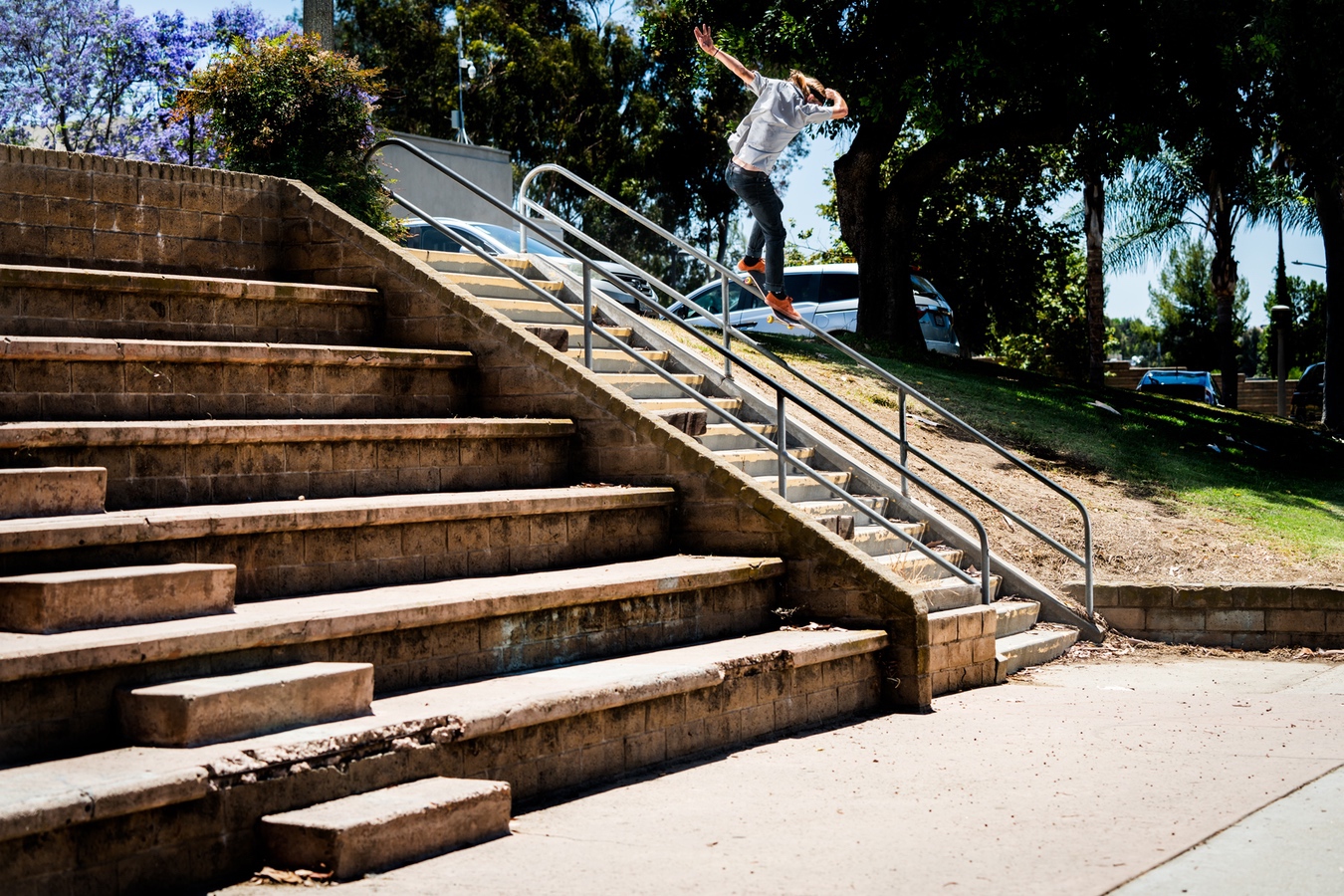 Fallen FW22 Skate Footwear Preview
Retail Buyers Guide: Skate Footwear F/W 2022 Retail Buyer's Guide
Brand: Fallen
Interviewee: Ronnie Mazzei CEO
How is the overall health of the European skate shoe market right now?
We're fortunate with all distributors we have, keeping us supported no matter what the situation is. Fallen is still growing slowly but on a healthy and long-term path
How is Covid-19 continuing to affect business, and how are you navigating the issues? Ie Carryovers/ shipping costs/ delays etc..
It's getting complex to be profitable these days, side effects of the covid still hurting, like everybody else, delays on shipments from Asia, inflation, and freight cost went up 5x
What are your main price points for next season?
By the time this interview launches, we will have all of the info. We don't have costs yet, but we expect that prices will go up a little. The cheapest shoe will cost 76 Euros + VAT
What is your collection theme, and which stories are you telling to get customers stoked on skate shoes this season?
We're working on it
How are you serving the needs of retailers as more marketing shifts to digital channels?
By creating good quality content and splitting the drops of some styles to keep the hype moving forward
What general trends are you noticing in Europe right now?
We noticed the retro trend is still strong, but we don't use it much because it is unrelated to our brand DNA
What is THE skate shoe style retailers need to stock this season?
We're bringing a new high and mid, but we'll keep it secret until the launch
Are you favoring more simplistic silhouettes or tech-heavy profiles?
We like to play in the middle, nothing too techy, neither too simple
Are you proud of any new technology in your shoes?
We're proud of our new Impact 2 insole, and it makes the shoe one of the most comfortable
Are you focusing more on capsule or Vulc? Which sells best for you?
Our collection is approx 60% Vulc. Our best-selling shoes are the Patriot Trooper and Bomber
The Fiend II is a new vulcanized shoe design by Elliot Sloan, ready to kill those crazy mage ramps he does. 
A new classic color of the Trooper in its original animal print version also adds the proper fit puffy version.
Christopher Hiett, our youngest AM member of the team, made this crazy colorway that suits him perfectly.