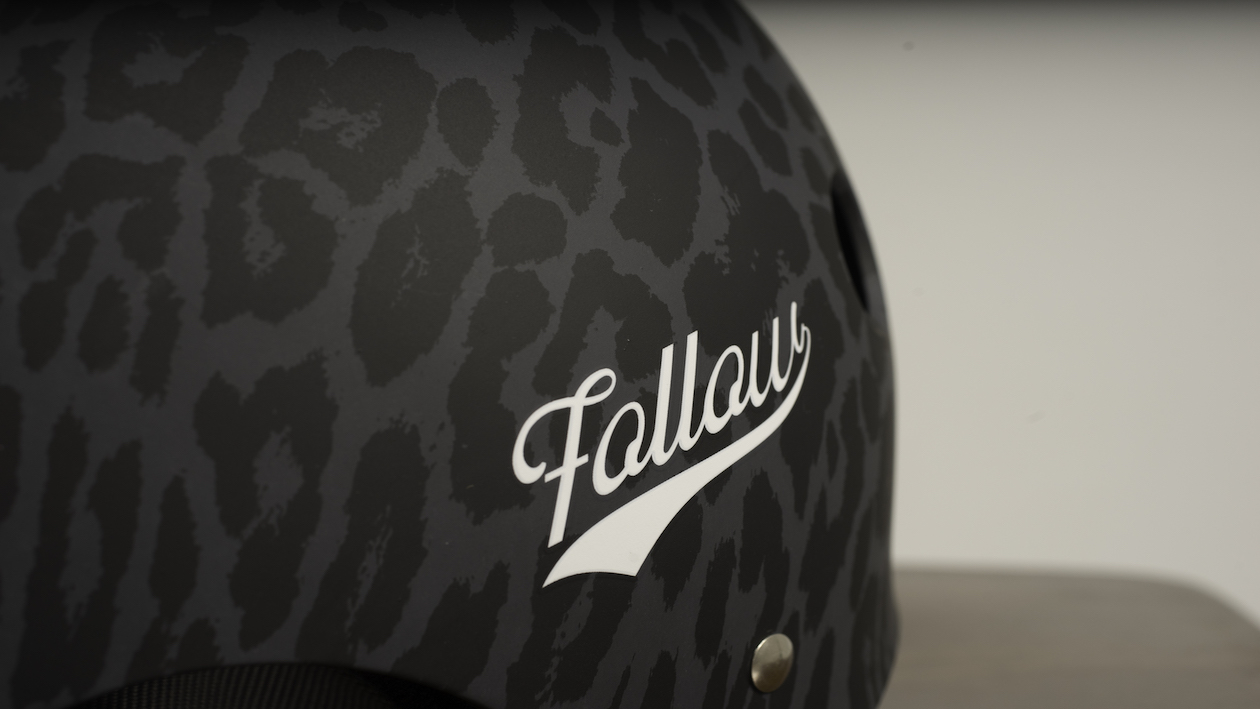 Follow S/S 22 Water helmets
Retail Buyers Guide: Water Helmets S/S 22 Retail Buyer's Guide
Brand: Follow
Interviewee: Steven Anderson
What are the main trends in the helmet market for water board sports in SS22?
Only the consumer knows this, we are adding colours and a fresh vide to match the rest of the new range.
What is the general consumer's attitude towards wearing water helmets? Has this changed in recent years?
Its mandatory at cable parks so im sure wakeboarders are ok with it.
What were your biggest sellers in SS21?
The Follow Pro Helmets feature our new TrueFit Liner which eliminates movement of internal fabric ensuring that neither fit nor safety are compromised. While the Soft EVA padding absorbs any impact pressure, spreading it over a larger area softening the shock of any sudden impacts you may encounter. Keeping your head happy, safe and comfortable all day long. The Fidlock® magnetic snap helmet buckle lets you open or close with one hand, making adjustments on the go as easy as eating a pie.
How are you segmenting your SS22 collection and what are the price points? Same as this year, we have the safety first model starting at $59.99 USD and pro series with the new liner and fidlock buckels for $69.99
Where do you expect the biggest growth in helmets for SS22?
Europe with the amount of cable parks
What shapes / construction designs are you offering in your SS22 collection? Same, if it isn't broke don't fix it hahaha.
What colours / prints are you offering in your SS22 collection? Any standout collaborations?
Top secret!
Are your helmets targeted to specific customers / rider types?
Wakeboarders