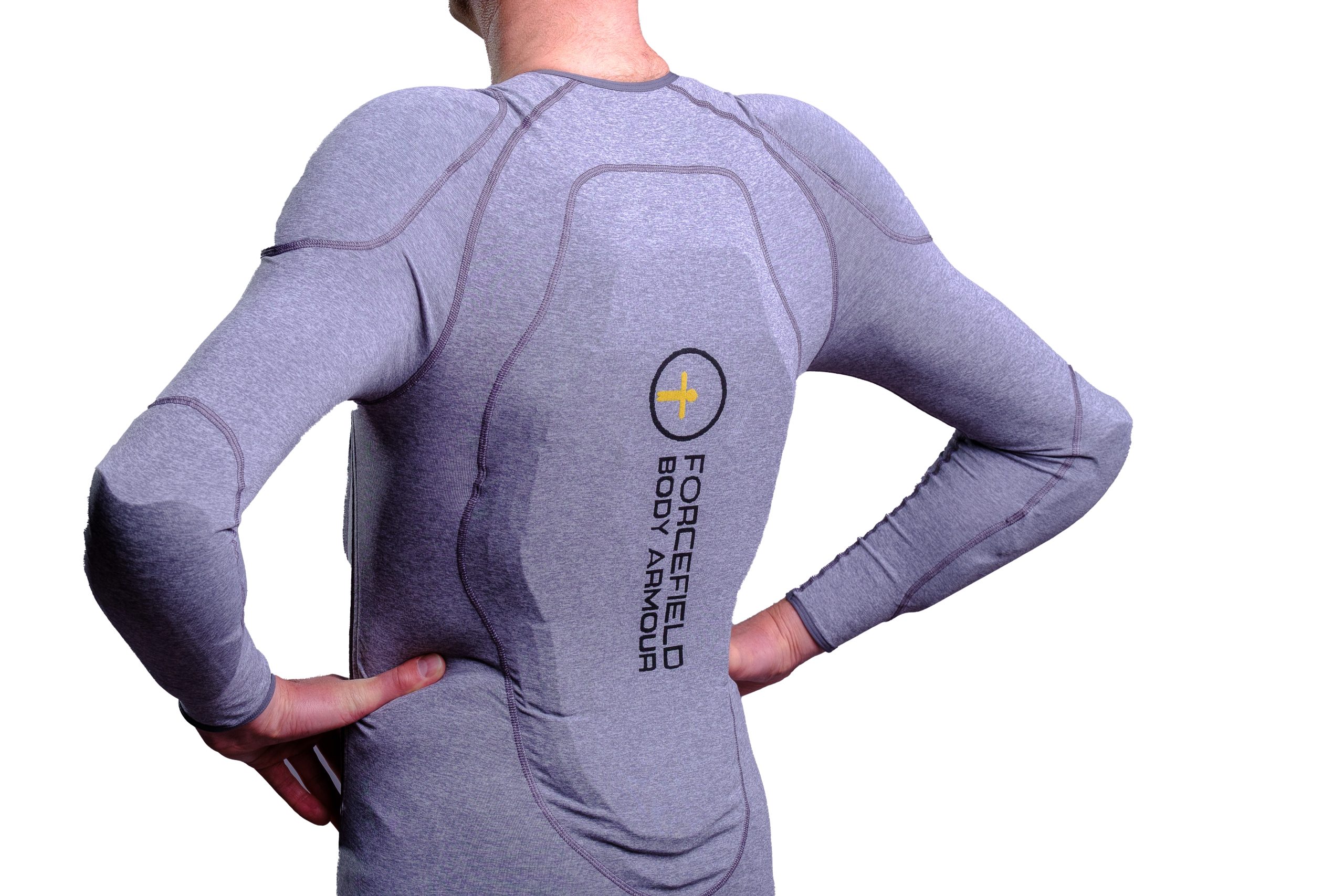 Forcefield Body Armour 2023/2024 Snow Protection Preview
Retail Buyers Guide: Snow Protection 2023/24 Retail Buyer's Guide
Brand: Forcefield Body Armour
Interviewee: N/A
What are the key trends in protection for snowboarding? 
Lighter, thinner and Eco Considerate. Temperature stable armour.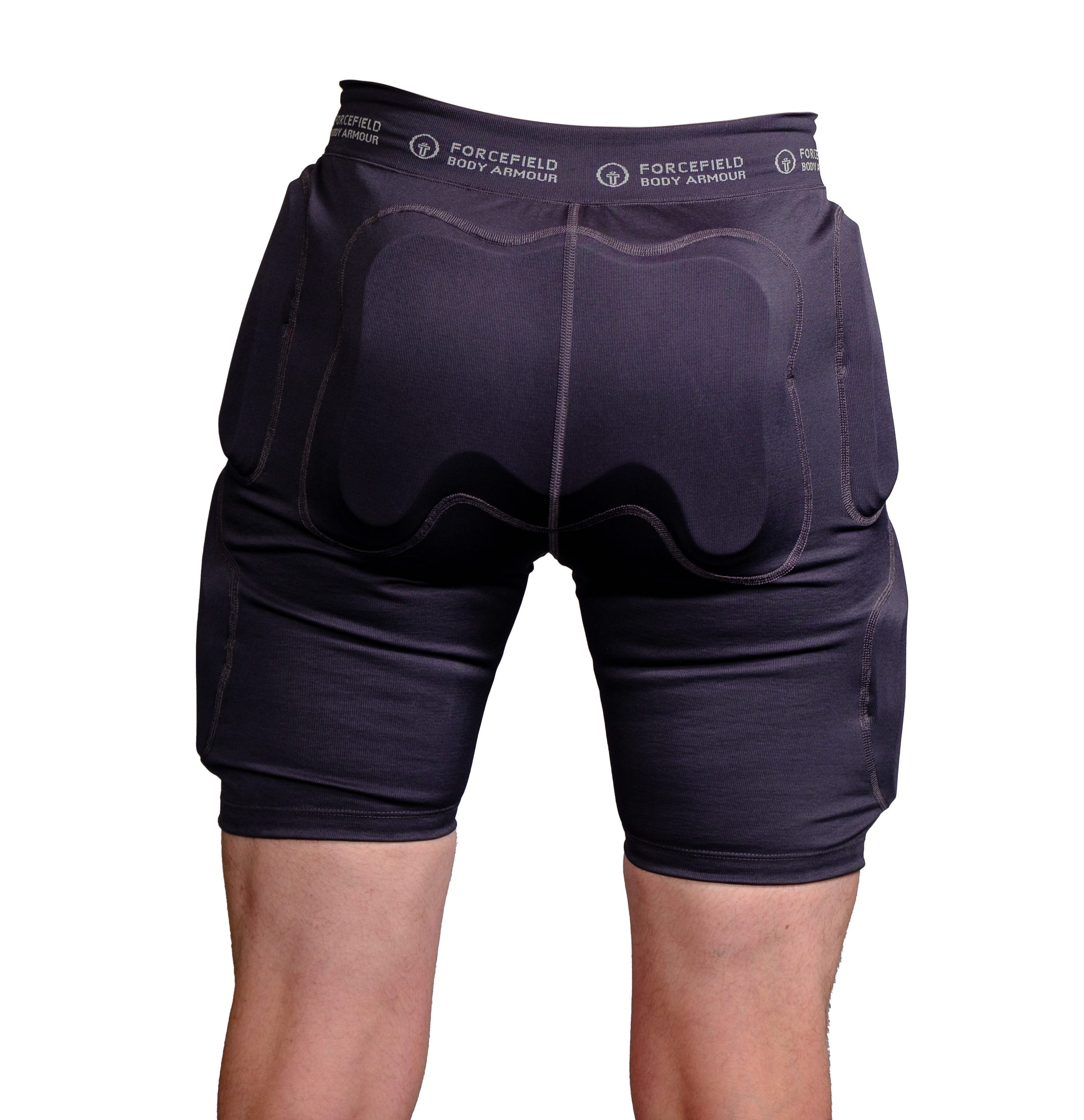 Are your products targeted to specific customers / rider types?
Because Forcefield also manufacture for the Motorcycle market, our products tend to be at the higher end of impact protection. So are particularly suitable for those riders hitting the park and pipe where impact forces might be greater.
Which snowboarding protection products sold best from your 2022/23 collection and why?
Armoured base layers. The impact shorts are always a good seller but our GTech range of recycled fabric baselayers with thin, level 1 armour did really well. You are going to wear base layers anyway so you might as well ensure they have some protection built in!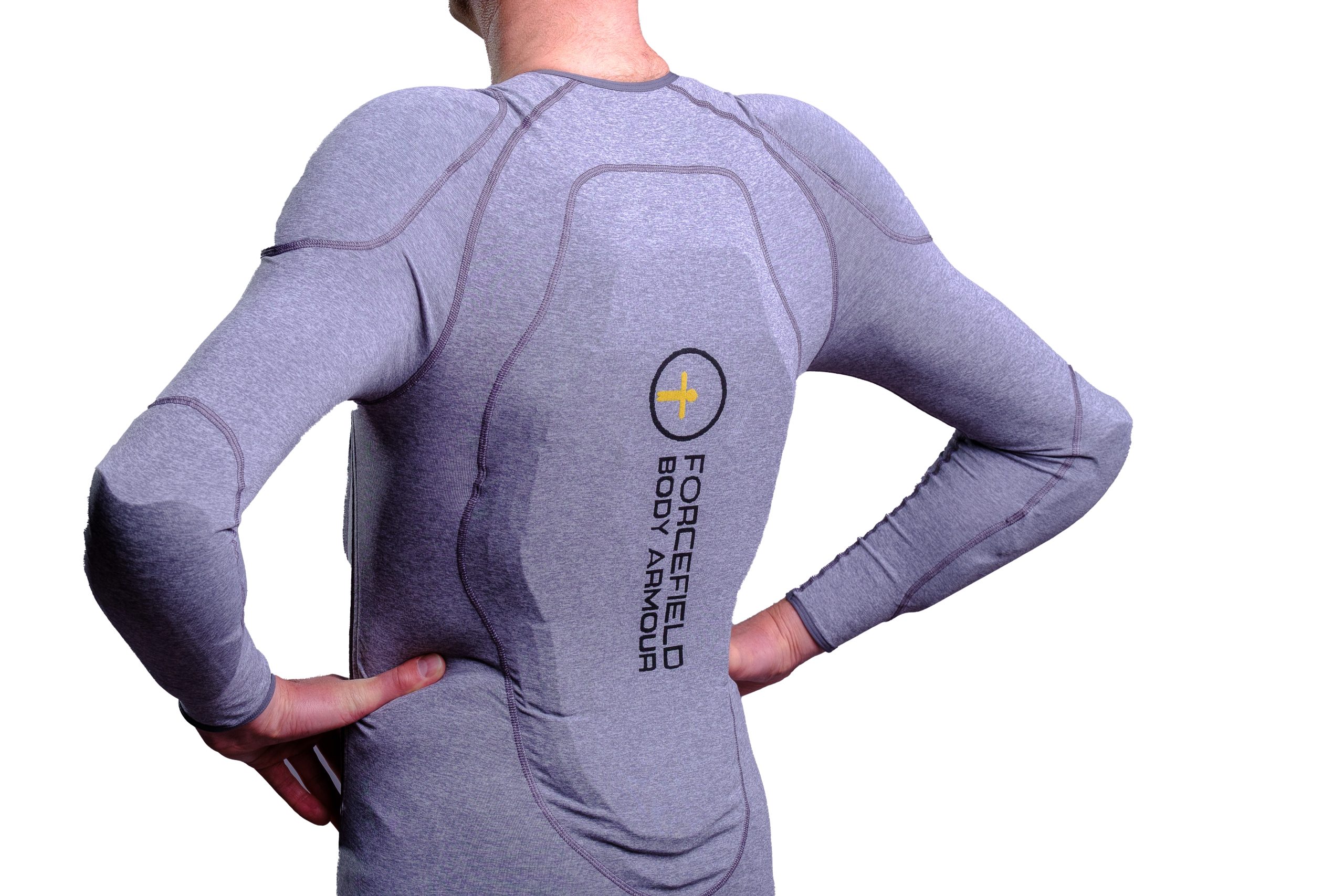 Do you have any innovations in terms of design or materials for 2023/24? 
Our new armour is halving in thickness whilst still hitting the Higher CE Level 2 benchmark.
Are you implementing sustainability in your products and production processes?
Recycled packaging, hangers etc.  and recycled ocean plastics in the GTech range.