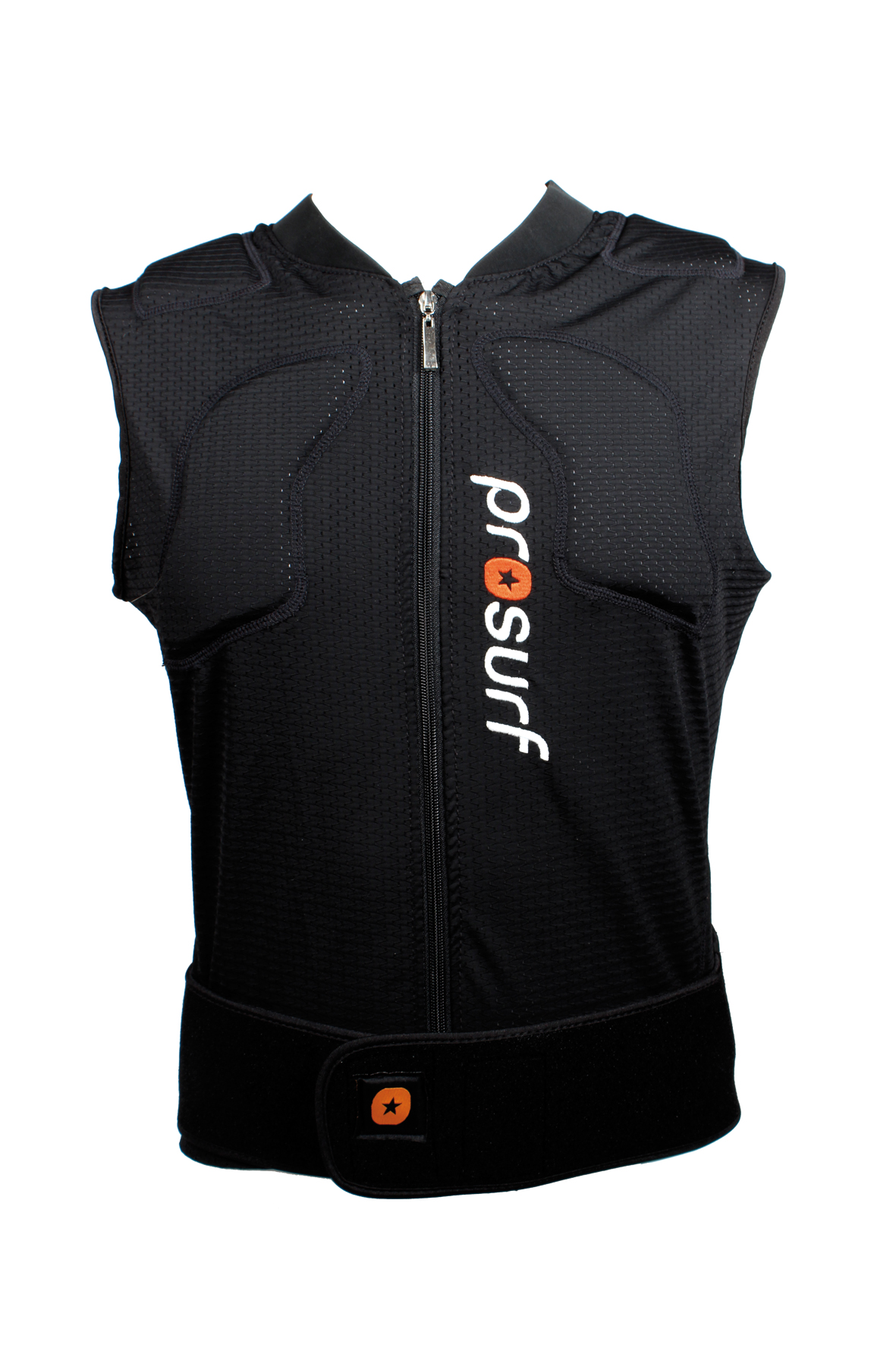 Prosurf 2023/2024 Snow Protection Preview
Retail Buyers Guide: Snow Protection 2023/24 Retail Buyer's Guide
Brand: Prosurf
Interviewee: PHILIPPE WALDBERG
What are the key trends in protection for snowboarding?
Soft and protective like the D30 material we use.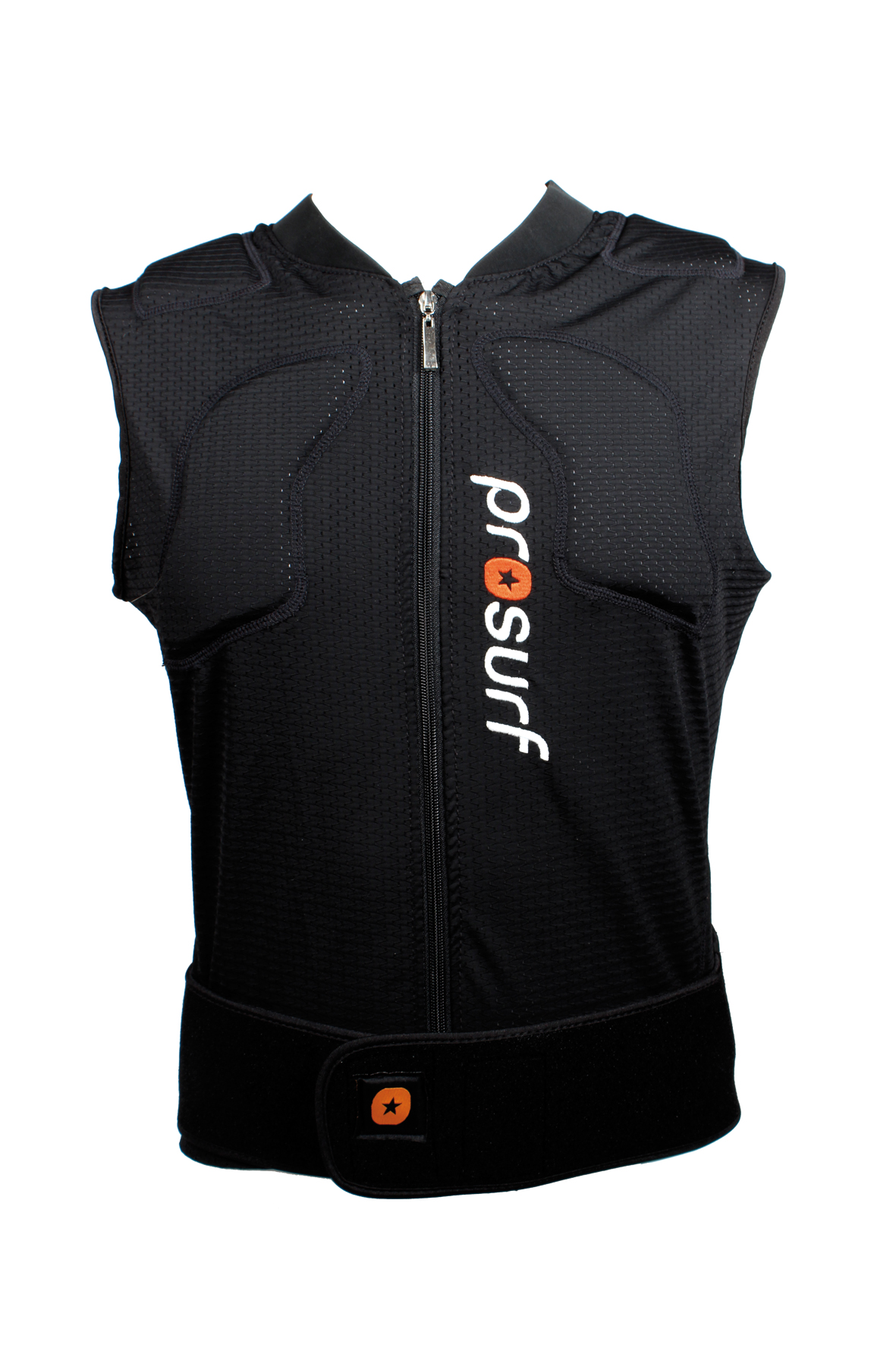 Are your products targeted to specific customers / rider types?
Not really, all people who want to be protected.
Which snowboarding protection products sold best from your 2022/23 collection and why?
Our new seamless D30 Protector, very comfortable and lite.
How are you segmenting your 2023/24 collection and where do you expect the biggest growth?
We are continuing the same range and are continuing our growth in different countries.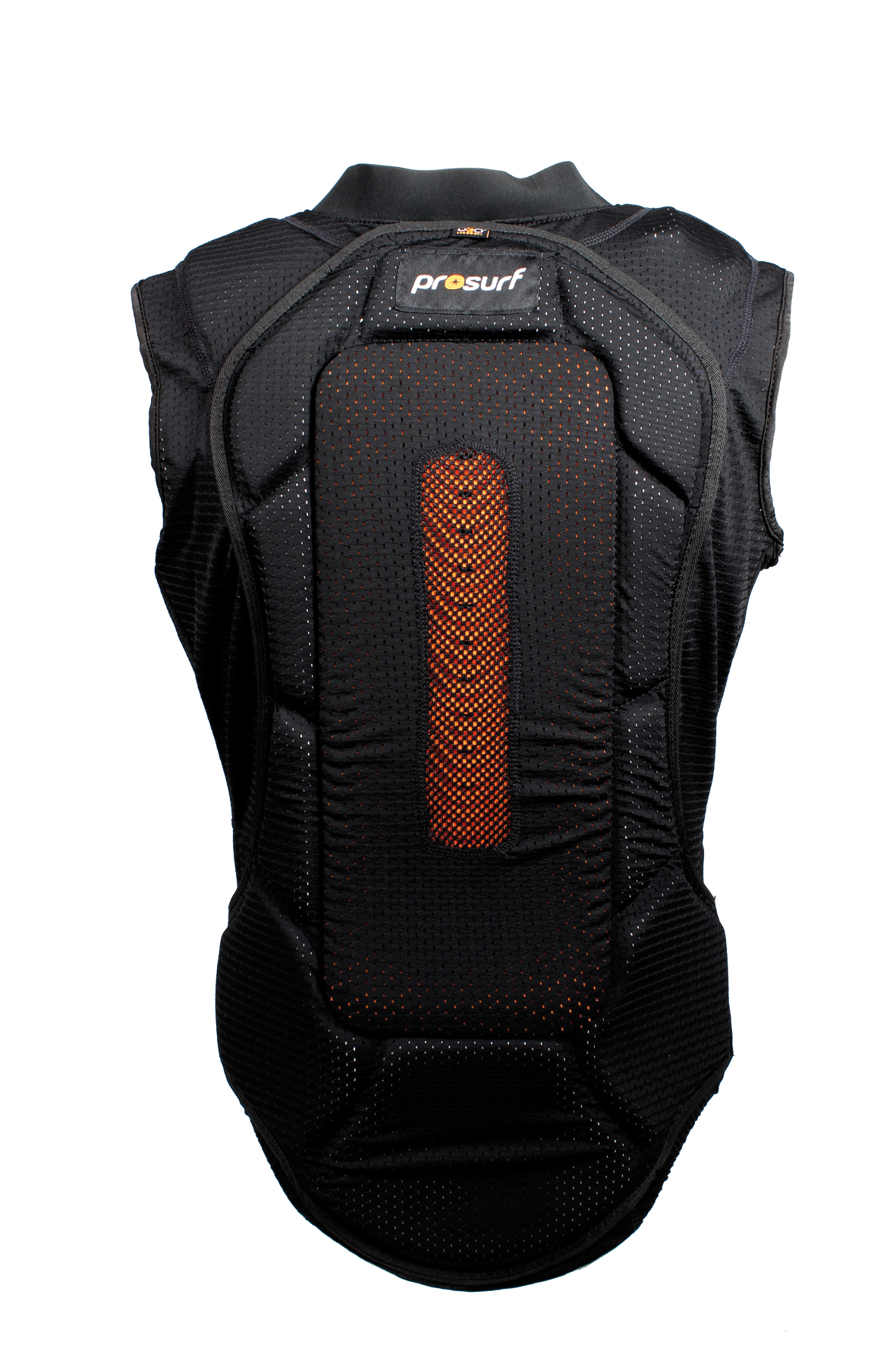 Do you have any innovations in terms of design or materials for 2023/24
Not really, products always more breathable and comfortable.
What are your marketing stories for 2023/24?
Only shows such as Inso and sport chat, also more instagram.
Is your production impacted by raw material scarcity or cost increase? If so, what solutions have you put in place?
We only had to increase our prices of 5% because of shipping costs and high dollar compared to euro.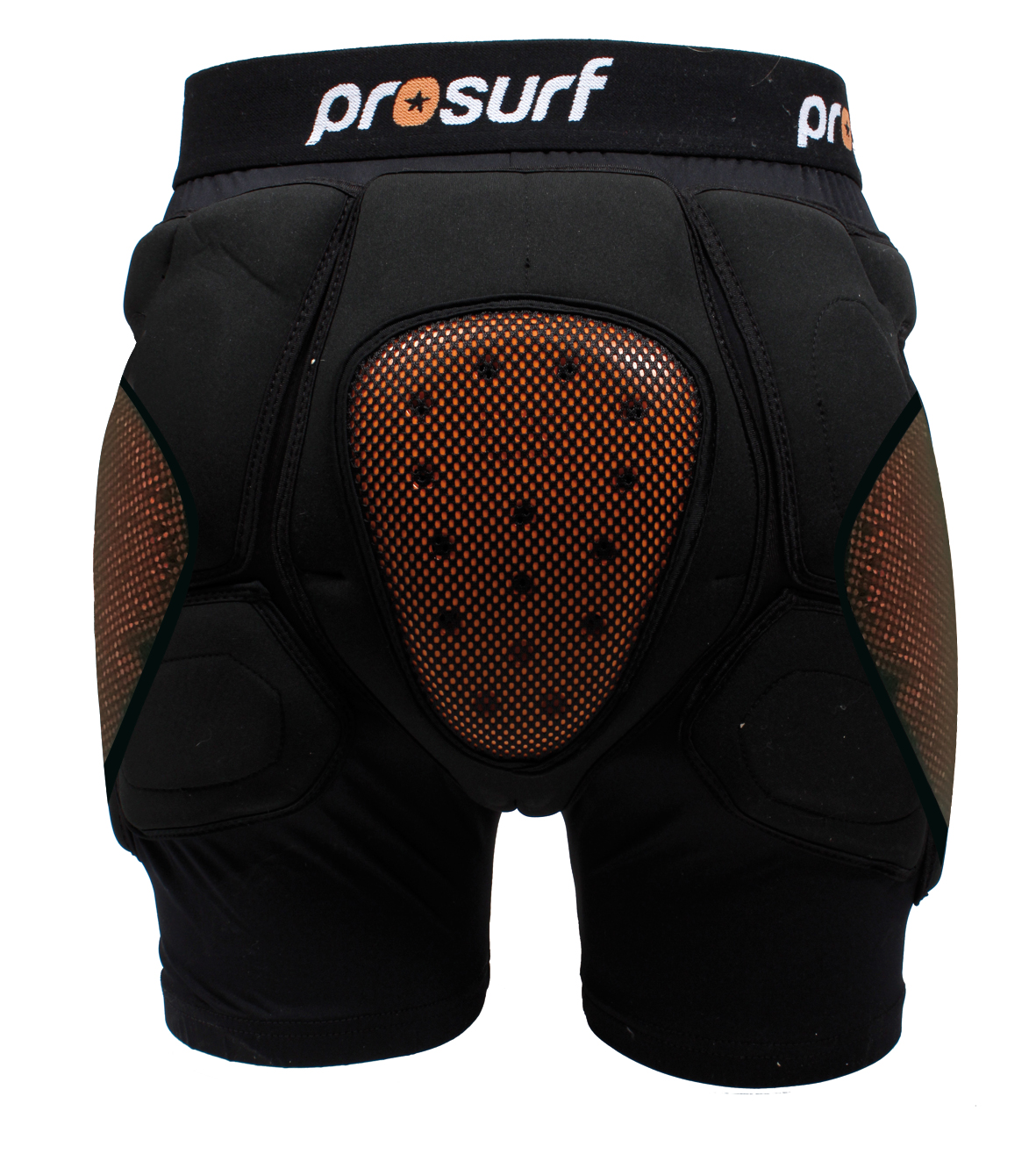 Please name and describe in about 60 words your 3 key/hero models for 2022/23.
Our best sellers are the back protectors, we added one more seamless in our range and our shorts with 1 more D30 shorts.