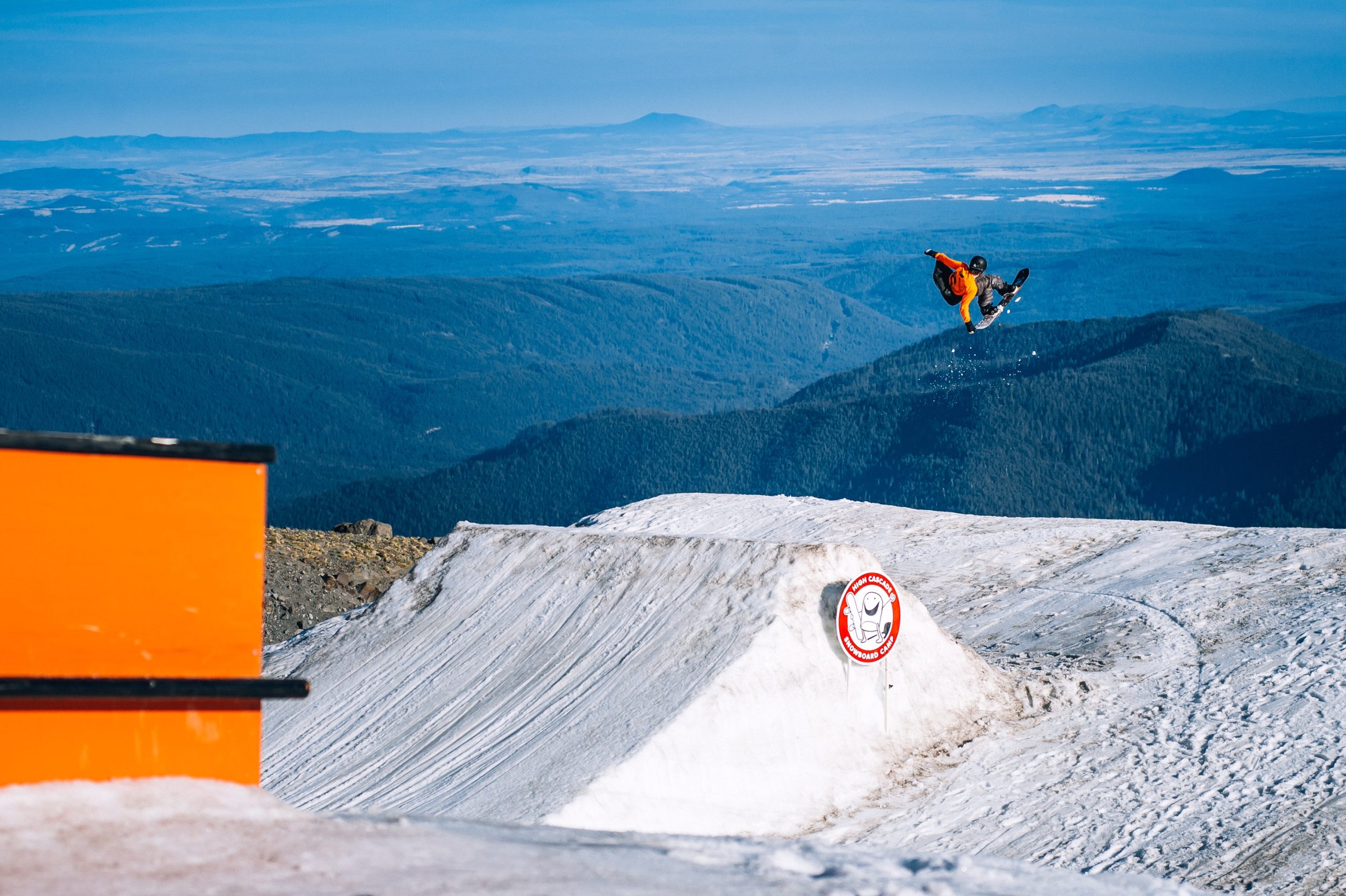 Triple 8 2023/24 Snow Protection Preview
Retail Buyers Guide: Snow Protection 2023/24 Retail Buyer's Guide
Brand: Triple 8
Interviewee: Noah Todaro, Marketing Manager
What are the key trends in protection for snowboarding?
Luckily for us, protective gear is widely accepted in snow sports. Our Undercover Snow Wrist Guards and Knee Pads that fit comfortably under gloves or snow pants, for some low-key added protection. We also offer two other lines of soft pads (Covert and Exoskin Knee and Elbows) as well as Bumsaver padded shorts. Basically, we can have you fully covered, all tucked nicely under your base layers.
Are your products targeted to specific customers / rider types?
Not particularly – our pads are great for beginners, but also for those who are really going big and need a bit of extra padding for when they slip up.
Which snowboarding protection products sold best from your 2022/23 collection and why?
Our Undercover Snow Knee Pads and Undercover Snow Wrist Guards have been doing great – we believe this is due to many new consumers entering the market the past year (who are usually keen on picking up some protective gear when they're learning to ride).
How are you segmenting your 2023/24 collection and where do you expect the biggest growth?
Our line of Snow Protection really boils down to gear that can work for anybody. From riders just starting out to competitors on the world stage, Triple Eight is going to have a pad that fits and functions on the hill. We are definitely expecting to see continued growth in new, inexperienced riders for the upcoming season.
How are you supporting retailers to sell this category?
We have some great POP available for select retailers. We have a branded gondola display that can stock both helmets and pads nicely for customers to check out and try on in-store.
Key models for 2023/24
Protect your rear, hips and thighs with our Bumsaver padded shorts. Designed to wear discreetly under your clothes, they're made with a lightweight, breathable, form-fitting mesh fabric for an extra comfy fit.
Our Undercover Snow Knee Pads deliver top-notch protection, flexibility and comfort, and are slim enough to be worn under any first layer or shell. Our breathable, neoprene Undercover Wrist Guards give you the highest level of protection while being slim enough to fit under your snowboard gloves.