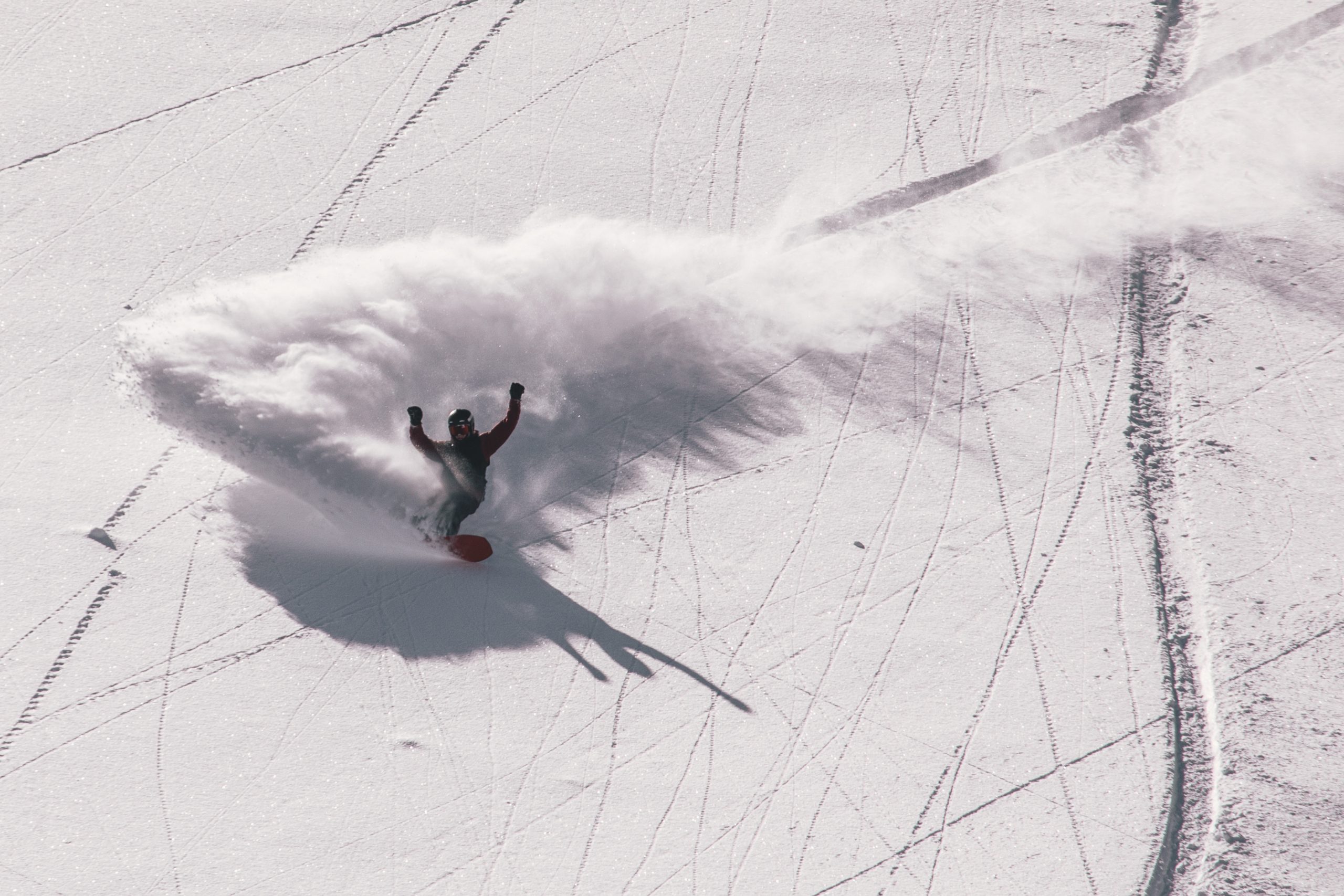 Xion 2023/24 Snow Protection Preview
Retail Buyers Guide: Snow Protection 2023/24 Retail Buyer's Guide
Brand: XION
Interviewee: Michael Link, Product and Team Manager
What are the key trends in protection for snowboarding?
Fabrics, that feel like a second skin. Protection that adapts to the body by heating up through body temperature. Enhanced ventilation that increases air passage and moisture flow, while maintaining all the soft and flexible impact protection properties.
Are your products targeted to specific customers / rider types?
We have a large product range matching all needs for protection within action. Our customers are professional stuntmen / action athletes, wearing our "pro range", bike and longboard riders wearing the "wheels range", snowboarders and skiers wearing the "freeride range"
Which snowboarding protection products sold best from your 2022/23 collection and why?
Our bestseller is the sleeveless vest freeride. The combination of our 4-way-strecht mesh fabric of the vest with the D3O protector is the perfect match for any snow sports activity.
How are you segmenting your 2023/24 collection and where do you expect the biggest growth?
Because we are very satisfied with this year's collection there won't be any changes in the upcoming season. We are positive that every product of XION PG is unique.
Do you have any innovations in terms of design or materials for 2023/24?
The NEW AIR SERIES: Combines superior high-performance protection with maximum breathability. A lightweight, flexible, and breathable base layer that provides optimal comfort in warm conditions without sacrificing any performance.
Are you implementing sustainability in your products and production processes?
We source all our fabrics within the European Union by doing this we commit to the highest possible ecological standards to die and produce fabrics. Also, our production is based in Europe, to provide good working conditions and produce the best possible quality. These efforts results in high qualitative products which are meant to last!
What are your marketing stories for 2023/24?
We are XION, get up, don't stop, take the hit!
How are you supporting retailers to sell this category?
We are going to provide a range of marketing materials for dealers. In addition, we do trainings for retailers and their staff to give them all the knowledge about XION and their products. We also are doing demo days to give consumers the possibility for testing and convince themselves that XION offers the best protection.
Is your production impacted by raw material scarcity or cost increase?
We've faced some challenges in 2022 like an increased lead time for our main fabric by 8 months and raising costs for energy and labor. Therefore, we did all possible efforts with our production to optimize efficiency and where able to keep the price for our main products and only raised the prices for some products for the season 2023/24.
Key models for 2022/23
Ideal all-around upper body protection with an adjustable waistbelt and thumb loops for an extra tight fit.
This soft and breathable base layer is made of durable 4-way-stretch fabric and combines maximum breathability with the best protection.
Our most comfortable and versatile back protection for any sports activity.