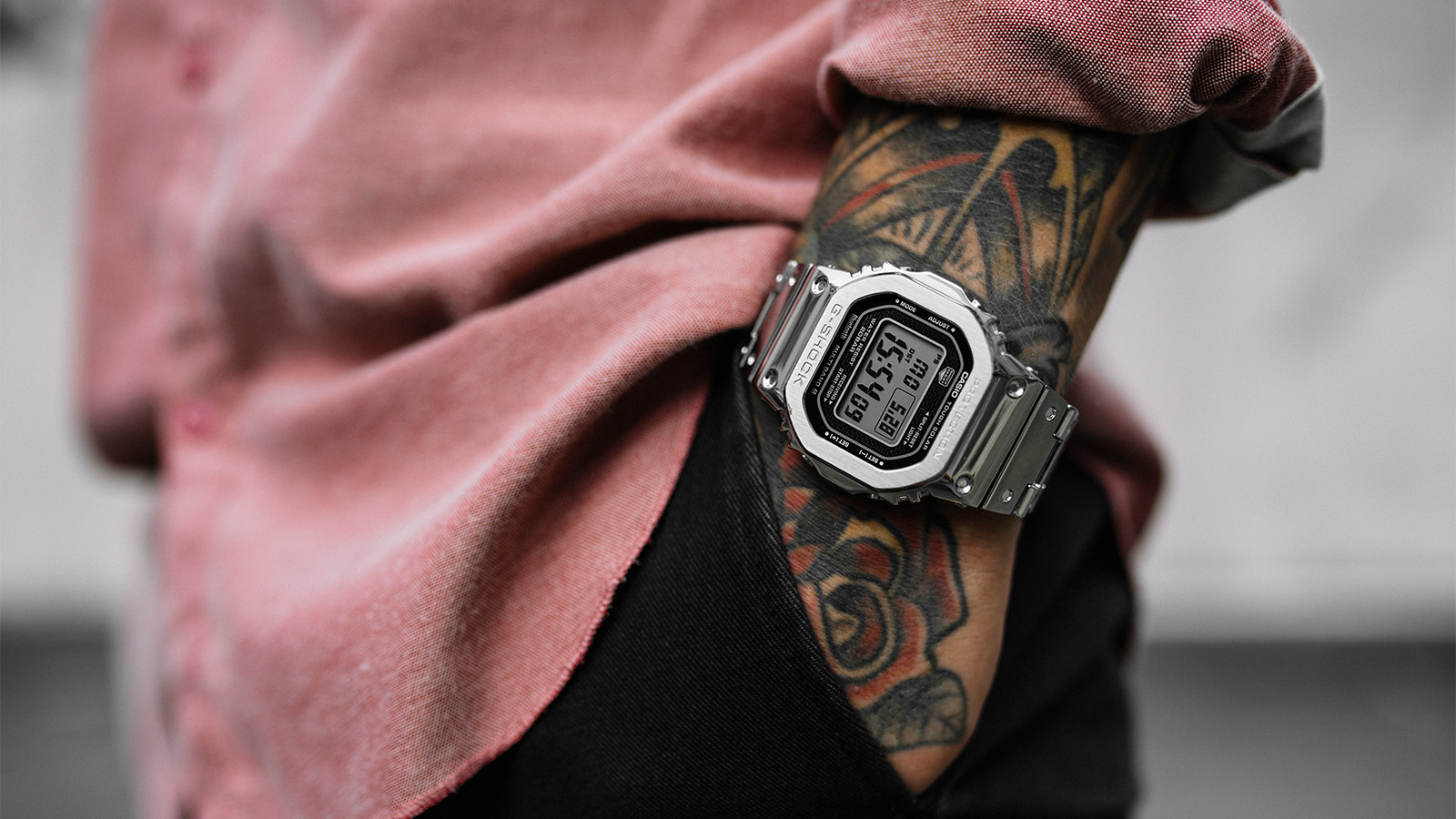 G-SHOCK SS20 Watches
Retail Buyers Guide: Watches SS20
Brand: G-SHOCK
Interviewee:  Christian Dittrich, Key Account Manager – Urban/Lifestyle Department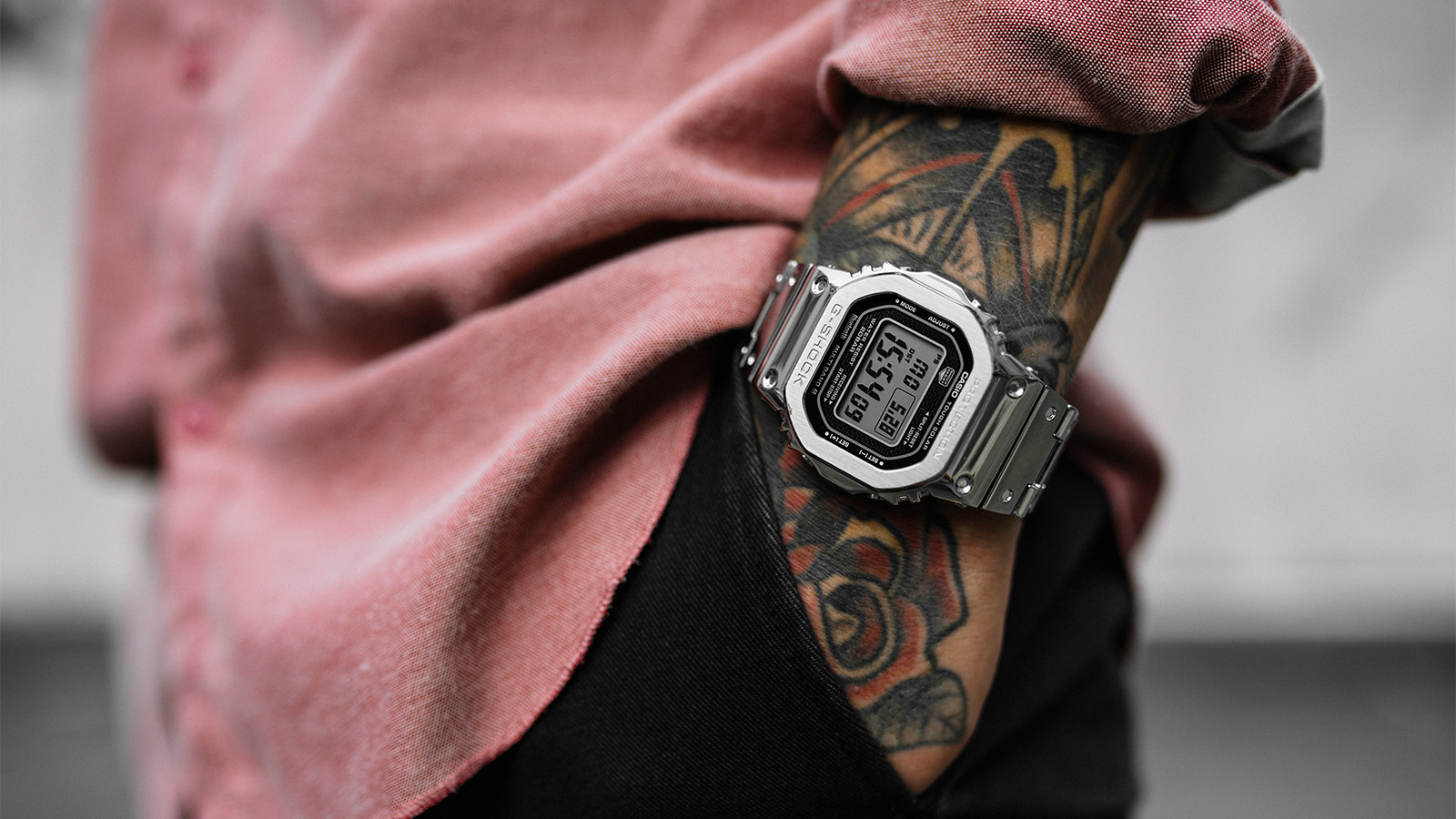 What are your main price points for next season?
Our main price points are 100-130 EUR. We are going to expand our price entry level category.
You can get  a stylish  G-SHOCK watch from our "The Origin" line already for 89,90 EUR in Europe.
(DW-5600BB-1ER)
How are you segmenting your watches collection?
We have have 3 main segments which contain different product categories.
G-SHOCK Basic assortment – which contains our product lines like "The Origin" – stylish square cased O.G. G-SHOCK´s which you know from the 90´s
"G-Squad" – stylish BT connected G-Shock watches in trendy colorways + sport/health functions like steptracker, etc.,
"G-lide" cool G-SHOCK watches which with funtions like tide graph, etc. Perfect for surfers and other watersports activists.
G-SHOCK Premium – contains the product categories MR-G, MTG. G-Steel and Master of G.
Higher priced G-SHOCK watches for the grown up G-SHOCK fan. These watches offer different materials and funtcions than the Basic assortment. We are talking about premium fullmetal as well as resin watches with saphire glass and a lot of other different functions and product specs.
G-SHOCK Limited – limited Editions and special collaborations. We do a lot of cool collaborations with Artists, Athletes and other brands which are always a big highlight.
Check out our latest collaboration with the Surf-Pro Kanoa Igarashi.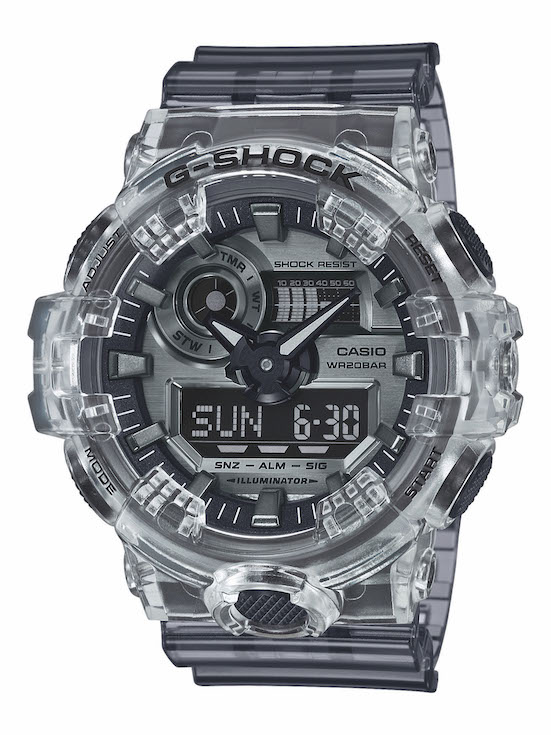 What general trends are you noticing?
The young generation is looking after hyped and/ or luxury products more than ever. Traditional luxury brands are getting more and more into the streetwear/ urban culture. Which makes it not easier for traditional board sport brands. Look at the Skatebrands who are now collaborating with high fashion labels. The part of story telling today to create a hype product is more important than ever. When the story is hyped, the product is hyped and trendy….it´s no matter about colors, materials, etc. It´s more a matter about the right ambassador/influencers and story you choose to set up trends. There are so many examples out there. Open your Instagram and have a look on all these hard working influencers.
What is your collection theme and which stories are you telling to get customers stoked on boardsports watches?
Our main theme is "The Origin". We want to transport the story of the traditional G-SHOCK DNA and the O.G. G-SHOCK style. G-SHOCK stands for stylish watches which are shock resistant, water resistant, innovative and ready to combat in every tough situation of life. Furthermore we are appealing the "4 Theatres of life. That means we are covering the segments Sport, Lifestyle, Fashion and Music with our products and our customer approach. Hot collaborations and limited products are just two triggers to get stoked by customers. Stylish fresh new looks to make our customers daily life complete is another.
What makes this product category important to your brand?
Each product category is important for us. It allows us to approach different kinds of target groups. This gives us the opportunity to expand our business without loosing our grass roots.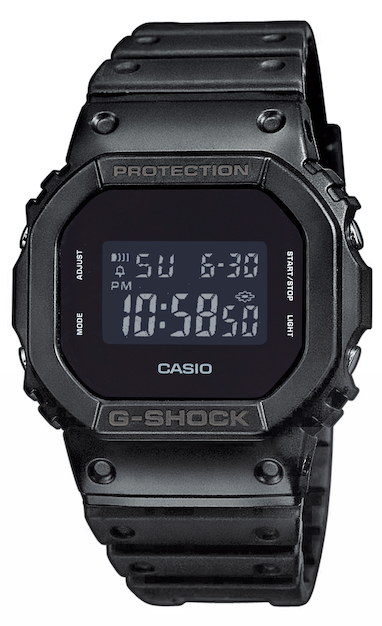 What are the main features boardsports customers demand from a boardsports watch?
Shock resistant, water resistant, benefit of individual tech. features. E.g. Tide graph function.
Which technical features are you the most proud of?
Unique shock resistance and the general G-SHOCK product DNA.
What are you doing with materials, colours and textures?
G-SHOCK is well know for its innovative materials and textures.
We will expand our product line with carbon and titanium materials.
Furthermore we did some never seen iron plated creations to get a rainbow or special vintage finish.
Please name and describe your 3 highlight pieces and items that retailers should definitely order.
DW-5600BB
GA-700SK
GA-2100
GMW-B5000