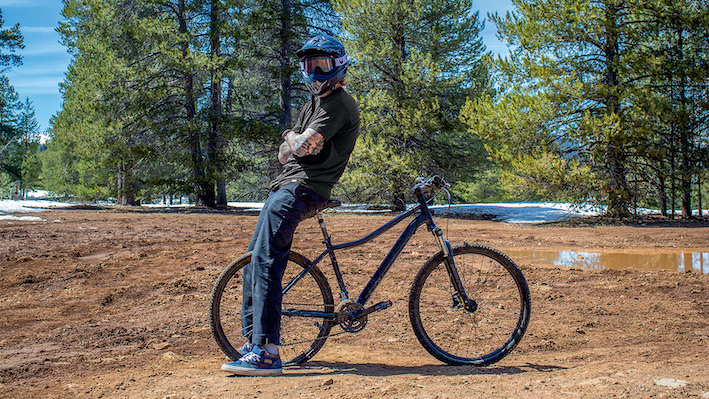 NIXON SS20 Watches
Retail Buyers Guide: Watches SS20
Brand:  NIXON
Interviewee:  Shaun Ryan, Product Manager Men's Analog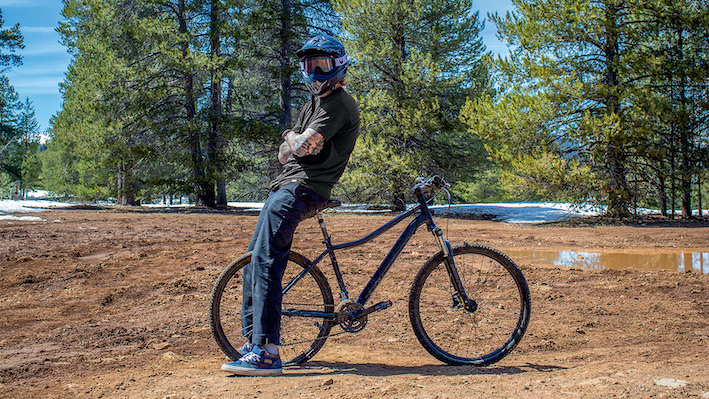 What are your main price points for next season?
$200/ €200 is a spot we've found that allows us to put a lot into the product and not be out of reach for our customer.
How are you segmenting your watches collection?
We build product for a specific consumer and then find them where they shop. We're focusing on our customer and not trying to be everything to everyone.
What general trends are you noticing?
Sustainability is huge right now and we're happy to be pushing in that direction. More importantly than telling a story, we're working to make sure we're doing the right thing. New "sustainable" partners pop up every day but we're careful to make sure we partner with people that want to make a difference, not make a buck.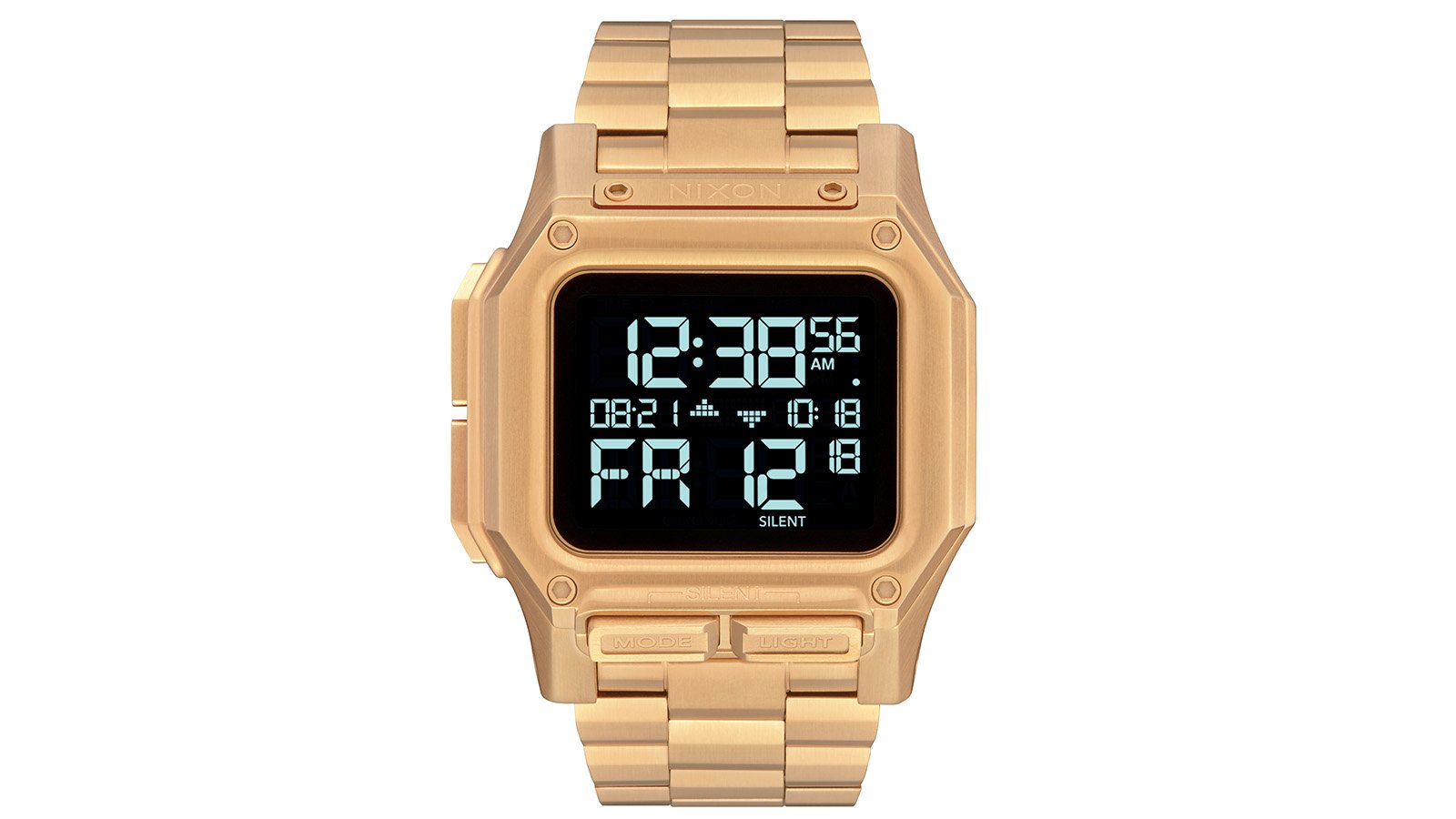 What is your collection theme and which stories are you telling to get customers stoked on boardsports watches?
Our inspiration comes when we're out of the office doing the things we love. We all do this in a different way but at the end of the day it's an escape. Our seasonal theme is "Art of Escape" and we're highlighting different ways to enjoy escaping from the daily grind.
What makes this product category important to your brand?
With phones always in our pockets or bags, we have access to the time at any given moment. A watch is now more than ever about making a statement and showing others what you're about. At NIXON, we're proud to make product that our customers wear as a badge.
What are the main features boardsports customers demand from a boardsports watch? 
Style is first, if it doesn't look good it'll never go on their wrist. Beyond that ease of use is huge. There's a bit of an anti-smart movement where consumers want something that has features that benefit them but doesn't require a bunch of setup or hauling around extra cables.
Which technical features are you the most proud of?
One of the newer models in our lineup, the Ripley, is built to transition from city to adventure at the press of a button. It's built around a classic analog movement, with some tech functionality layered in to enhance your experience. Once in Adventure Mode, there are displays for temperature, elevation as well as a chronograph timer. Additionally, the digital module has dual digital time zones, dual chronograph timers, an alarm and a 100M water rating.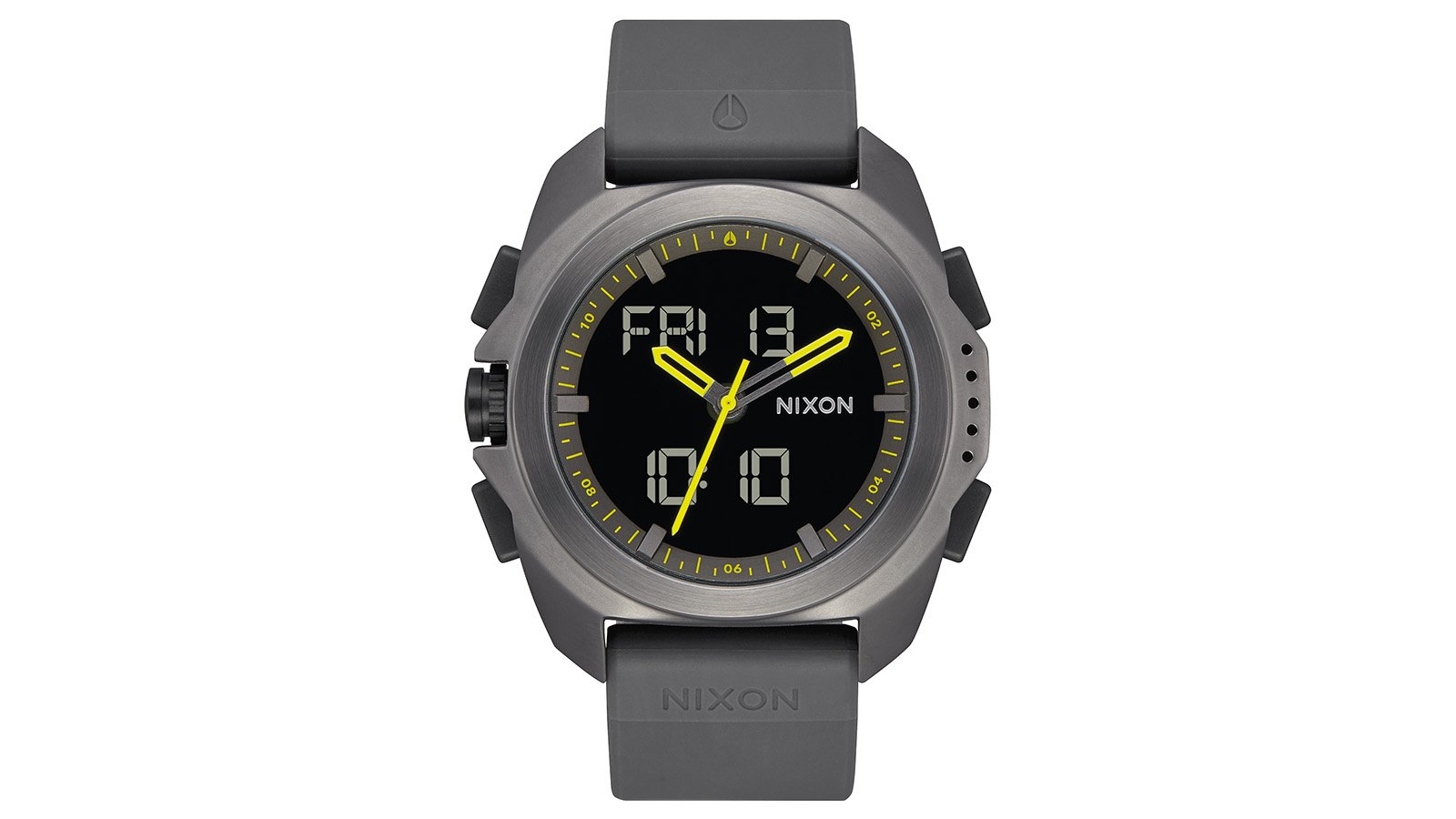 What are you doing with materials, colours and textures?
Every season we bring in new materials, colors and textures to tell our seasonal story. This season we're working with a more neutral palette inspired by the environment as it transitions from snow to sun. Coming off of winter, our Spring/Summer 2020 collection pulls in color and material built to get outside.
Please name and describe your 3 highlight pieces and items that retailers should definitely order.
The Ripley
The High Tide
The Regulus