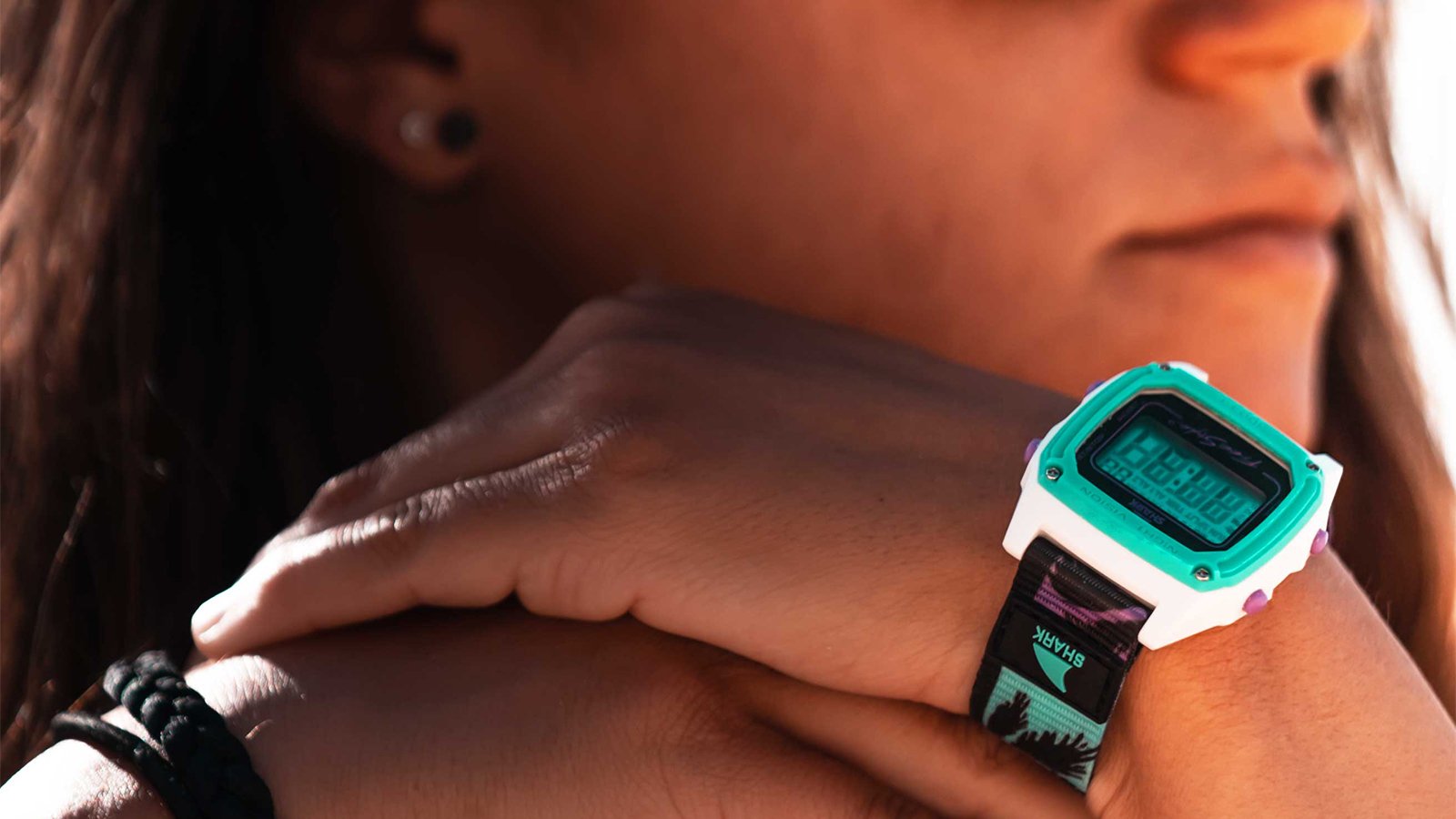 Freestyle SS20 Watches
Retail Buyers Guide: Watches SS20
Brand: Freestyle
Interviewee:  Wilson Troche, Director of Sales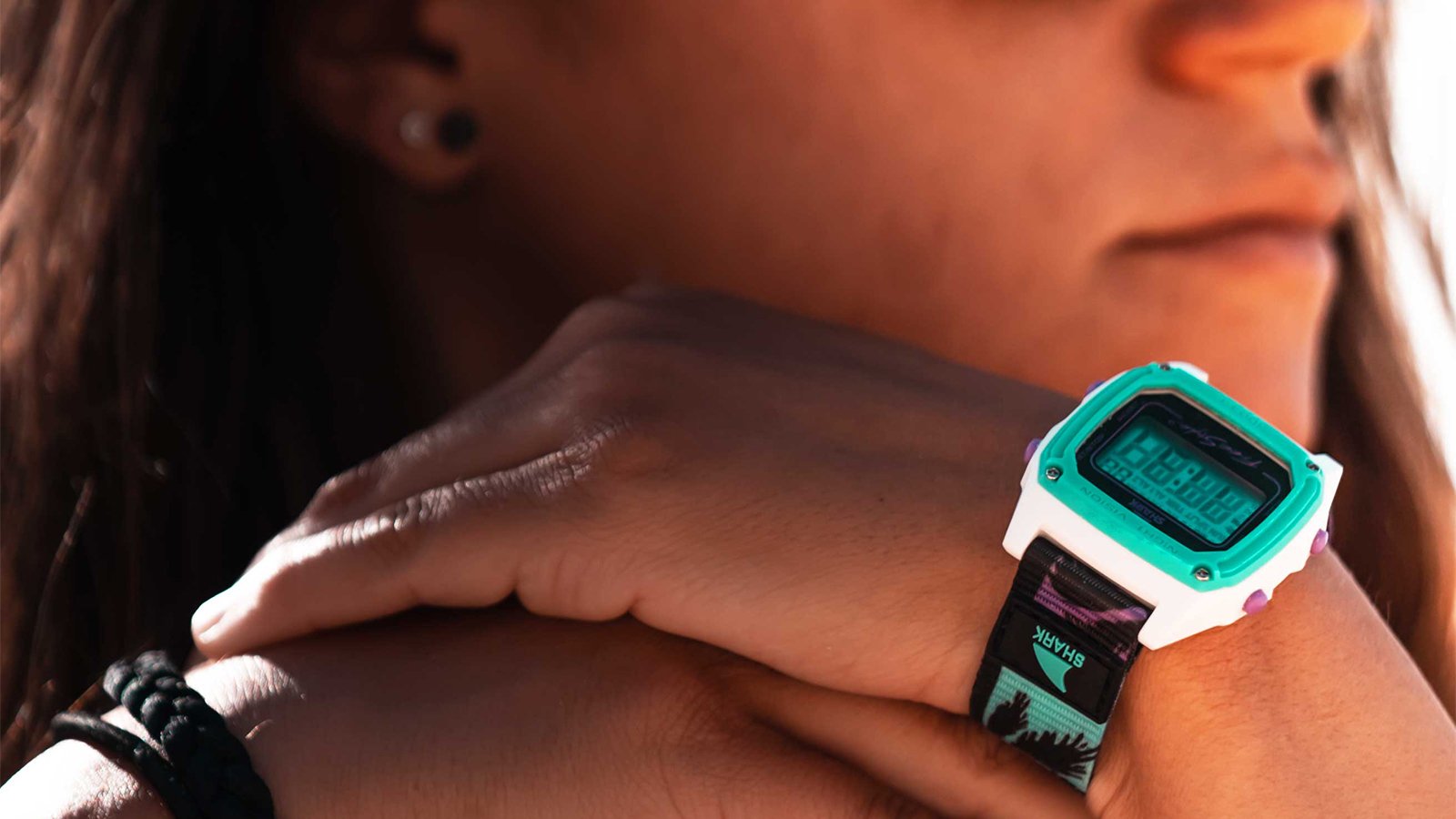 What are your main price points for next season?
$55 – $70 USD
How are you segmenting your watches collection?
Our collection is focused on our signature Shark Watch in the classic and mini size. Available with our classic clip or leash closures on fabric straps, or silicone buckle straps, they offer comfort and durability with style.
What general trends are you noticing?
We are experiencing a great resurgence and interest in the brand as our watches are as much a functional sport timepiece as they are fashion accessory. Watches are an expression of style and we have seen tremendous response to our patterns and bold color combinations.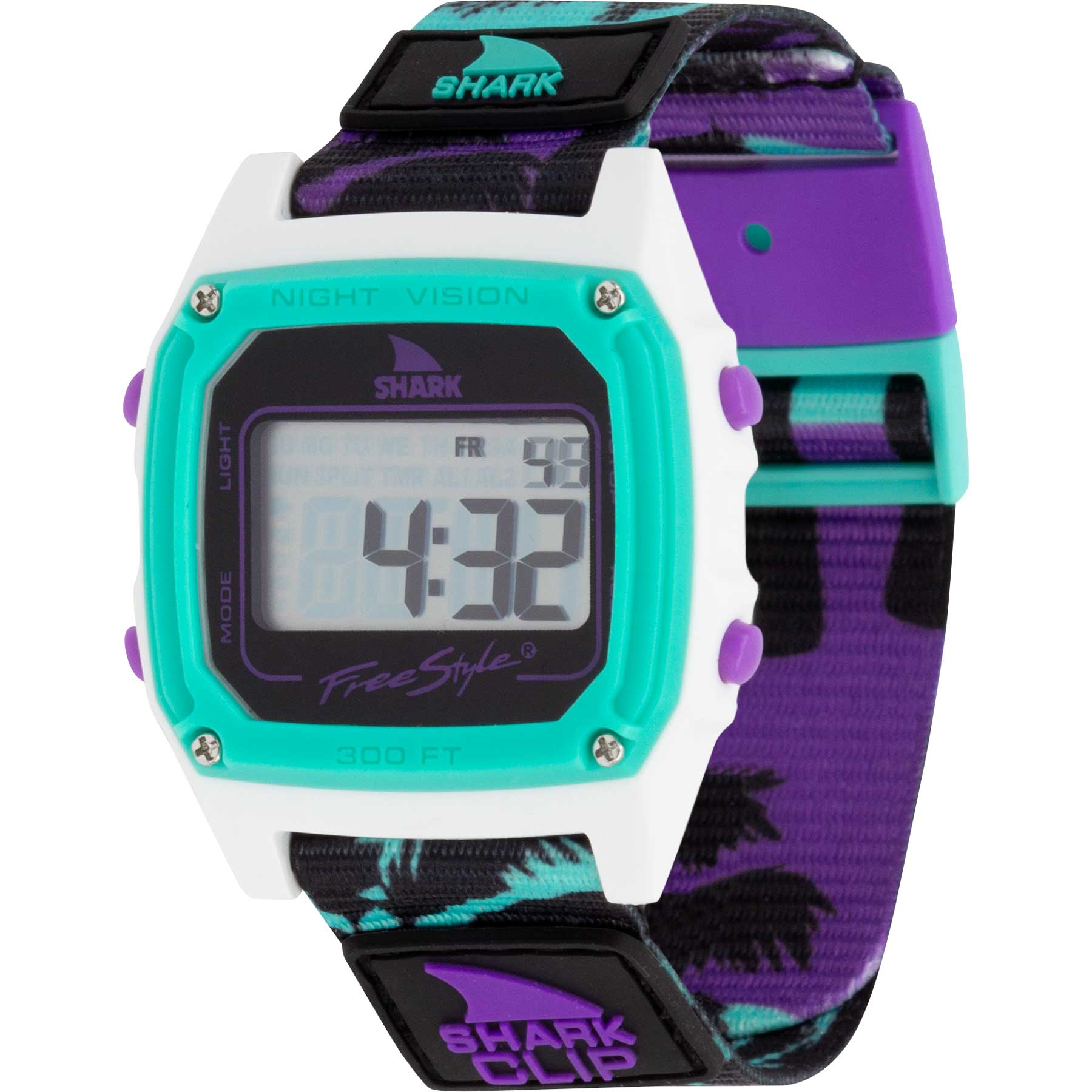 What is your collection theme and which stories are you telling to get customers stoked on boardsports watches?
One of key collections this fall is on our Palm Spring prints series. Available August 2019, the prints of this collection are at the intersection of where the desert meets the beach. We are also feature "Pretty Mint" Pastels a strong series featuring solids and floral prints highlighted by our signature mint color.
What makes this product category important to your brand?
Prints and color have and continue to be a hallmark of our brand. Each season we strive to give our mega fans and collectors something new they have to add to their collection.
What are the main features boardsports customers demand from a boardsports watch?
Reliability, as the original ocean performance timepiece our customer demand reliability, quality and water-resistance that withstands their active lifestyle.
Which technical features are you the most proud of?
We are most proud of our value proposition. We offer a functional, durable and fashionable product that can go with you on any adventure in or out of the water at an exceptional price.
What are you doing with materials, colours and textures?
Freestyle is known for its diverse and unique use of color it represents the irreverent free spirit of our brand and our customers. This season be on the lookout for bold colour combinations that will bring you back to the 80's with pops of neon. Amazing tropical prints that make each day a day at the beach.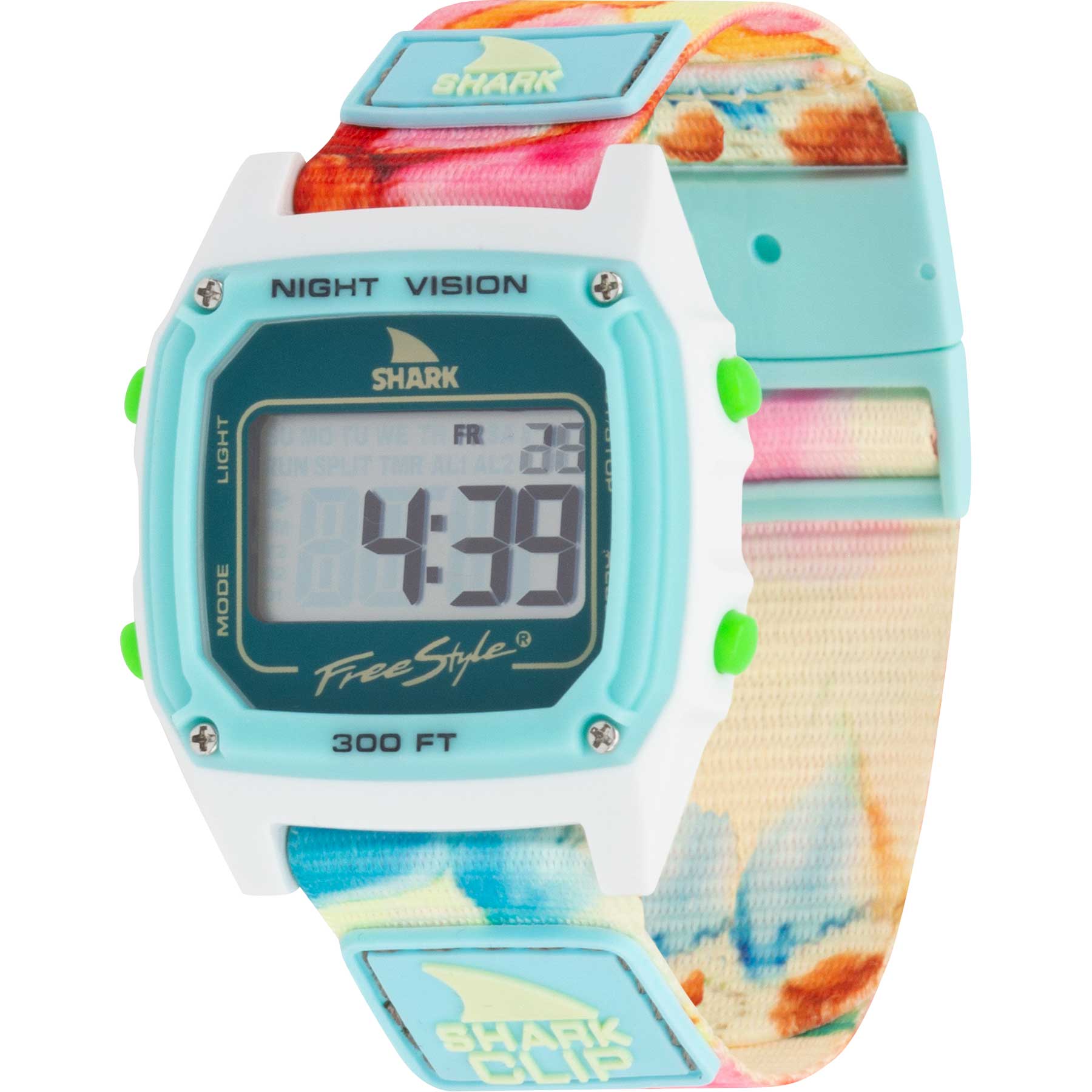 Please name and describe your 3 highlight pieces and items that retailers should definitely order.
FS101028 Shark Classic Clip "Aloha Paradise Green"
FS101043 Shark Classic Leash "Guava Lava"
FS101051 Shark Classic Clip "Octopus"